See The Reason Why Banky W Is 'Gorimapa Chris Brown' (pics)
Singer Banky W was trolled by Nigerians on Twitter with many calling him "Gorimapa Chris Brown" following his threat to sue a user of the microblogging website.
We understands that a Twitter user accused Banky W of pretending to be non-partisan and taking N57 million to campaign for President Muhammadu Buhari.
But in response, Banky W described the statement as false and asked the tweep to provide proof or get sued.
Shalom Miriam Shehu

@MiriamShehu

I have a picture of you and your wife traveling to Abuja via Arik Air in December where the contract was signed. Your client paid for the Business class that you and Adesuwa traveled with that day. The trip was on a Sunday morning. I dare you to deny this.
FALSE. COMPLETELY false and untrue. I've never met this person, and never collected a dime to do anything for this President. I DARE YOU to show proof of the false stories you are peddling. Why would I be running on an independent party in my own constituency if that was my plan?
Banky Wellington

✔@BankyW

I can't spend time engaging in a Twitter war with people who clearly don't care about facts and truth, and prefer to push slander and lies because it makes for juicy news, regardless of who they need to drag in the dirt. (2)
I've called my lawyers, and sent screenshots of the latest lies and slander used against me. I hope the people who posted them are prepared to provide PROOF in court. Shey you have dragged my name in the mud again, you MUST provide proof of your accusations or you will go to jail.
The development, however, led to other users of the social media platform trolling the singer, describing him as Nigeria's bald Chris Brown.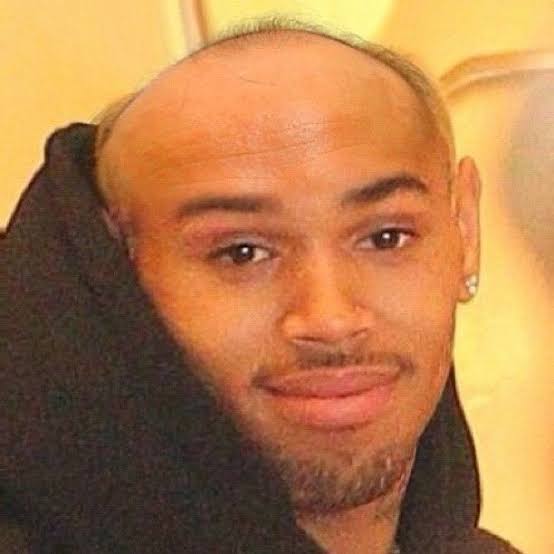 Facebook Comments