Godfather Of Nigerian Hip Hop, 2face Celebrates 20yrs In Music Business (pics)
By Koyero
It is a known fact that there is no living musician that is celebrated as much as 2baba, due to his achievements and longevity in the industry. He is so well respected, no younger artist has been known to beef him. He has gotten to the Godfather level in the Nigerian Music Industry.
This year, 2baba is celebrating his 20 years in the industry and has tagged it "20 years a king" concert. Normally, I would see it as an artist bragging, but with 2baba, he has proven it and has been a king for these 20 years. No artist in the country can compare with him. D'banj was someone else I felt would achieve such greatness, but "Good Music" happened and things just didn't go that good for him after he split up with Don Jazzy.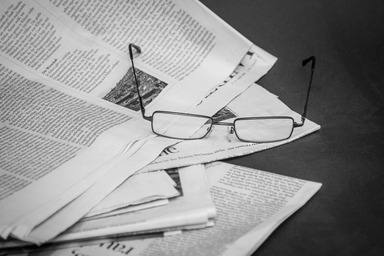 Let's rewind to 2baba's days with Plantation Boiz, which comprised of himself, Black Face (2baba's arch enemy) and Faze. They were loved by Nigerians as they produced good songs. As is expected of any group, there must be a stand out singer and 2face (at this time, he still had that name) was that stand out singer. And as is seen with so many musical groups, the boys split and 2Face started his solo career with Kennis Music.
I am not going to start listing his achievements under Kennis music due to time, but we all know that his career sped off from that point. 2Face became not just the hottest thing in Nigeria but also in Africa. He headlined shows out of the country and got nominated for various International awards and also won them. I guess you just can't write about 2baba without listing his achievements.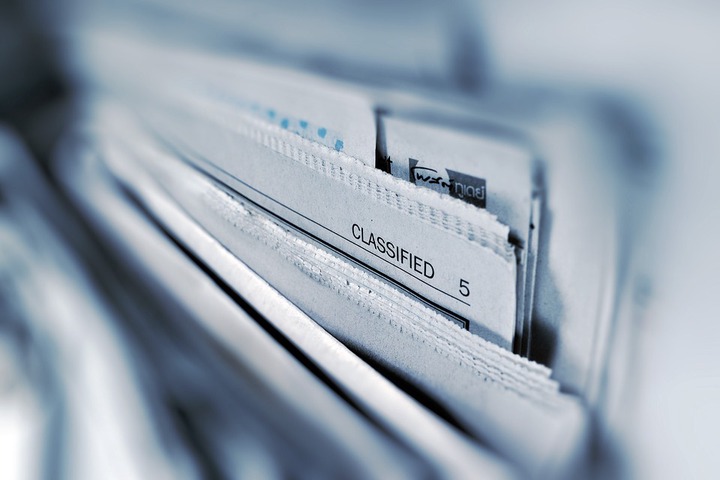 Most artists that started around the same time he started began to fade off as newer artist began to spring up. But the legendary 2baba still stood strong and competed with the new kids on the block. He has remained relevant for 20 years and basically, no one sees him going to bed anytime soon. He has gone from the days of Remedies, to Tony Tetuila, to D'banj, to Wizkid and Davido, and is still around now in the age of Rema. This "old man" has continued to give the newbies a good run for their money.
Big question now is, what has made him immortal? I would say that he has continued to improve in his sound and has moved on with the trend. The musical sounds in the world have continued to change over the years and many older artists have found it hard to move with it. But 2baba has somehow done that. He has done songs that agree with the current sound and these songs are chart toppers.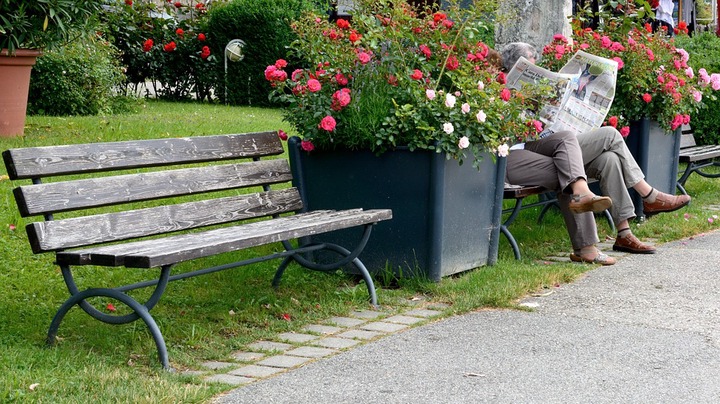 Also, 2baba's humility has made him to be more loved by Nigerians. Very few Nigerian artists, both past and present, possess the kind of humility that 2baba has. And I guess this humility has made it possible for him to continue to learn from the newer guys making the wave at the moment.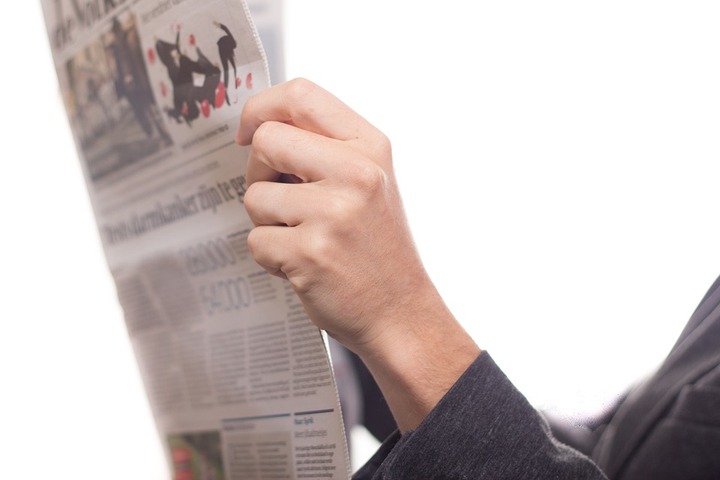 2baba is obviously a complete artist (that includes his baby mama reputation), and the only Nigerian artist that ranks higher than him is the great Fela Kuti. Just imagine Fela was still alive and they did a collaboration, it will be truly legendary. 2baba has done the impossible by musically staying relevant this long and we hope he will be here longer.
Follow the writer on Twitter- @koyero
Facebook Comments