See The Man Whose Fake Certificate Caused Lyon's Doom, Find Out Why He Has Nothing To Lose (pics)
The Supreme Court on Thursday nullified the election of the Bayelsa Governor-elect, David Lyon over the certificate scandal of his deputy, Biobarakuma Degi-Eremieoyo.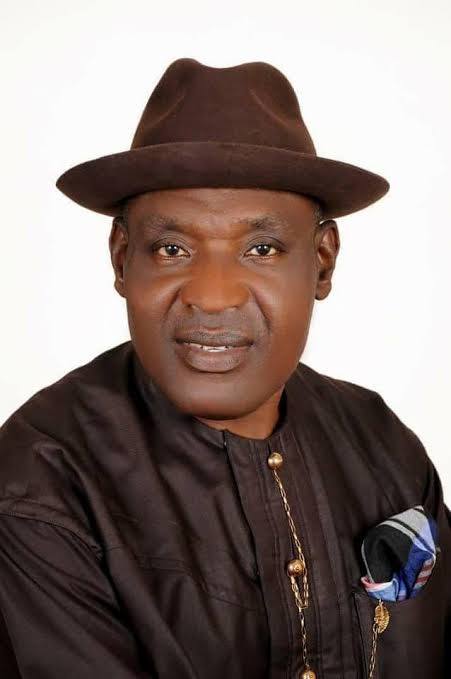 Here is the face of the Man, Biobarakuma Degi-Eremieyo, who submitted a fake result to the Independent National Electoral Commission (INEC) and made court to sack David Lyon as the governor elect of Bayelsa.
He is a current senator of the federal republic of Nigeria representing Bayelsa state East Senatorial District, under the platform of the All Progressive Congress (APC).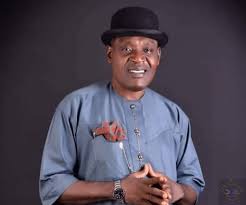 He was born Born 60 years ago in Wangaghakiri, a fishing settlement founded by his late father, in Nembe Local Government Area of Bayelsa state.
He was the Chairman of Nembe local Government council in 1999.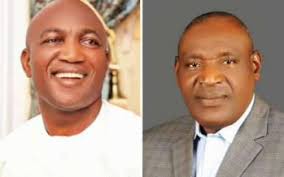 The mystery about this is that David Lyon is able and certified to be a governor but his deputy, whom he shared joint ticket with, his the one that caused his doom.
Biobarakuma Degi-Eremieoyo has nothing to lose because he is a current Senator. He's the senator representing Bayelsa East senatorial district and the only APC while the remaining two are from PDP
Facebook Comments