'You Are Weak', Nigerians Unleash Anger On Gov Sanwoolu For Allowing Airlifting Of Medical Supplies To Abuja (pics & see reactions)
After the news broke out over the The movement of the medical Supplies donated by The founder of Twitter app, Jack MA To the Nigerian Government.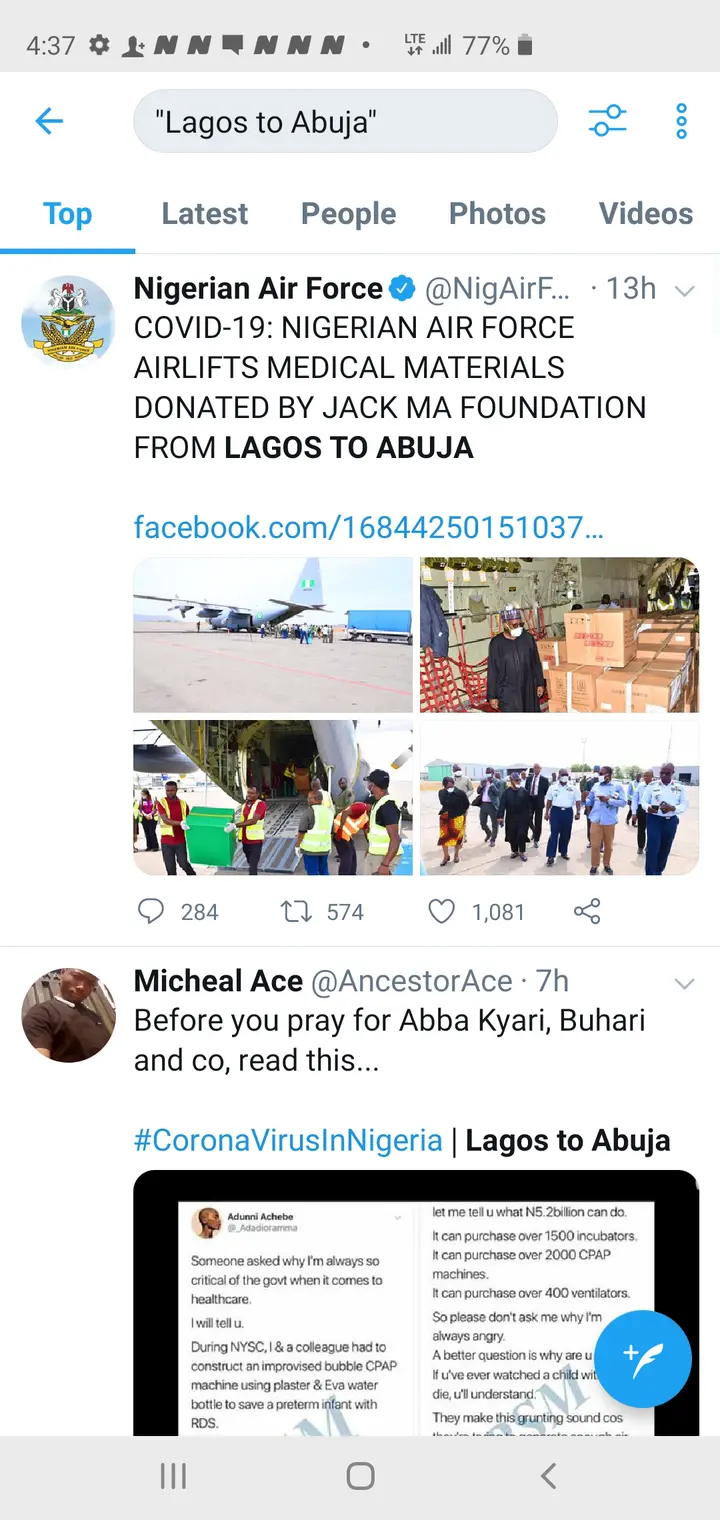 Nigerians have taken to the app to vent out their anger on why the Lagos State Governor, Babajide Sanwo-Olu will allow such act to happen considering Lagos is the state with the Hishgest number of cases, 32, cases as of today to be precise.
According to a user, he said
" i blame Sanwo-Olu for this act, why would you allow airlifting of medical supplies considering the fact that we have the Hishgest number of cases in South West".You dare gods sometimes and you have to stand your ground to fight.
Others claim the movement of the supplies was as result of the presence of prominent people at the helm of power who have tested positive to the virus but quarantined in Abuja.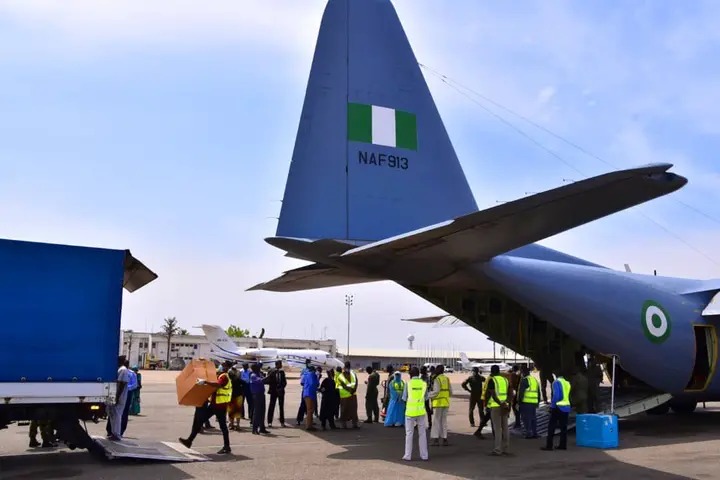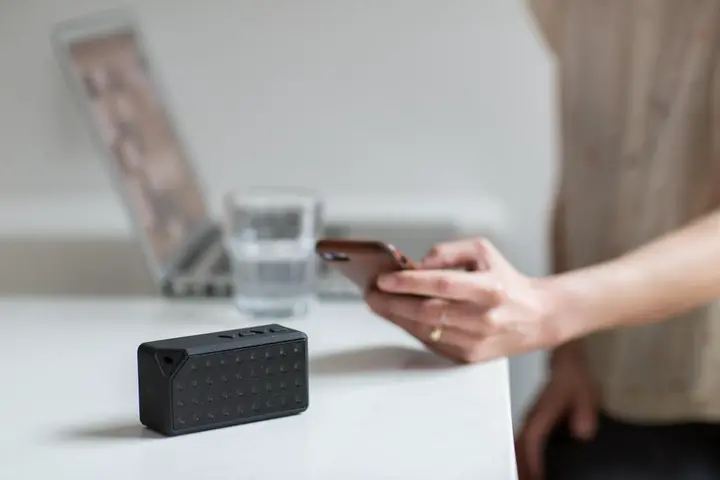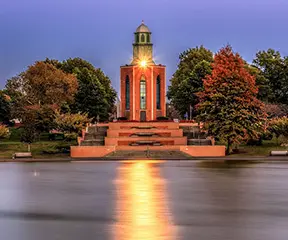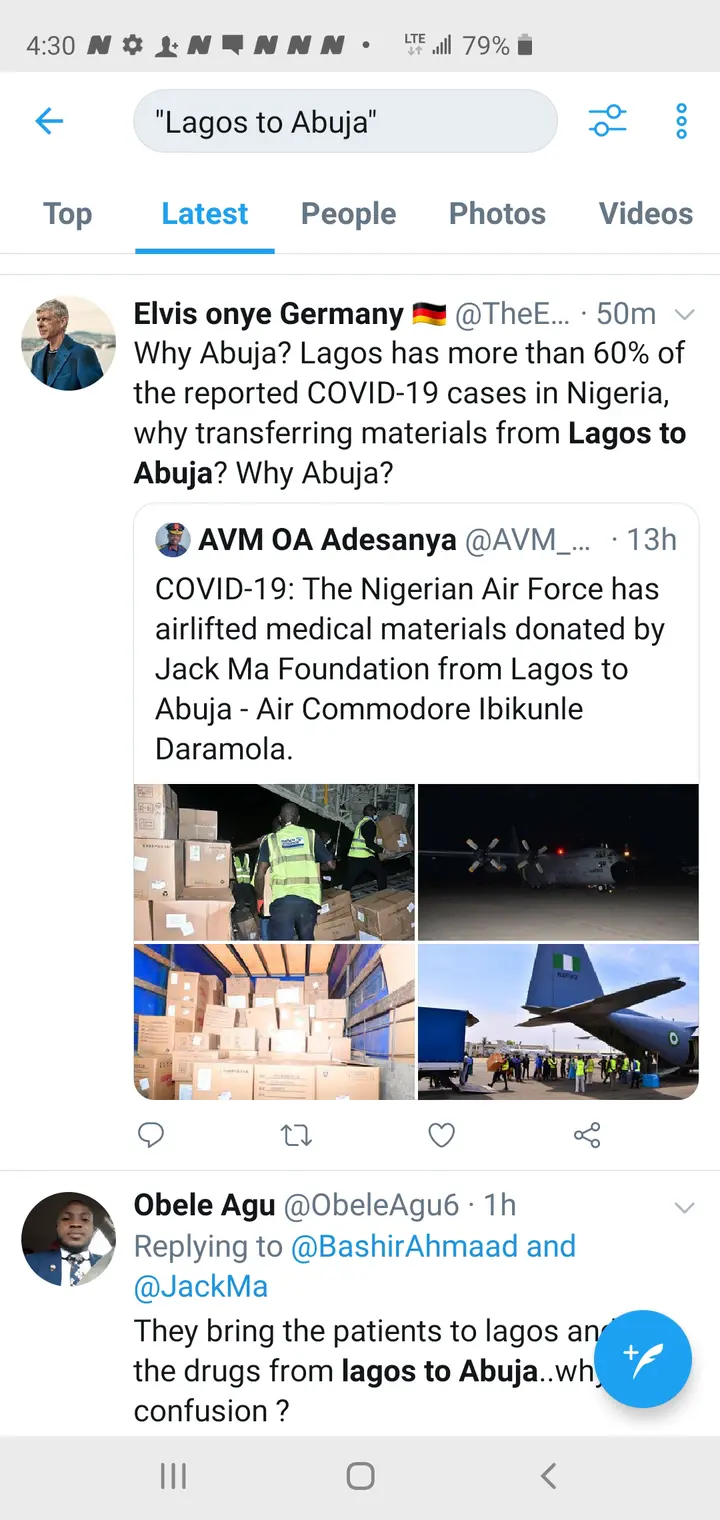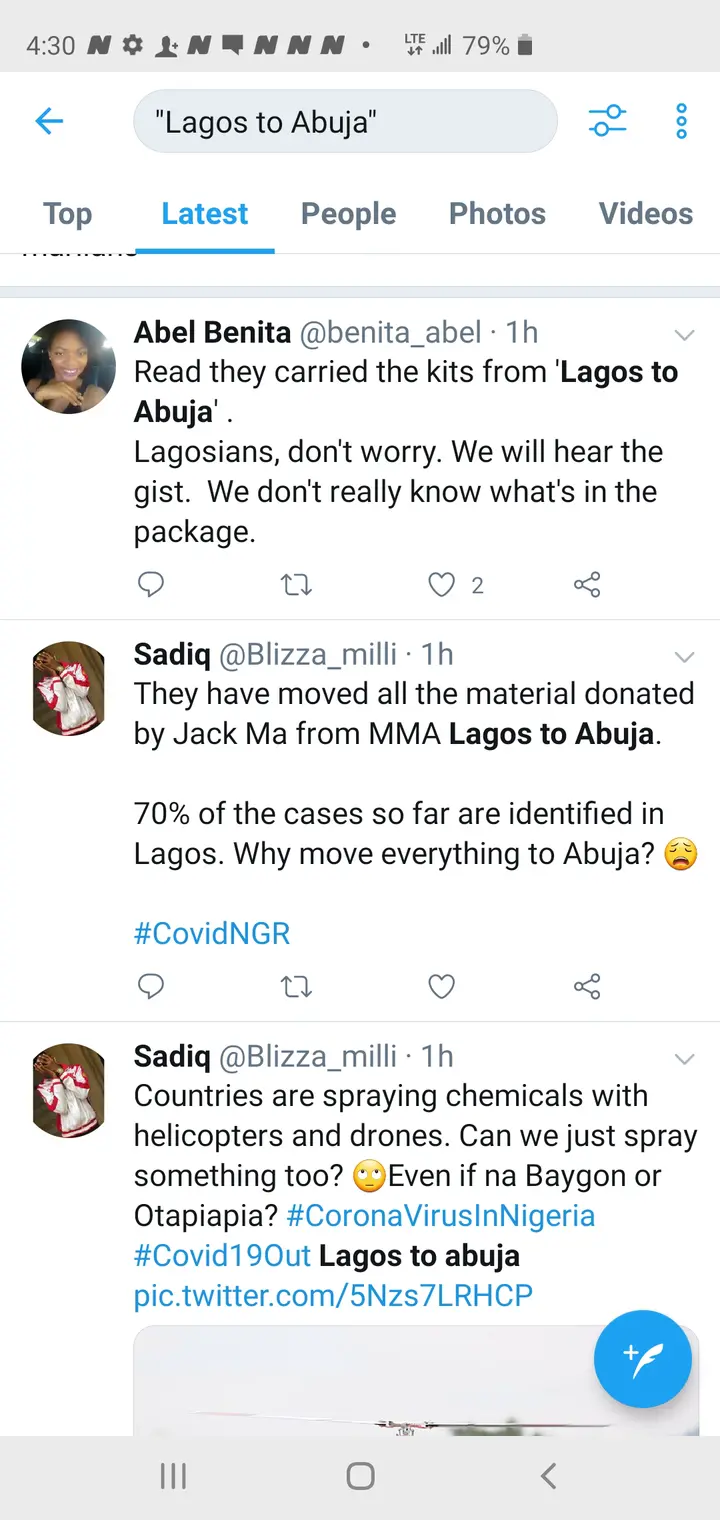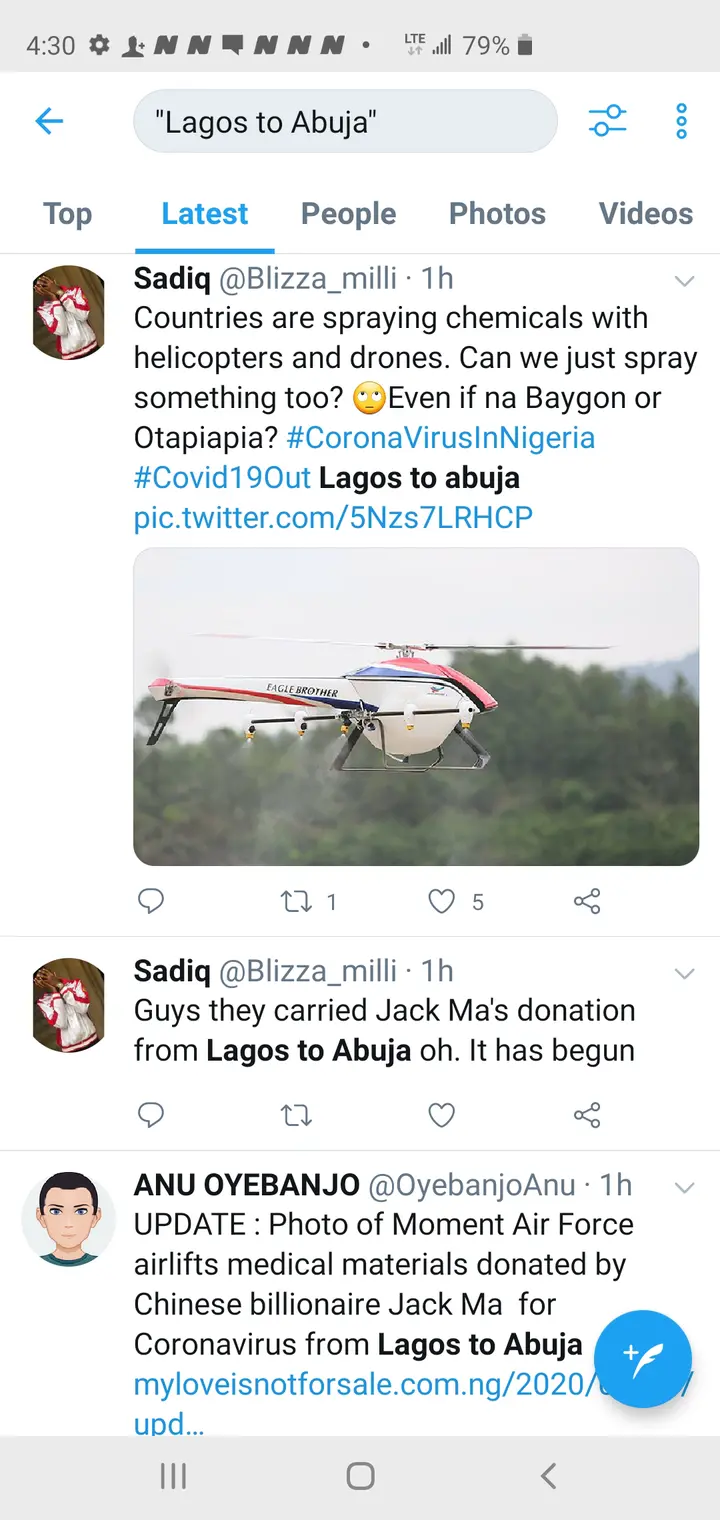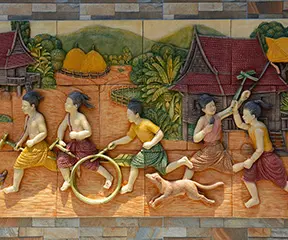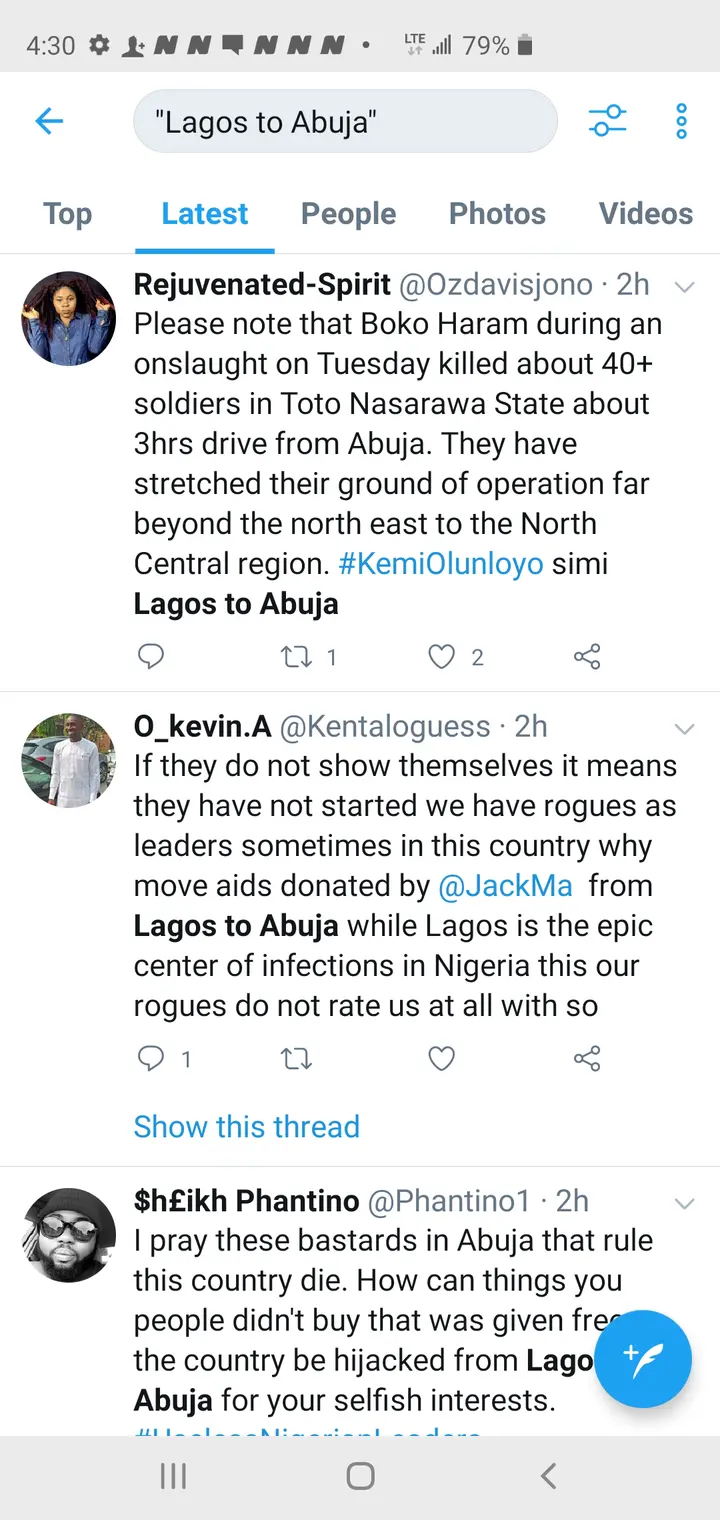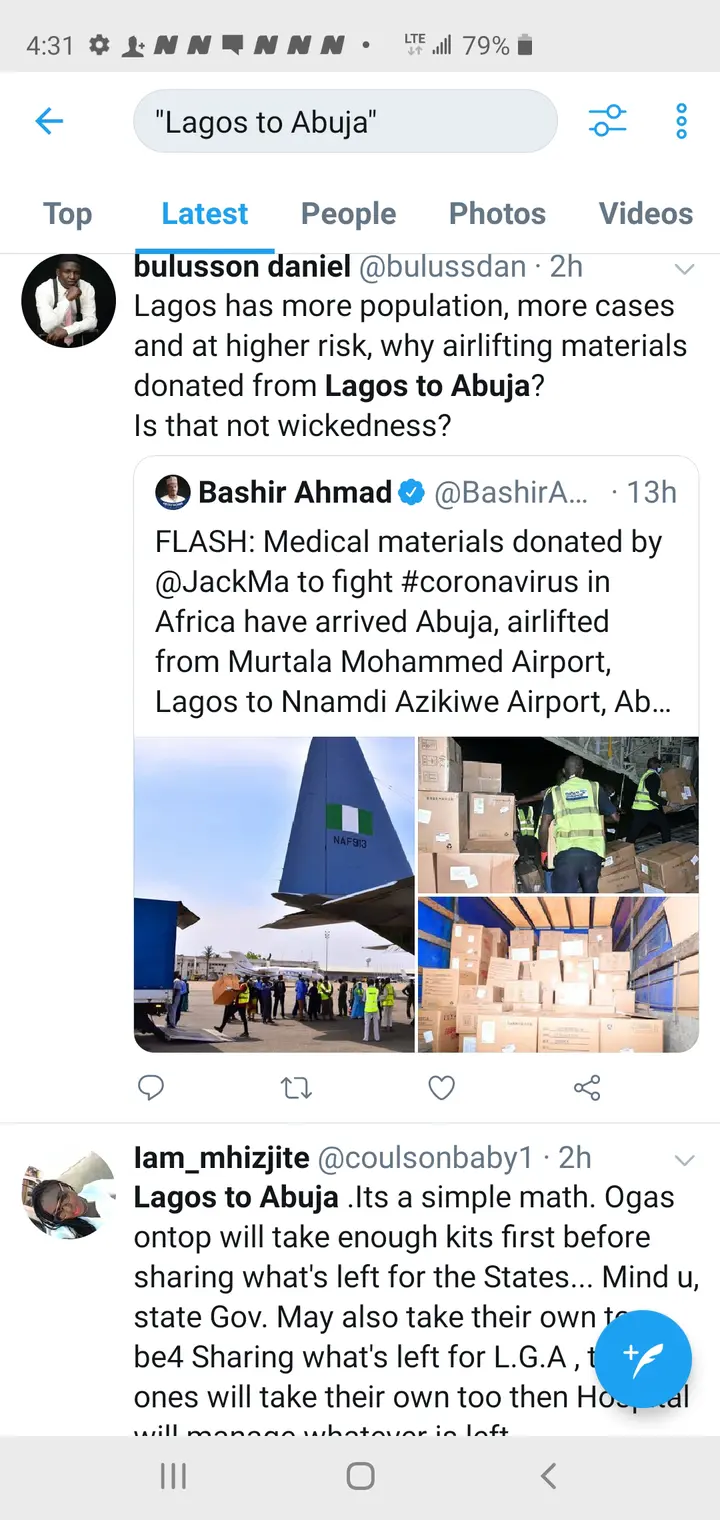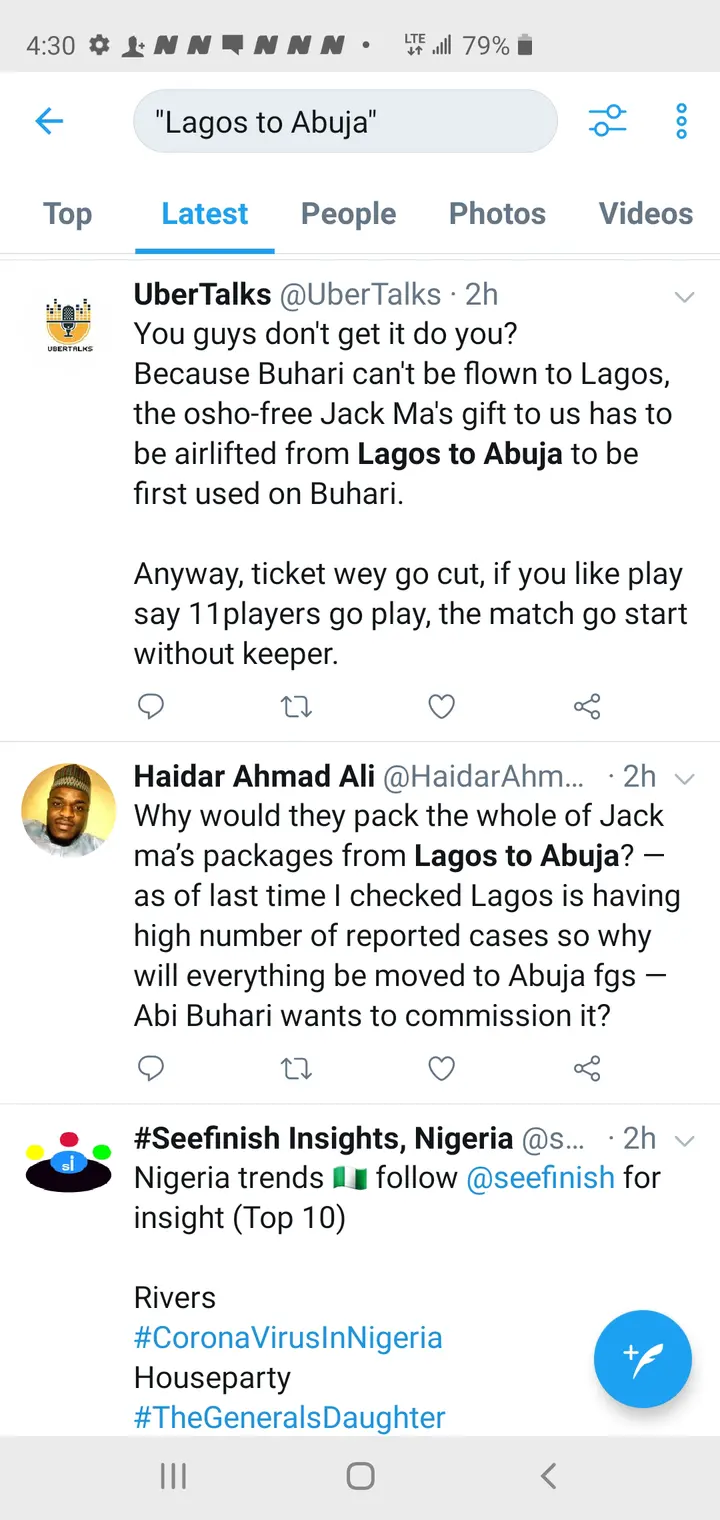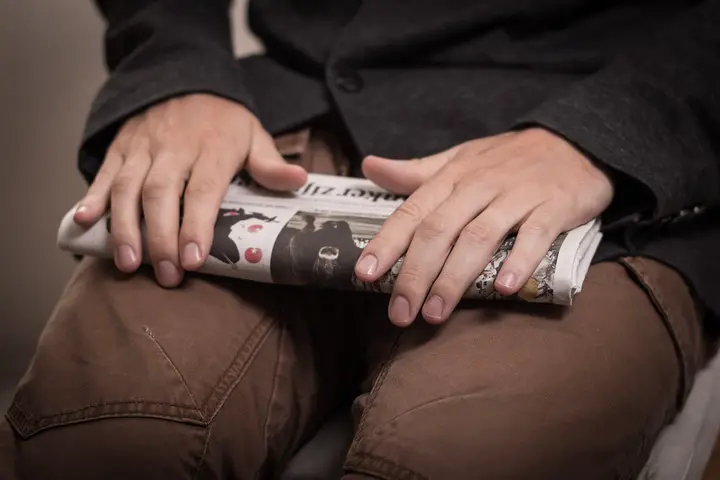 Facebook Comments