Agbero Money! A Peep Into Larger Than Life Of Mc Oluomo, King Of Agbero In Lagos (pics)
The current leader of the Nigerian Union of Road Transport Workers (NURTW) Lagos chapter, Musiliu Akinsanya popularly known as MC Oluomo, is yet again the subject of discussion on social media. There is no doubt that he's living his dreams as the King of Agbero and the leader of forced extortion ring in Lagos. His boys with 'Owo mi da' mentality, violent, ready to destroy and kill, at major parks are returning their daily takings to the boss.
With free money at his disposal, Mc Oluomo can afford anything money can buy. He has more than 7 children in USA that are receiving western education, his wives build houses at will, Oluomo is savouring his conquests as he has backing from Lagos political establishments.
Here is a peep of what Oluomo does with money in a country where more than 80% of Nigerians live in abject poverty.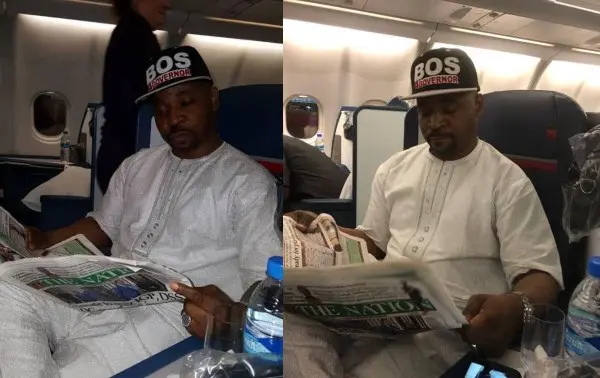 He even gifted his daughter a venza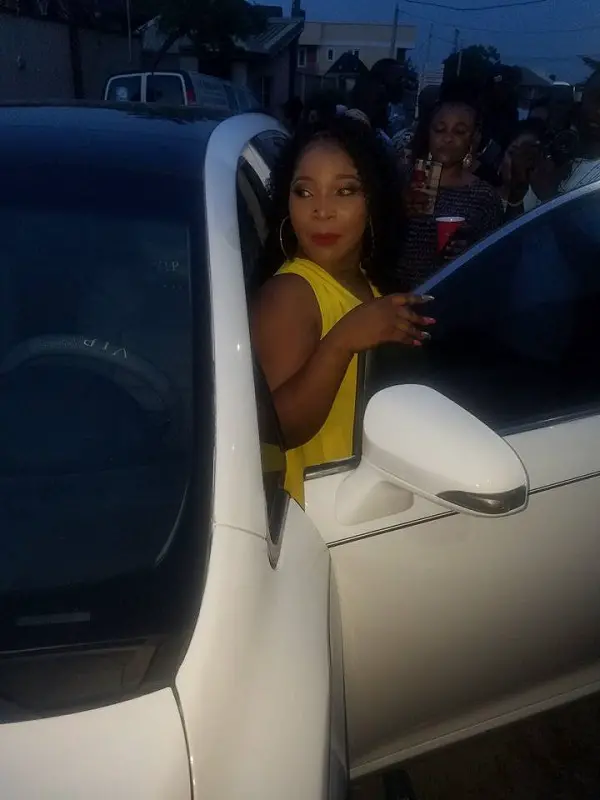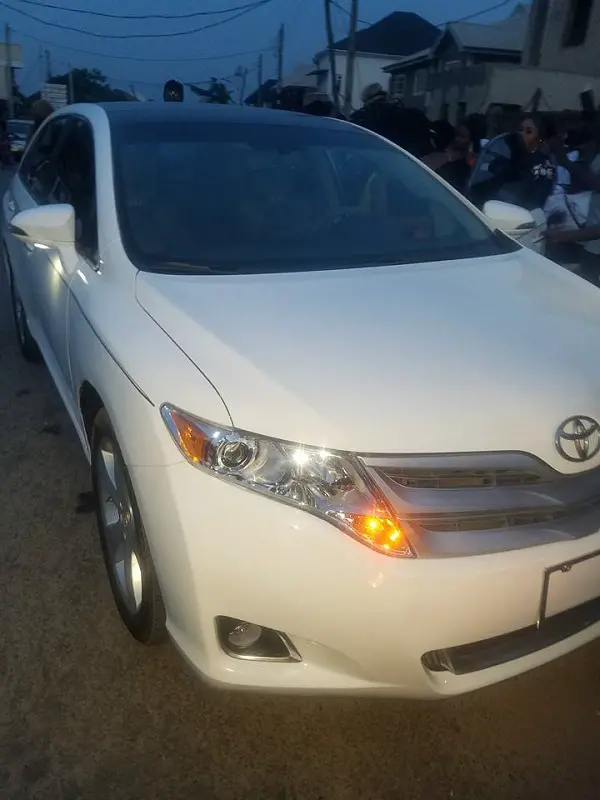 The money the men of the NURTW make on a daily is a hit. They then deliver certain amounts to their superiors, who delivers to his own superior, who then delivers to another superior, till it gets to the main oga at the top.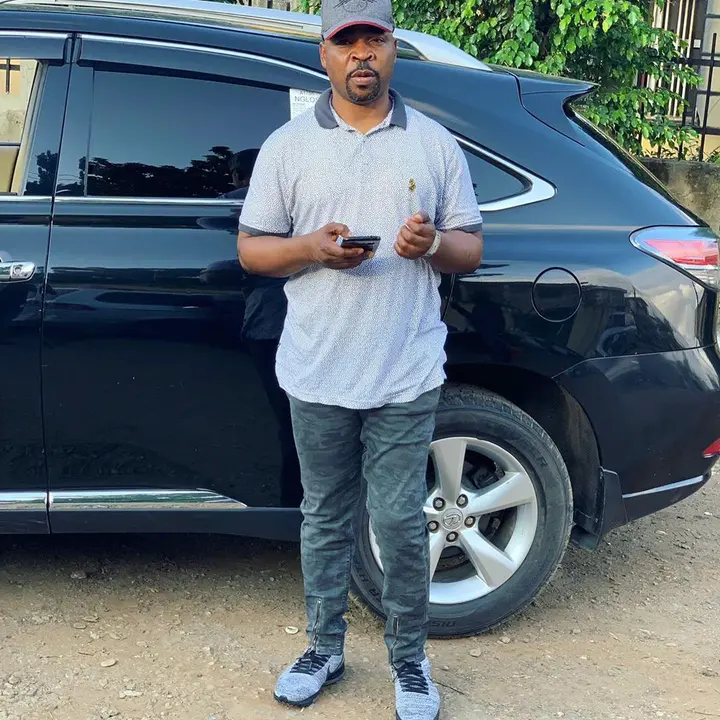 The oga patapata of the NURTW is Baruwa, the second in command is the one who was the Lagos head, the position where MC Oluomo is currently, Agbede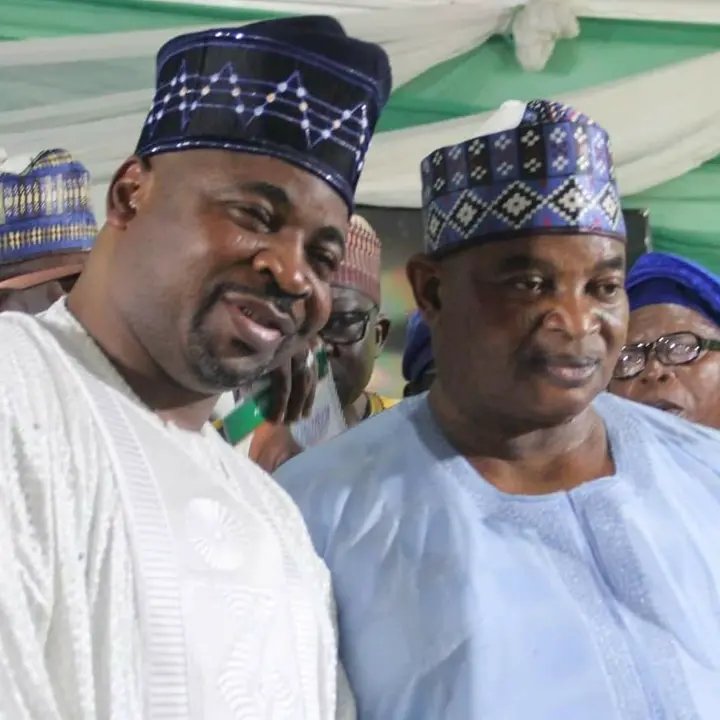 MC Oluomo who is actually more popular than most of them, bringing relevance to his name Oluomo which means starboy, was actually the head of Oshodi only before becoming the head of Lagos NURTW.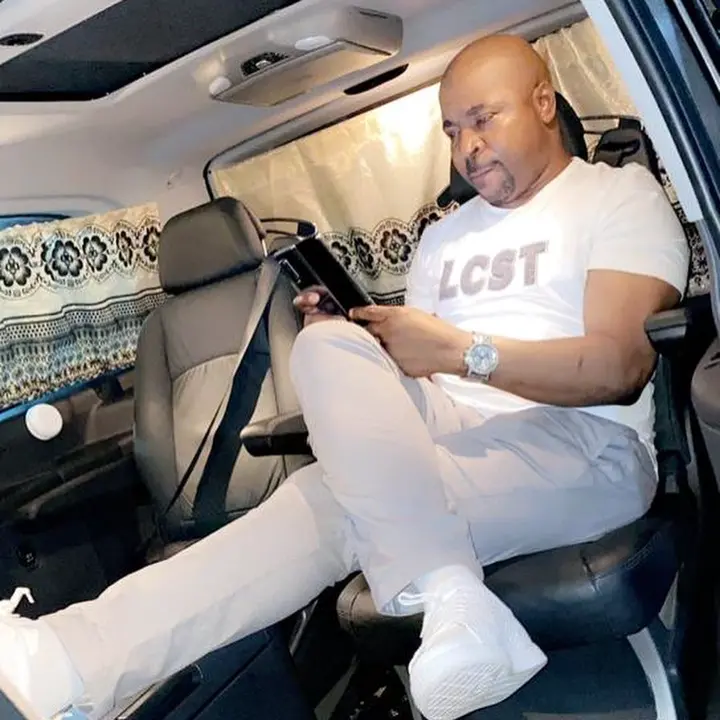 The money these guys make is why they wanna kill or why they actually kill themselves for the position.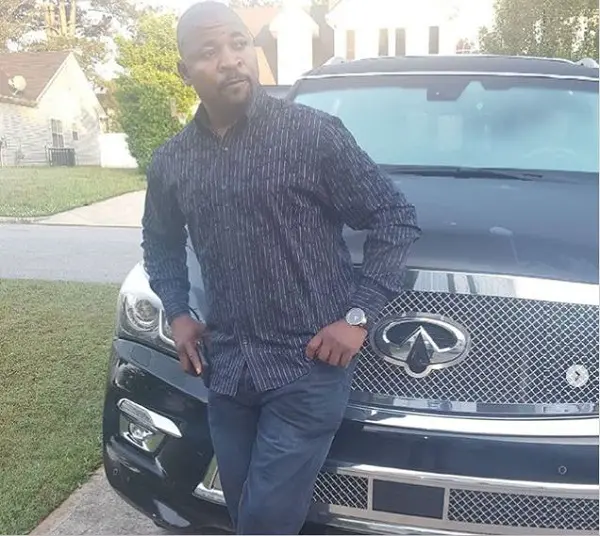 With this money, MC Oluomo has been able to build himself more than enough.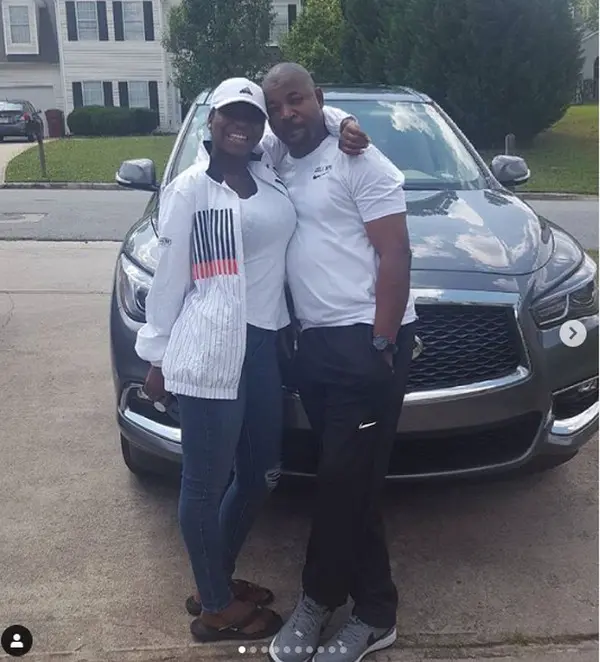 His main residence is in Ejigbo.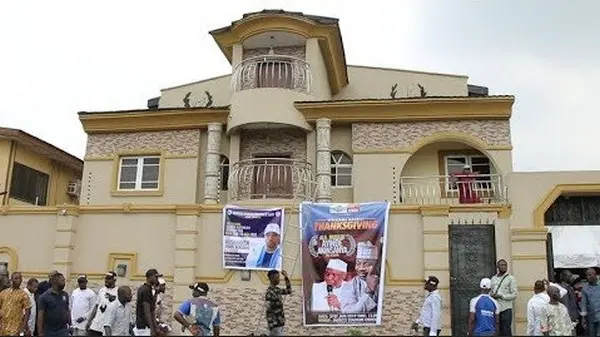 This is also his brothers house.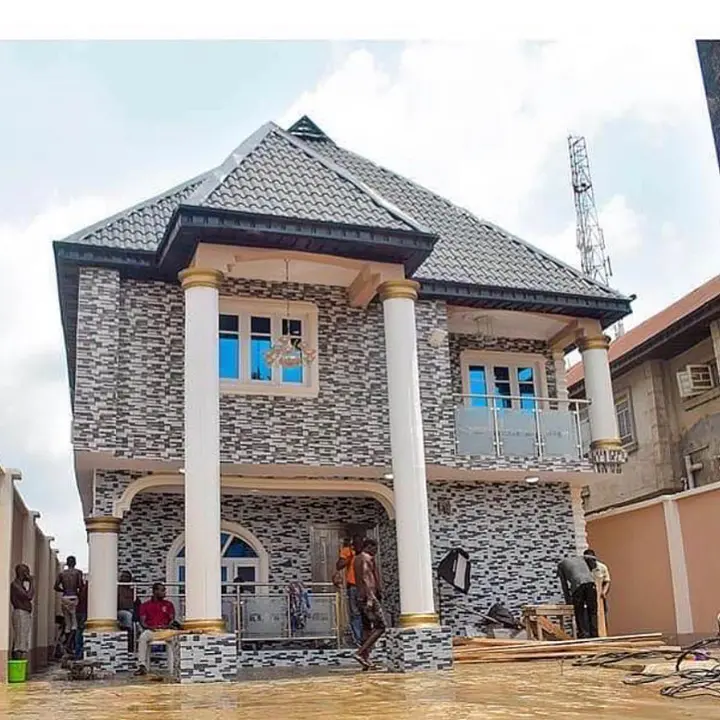 This is his wife, Temitope's house.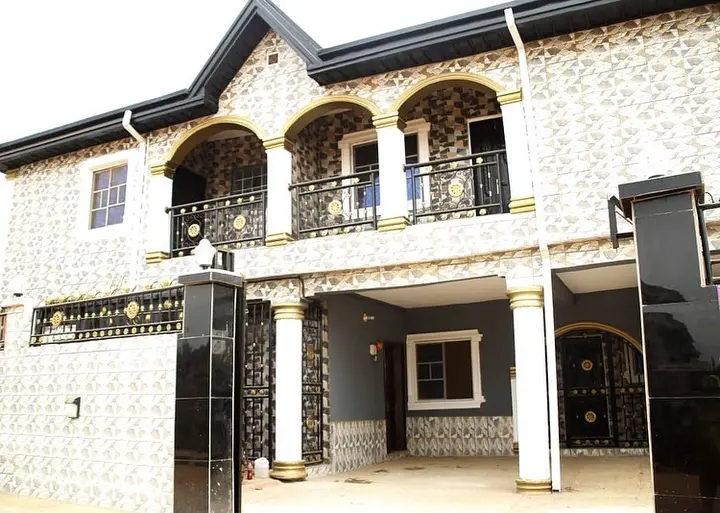 Facebook Comments