See The Magnificent Newly Completed Palace Of Ooni Of Ife (pics)
Oba Adeyeye Ogunnusi, who received his staff of office on 7 December 2015. He has been described as an 'astute entrepreneur driven by the need to turn impossibilities into possibilities.
And he has proven that he can impossibilities into possibilities. By given his a Palace a face-lift as the Palace of the revered Yoruba monarch now wears a modern look befitting of his status.
Before and after picture of the palace is amazing and adorable.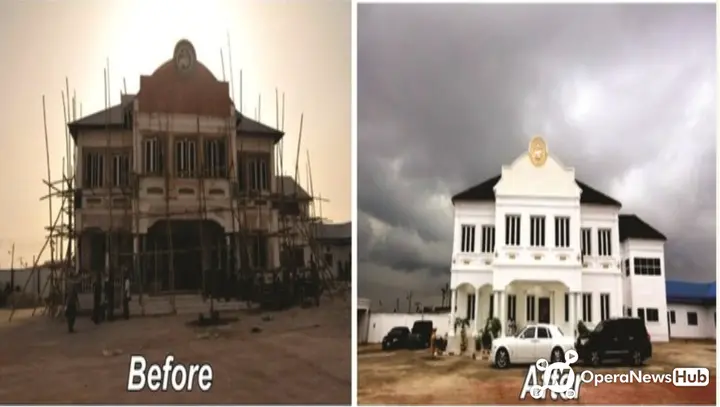 It took five months to renovate the palace. The old palace has been transformed into a work of art. You can't help but admire the view, from whatever side you look at it. Cultural traditions are complemented with original elements. This is certainly a great place to live.
The main building was built in 1937. Adesoji Aderemi once lived here. He was known as a very wealthy man and had a large family of many wives and children. One of his children was the civil servant Tejumade Alakija.
Prince Aderemi's wealth and exposure made him the clear candidate to rise to the throne of Ile-Ife. His reign as Ooni was remarkably peaceful, with his innovative ideas in business creating a pathway to wealth for a lot of indigene, especially in the agriculture industry, where he was a business leader himself.
The place was used as an official residence. From 1980-2015, it was the abode of Oba Okunade Sijuwade. There was also some restoration done at the time.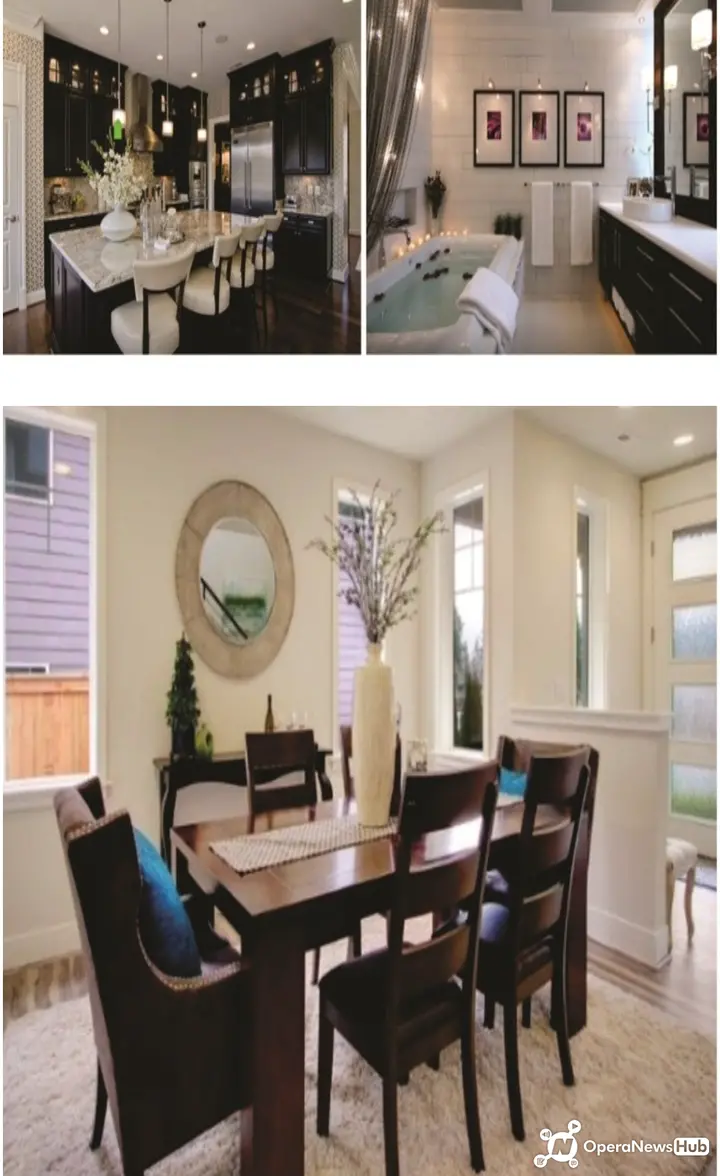 The ooni of Ife palace accommodates both the King, his wives, and children. It is a home for the royals. It is a place where decisions, settlements and other issues are been settled.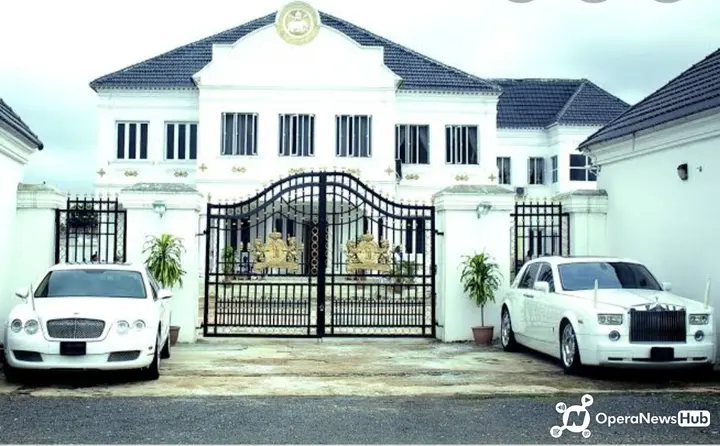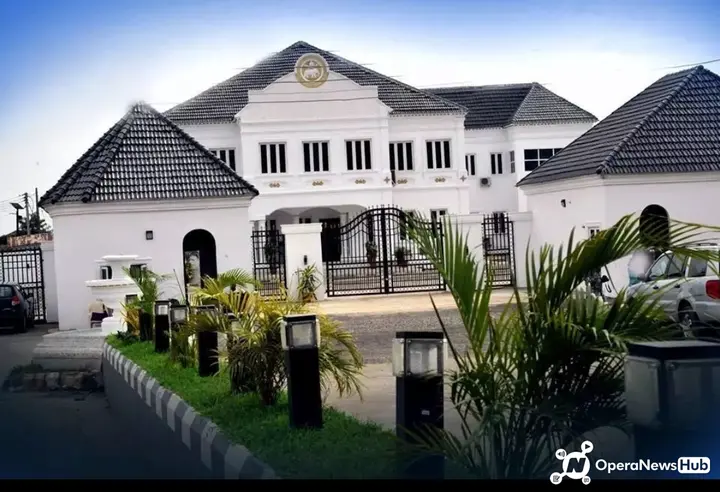 The palace is an in-depth reflection of ancient Ife because the palace existed alongside the city as far back as 500 BC.
The all white, place with a touch or gold and purple with signifies royalty shows that the Ooni has taste for good, sophisticated and nice thing. The palace is indeed befitting for a king.
Oba Ogunwusi is the spiritual leader of the Yoruba people now saddled with the responsibility of making supplications to God and the Òrìṣà on behalf of his tribe and the world at large during annual festivals such as Olojo.
The Yoruba heritage is indeed amazing