Emptiness!! See Daughter Of Ex Governor Ajimobi Flaunts Designer Bags On Social Media (pics)
The post was shared by Instagram blogging platform, Gossip Mill, with the caption: "Former Oyo State Governor's daughter, Abisola shows off her impressive designers luxury bags collection."
And just as expected, it didn't go down well with Nigerians, who hate seeing their political leaders or members of their families indulge into such ostentatious lifestlye.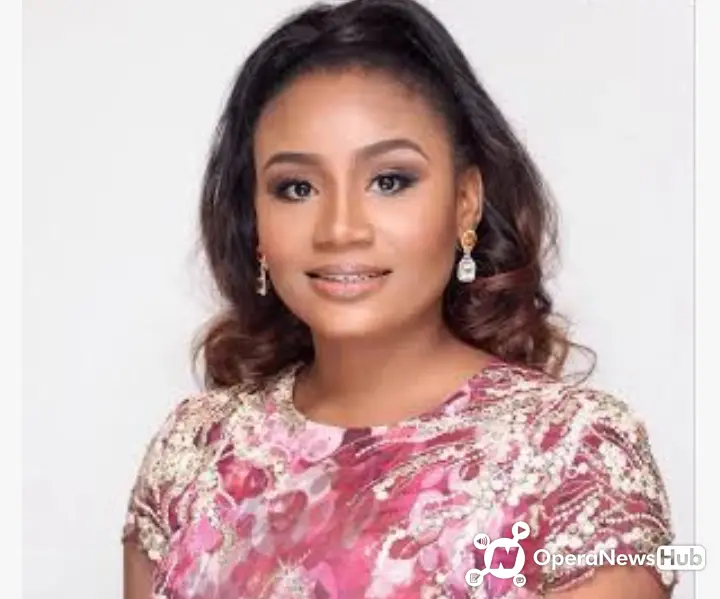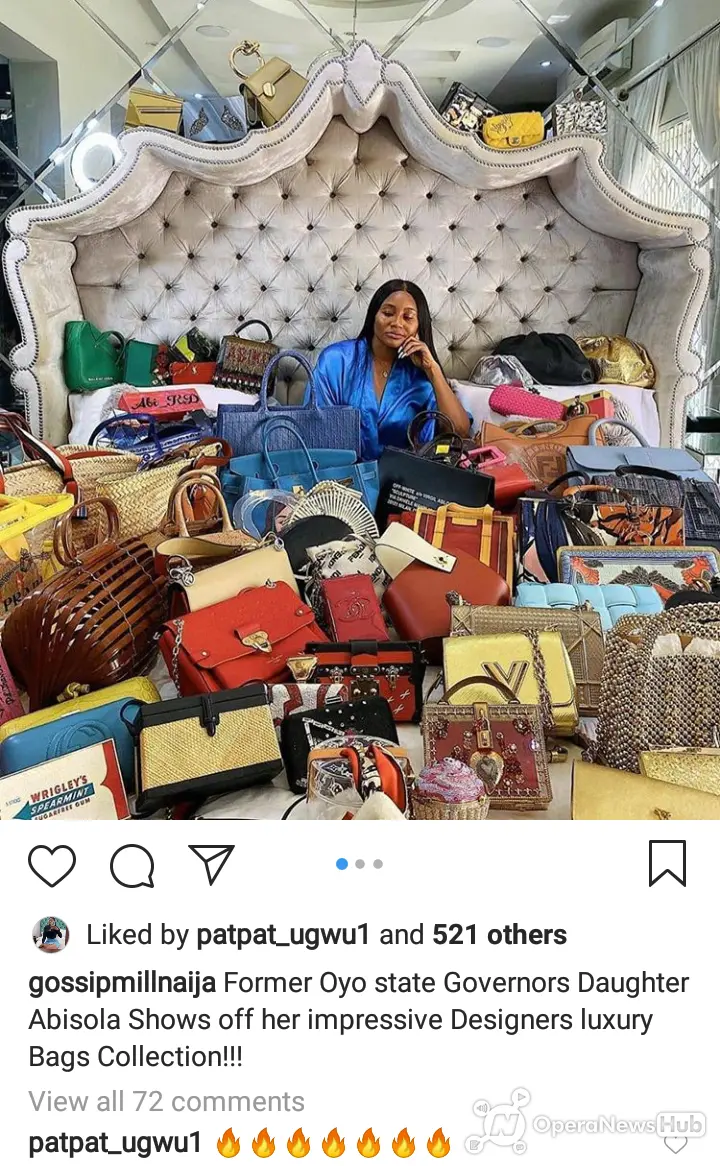 According to one Jessika Ajay: "What does she do for a living, for her to afford all these? Or is it the state money?"
"When her mates are displaying investments, properties, empires, etc," another wrote.
"Tax payers money. Judgement awaits your father," Iheme Fab wrote.
"See what they are using the tax payers money to buy," Ayomide Mayowa reacted.
"Poor people money,"Chukwuka Ekwueme wrote. And many others as seen below…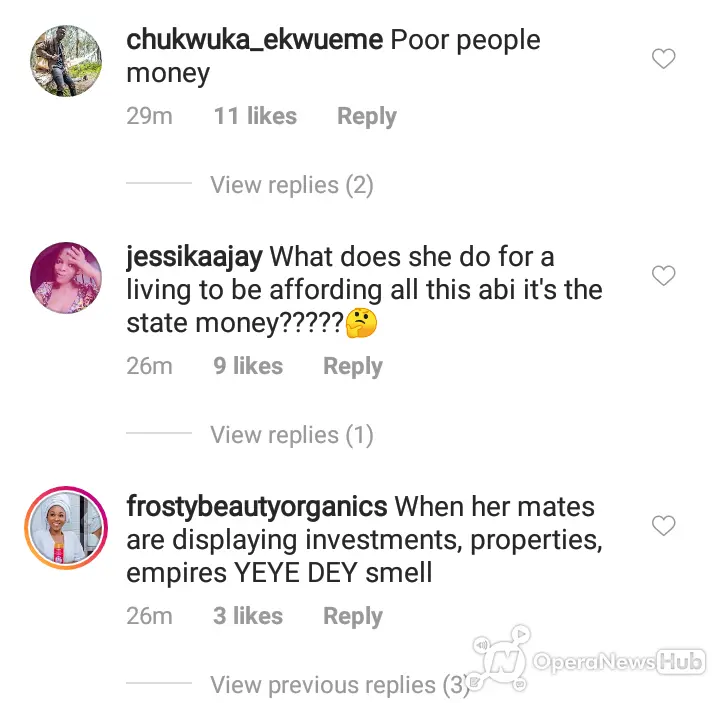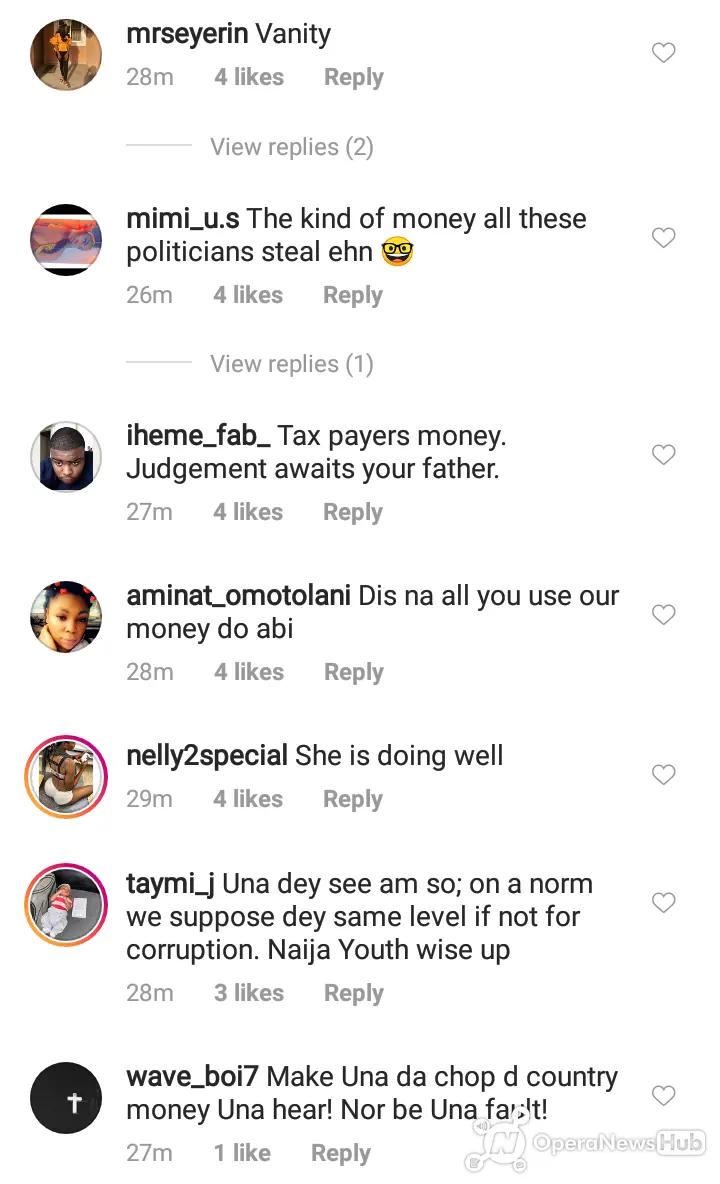 Well, this is not the first time she has been drawn into such controversies. Some time ago, the boutique CEO stepped out, rocking a £2,940 (1.4 million Naira) Miu Miu Embellished Printed Twill Mini Dress.
Facebook Comments