Samira Sheriff: Meet The Drop Dead Gorgeous & Beautiful Woman Who Married Two Nigerian Billionaires (pics)
Some people are specially and wonderfully created by God, and Samira Sherrif is one of the luckiest few people in world.
Samira Sheriff is the former wife of the billionaire oil mogul, Mr Mohammed Indimi, and the mother of the popular indimi girls, Adam, Meram and Mairama indimi, she has three Stunning girls for the billionaire. Mrs Samira Sheriff is Chadian and Swiss.
Samira remarried another billionaire, where she had a daughter for billionaire Kase Lawal, the daughter's name is kunta Lena Lawal.
Her first husband Mr Mohammed Indimi is one of the richest man in Nigeria and Africa, while the second Mr Kase is America's 4th Richest black man.
Though we won't describe this as milestone for Mrs Samira Sheriff, but she was able to achieve this in her life time, because of her stunning beauty, which she did pass to her daughter's.
Samira Sherrif welcomed her first grandchild in 2018.
Meet her beautiful daughter's
See more photos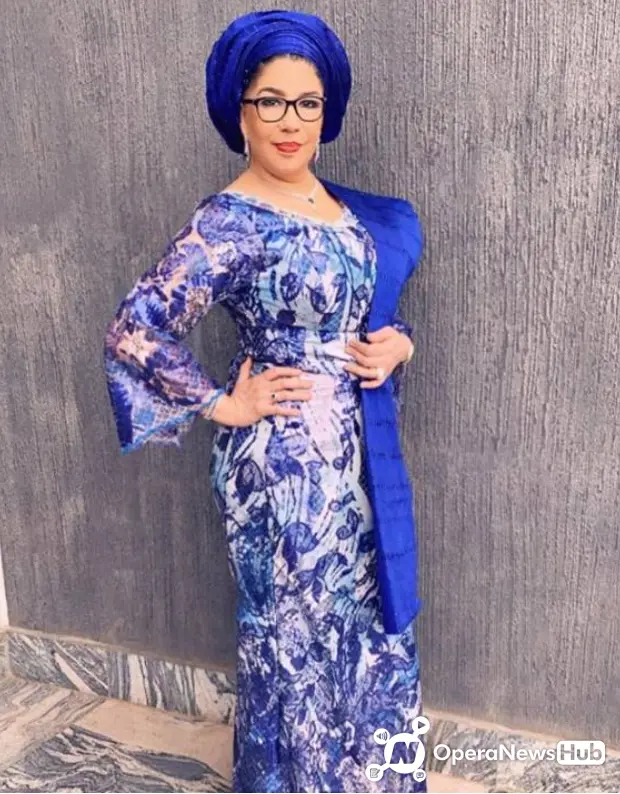 Facebook Comments