"Shameless You, Despite Your Age, Cover Up Next Time", Fan Blasts Toke Makinwa (pics)
Toke Makinwa shared these pictures on Instagram and as you can see she wasn't wearing a proper covering, so the aunty who don't like seeing people without proper covering cloth got angry.
Here's one of the adorable picture Toke shared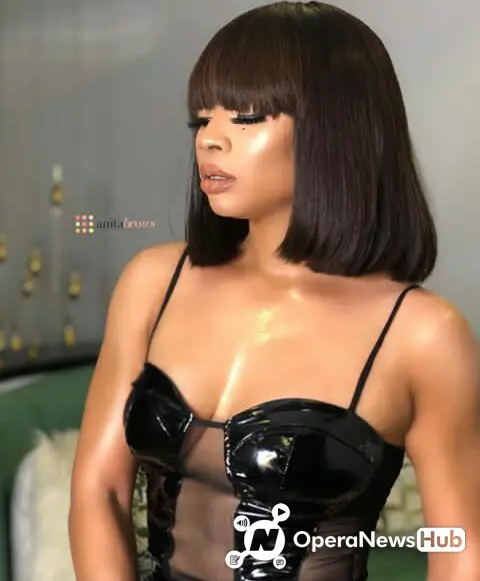 I have looked at this picture over again and discovered it wasn't even revealing enough, i guess people just enjoy hating for no real reason.
Here's what the lady had to say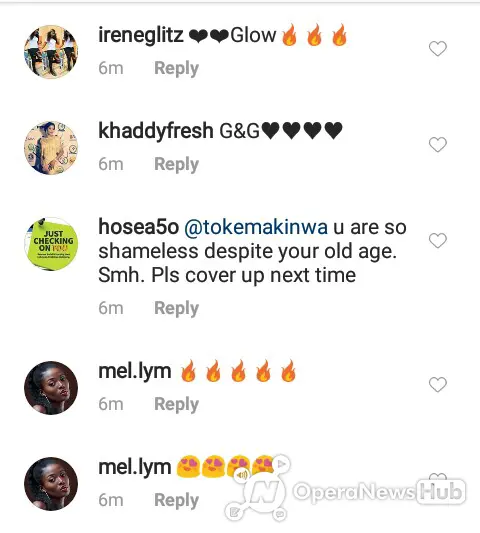 @hosea5o – you are so shameless, despite your old age. Pls cover up next time
This is not the first time Toke Makinwa, age 35 will betaking daring pictures to expose her nudity. I was surfing through the internet and I saw this picture and it's worth sharing.
Anti Toke when are you going to start living your age?
Facebook Comments