"Madam You Can't Close Your Shop For A Day To Mourn Your Late Husband", Nigerians Blast Florence, Ajimobi's Wife (see proof)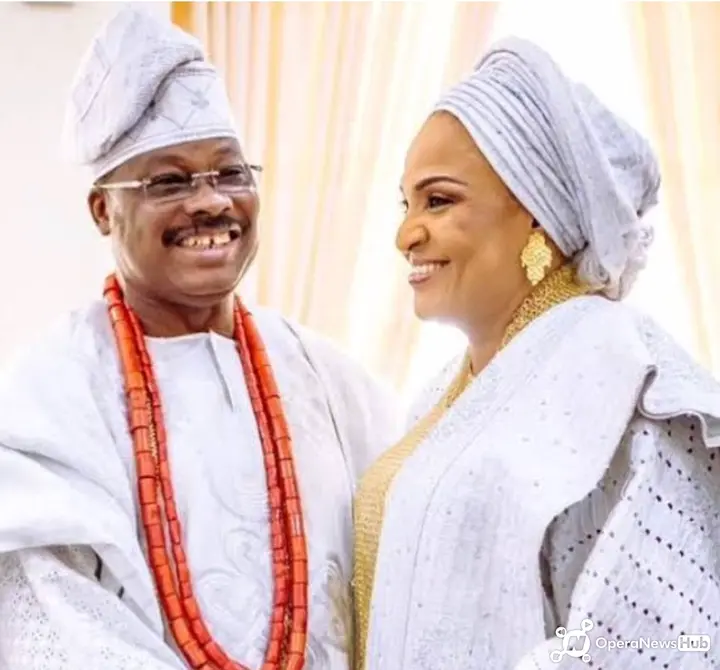 Mrs Florence Ajimobi was in the news recently attacking Governor Seyi Makinde and the Deputy Governor of Oyo state for not identifying with her in hour of grief, despite the fact that her late husband Senator Abiola Ajibola, ex Governor, served the state meritoriously.
This concerns raised by her generated flaks from diverse cross sections of Nigerians about the insensitivity on the part of the state government. While this issue has become a thorny issue, a Nigerian discovered that Madam Florece who owns one of the popular departmental shopping complexes in Ibadan operated on the day her husband was buried.
Is Madam attesting to the general saying that "let the dead bury the dead"?
A man with user name @Slaypappii made a statement, "that madam Florence can't close her store in honour of her late husband". Other individuals reacted to it also, see their reactions below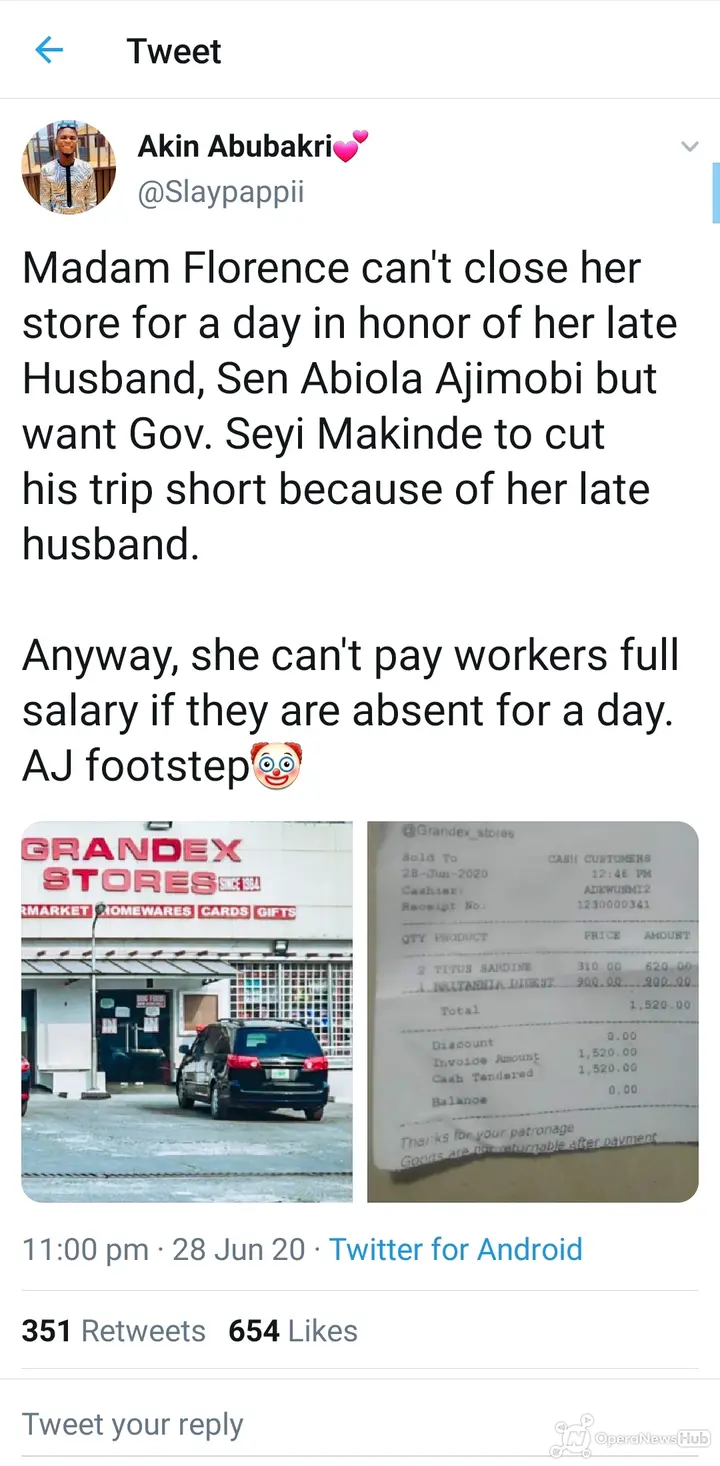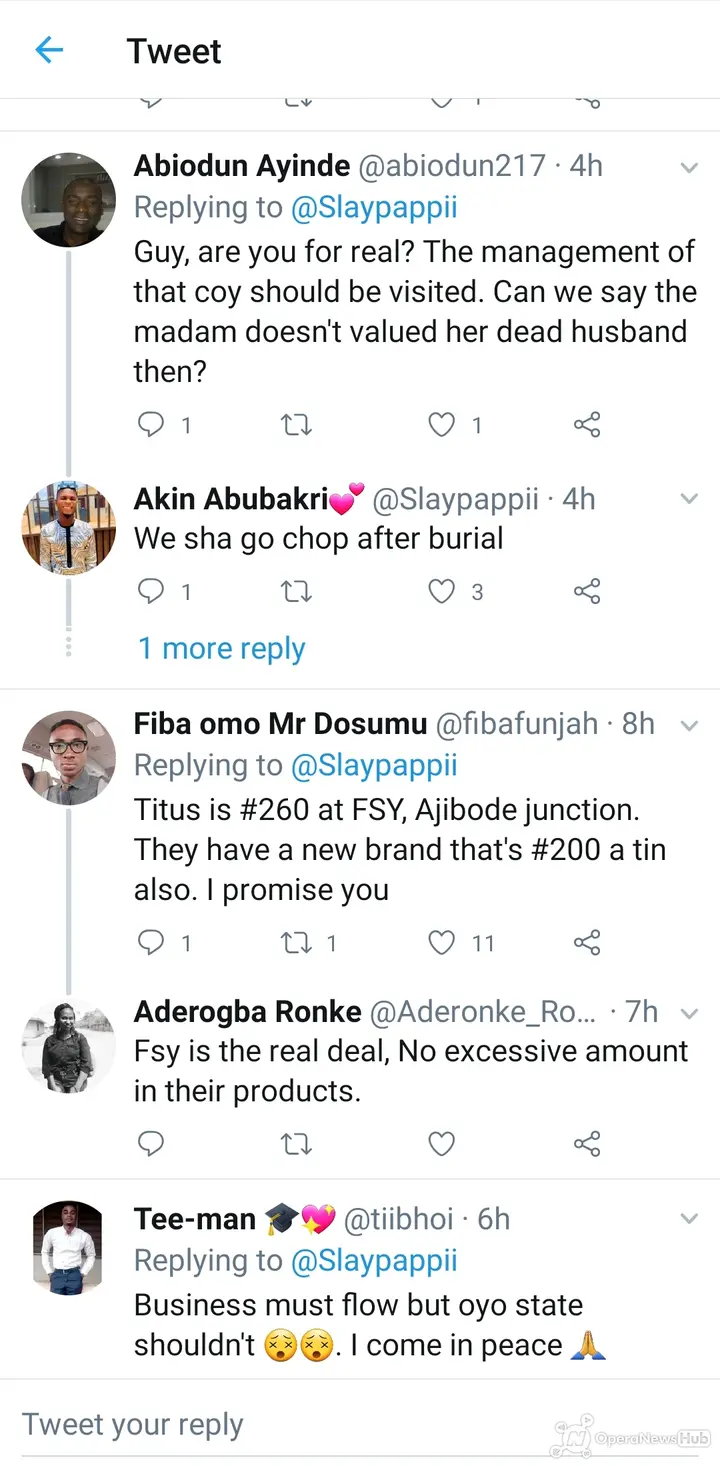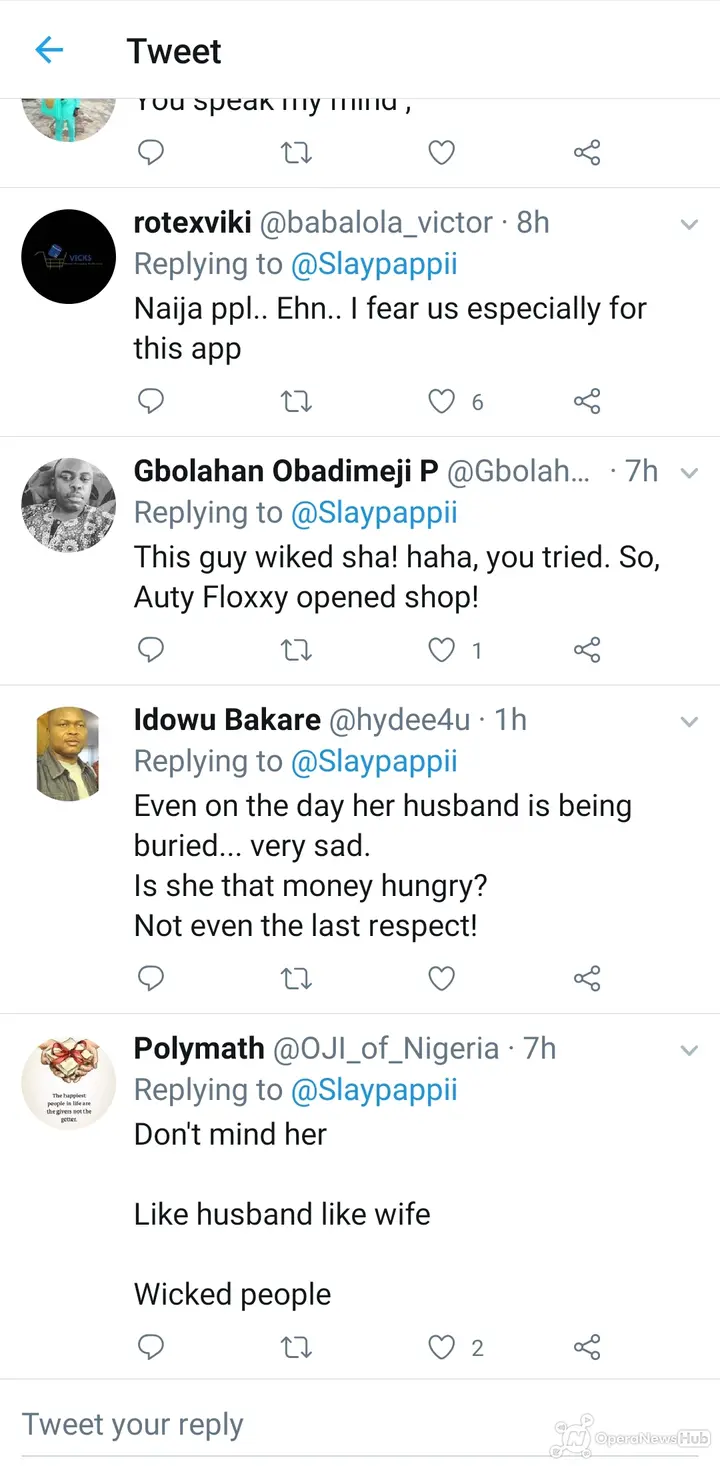 Mind you based on the recipe you could see the date clearly, the day her late husband was buried on the 28 of June 2020.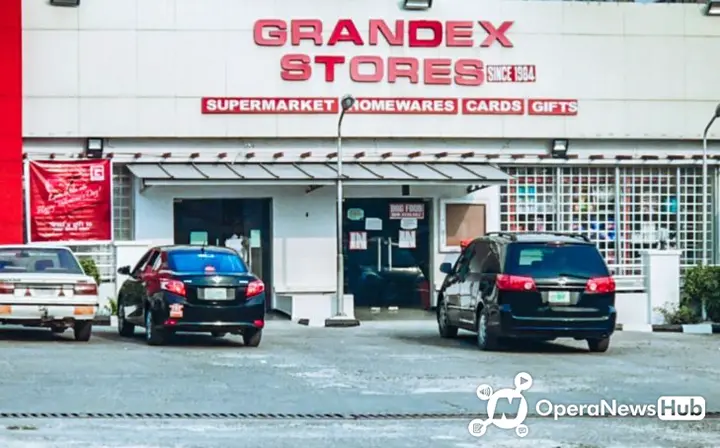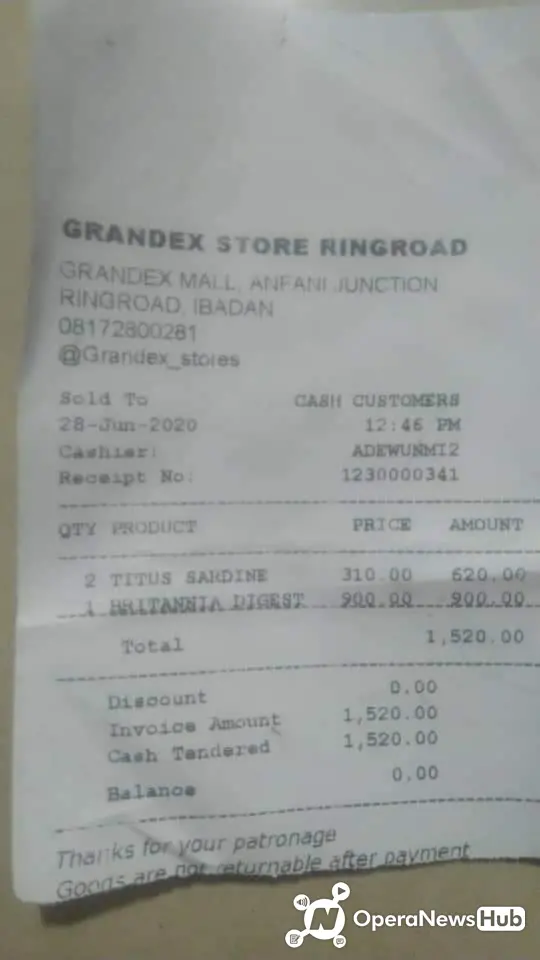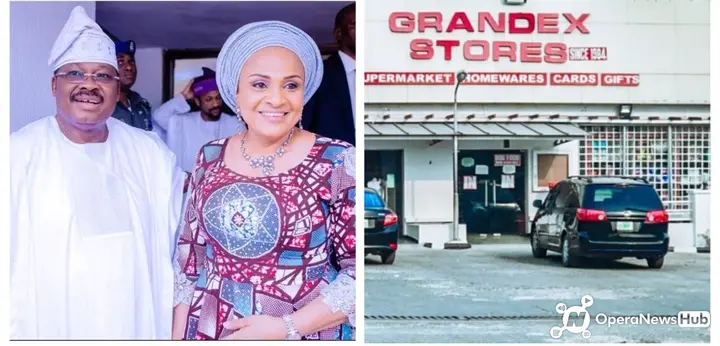 Facebook Comments