Edo Is Not Lagos: Nigerians React To Billboard In Benin Showing Gov Ganduje Stuffing His Babaringa With Bribe Money (pic & video)
Edo is not Lagos, this is what is playing out in the build up to September 19 governorship election in Edo state.
The stage is set for two political rivals: Incumbent Givernor Obaseki of PDP and Pastor Ize Iyamu Osagie of APC. Both switched political parties this time around and their supporters are not leaving anything to chance in promoting their candidates.
The people of Edo woke up to see the video of Governor Ganduje of Kano leading the campaign train for Osagie on the biggest billboard at the roubdabout of Benin, capital city, stuffing bribe money (wads of dollars) in his babaringa.
The reported billboard is repeatedly playing the exclusive video of Kano governor, Abdullahi Ganduje, receiving bribe from a contractor in the state.
In the video published last year by a reputable news outlet, DAILY NIGERIAN, Ganduje is seen stuffing the collected 'bribes' into his babariga.
This plot twist is coming few months to the Edo governorship election.
This is coming barely 48 hours Governors Ganduje and Wike exchanged words over their appointments as leaders of their party's National Campaign Council for Edo governorship election.
Ganduje, during a media briefing in Abuja earlier this week, threatened to isolate Wike in an isolation center if he dares meddle into the coming Edo election.
While Wike in his response, said Ganduje's dollars won't work In Edo state.
Watch the video below:
Read reactions below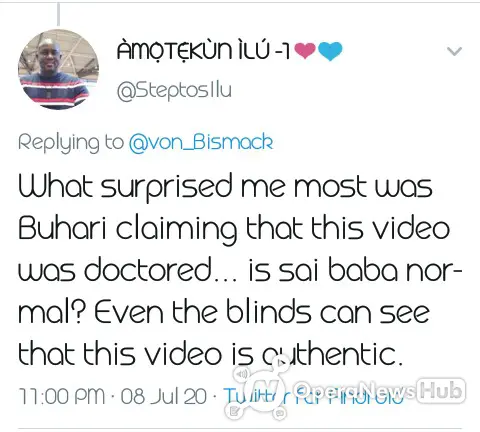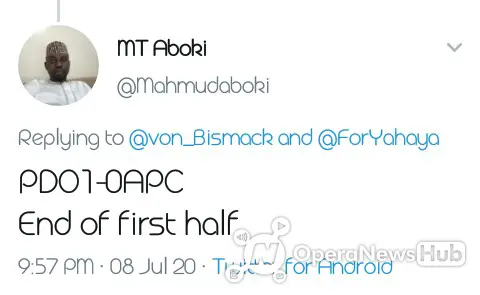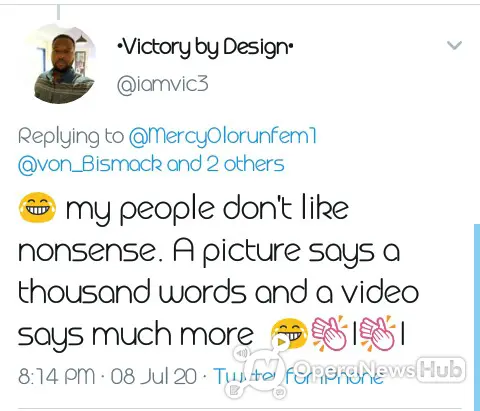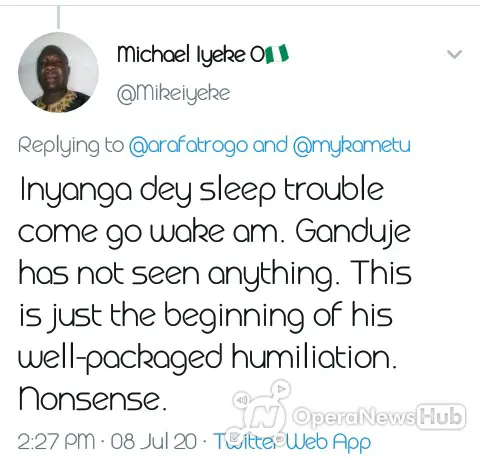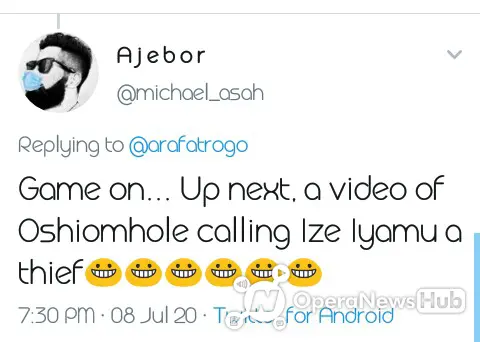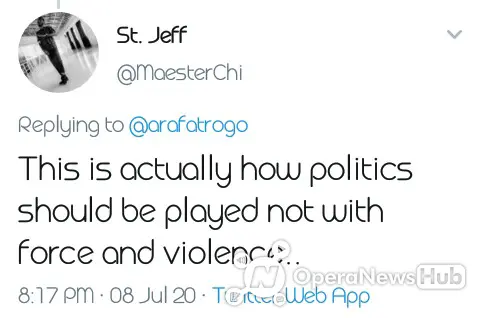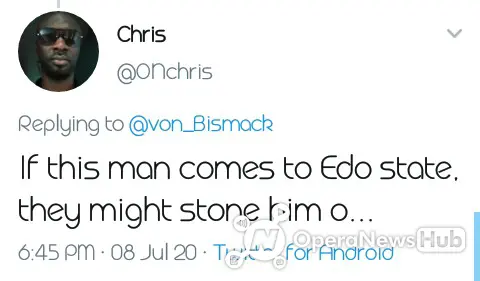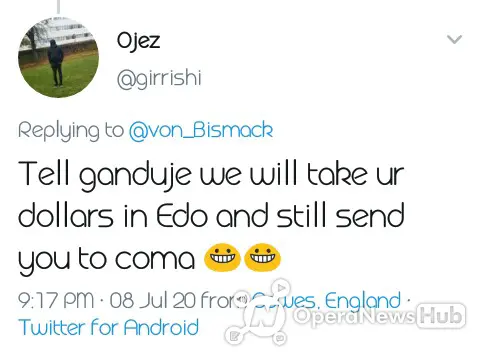 Facebook Comments