Liar, Where Is Your Purported Pregnancy? Recent Pictures Expose Bobrisky (pics & video)
A few days ago, when a video came out on Instagram that popular Nigerian crossdresser, bobrisky made a shocking revelation to his fans and followers that he is pregnant.
According to him in the video, he said he is two weeks pregnant, and he can't hide it anymore.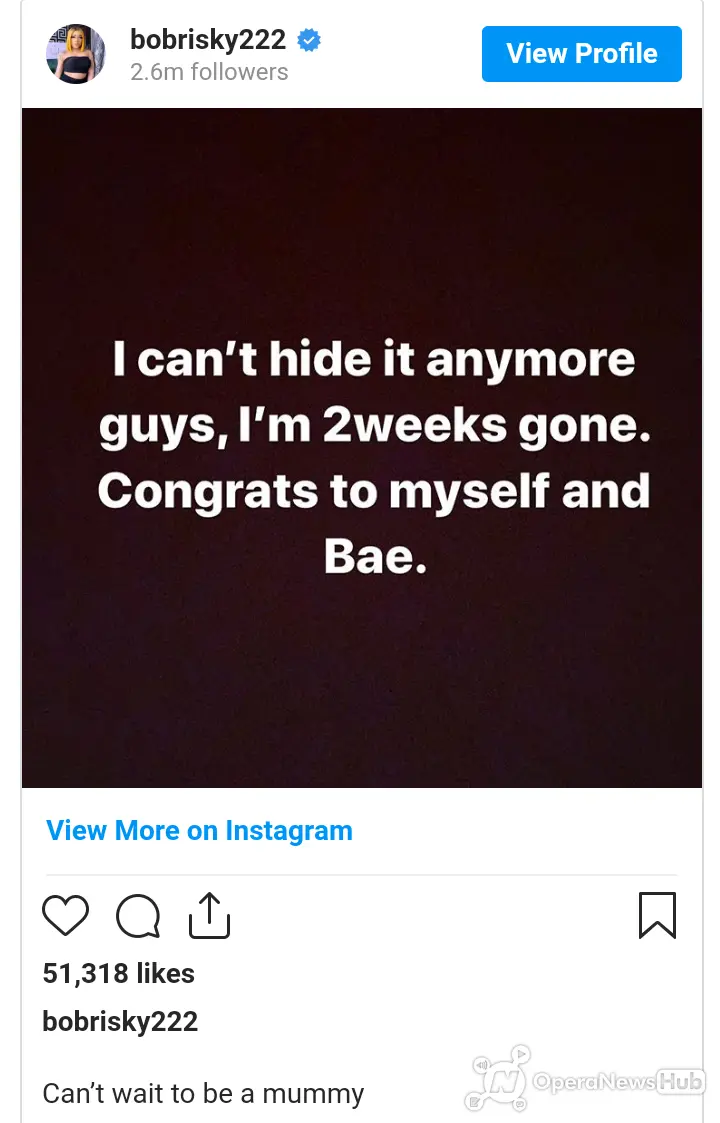 Bobrisky congratulates himself, and the father of the baby, he further said that he can't wait to be a mother.
The popular Nigerian crossdresser, bobrisky who seemed to be excited by his new status has announced that he is pregnant with laughing emojis. "I can't want to welcome my first child," he said happily.
Bobrisky went ahead and shared a video of him dancing to singer Simi's Duduke song.
In the video, he was spotted with a beautiful long gown, blonde hair, and his face with makeup. As he danced to the "Duduke" song, it is obvious that he is pregnant because his stomach is out.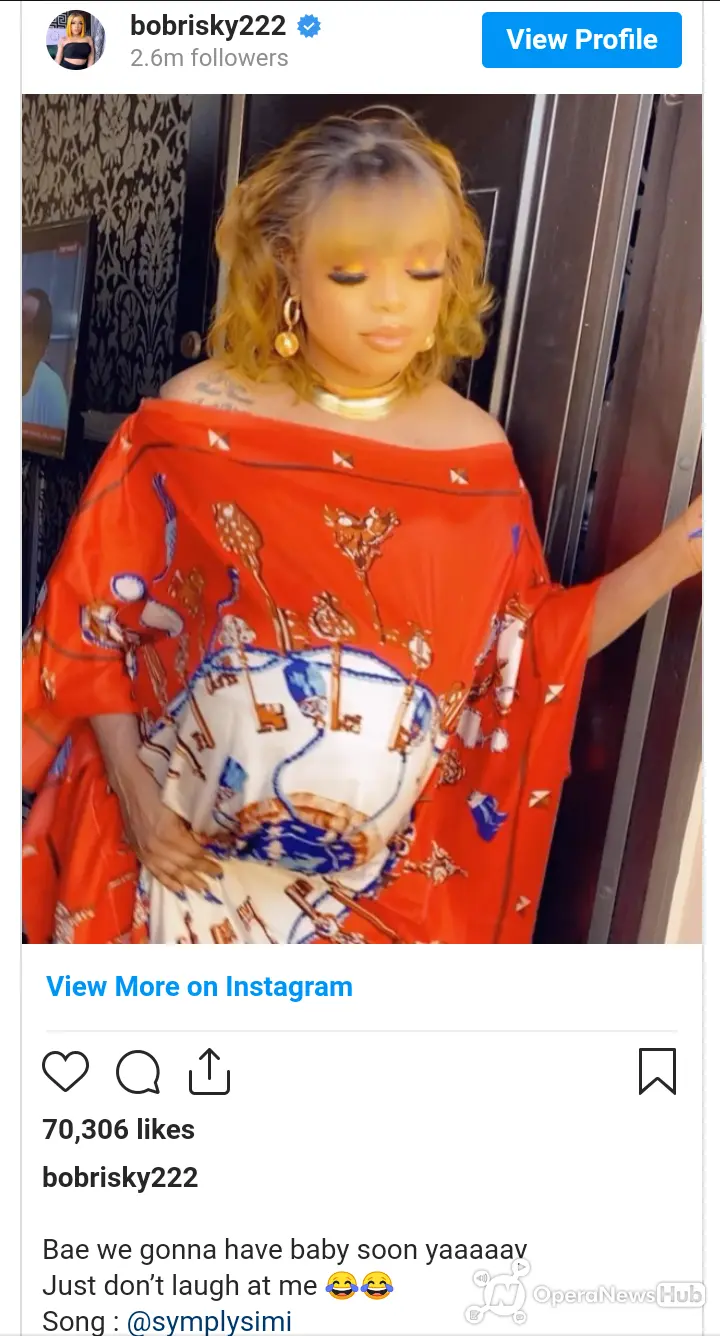 Watch the video below
The popular Nigerian crossdresser, bobrisky, recently posted on Instagram his pictures, he has forgotten he once sent a video of him pregnant.
See the recent photos below.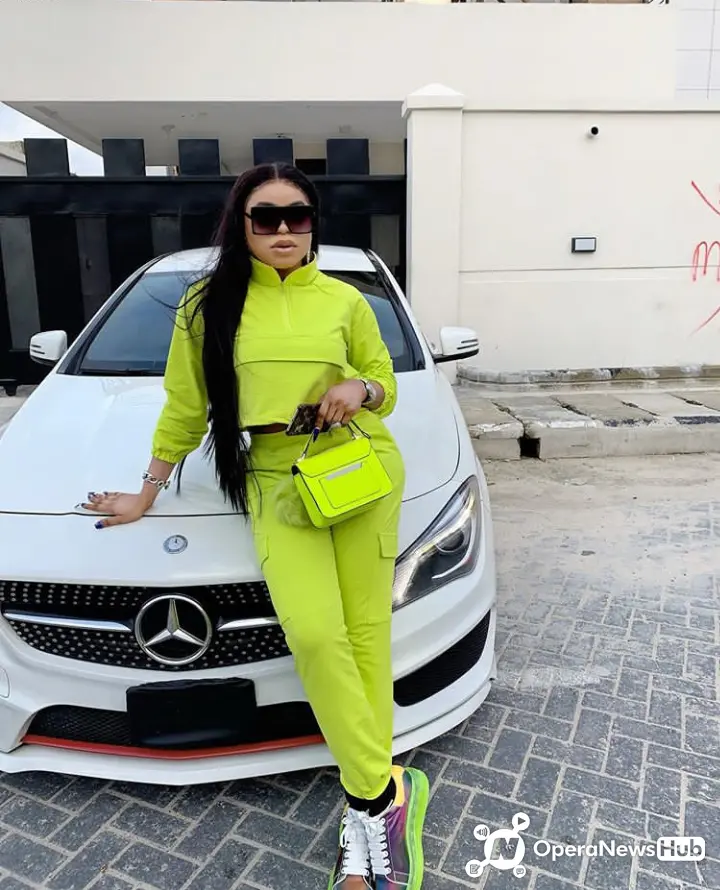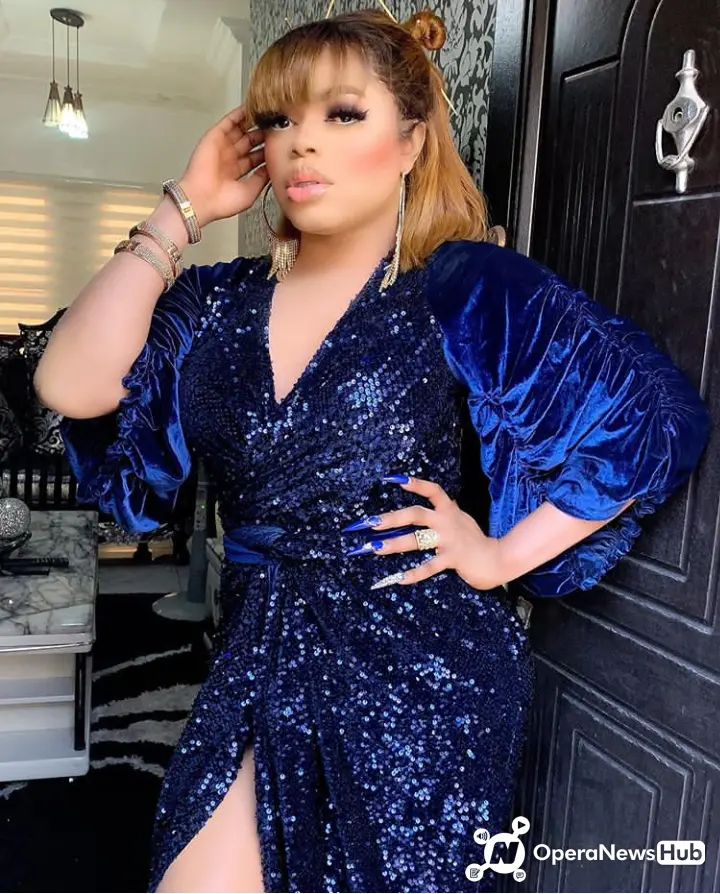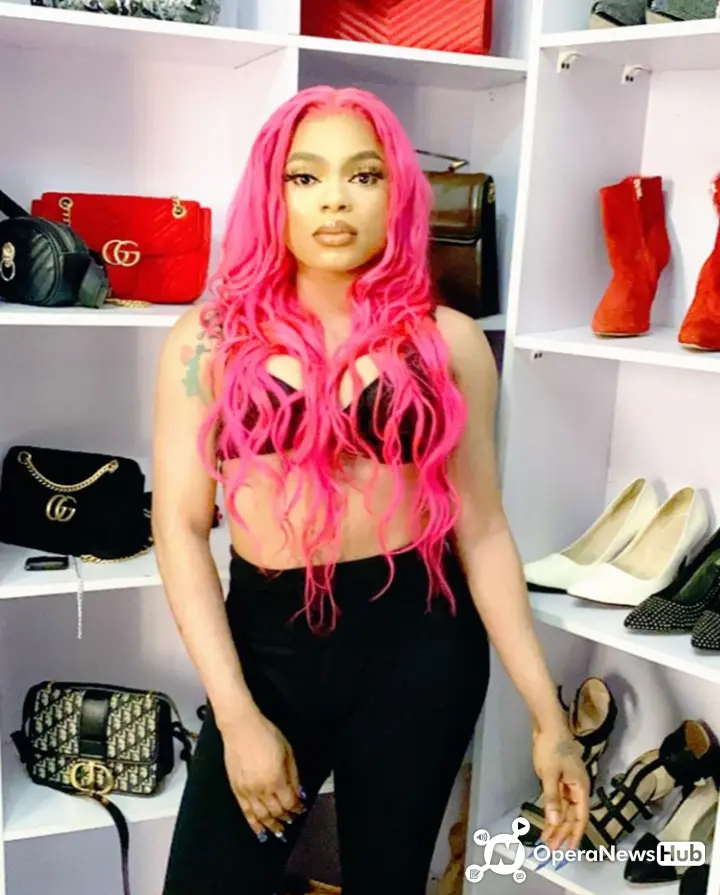 Facebook Comments