"I'm Not Divorced Or Separated From My 64 Year Old Husband, But I'm Free", Ka3na Of BBNaija (pics)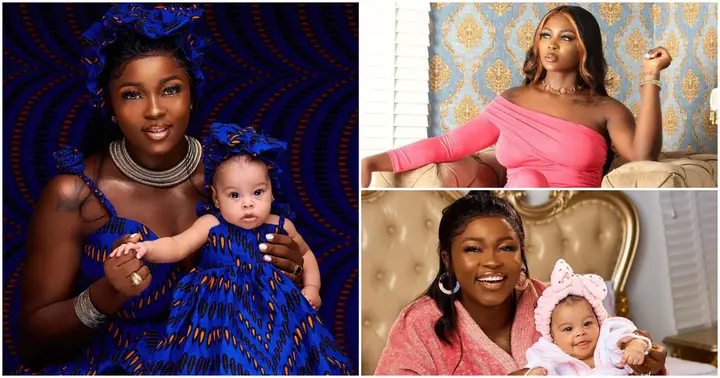 Big Brother Naija BBNaija housemate, Kate "Ka3na" also known as Katrina speaks on her marital status — said she married to a 64-year-old man, her eggs are frozen and she masturbate.
The 27-year-old entrepreneur from Rivers said she got married when she was 22 and was married for four years.
She said she met her husband in Port Harcourt, Rivers State and had their child through IVF — coming after she had her eggs frozen in South Africa.
"My husband being 64 was not that strong anymore and I really wanted to have a child for him, so I decided to go for IVF. Ka3na said.
She added. "The first one failed but thank God for the second one. I now have a daughter, she is 1-year plus.
"I'm not separated and not divorced. I am not divorced yet because I am not ready to remarry. I'm Strong, passionate and a boss lady. I have my life all planned out. I just want fame to sell my business.
Ka3na is one of the most controversial housemate, she said she is not created to be under a man which is why she doubts she will get married in future.
She made this known during a discussion inside the BBNaija 2020 house.
According to her, "I don't know how to be committed, I'm not that kind of person. I just love my freedom. I love being my boss, just doing me. I love my space.
"I don't know how to stay in a house with someone, like your husband… you people have to stay together. It's not working for me I'm not created like that", she said.
The 27-year old dreams of owning the biggest fashion brand in the world.
She will be jostling for the grand prize of N85 million , an Innoson SUV and trip to see the UEFA Champions League final.
See her pictures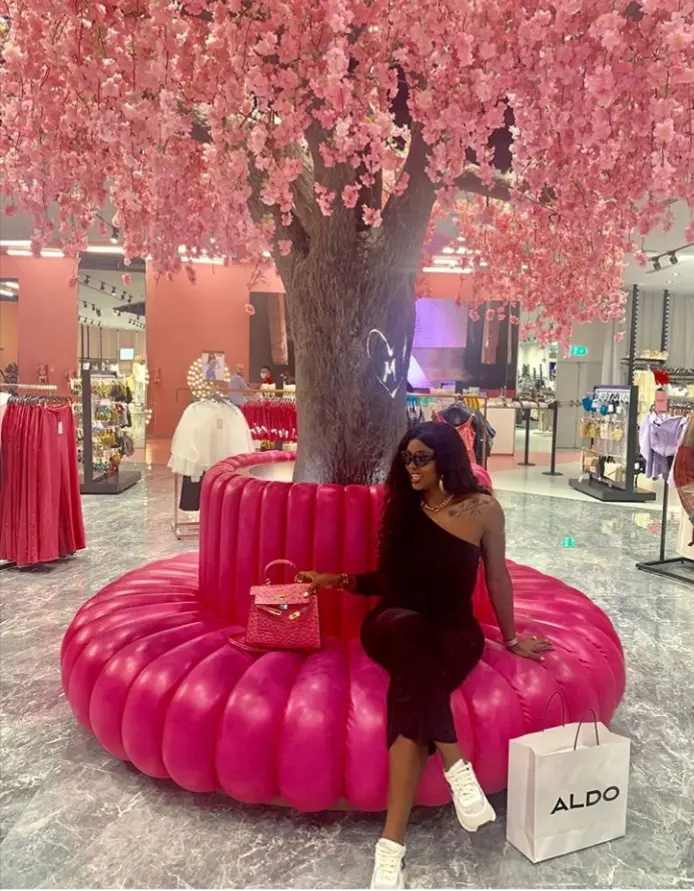 She currently run a very big Boutique Ka3na collection in Lagos and it's obvious the mother of one has made a lot for herself.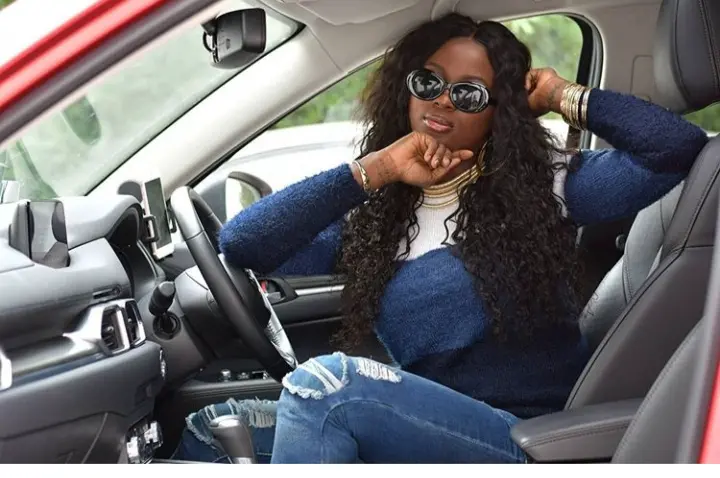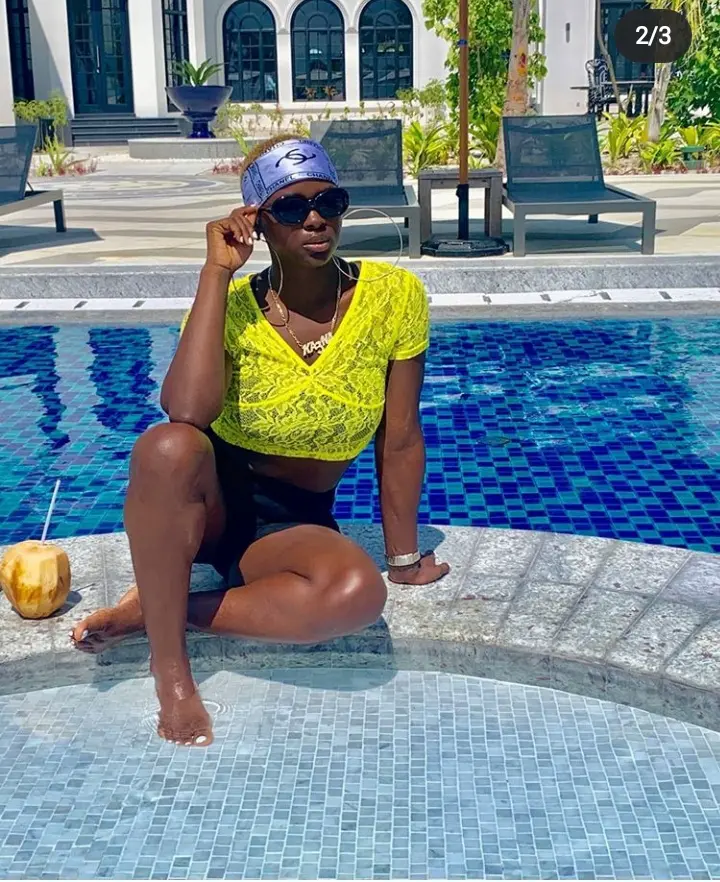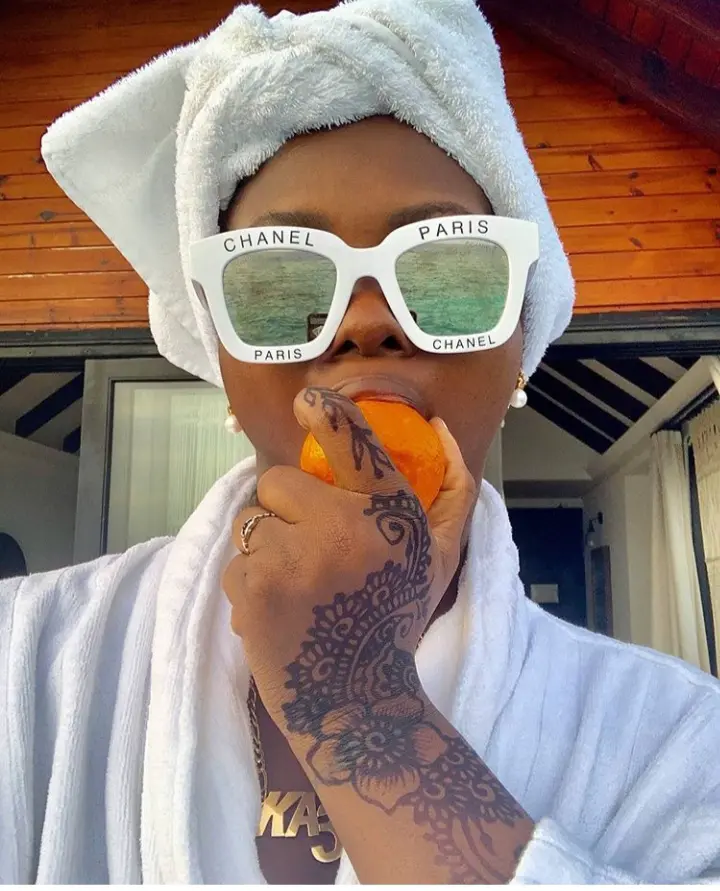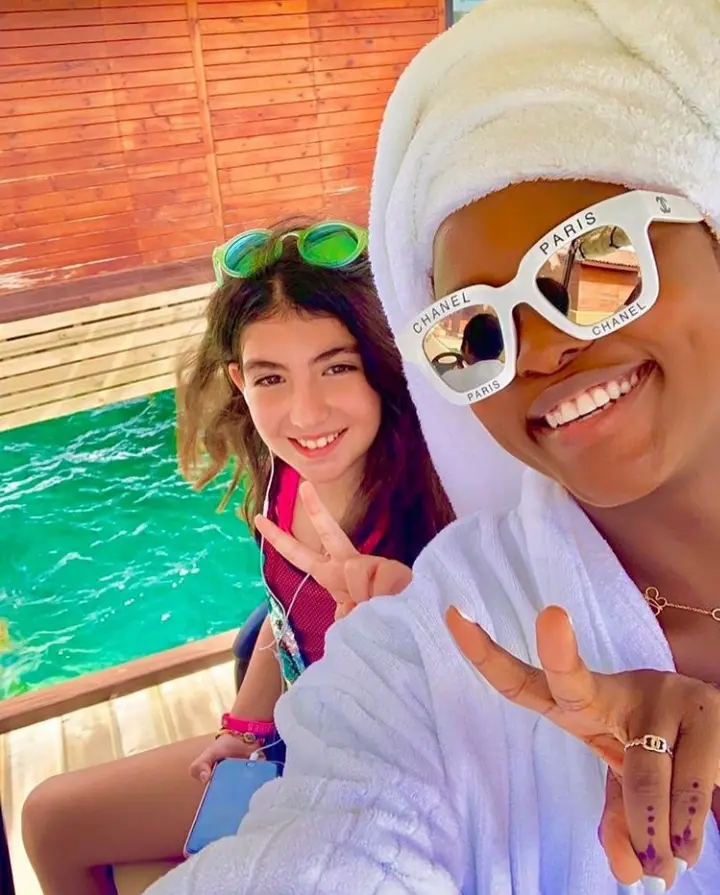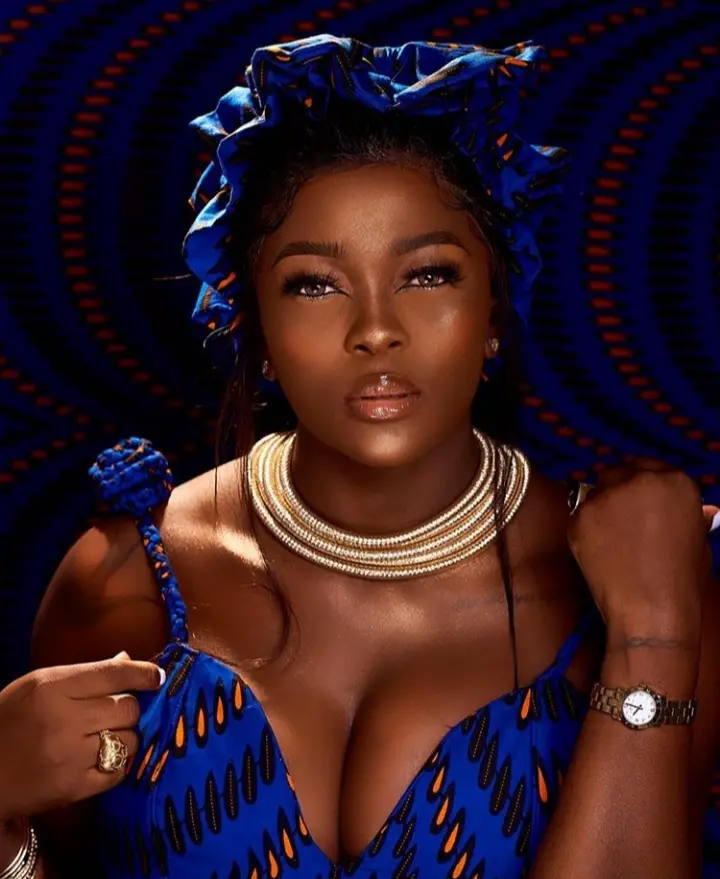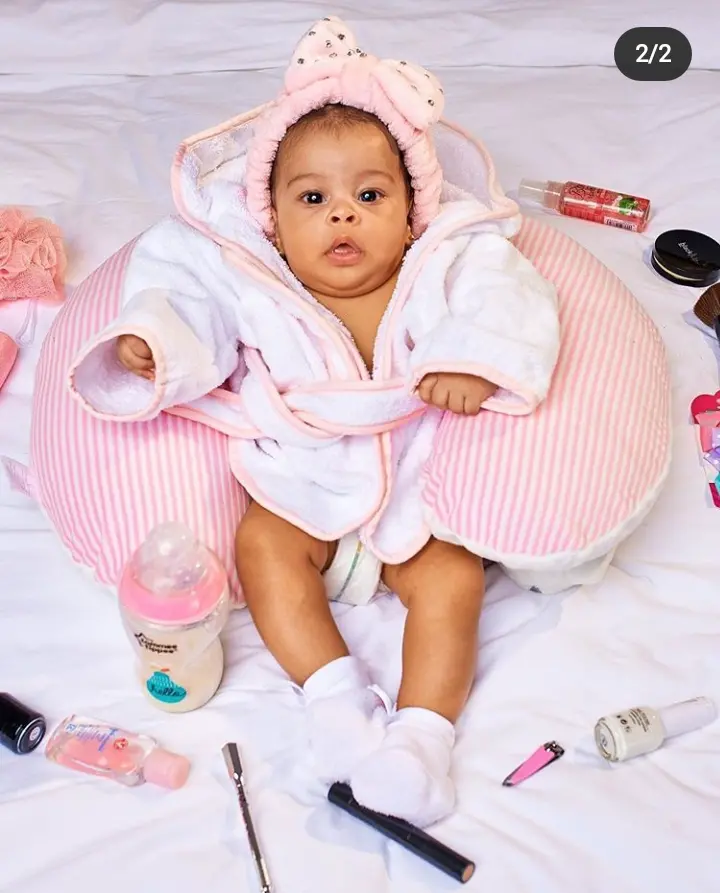 They have a daughter together Lila and she confirmed her ex husband built her current house for her, but every success she has enjoyed in her life is through hard work.
Facebook Comments