Race For 2023: Implications Of Dogara Decamping To APC & Meeting Privately With Buhari (pics)
The die is already casting. The race for 2023 presidential election has begun.
If principle of federal character as enshrined in Nigeria's constitution of 1999 is strictly obeyed or adhered to, none of these two men I am going to mention should even dream of becoming Nigeria's after Buhari vacates Aso Rock come 2023.
Moreover, these two men have no business coming to term with becoming president after Buhari if zoning is applied.
But then, Nigeria is unarguably one of the most complex countries concerning politics in the world.
Less I forget, let me remind us of the 6 geopolitical zones we have in our country, and it is structured. Nigeria being a Republic state comprise 36 states and Federal Capital Territory, Abuja is divided geopolitically into 6;
1. North East.
2. North West.
3. North Central.
4. South West.
5. South East.
6. South-South.
It may also interest you to know that if we are to place the 6 geopolitical zones into 2 regions namely the North and South regions. Both regions have so far being at par regarding emergence as president of Federal Republic of Nigeria.
You would easily relate to this that we have had!
1. Chief Olusegun Obasanjo as President from the SOUTH.
2. Musa Yar'dua as President from the NORTH.
3. Goodluck Ebele Jonathan from the SOUTH.
4. And now Muhammadu Buhari as President from the NORTH.
By permutation, it is the turn of the South to produce the next president.
However, this may not be so as recent political happenings and moves are already pointing to this bitter fact.
First, let me ask you dear reader. What do you think is responsible for Dogara return to All Progressive Party after he left for Peoples Democratic Party in 2018, on the eve of build-up to 2019 general election? Yes, it is simply for repositioning for 2023 presidential election.
You say what of Asiwaju Tinubu. Yes, he is there but I don't see the North favouring him on this. Why do I say so? Tinubu is being stylishly side-lined by his party.
APC leader, Asiwaju Bola Ahmed Tinubu.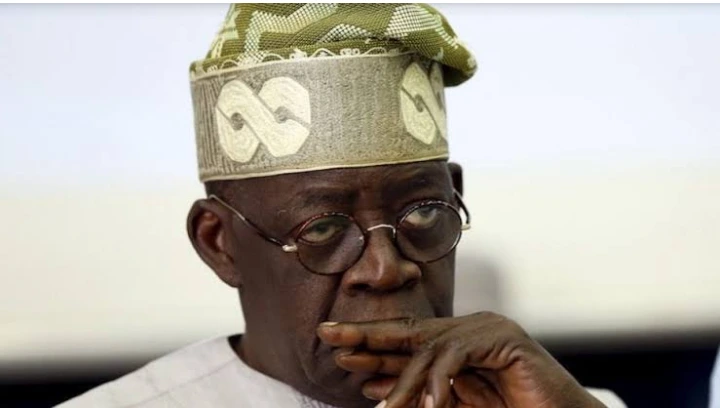 Be that as it may, I think either Dogara or Mustapha Boss is among two candidates the North are routing for under APC in 2023.
Yakubu Dogara met Buhari Over his return to APC.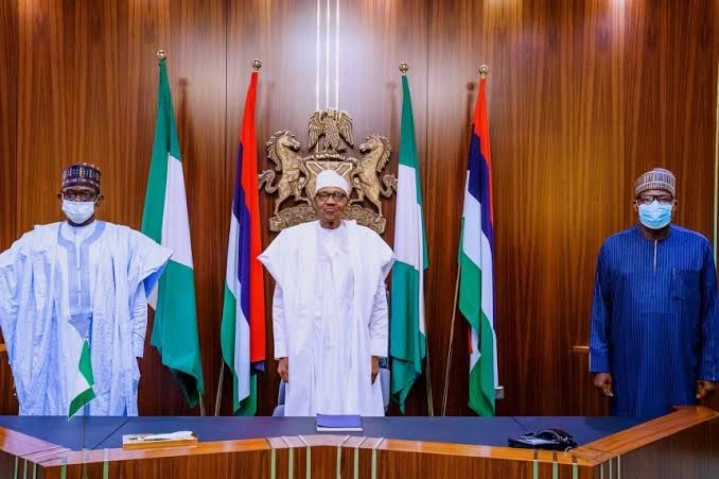 The reason for Dogara's defection is simply a plan B should Boss Mustapha fail to make it as presidential candidate of APC. However, Mustapha Boss would likely be Buhari's successor if all things being equal as planned by the party.
Mustapha Boss, Secretary General to the President Muhammadu Buhari.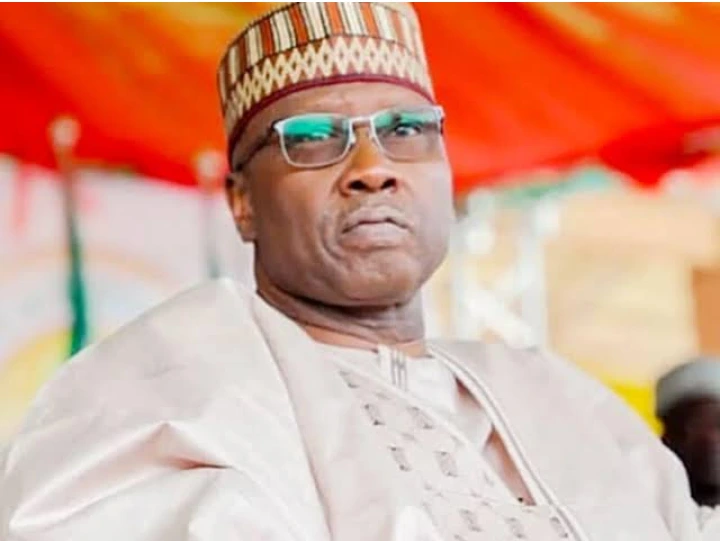 Facebook Comments