Meet The 7 Year Old Girl Who Gave A Military Governor A Gift & Later Became Wife Of A Governor (pics)
It is always good to keep records and events for future reference. No one knows what the future holds for anyone except God. In this picture a 7-year-old Florence Hajaig is seen presenting a gift to the then visiting military governor in the then western region, General Adeyinka Adebayo in the year 1966.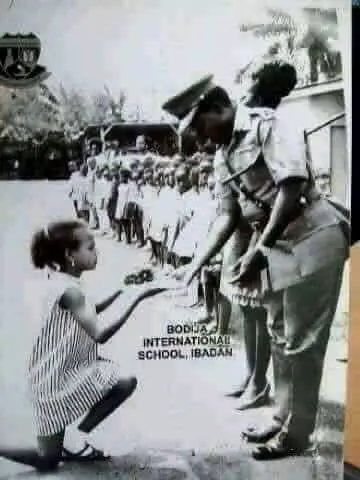 No one knew that little miss Florence Hajaig will one day become the wife of an elected governor in Oyo State. She was seen humbly kneeling down to welcome to present the gift to the visiting Military Governor to Bodija International School Ibadan.
The beautiful girl later became the wife of late Abiola Ajimobi the former governor of Oyo State. Today she is considered as one of the most successful first ladies in Oyo state as her husband broke the jinx of serving as a two terms governor in Oyo states which is very uncommon.
Florence, a mother, a grandmother as shown in these pictures with her husband, grown up children and grandchildren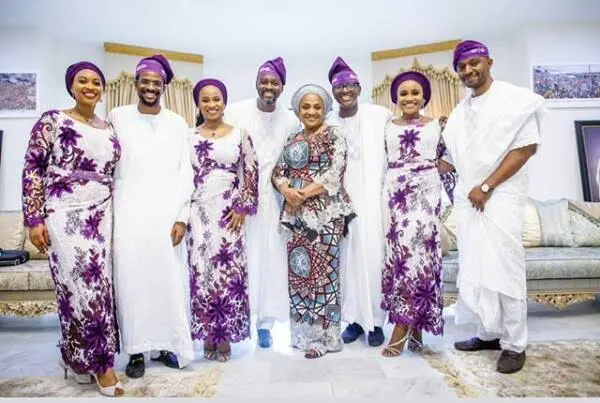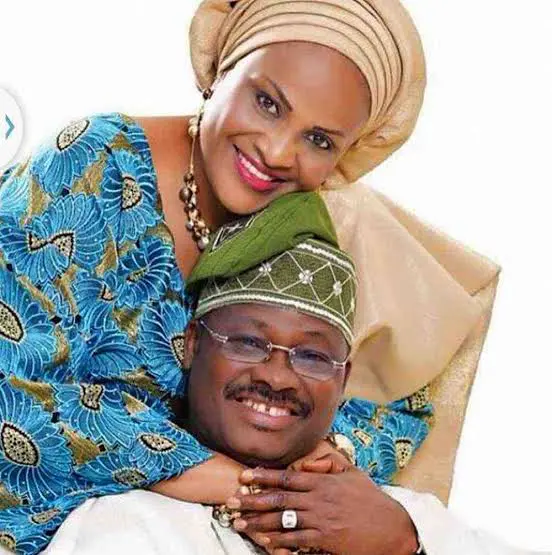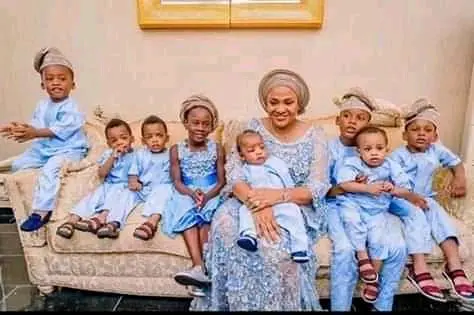 Sadly her husband succumbed to the deadly pandemic Coronavirus that is ravaging the world. May his soul rest in perfect peace
Facebook Comments