Meet The Founder, Creator Of Big Brother Franchise Including BBNaija & See Past Nigerian Winners (pics & video)
Big Brother Naija (BBNaija) formerly is a TV reality show where a group of people live together for a specified period of time and in a secret location unknown to the outside world. Originally first broadcasted in the Netherlands, Big brother is a show where a winner emerges after each housemate have been evicted one by one until the last man standing.
Currently hosted by Chukwuebuka Obi-Uchendu a native of Anambra state, Okija town to be precise and an ex house mate, the Big brother Naija show is a franchise created by John de Mol of Endemol.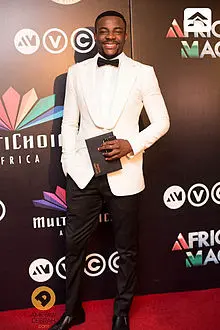 Big Brother is a Dutch reality competition television franchise created by John de Mol Jr., first broadcast in the Netherlands in 1999, and subsequently syndicated internationally. 
The show features contestants called "housemates" or "House Guests" who live together in a specially constructed house that is isolated from the outside world. The name is inspired by Big Brother from George Orwell's novel Nineteen Eighty-Four, and the housemates are continuously monitored during their stay in the house by live television cameras as well as personal audio microphones. Throughout the course of the competition, they are voted out (usually on a weekly basis) until only one remains and wins the cash prize.
Johannes Hendrikus Hubert "John" de Mol jr born on the 24th of April 1955 is a Dutch media tycoon television producer and owns production companies Endemol and Takes. He is a businessman, corporate director, film and television producer and is currently worth and is currently worth 1.9 billion US dollars.
As of 21 September 2019, there have been 448 seasons of Big Brother in over 54 franchise countries and regions. English-language editions of the program are often referred to by its initials "BB"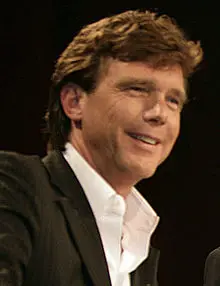 Since the show first began in 2006 and restarted in 2017, there have been 4 seasons and four winners. The following are the winners and their prize won:
1. Katung Aduwak (2006) – N 60 million
2. Michael Efe Ejeba (2017) – N25 million
3. Miracle Igbokwe (2018) – N45 million
4. Mercy Eke (2019) – N60 million.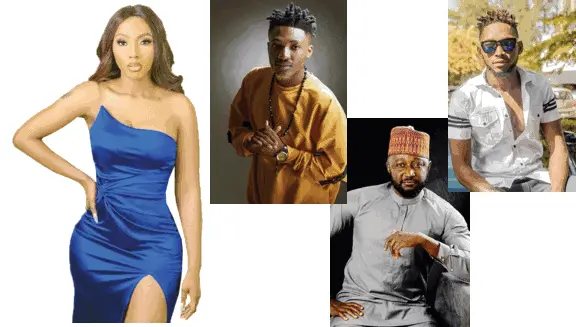 The current season of Big brother Naija titled "Lockdown" is ongoing and we are waiting and watching to see the winner. With huge sponsors such as Betway, Oppo, Guinness and Multichoice, the current winner is expected to go home with 85 million Naira