See The Pictures Of Dwarf Husband Who Climbed Ladder To Kiss 5ft Tall Bride On Their Wedding Day (pics)
One of Britain's shortest men has revealed he has become a dad for the first time.
Pantomime actor James Lusted who is just 3ft 7ins climbed a step-ladder to marry his wife Chloe who towers over him at 5ft 8ins.
And two-and-a-half years after their dream wedding, James, 30, and teacher Chloe, 25, have welcomed the birth of daughter Olivia Nevaeh.
James said: "Holding my daughter in my arms is definitely in the top two of the best things I've ever done.
"Marrying Chloe was the other best day of my life.
"There are no words to describe the love we feel for Olivia. We are both overwhelmed by emotion and have never felt love like this before."
See some pictures from the wedding
Jame Lusted was 28 and was dressed as Snow White to marry Chloe Roberts who was 22, at a ceremony that was featured in a BBC TV documentary.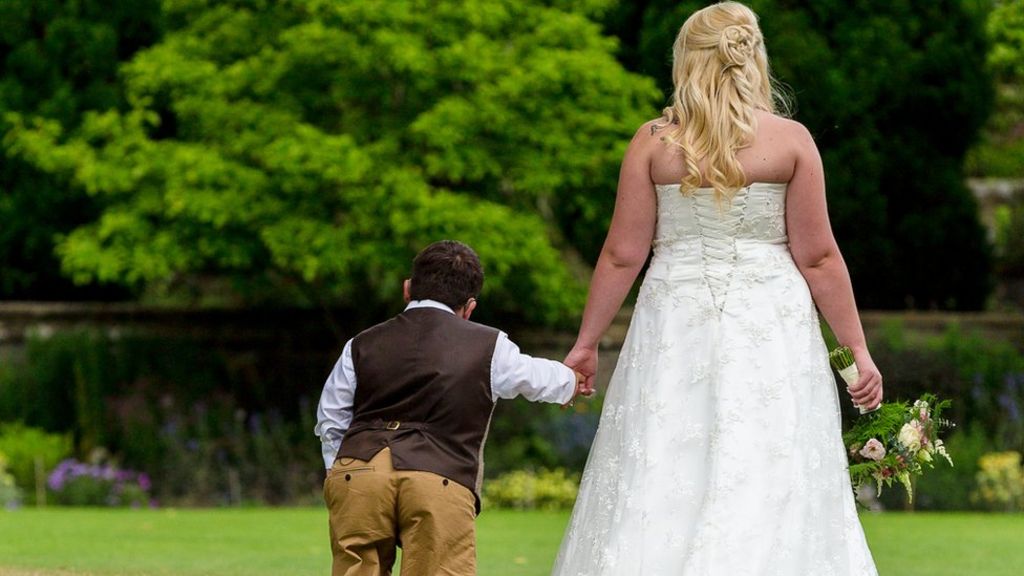 James is an actor while his wife, Chloe is a trainee teacher Chloe . They tied the knot in the traditional ceremony at St Margaret's Church in Bodelwyddan, North Wales, after a three-year romance.
The devoted Christians said that despite his condition they had plan to start a family.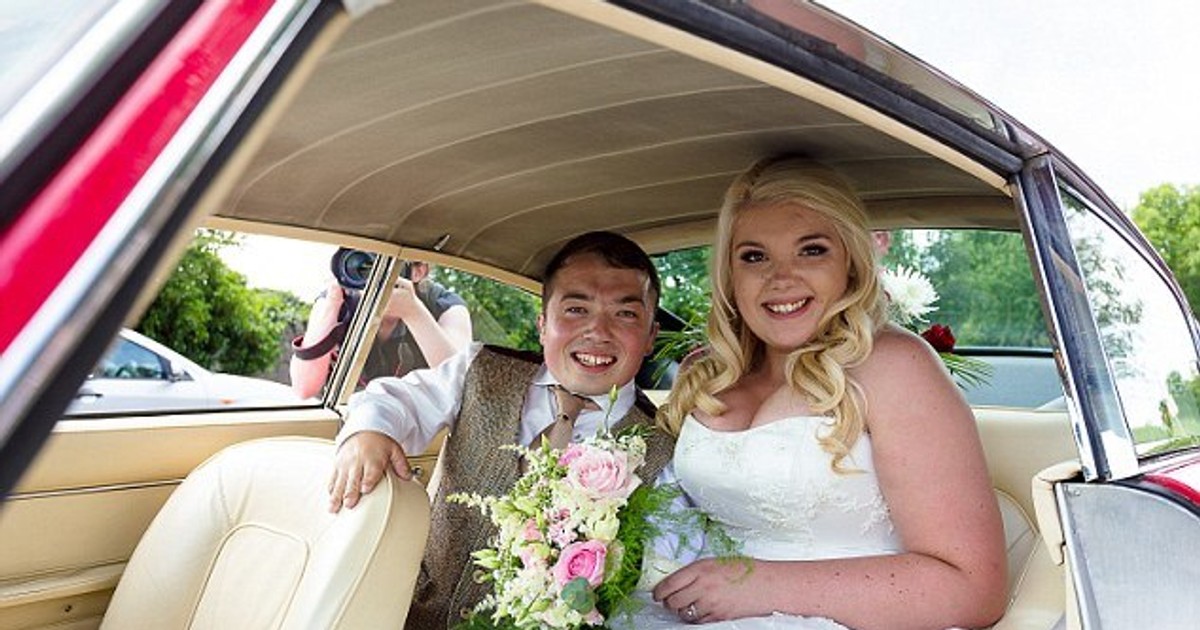 The couple shared photos of their first child.
See Photos
Facebook Comments