Tinubu & Aregbesola: Rewriting Awolowo/Akintola's History Of South West
The political brouhaha that set the stage of politics on fire back then in the first republic of Nigeria history still looking fresh in the memory of many Nigerians, political analysts, and observers. But, does the then Premier, Chief Ladoke Akintola truly betrayed his political leader and mentor, Chief Obafemi Awolowo, during the leadership crisis that may be said to have accounted for the military take over of the Nigeria government from Tafawa Balewa and Nnamdi Azikwe?
And which by extension affects the Yoruba orator and savvy politician of the time, Chief Samuel Ladoke Akintola?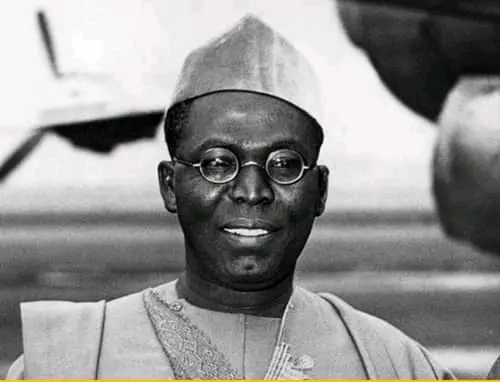 Back and forth, the history has been tailored and colored to favor only Obafemi Awolowo ahead of Ladoke Akintola that was made to look like a traitor, and which that singular word keep hunting down the Ogbomosho people in the political environment of Oyo state, and South West at large. But, No thanks to the former governor of Oyo State, Otunba Christopher Adebayo Alao Akala for adding the salt to the political wound of the Ogbomoshos, owing to the role he played in the ousting of his former boss, Sen. Rasheed Adewolu Ladoja.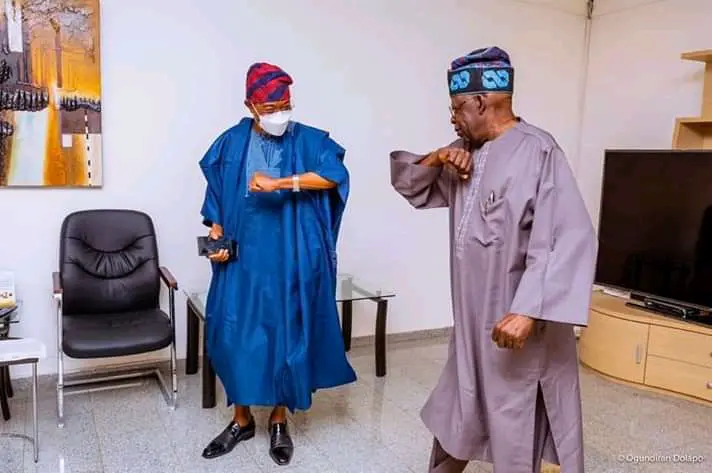 Then, all things been equal, the recent political collaboration between the political landlord of Lagos state and former governor Asiwaju Bola Hammed Tinubu and his co-former Governor Ogbeni Rauf Aregbesola of Osun State has drawn a parallel to the political instances that surrounded the two foremost Yoruba leaders; Awolowo and Akintola, whether the generality will agree with it or not, we may experience the same political fiasco between the duo.
It has started, with the dissolution of the former Osun state governor's Mandate Political Group within the Lagos APC and politics entirely, and to the hibernated mode the Interior Minister went to before coming out of his shell after a long day of reminiscing on how the journey started with the Asiwaju. Is former Governor Rauf Aregbesola not qualify to be Nigeria president from South West here?
Like Awolowo that leaves Akintola to the premier position for him to eye the national politics, so as Asiwaju Bola Tinubu sending Ogbeni Aregebesola to the federal government, but to do what? Playing the disloyalty to the presidency at the expense of his; Tinubu, rumored 2023 presidential ambition? Or to go establishing himself for the national politics at the highest level? We are not clear with the mission, and making the cold war between the duo to be increasingly interesting.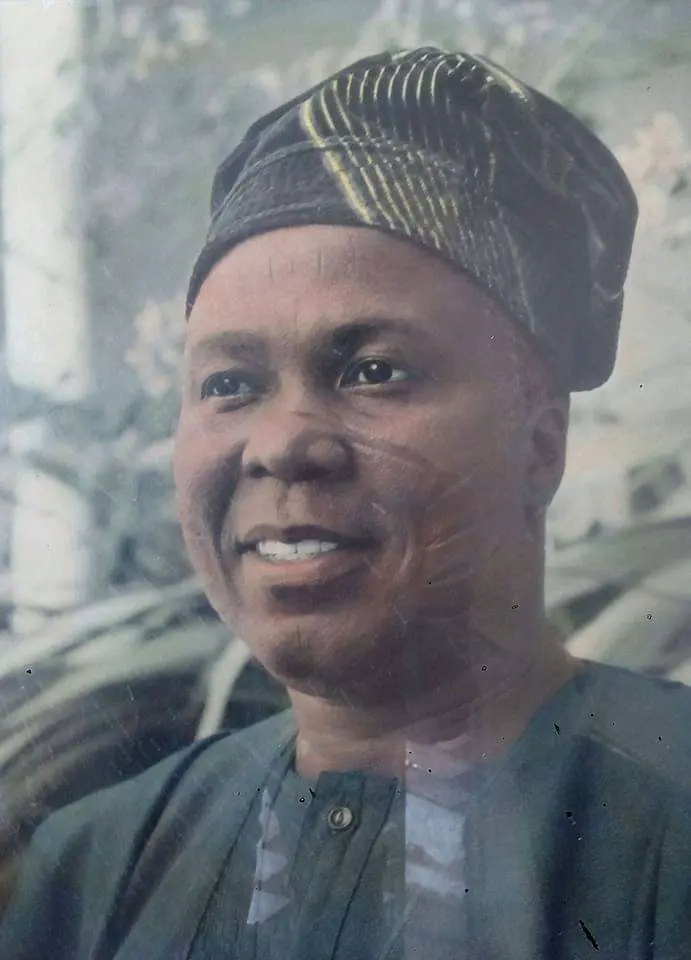 Who will settle the political scores between the two political players? When will Asiwaju Bola Tinubu realize that he needs everybody for him to materialized his presidential ambition if he truly has it?