Fans React Angrily To Kaisha's Eviction Despite Having More Votes Than Neo & Others (pics)
The only housemate from the core Northern part of the country, Kaisha, has been evicted from the Big Brother Naija Lockdown Edition.
Kaisha was evicted on Sunday evening despite having more votes than Wathoni, Neo, and other housemates.
Her eviction from the reality show has generated heated reactions from lovers of the show on social media. Many believe that there is a conspiracy behind her eviction.
The organizers of the show have explained the reason why she was evicted from the reality television show despite getting more votes. Although, viewers also voted for their favorite who has been put up for eviction, however, the housemates still have the final decision on who will be evicted from the show. The majority of the housemate voted against Kaisha.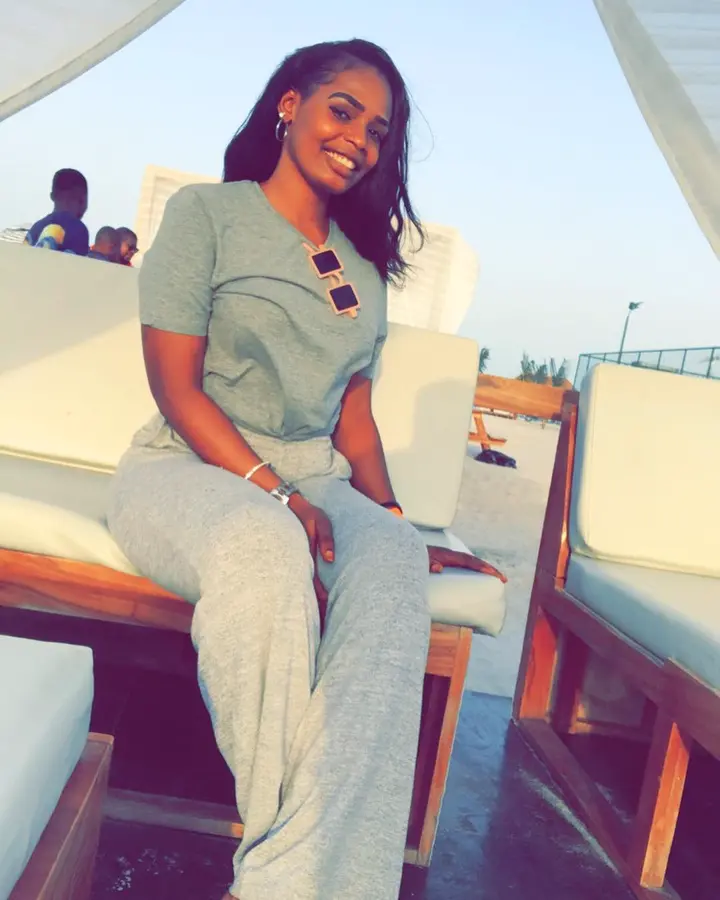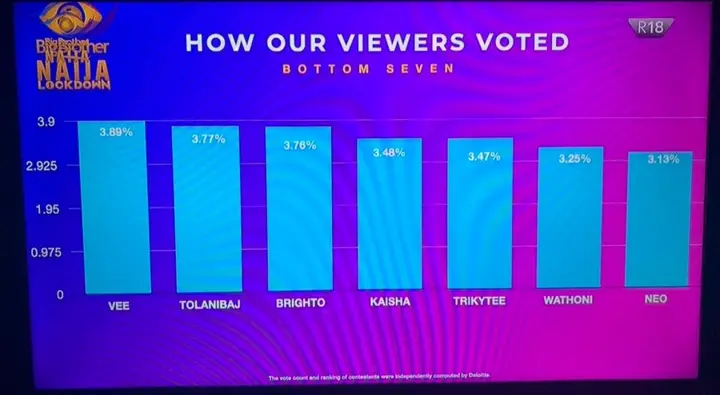 Her eviction has generated reactions from social media users, see their reactions below.
"@Ebuka I know you'll see this tweet, on behalf of all viewers I say; we want the normal eviction method, this method tells us our votes don't count, why should we keep wasting airtime for votes when the housemates own the real power of eviction? #BBNaijaLocdown"
"What's the point of us watching and voting for our faves if it doesn't count
I'm pained Kaisha was evicted tonight"
"Think of it like this: the housemates have the power of eviction after the Monday to Thursday voting is done by the viewers. Then out of the four lowest votes, the housemates get to choose who goes and who stays based on the percentage. Do you understand?"
"let us decide who to keep and who send home abeg.. people survive because they have friends and alliances in the house not because they play the game
give people that "Tacha" kind of freedom, knowing their fate only lies with Biggie and the audience!! #BBNaija #BBNaijaLocdown"
"RT!!!! Lilo's votes were more than all those people that were in the bottom 4 with her, also those housemates will start to live fake lives to impress their mates now since the eviction is already getting stronger"


Facebook Comments