Madonna's Habitual Lifestyle Of Dating Younger Lovers: Dated Over 7 Men & Married Two (pics)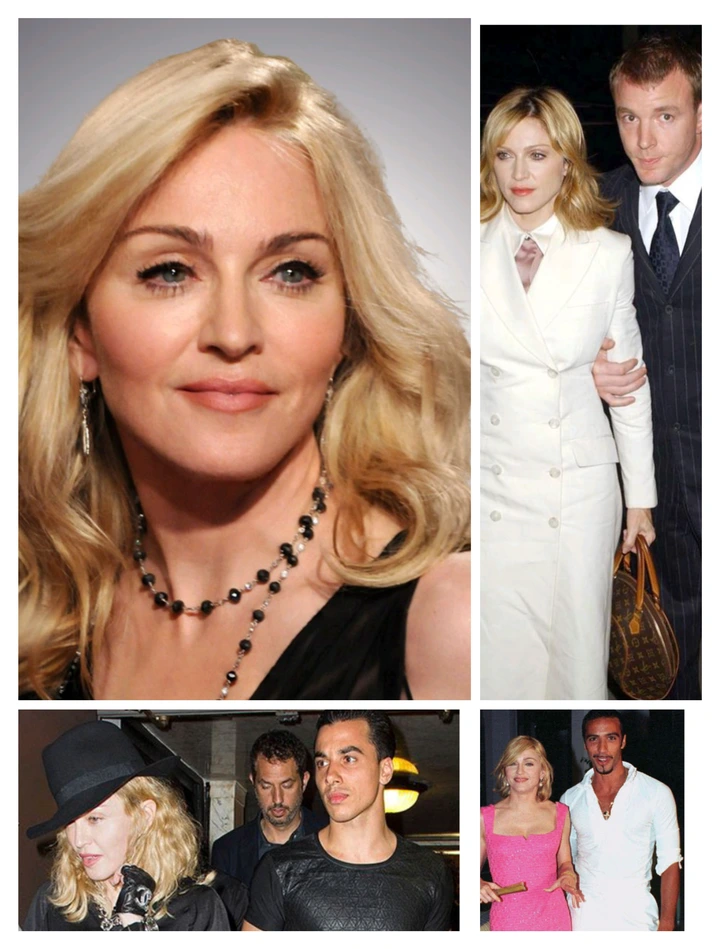 Madonna on the obsession with younger men is famous in Hollywood. The queen of pop is 62 years old now but her love life is still unfulfilled. Madonna is known for her troubled love stories and history shows Madonna has always been fond of younger men.
These are the men Madonna dated throughout the years.
Madonna has been married twice. First she was married to Sean Penn. Sean was two years younger than her. The couple married in 1985. Their relationship lasted for four years only as they divorced in 1989.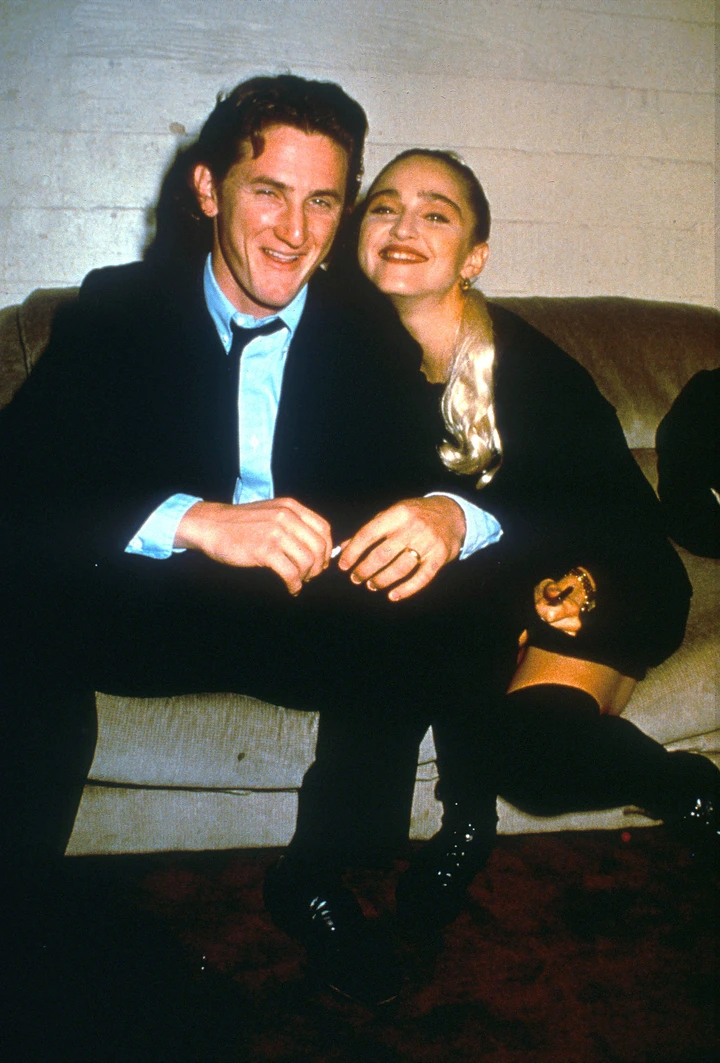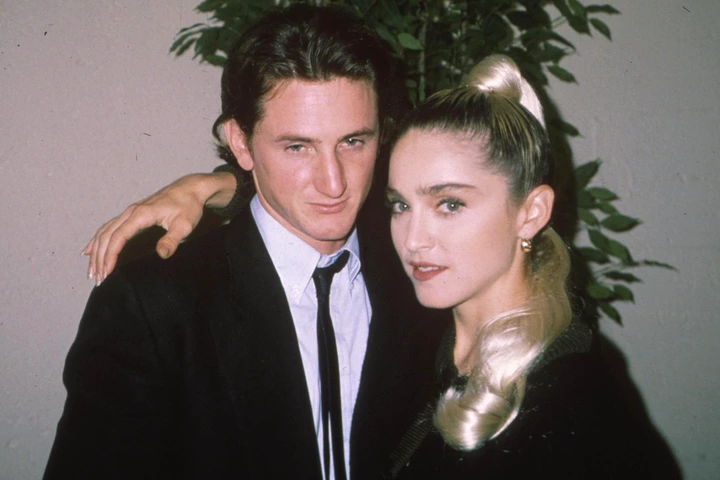 Pic: Madonna with Sean Penn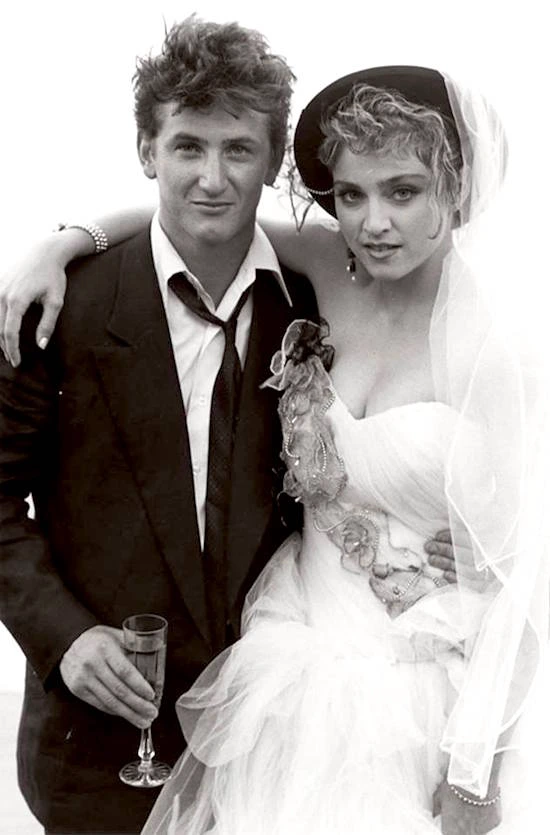 Pic: Madonna's wedding with Sean Penn
After divorce, Madonna dated Tupac. Tupac was just 23 at that time and Madonna was 26. There was a huge age gap of 13 years. It is said that Tupac broke up with Madonna because he feared that dating her would jeopardize his career.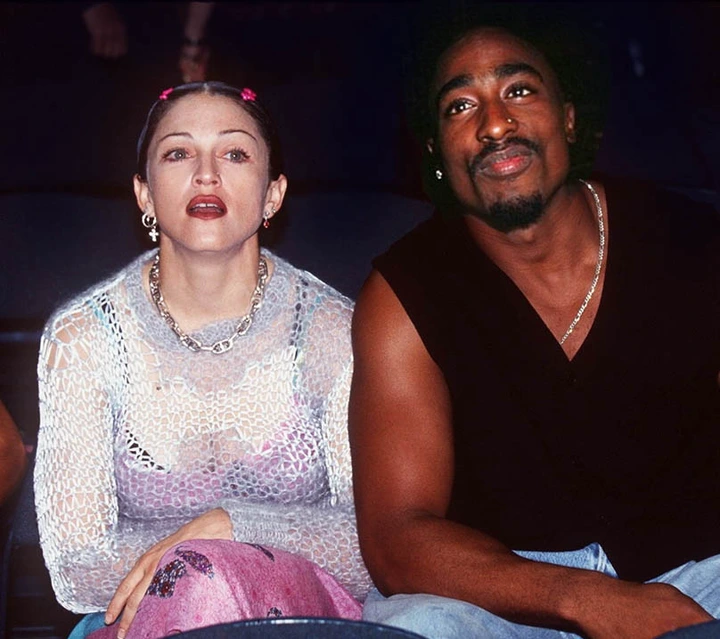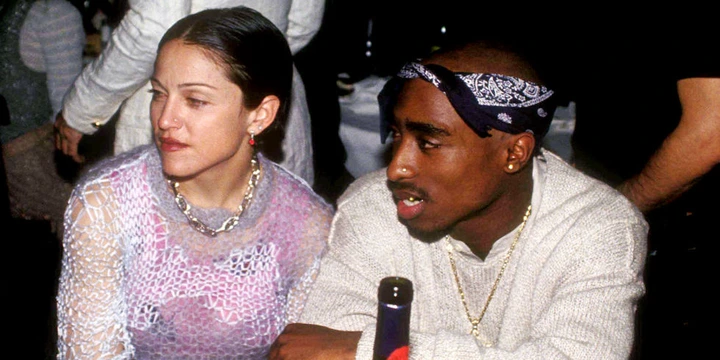 Pic: Madonna with Tupac
After that, Madonna went through a few short lived relationships. In 1994 she was dating Carlos Leon who was 8 years younger than her. The relationship was serious and the couple even had a daughter. But they broke up eventually in 1997.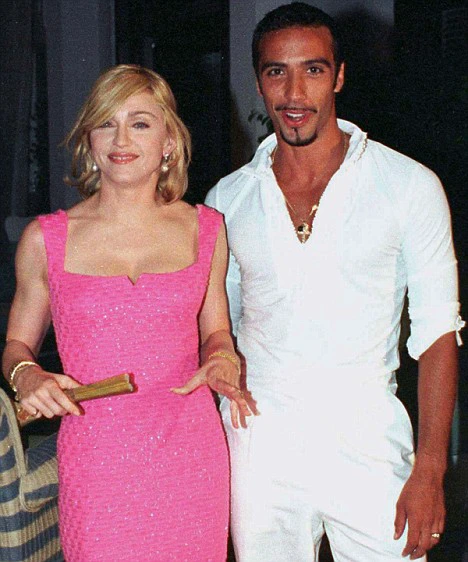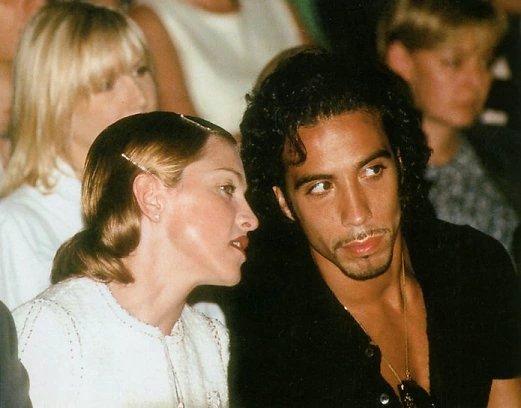 Pic: Madonna with Carlos Leon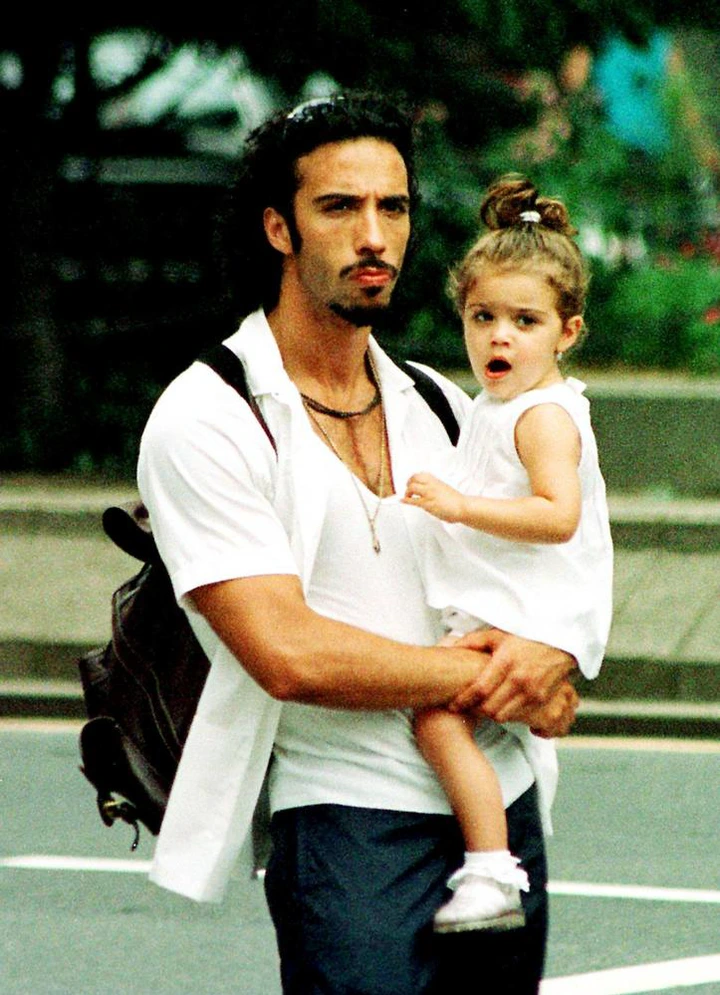 Pic: Carlos Leon with daughter
Soon Madonna started dating Guy Ritchie. Guy Ritchie was 10 years younger than Madonna but the couple seemed perfect and made for each other. The couple got married in 2000 but after 8 years they parted ways. It was rumoured that Madonna was unfaithful in her marriage.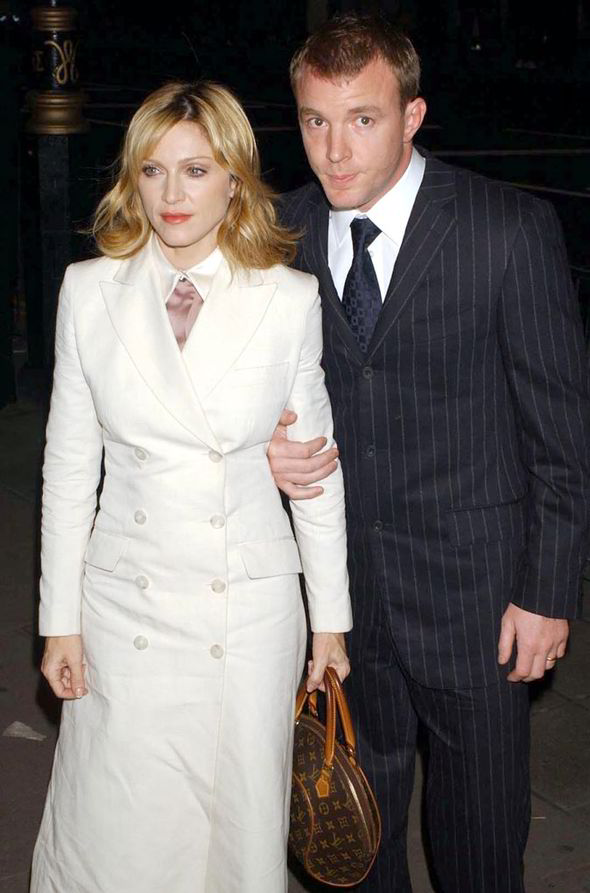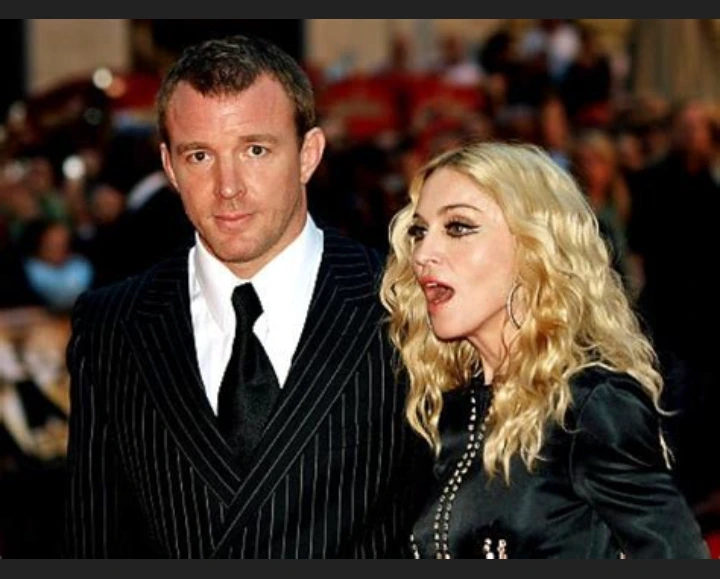 Pic: Madonna with Guy Ritchie
Pic: Madonna and Alex Rodriguez
Madonna dated baseball player Alex Rodriguez while she was married to Guy Ritchie. Alex was 18 years younger than Madonna. Even though the relationship was short lived, it is said that Guy Ritchie divorced Madonna because she was cheating on him with Alex.
Even though Madonna has been divorced twice, her love stories were non-stop. In 2014, 56 year old Madonna dated dancer Timor Steffens. Timor was only 26 year old at that time. There was a huge gap of 30 years between the two and the relationship was short-lived.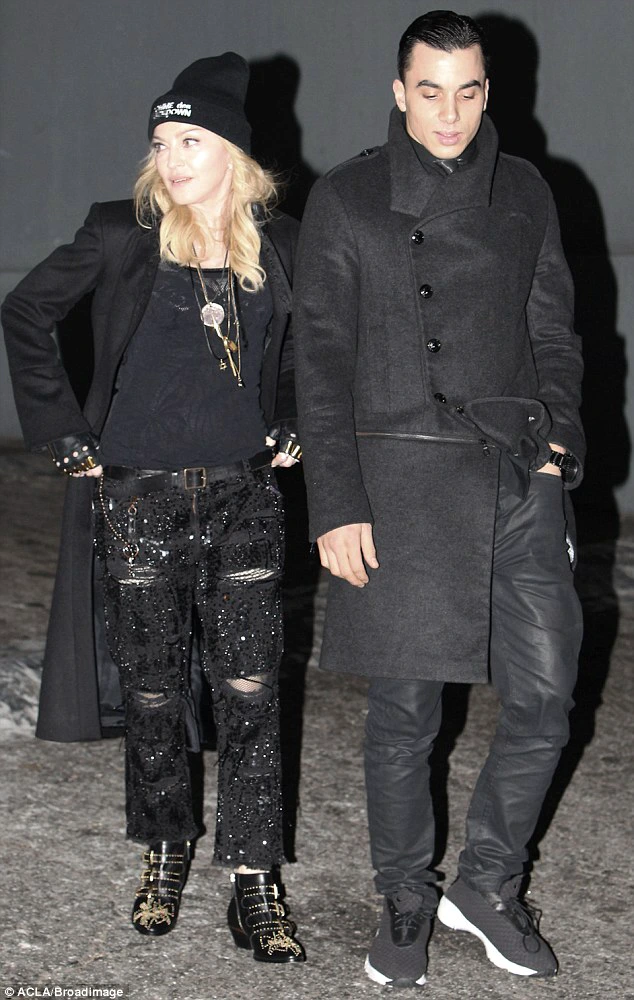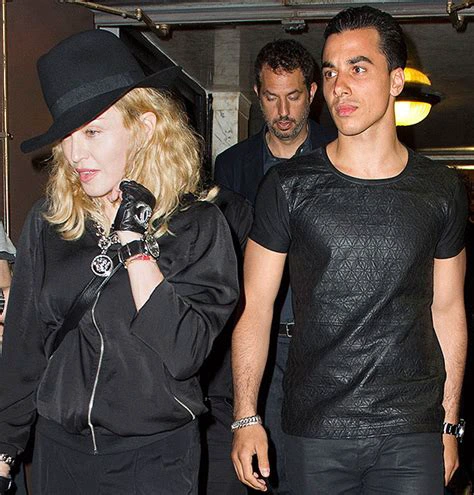 Pic: Madonna with Timor Steffens
Madonna also dated also dated Brahim Zaibat from 2010 to 2013. The age gap between the couple was 29 years! Madonna was 51 then while Brahim was just 22.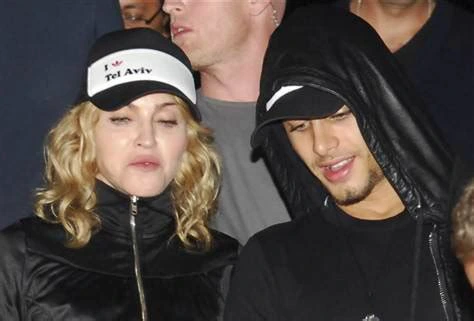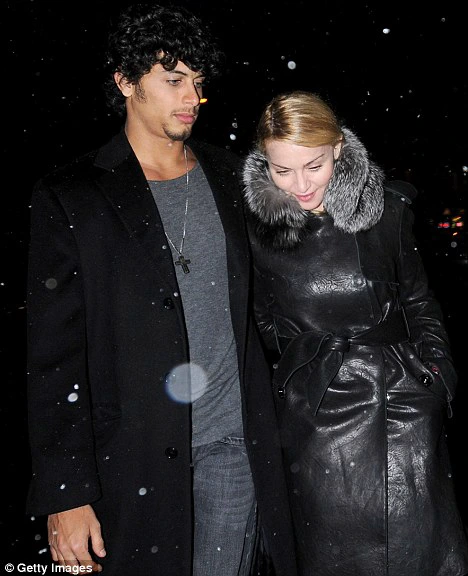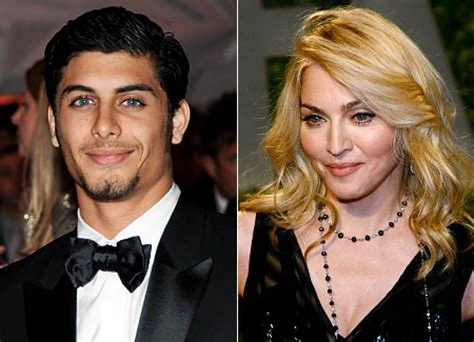 Pic: Madonna with Brahim Zaibat
This is not the end, from 2008-2010, Madonna had dated 20 year old dancer Jesus Luz. Madonna was 49 at that time.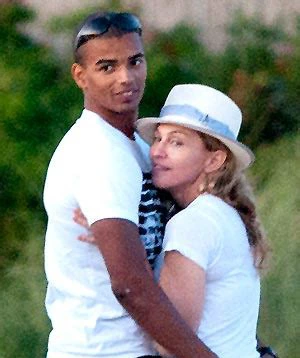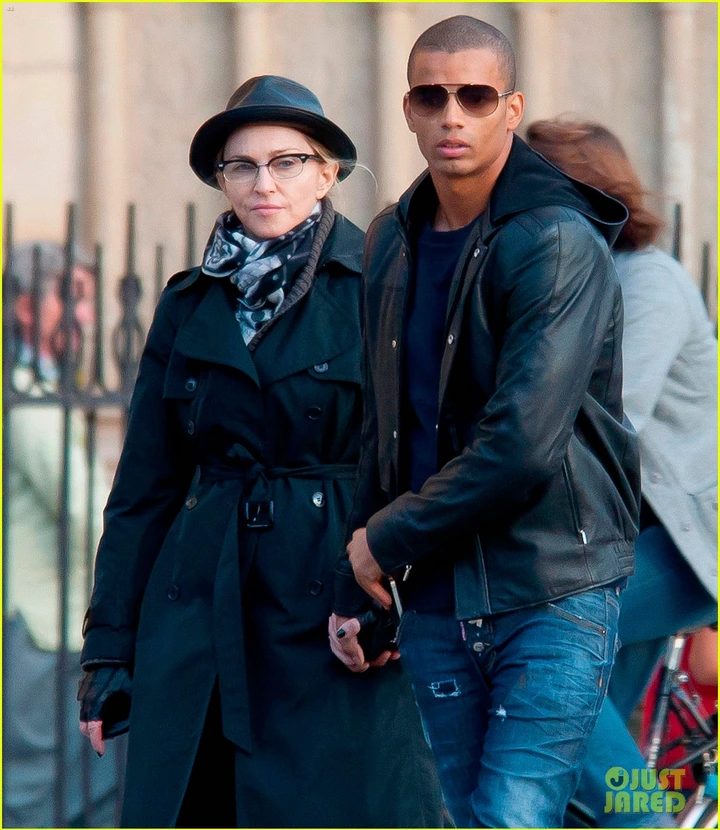 Pic: Madonna with Jesus Luz
Madonna's latest rumoured relationship was with Portuguese model Kevin Sampaio in 2017. Kevin is 27 years younger than Madonna. Even though the couple was seen together on multiple occasions, the relationship was never confirmed.
Facebook Comments