BBNaija 2020: "Are You Being A Chicken Now Or Are You Saying I'm Lying", Ebuka Exposes Brigho. See Reactions (pics)
At last night's eviction show, TrickyTee, Wathoni, Praise and Vee appeared at the bottom of the voting chart.
Even with all the drama TrickyTee performed at the party on Friday, he still appeared at the bottom as predicted. Eventually Praise was evicted while other three were saved.
Typical of Ebuka, he addressed the housemates, he asked them some questions about their past activities and discussions in the house.
He also noticed the way BrightO has been shading other housemates behind their back. He called him out to explain what he told Kidd about praise. Obviously, Ebuka is trying to add a little drama to males friendship in the house.
BrigthO a smart guy, denied the allegations abruptly and stand on the fact that he could not remember a thing about the discussion.
Remember, BrightO once spoke to Kidd about Neo. He said he is fake and a pretender. He also spoke about Praise relationship. He told Kiddwaya that Praise is going out with a 60-year-old woman and he's set to marry her. This, he couldn't admit saying in front of the housemates.
Here's is their conversation
Ebuka: a couple of days ago, you were in the arena with Kiddwaya where you clearly said that you thought Neo was pretending and being fake can you expand on that for me?
BrigthO: (stammering) I can't really remember saying that.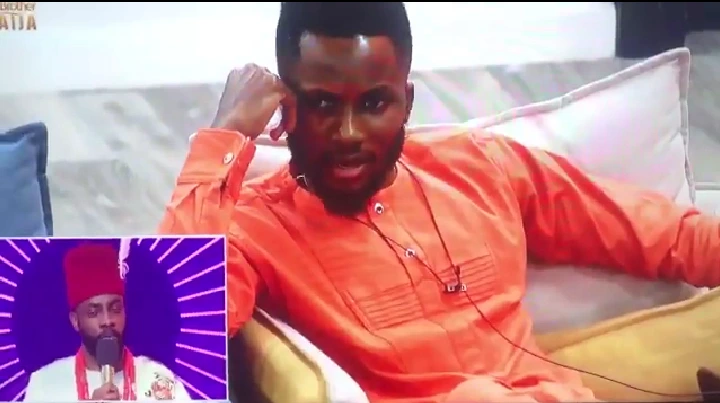 Ebuka: but I do remember.
BrightO: I can't remember having such a conversation with Kiddwaya.
Ebuka: are you being a chicken now, or you saying I'm lying.
BrigthO: No, I did not say that (feeling embarrassed).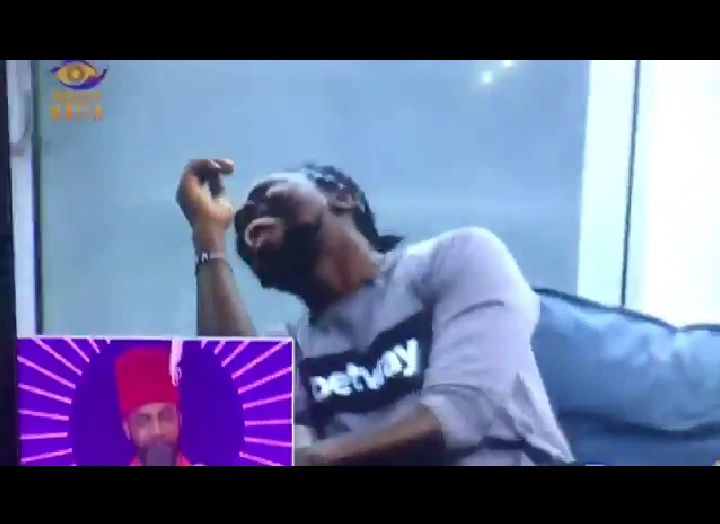 Ebuka: so are you a chicken or I'm lying.
Check out comments on social media