Age Is Nothing But Numbers, My Fiancee Is 42 Not 60, Praise Reveals (pics)
It is the custom of the evicted housemate to carry out their media tour. Today the August 25 began Praise media tour.
It is no longer news about the controversial age of Praise fiance who had a son for him. The controversy about Praise wife's age became debatable after Brighto made a comment that his wife being 62 years old.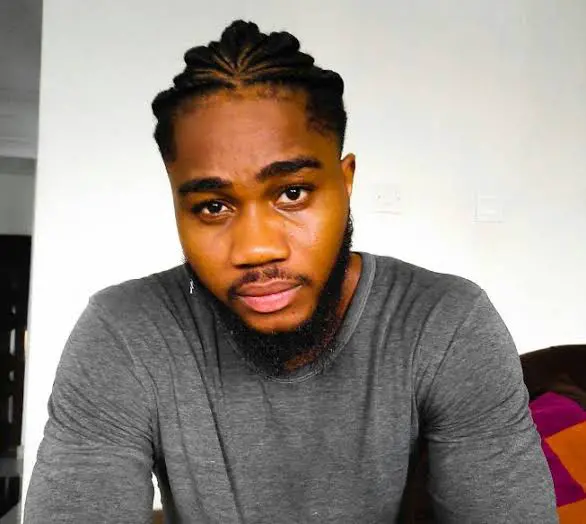 When Praise got to Classic fm for his media tour he was asked about Brighto's comment on his fiance real age. He clarified it that his wife is not really 62 as Brighto claim she is. He said she is actually 42. However, her age is somehow cool that she looks way more younger than her age.
He also made it clear that the controversy about his fiance's age has really turn out to cause lot's of problem between him and his wife. Praise said his entanglement with Ka3na as also affected their relationship. Praise was so passionate that he love his fiance so much and age is just a number. He believes that age shouldn't affect how someone love another.