BBNaija: See Who Dorathy Has Feelings For As She Talks To Biggie (pics)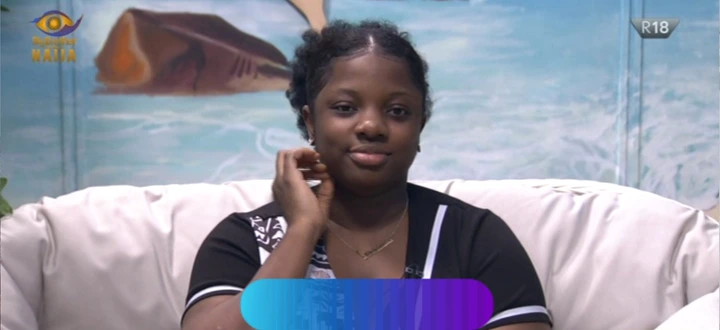 Dorathy was really vulnerable with Biggie today during her diary session because she opened up about who she has feelings for and how the person has been a big distraction to her. Dorathy is a very strong lady, in fact one of the strongest ladies in the house but apparently emotions like this brings out her buried vulnerabilities. She asked Biggie to advice her about the guy because of his distracting powers over her. This mystery man is no other than Brighto, preferably known as Lord Baelish.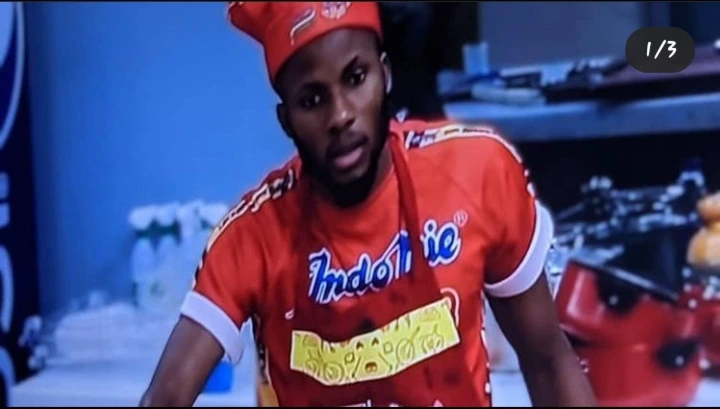 Brighto seems to be caught in between two really pretty women who seems to like him at the same time. Wathoni has also been very obvious about how she feels for Brighto and her friends, Tolanibaj and Vee had already advised her to mark her territory because Wathoni already held suspicions that Dorathy might have a thing for her Brighto.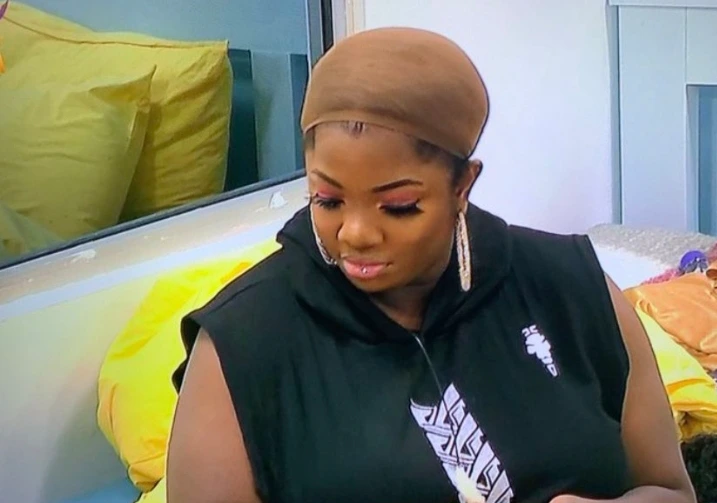 It really looks like finding yourself in a love triangle or even trapezium is a very easy task in a house with little options for very attractive people locked in the same space, because outside the house, some of these housemates would probably not start developing feelings for eachother like they seem to be doing so easily. I guess the game teaches a lot about behavioural propensities when humans are locked up in an enclosed space for an extended amount of time.
I hope Ebuka doesn't decide to shake Dorathy's table on saturday, because she asked Biggie to keep her feelings for Brighto a secret. Brighto himself has already stated that he is not interested in having any relationships in the house, if Wathoni goes home on sunday, she will be very surprised to see how extensively manipulative Brighto has been during his stay in the house.