I Got Admissions From 3 British Universities But No Money To Further, Laycon
Laycon and Ozo won flutterwave tasks and they were giving 1 millions naira to share between them .
After the announcement by Nengi the HOH, she asked Laycon about his educational background, she asked him which year did he graduate from the University.
Laycon answered her that he graduated from University in 2016 and went for NYSC in 2018. He got signed the same year 2018 to a record label.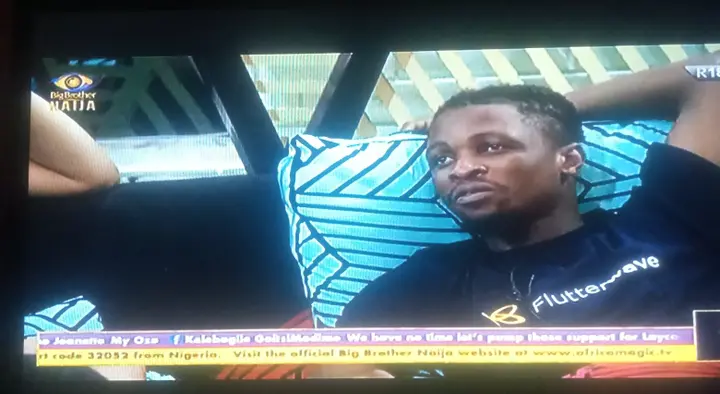 He said his intentions was to go back for his second degree to study law or masters degree in international relations.
He added that after his NYSC, he applied for masters abroad and got admissions from 3 different Universities to study international relations but no money to further.
He applied for Commonwealth scholarship and he got shortlisted and went for interview and also got shortlisted but because of ASUU strike, he could not get his transcript to send to the school.
Facebook Comments