BBNaija: 2 Days To The Final Show, Check Out How Much Each Housemate Has Made So Far (pics)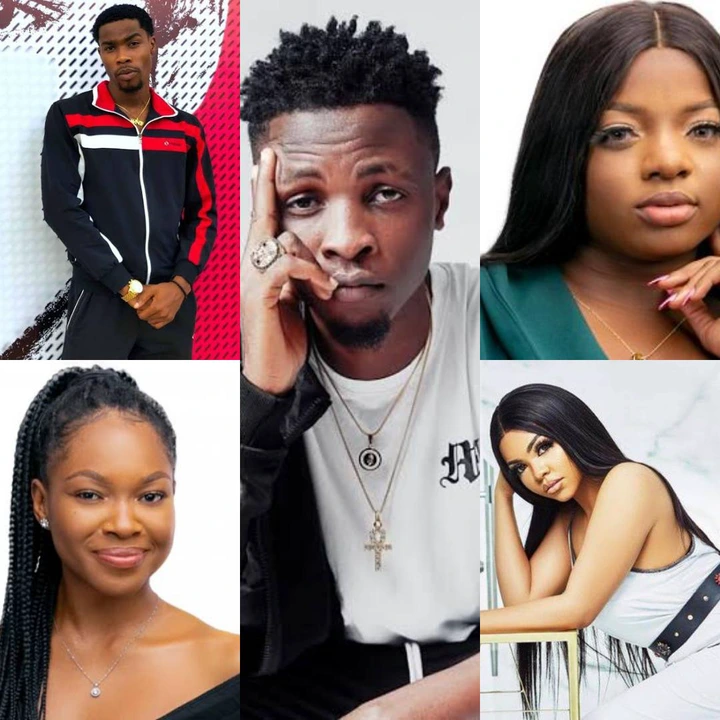 It is no more news that some housemates have gotten rich already, undoubtedly, not all of them had upto millions of naira to their names before getting into the house. After about ten weeks in Biggie's House, they can now boast of being millionaires with expensive trips to different parts of the world.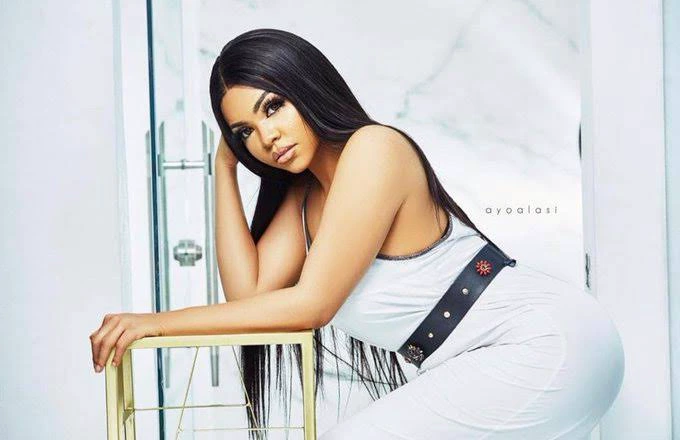 I can vividly recall when the billionaire kid himself Kiddwaya told to all the housemates some weeks back, Kiddwaya advised all the housemates that they should not bother themselves by struggling to be the winner, he said that it doesn't matter who wins the final prize, to him everyone who made it to the house is already a winner. That is quite true, thousand contested but twenty made it through into the show.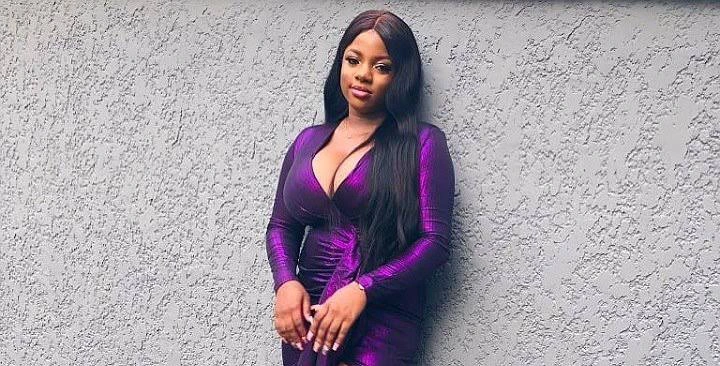 Now the gist is that all five finalists without being the actual winners of the show are millionaires, some already have millions of naira cash prizes, expensive trips that is worth millions of naira and some expensive products for free for a year plus, aren't they all winners already?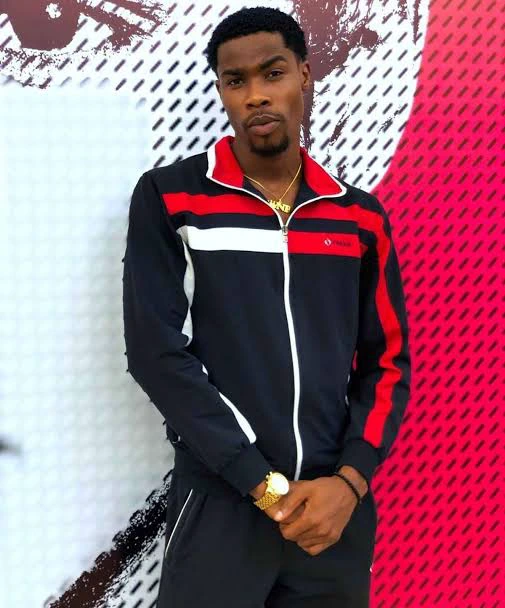 Many have been evicted and disqualified, among all the twenty housemates that participated in this season five of big brother Naija reality TV show, the last five are the richest and among the richest five, there is a richest one among them.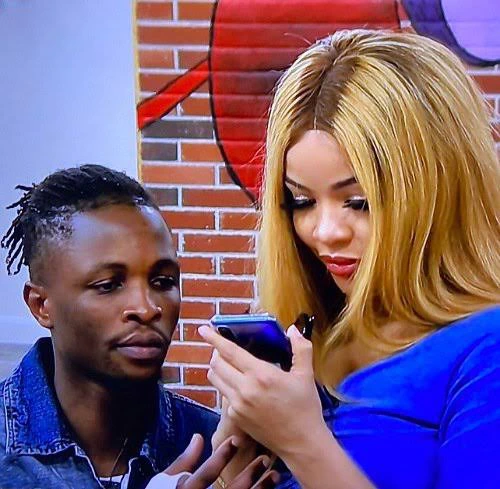 There's so much winnings to talk about but I'll be sticking to the cash prizes only. I will be giving a breakdown of the richest in cash prizes only, they have won many other things that are worth millions of naira in cash also. Every other thing that they have won that is not in cash will not be added in this article. Although it's obvious that only Laycon and Nengi so far have expensive trips to three or more parts of the world.
Now the real gist, we will begin with the housemates with the lowest amount of millions and then we would go on to talk about the mega millionaires in the house, that is, the housemate with the highest amount prize in millions.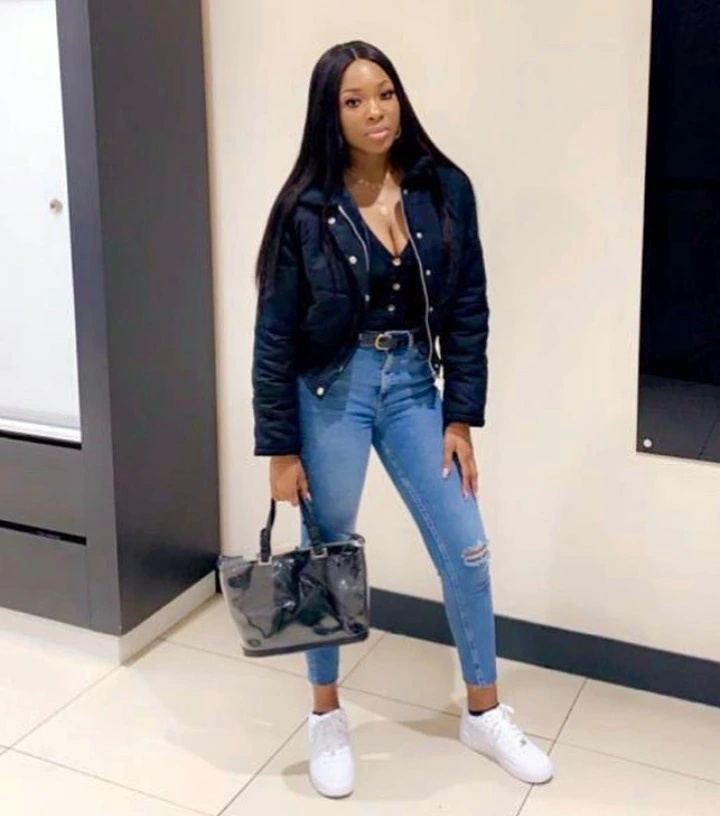 Permit me to call her the least millionaire among the last five finalists. Her name is Vee, she have a noiseless fan base who do not make much noise on social media but put up a good work in voting for their favorite. So far, she has won two million, five hundred thousand naira (2.5 million naira) in tasks and trivia games.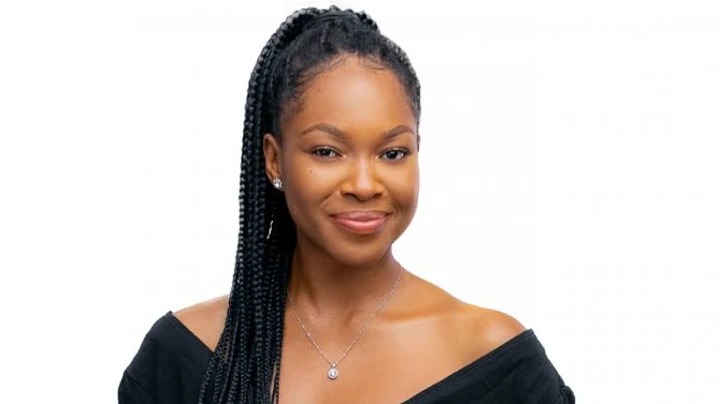 Although she is the least among the millionaires, Vee's winnings from the past ten weeks sums up to two point five million naira, not too bad for a lady who is not based in Nigeria, at least she became a millionaire in the show before the last day.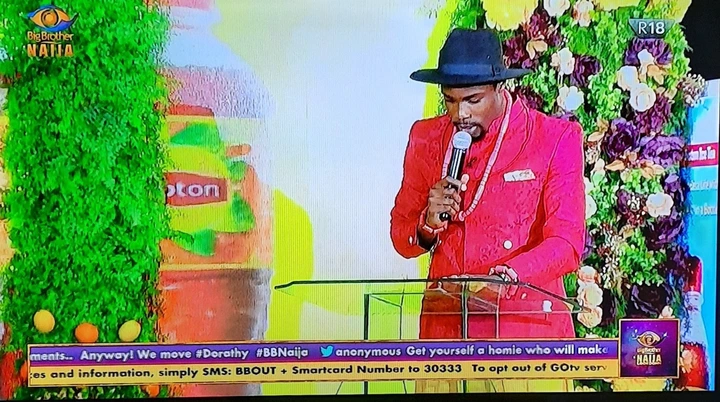 The warri boy himself, a current Head Of House who is trending for taking care his woman's under wear, is the fourth richest housemate among the last five people left in the house, Neo's strength and agility finally paid off well for him, he won so much or most of his money in the last week. He also has a fan base that put up a lot of work for him in voting, they have so far pushed him up to the final.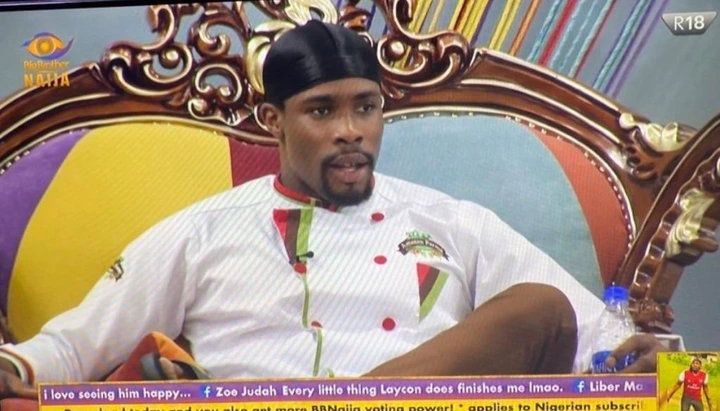 Neo has only been saved a few times by chance (that is when housemate chooses who goes or stays back with them), he had always crossed the line of the voting poll with large figures, this doesn't mean he was not among the bottom four for quite a number of weeks.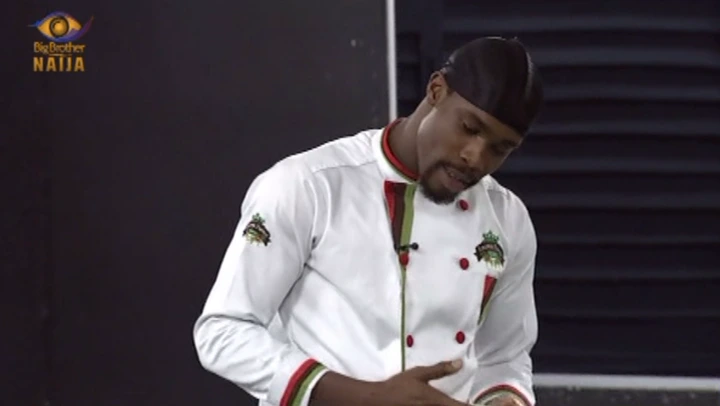 In calculating his final winnings up until recently, Neo is also a millionaire, he is following slightly behind his woman Vee, Neo has made approximately three million, five hundred thousand naira (3.5 million naira) so far in his cash prize. Neo is a millionaire.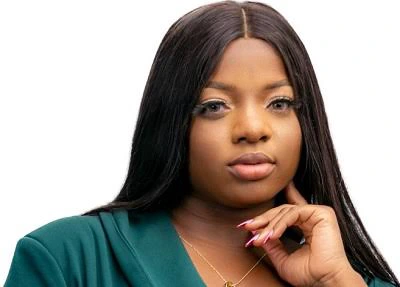 The third millionaire in the house is the drama queen aka funny comedian of the house herself Dorathy, the lady with the big chest as many of her fans would call her, she has a drama kind of character. She has been one of the housemate that many celebrities root for.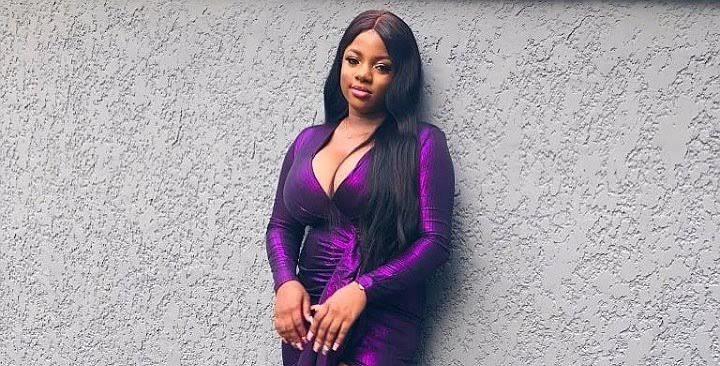 She was many brands and celebrity's 'Woman Crush Wednesday, aka WCW' She has so far put up a lot of acts with other housemates, not a beef or quarrel kind of act but fun and funny kind of acts. There is no dull moment with Dorathy, she is always in the mood for fun.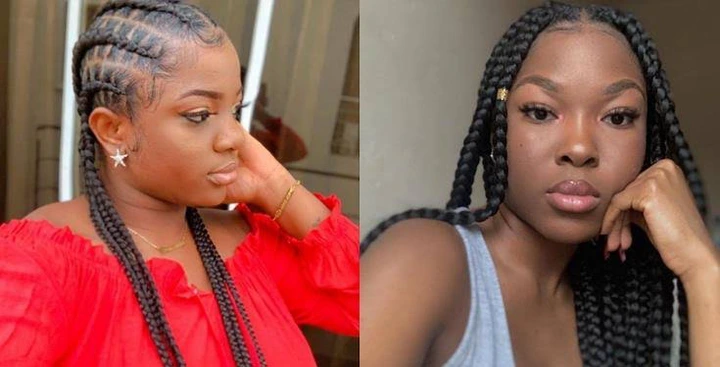 She is a millionaire already, Dorathy has so far made approximately three million, nine hundred thousand naira (3.9 million naira) in cash prize, she is the third highest millionaire in Biggie's House after spending ten weeks. Clap for this lady.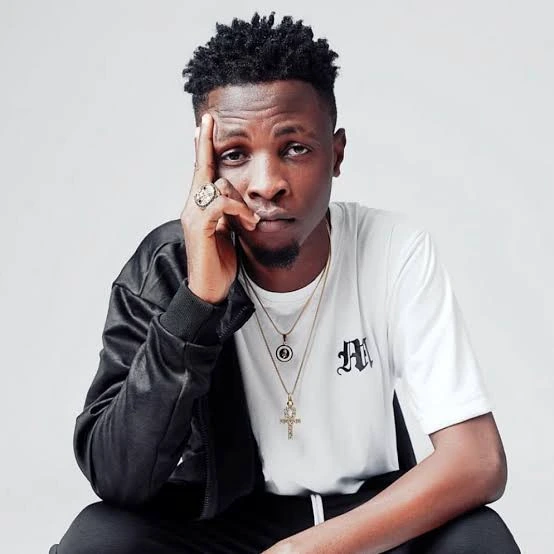 The second highest millionaire housemate in the house, having a very large and noisy fan base is Laycon. He is one of the housemate with the largest fan base who make noise all over social media. Like seriously there has been no day without a trend about Laycon on Twitter, very active and noisy fans.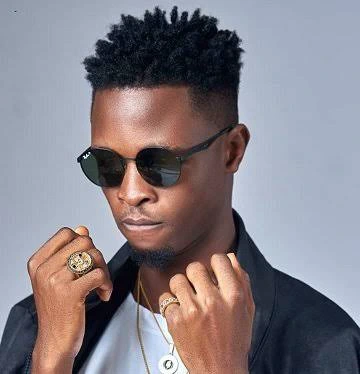 The star boy of the show became even more popular and had a major increase in his fan base after releasing two singles while in the house, people enjoy the lyrics and sound he made in the music. He is a good rapper.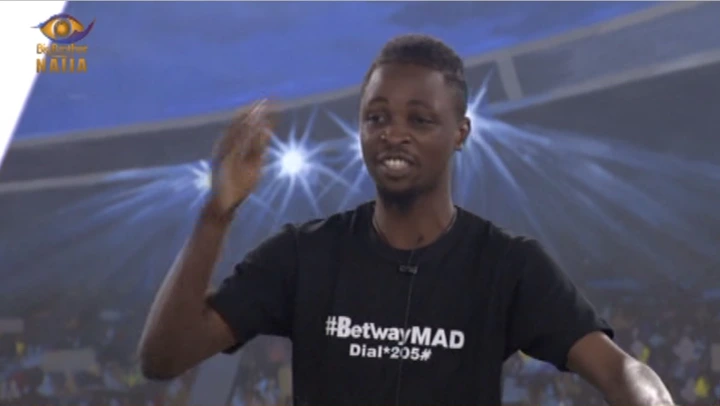 He is the second richest housemate in the house, he has so far made approximately six million naira (6 million naira) from tasks as cash prize. This money is not calculated with all his abroad trips and company products. Laycon is a millionaire.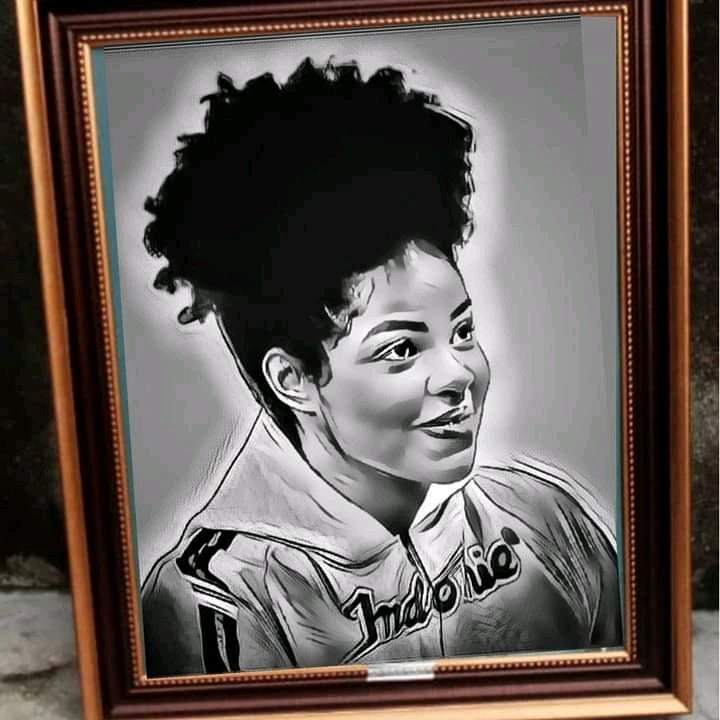 Finally, do I really have to tell you the name is the richest housemate? I do not have to tell you the name of the biggest millionaire in the house. Let me rwmis you that rhwew are only five housemates in the house and out of this five, I have so far listed and spoken about four of them, I listed four of them with their millions of naira.
So I will allow you guess the name of the biggest millionaire in the house, this housemate has won approximately seven million naira (7 million naira) so far in tasks and games.
This very housemate has won many expensive trips to different parts of the world, the housemate have also won many free product for a number of years. He or She is the biggest among other housemate. A millionaire who has so much money already without winning the show.
Facebook Comments