See Different Dashing Pictures Of Ozo In Native Attires, Is He Not Cute? (pics)
Big Brother Naija 2020 housemate, Ozo was evicted one week ago today, after a beautiful run in Big Brother's house where his endearments grew in millions of viewers.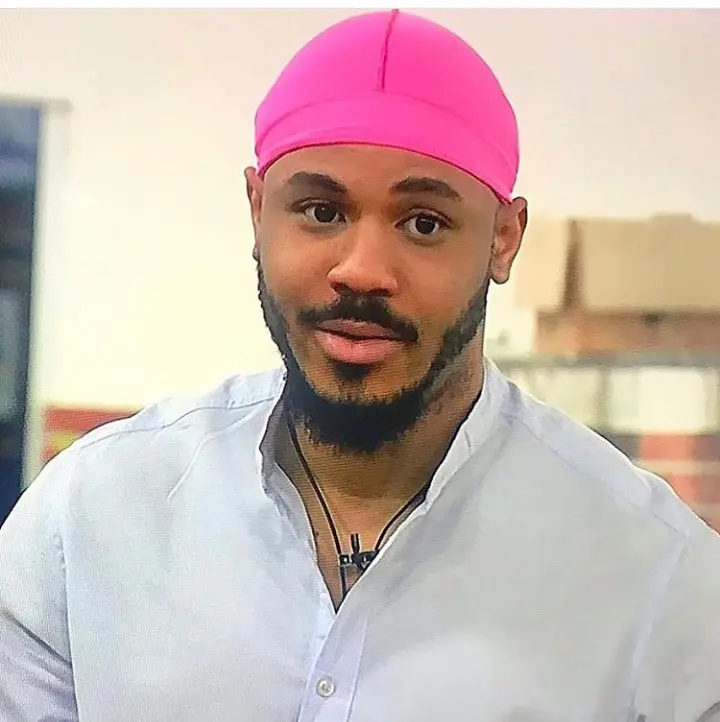 Ozo, however, has been noted for doing a particular thing with regards to his wardrobe decisions, which is his mode of dressing in only native attires. This pattern of Ozo's dressing started in the house, whenever he was up for eviction, he'd dress up in locally-sewn native dresses and a cap.
Even on the day of his eviction, he wore a native dress.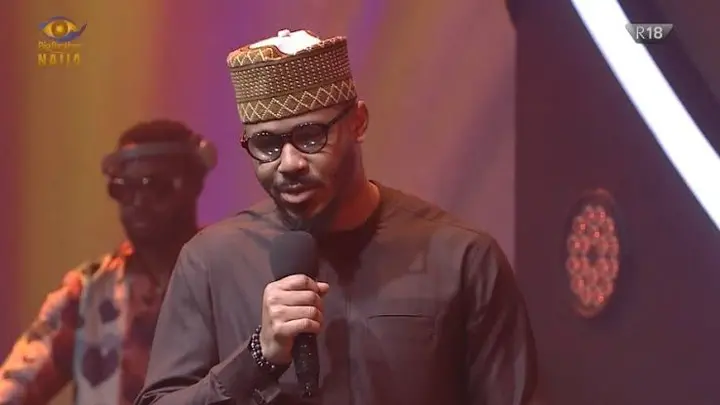 The light-complexion ex-housemate, who is also a fashion entrepreneur, didn't end his native-wearing streak when he came outside. In fact, in all the media tours and stop-and-meet with fans in the past week, Ozo was seen either in an ash color dress, a red, a yellow, oxblood, and even white; but they all had one thing in common: they were natives.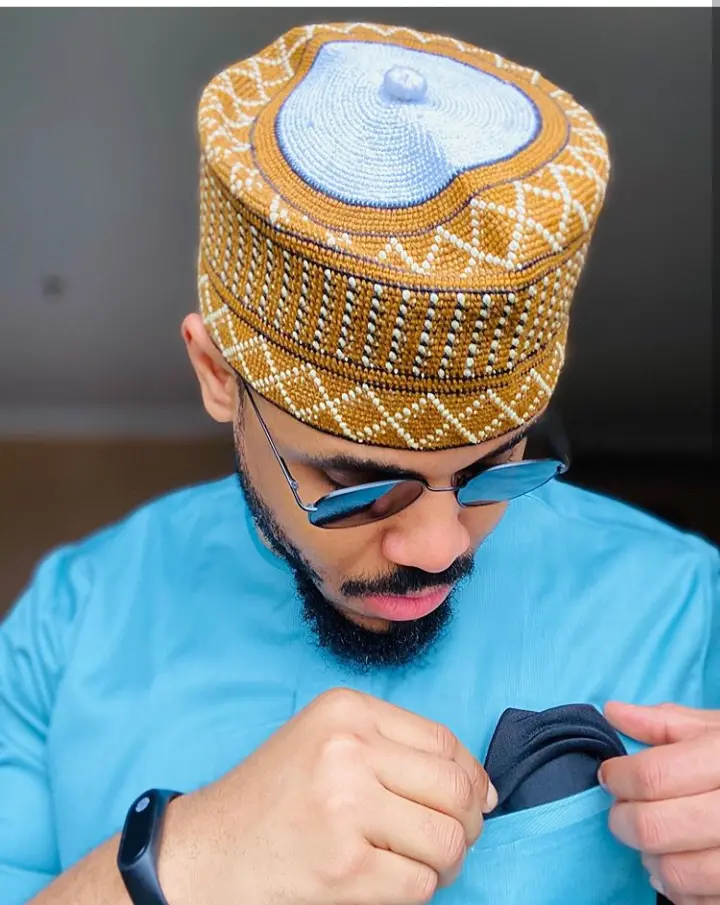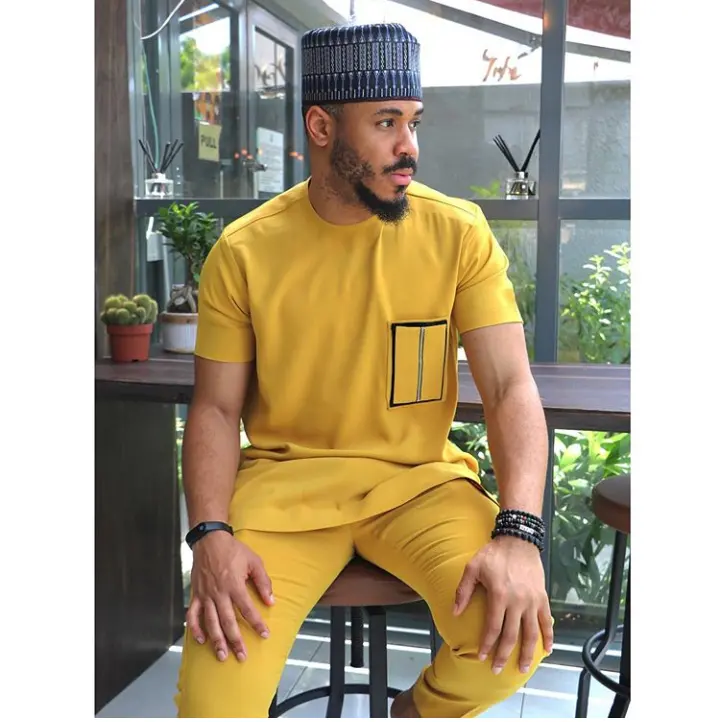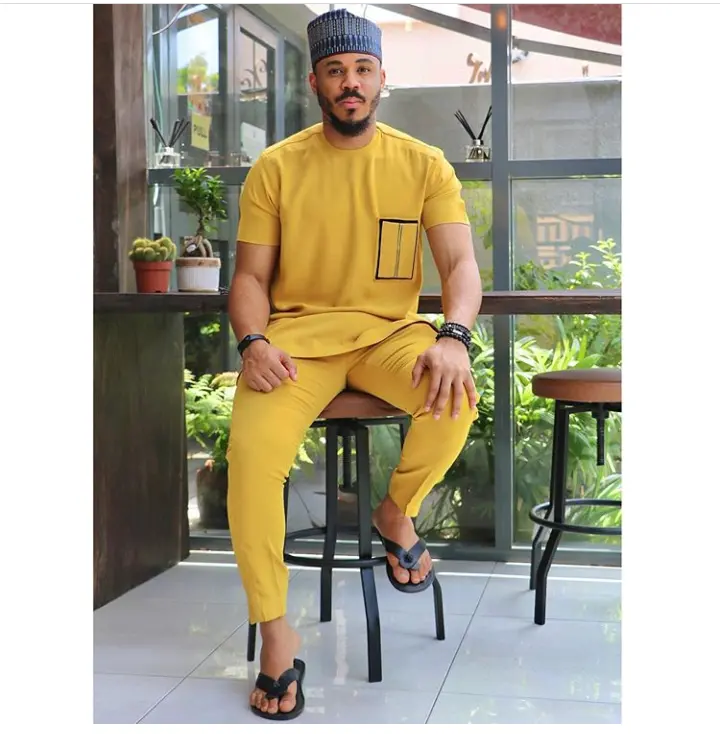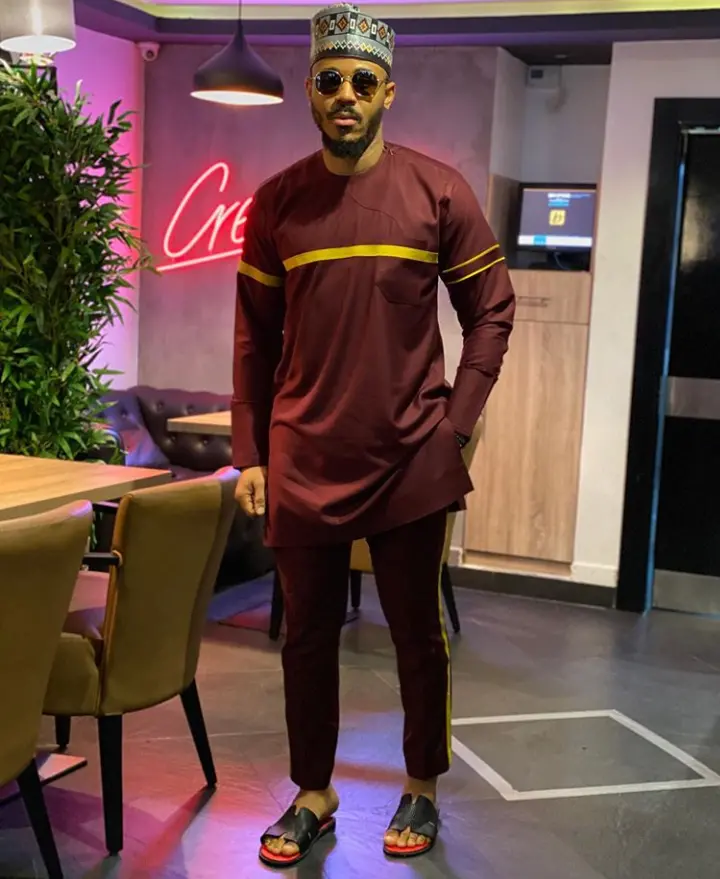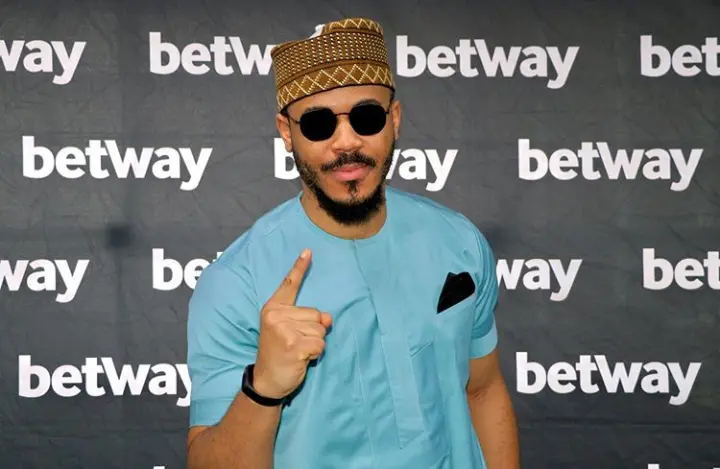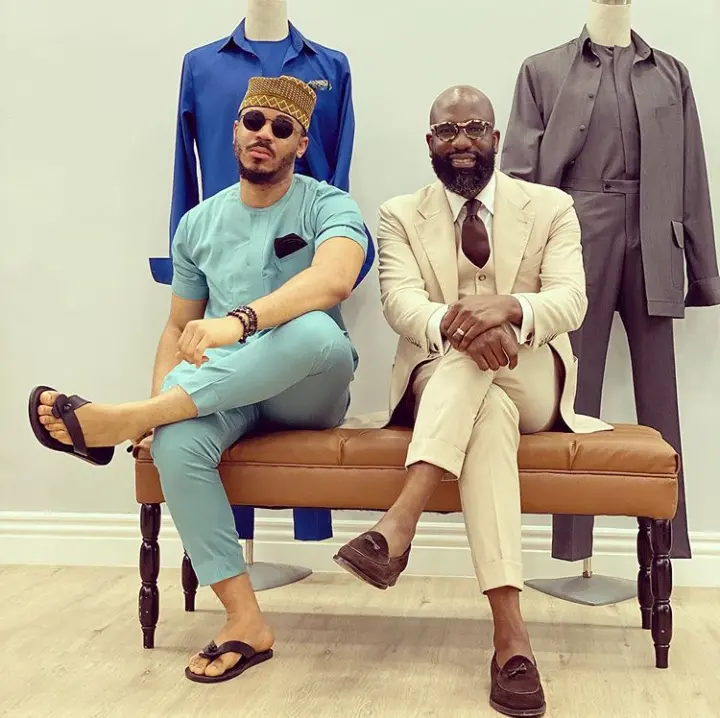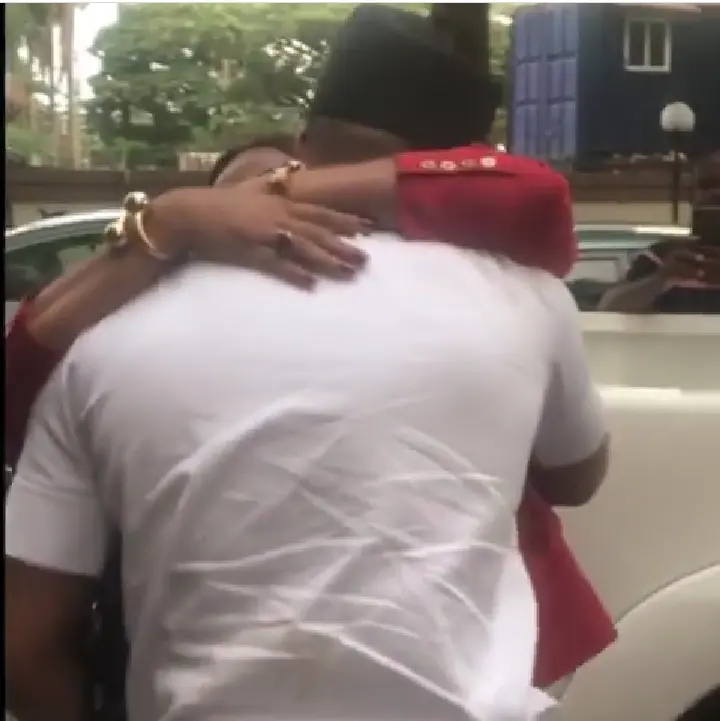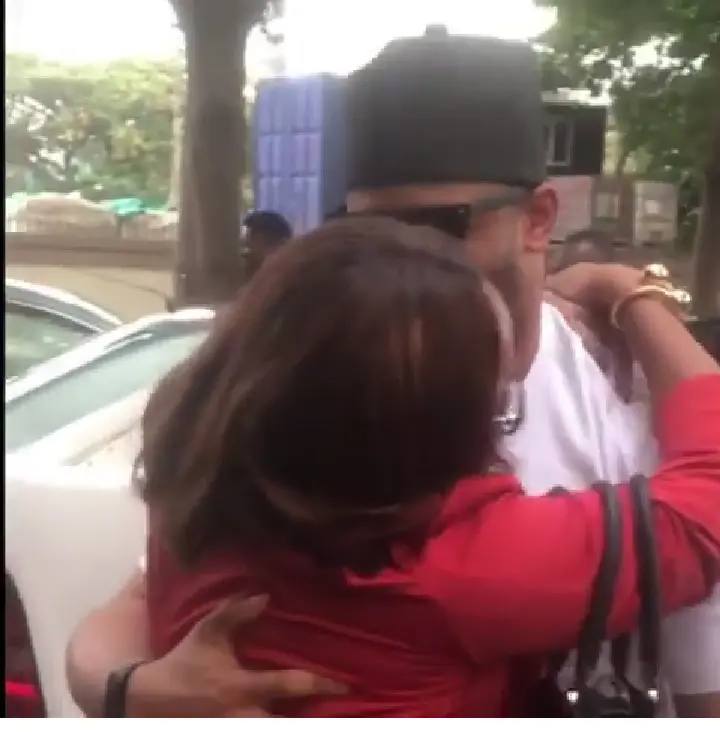 Unlike Neo, who is considered the fashion icon in the 'Lockdown' set, Ozo didn't put much thought into his casual wears, during his stay in the house. He was rather in love with a pink durag and a number of tight-fitting shorts, which sometimes made him appear 'less' mature. But the pictures from all his outings lately proves otherwise.
His most recent outing, at yesterday's final Saturday reunion party, had him wearing a white agbada and yet again, a distinctly designed cap.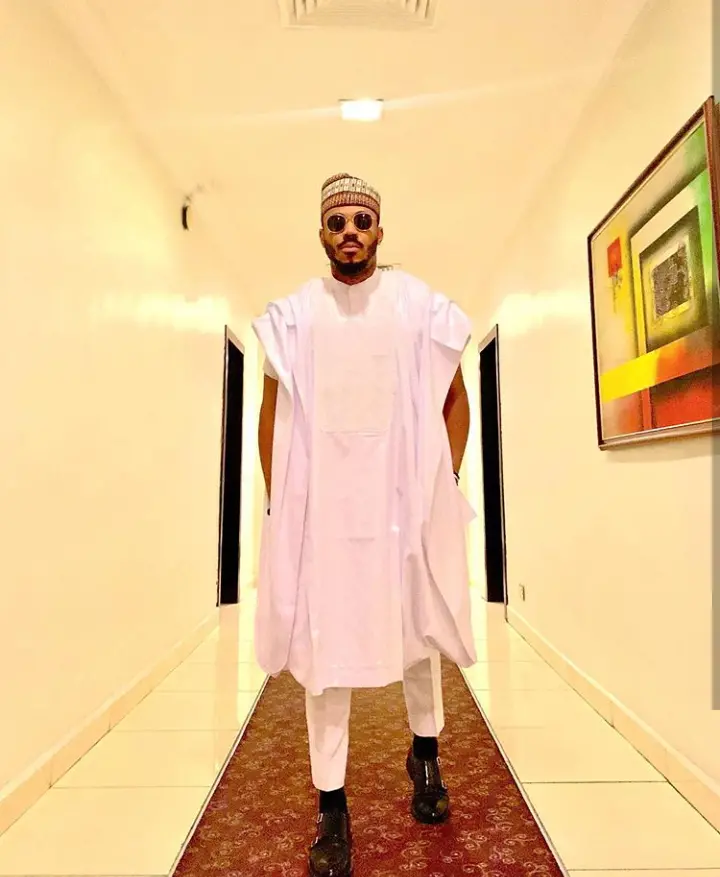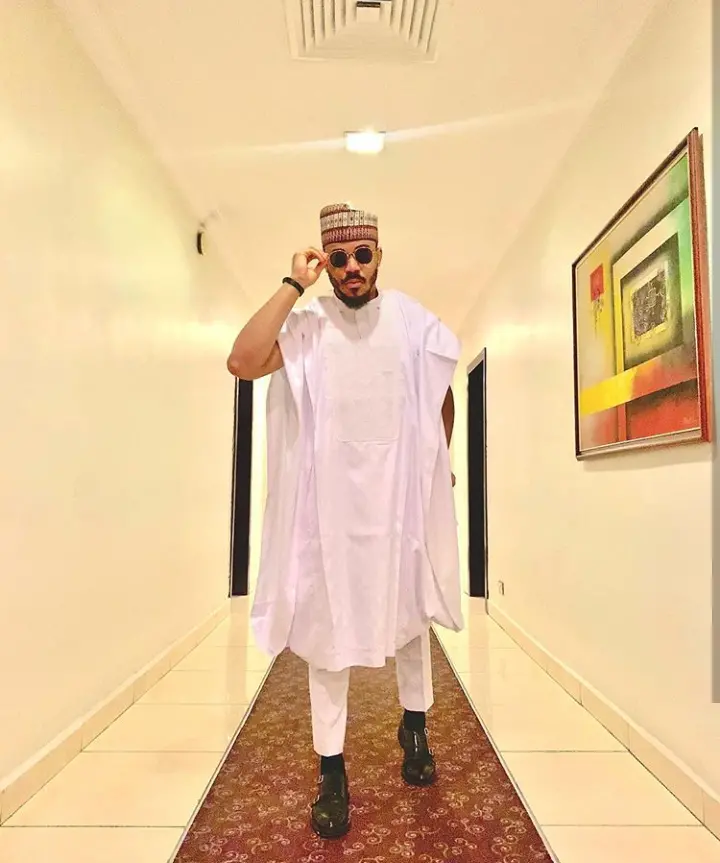 Facebook Comments