Neo vs Chestnut:"I Deserve A Husband That Looks Like Morris Chestnut", Vee's Message Back In The Days Comes To Pass? (see reactions & pics)
Vee made a tweet back in 2016, where she said "I deserve a husband that looks like Morris Chestnut".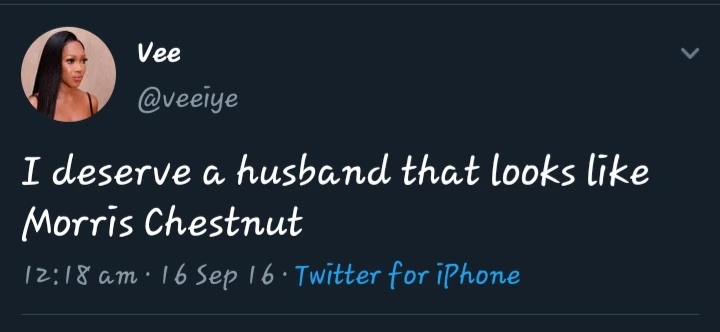 The funny thing is, when Neo got into the house, the first time people saw him, they compared him with Morris Chestnut, Vee herself has told him a couple of times that he shares a resemblance with Morris Chestnut. Check out their picture.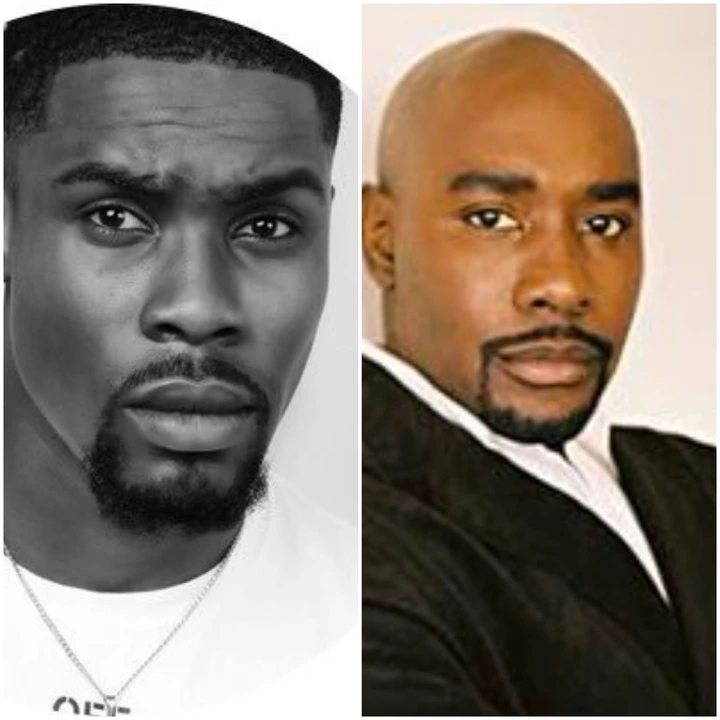 Check out a picture of Morris and Naomi Campbell, who people have said severally looks like Vee.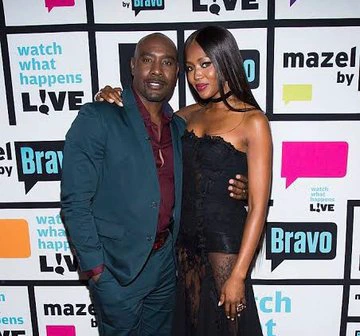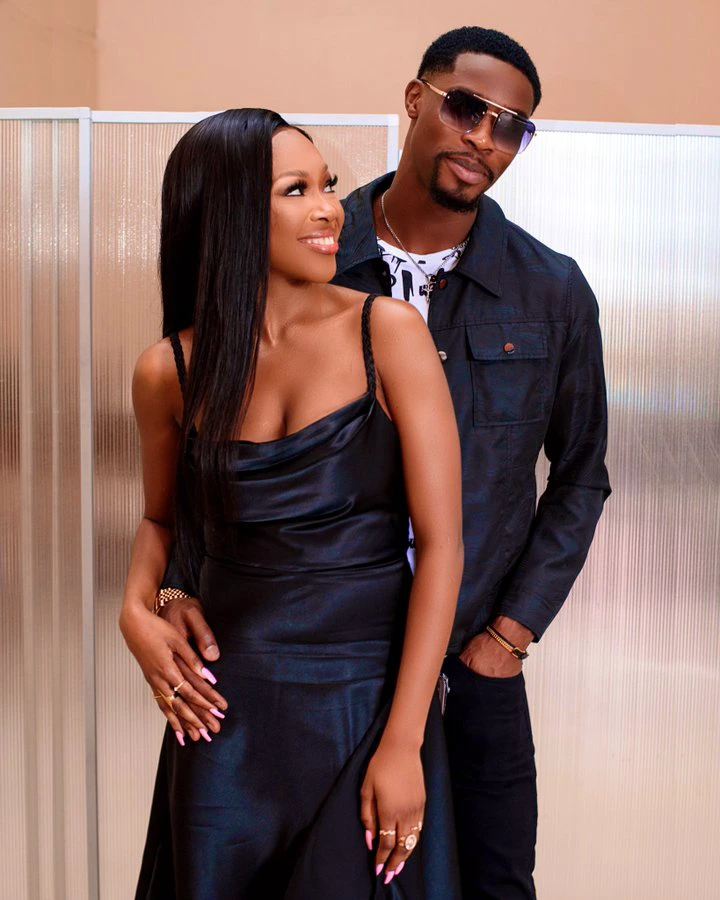 Even though her tweet four years ago is probably coincidental, nonetheless, it is a beautiful coincidence. Check out comments.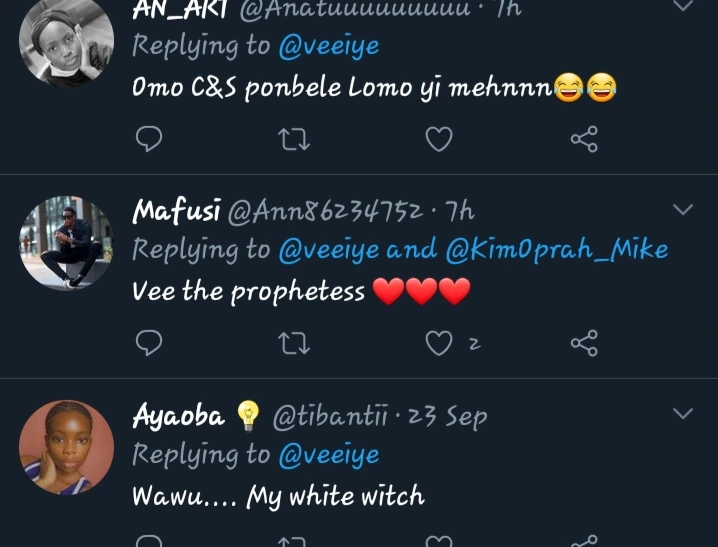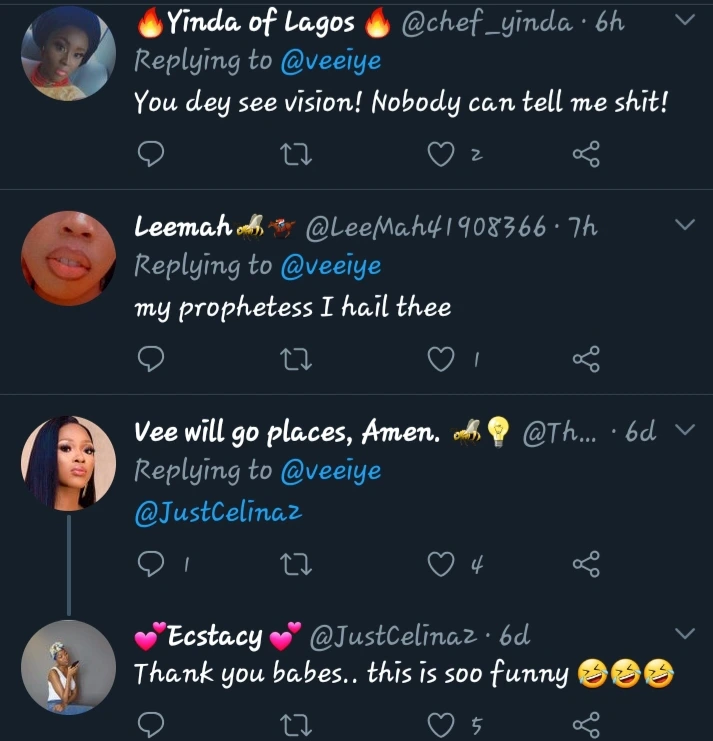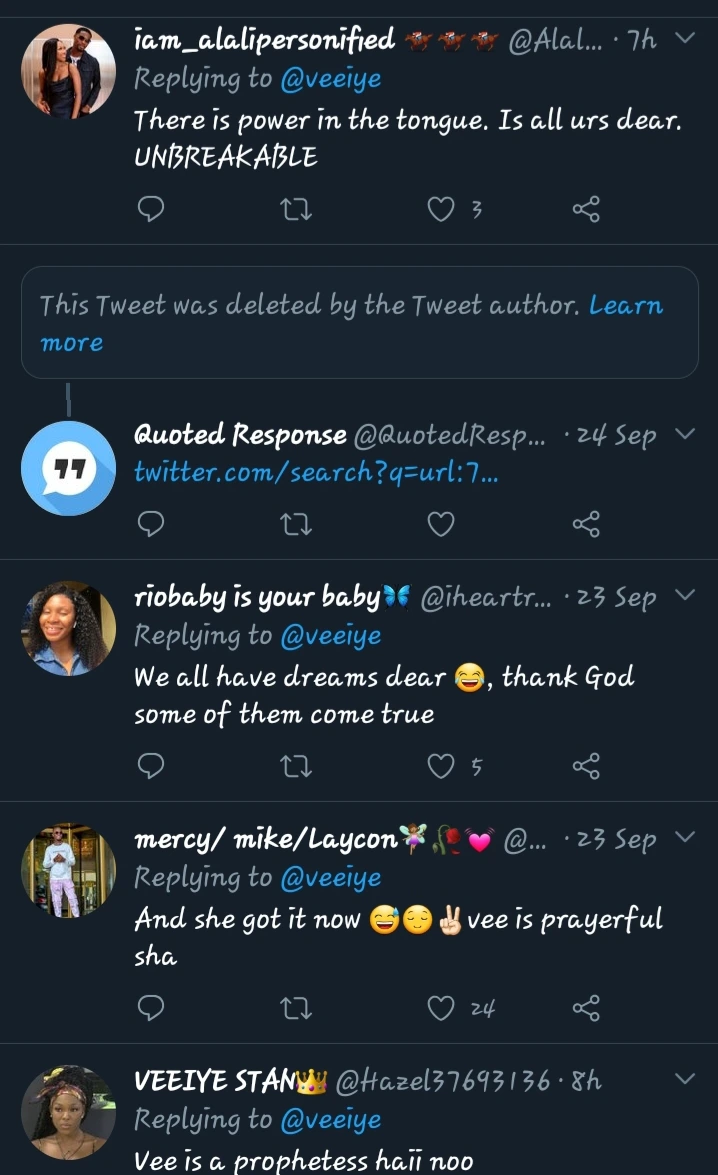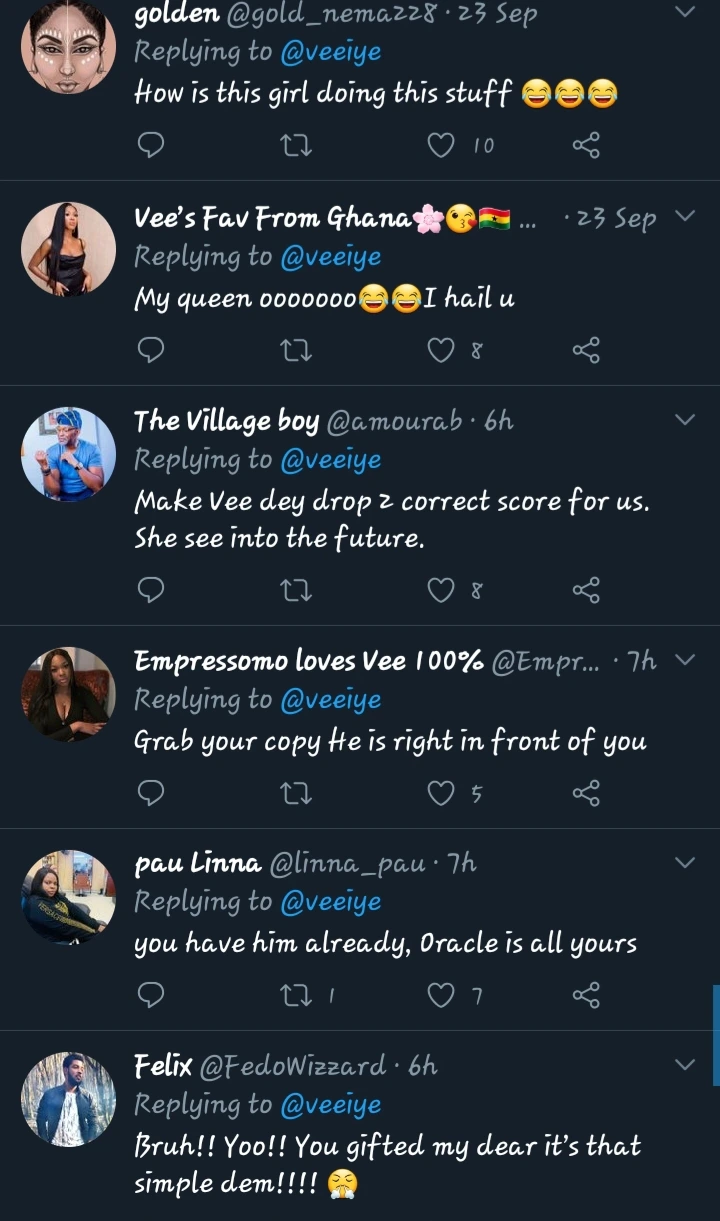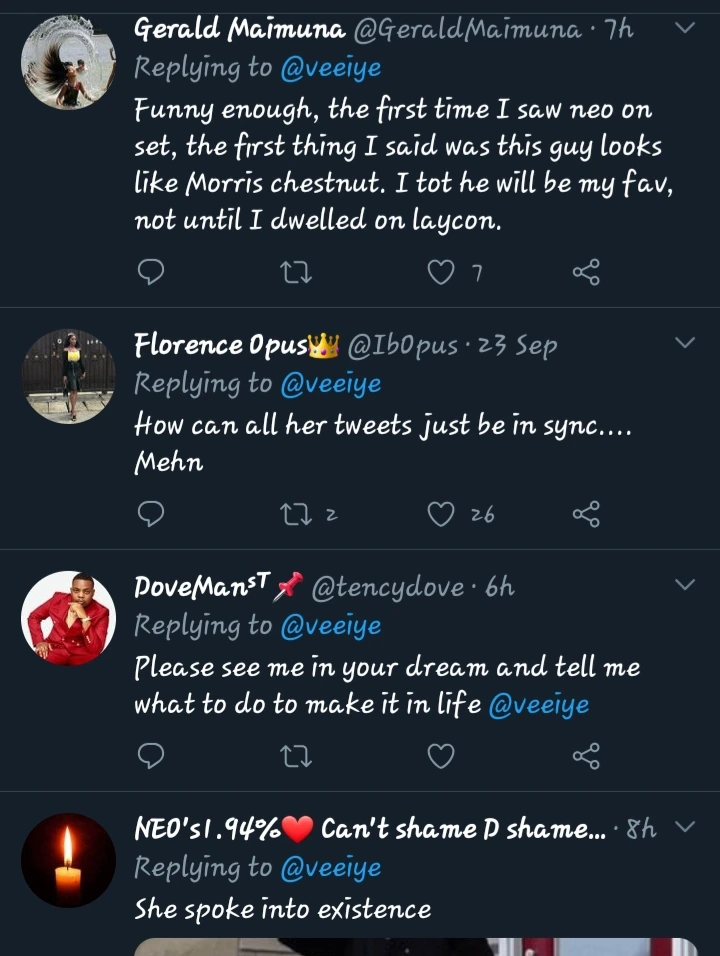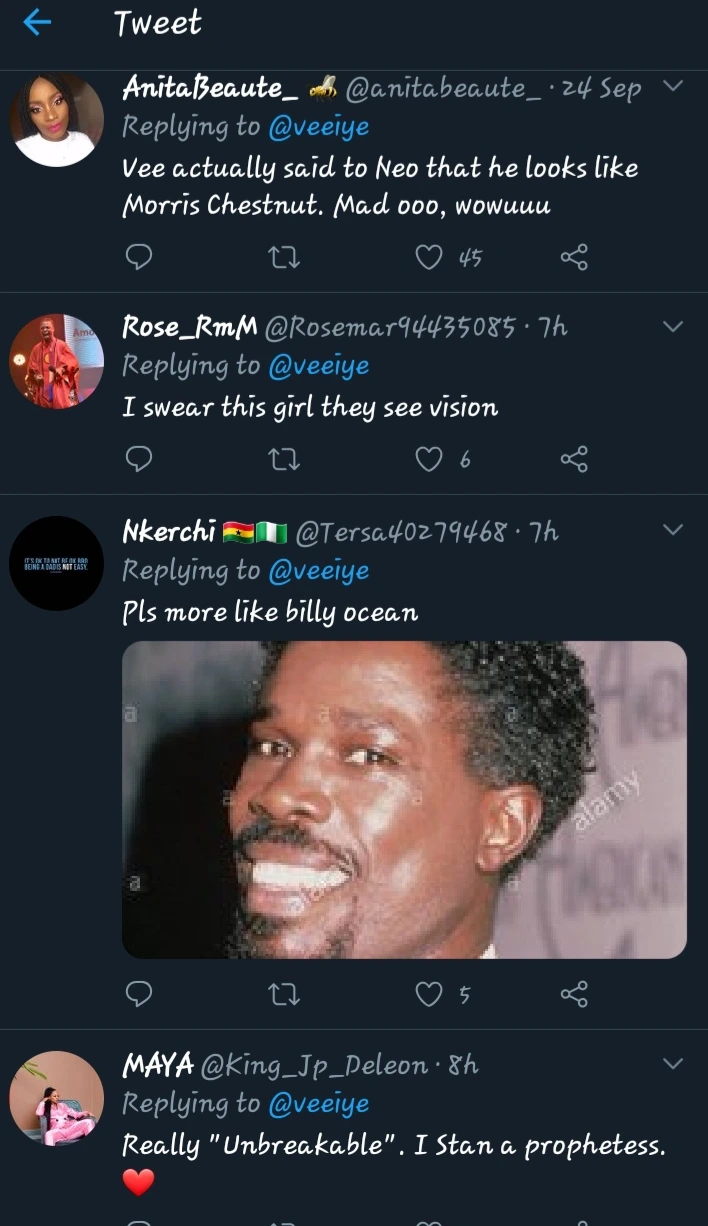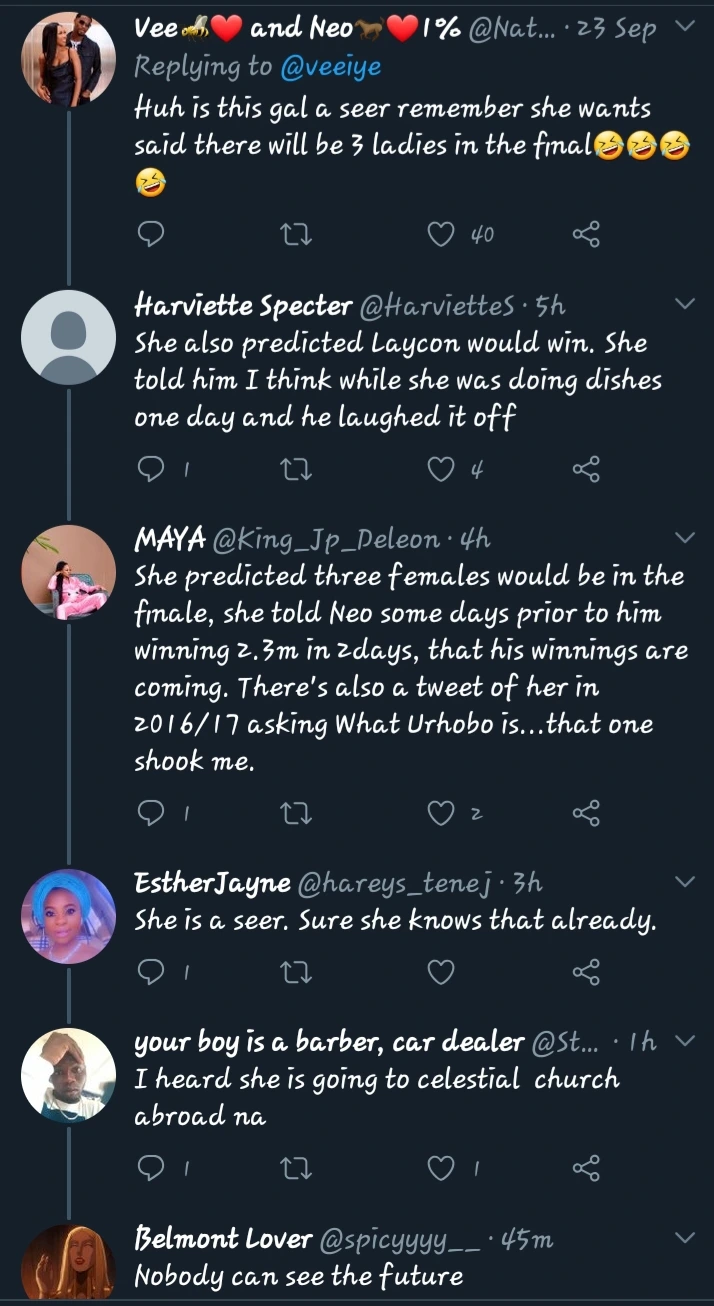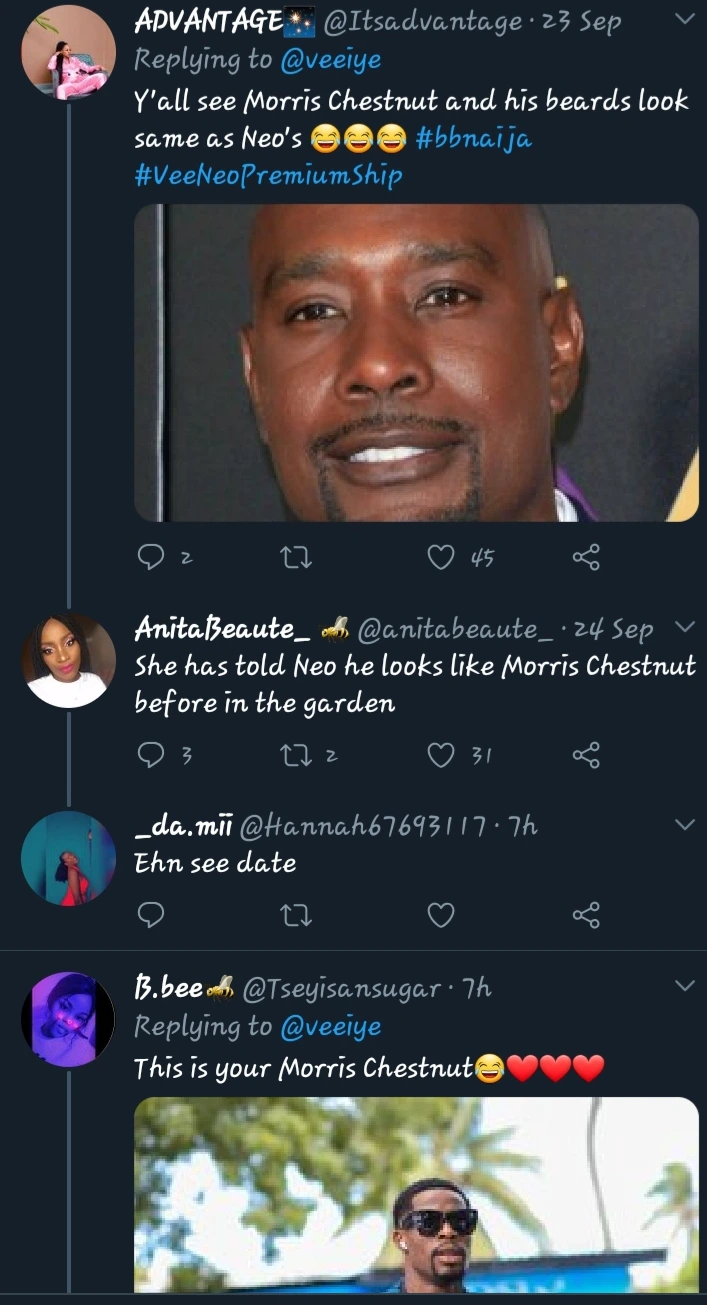 Facebook Comments