#EndSaRS: "Shut Up, Your Father Is The Bane Of Nigeria's Problems", Nigerians Blast Seyi Tinubu Over His Post (see Reactions)
However, it seems there are certain people that some or many Nigerians believe don't have moral justification to condemn the present predicament that the country is in, since they or some members of their families are believed to have contributed to the rot. This fact is evident in the way that people receive and reply some comments and contributions on different media platforms.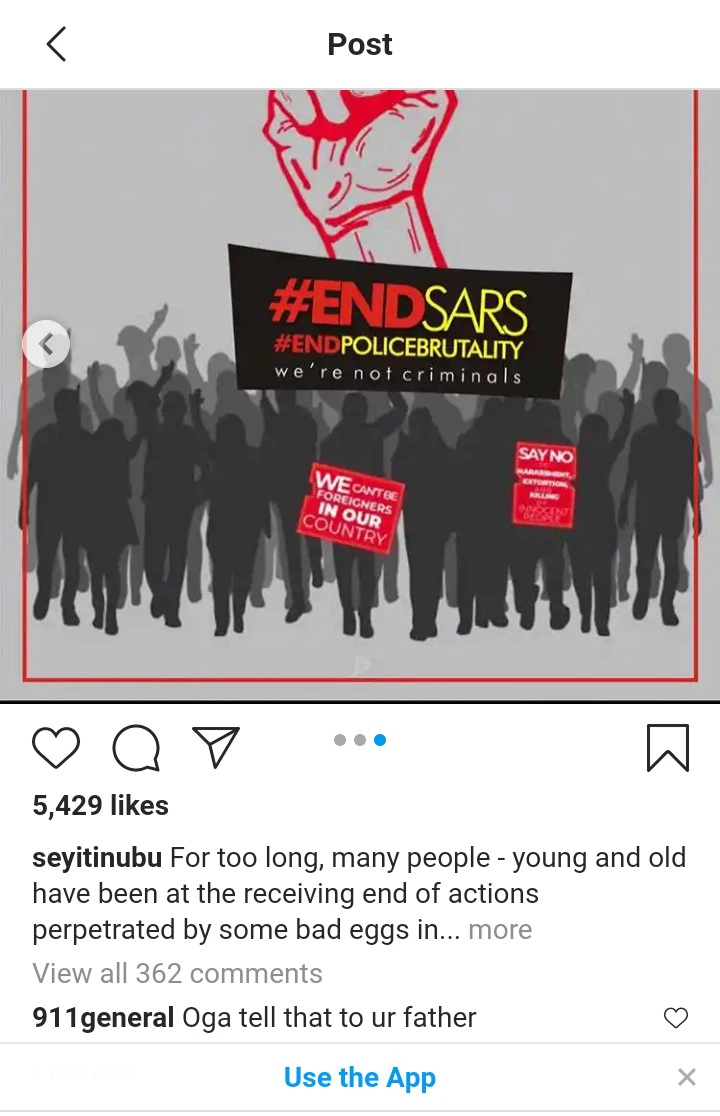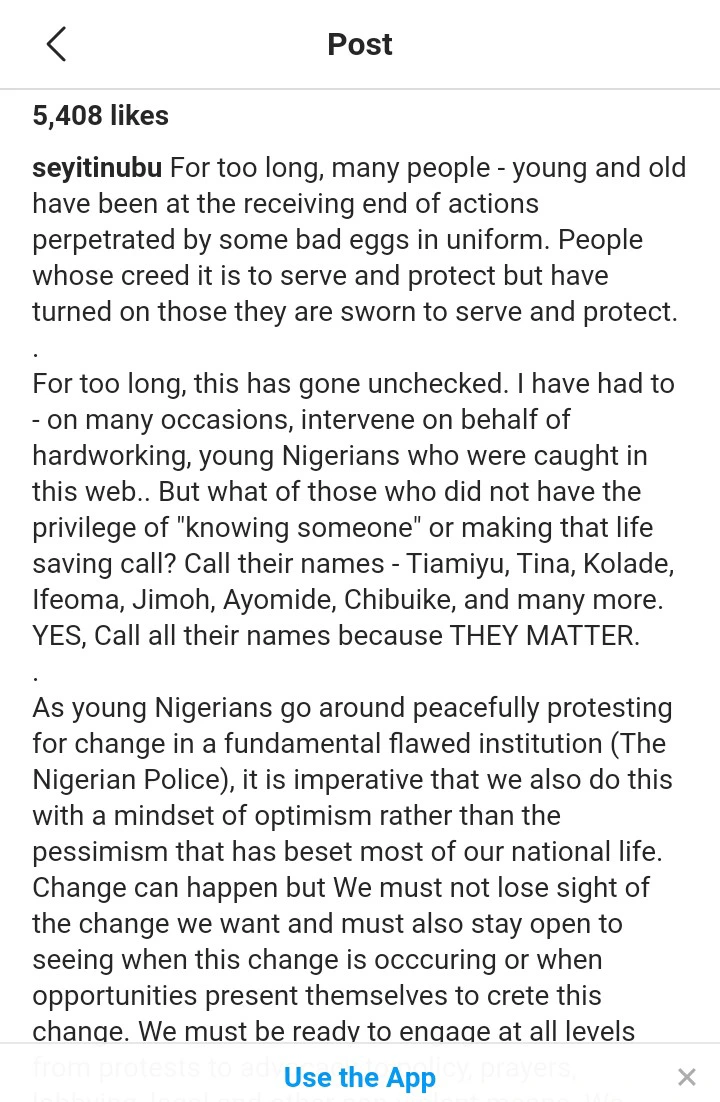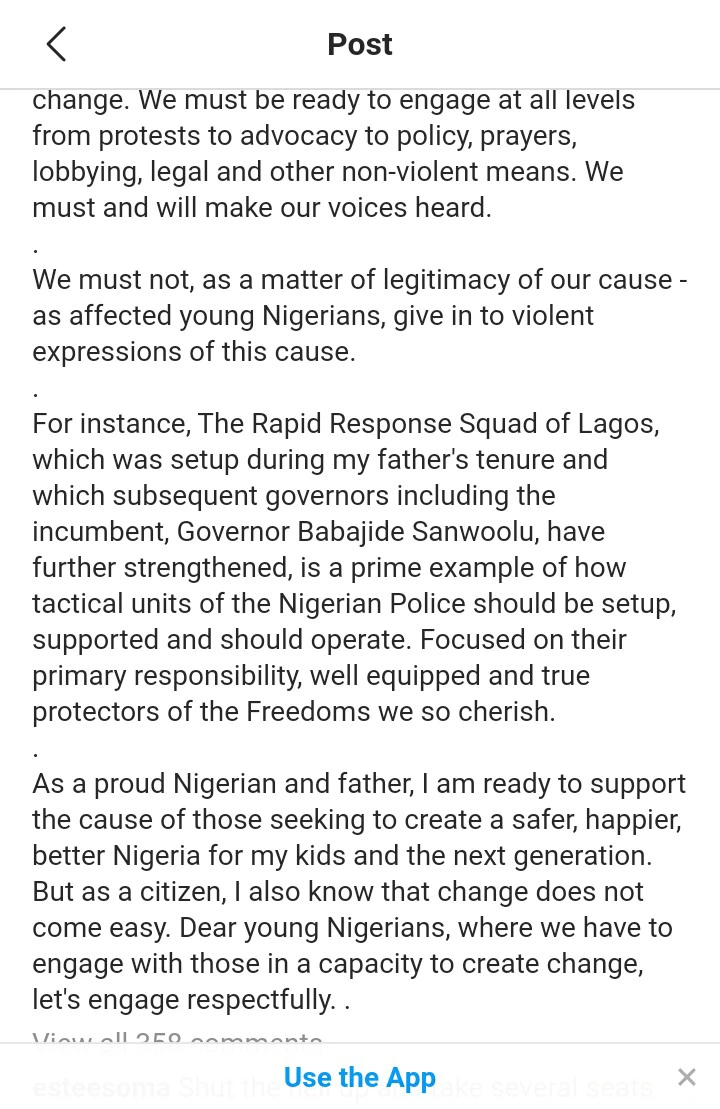 See people's comments below.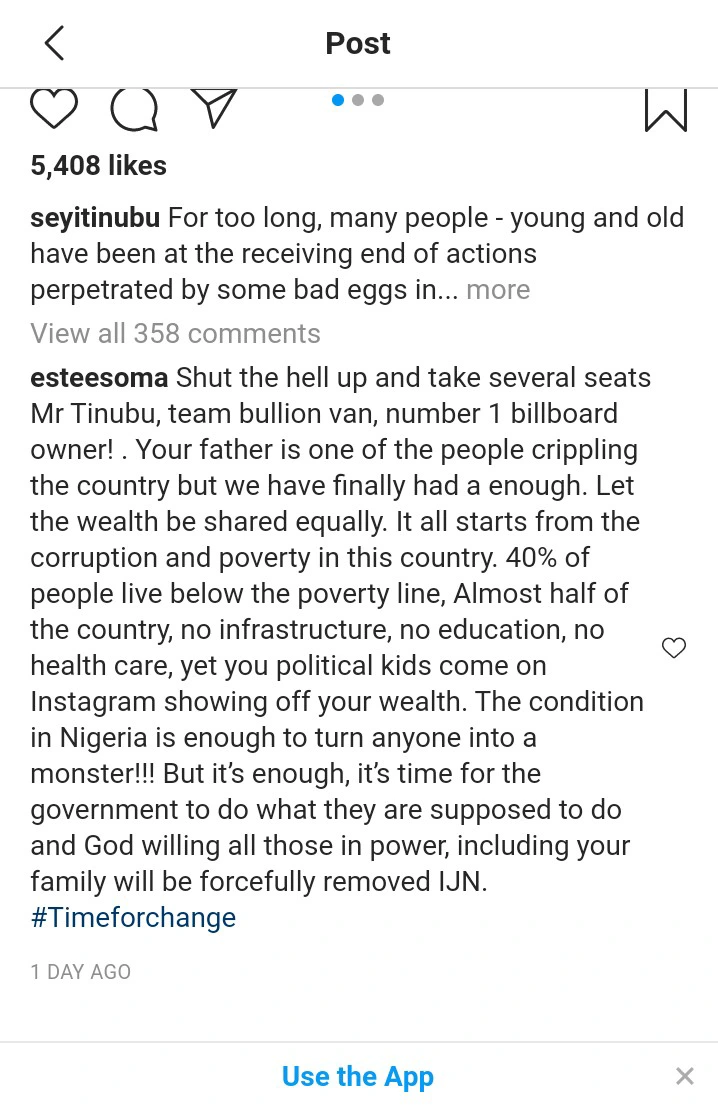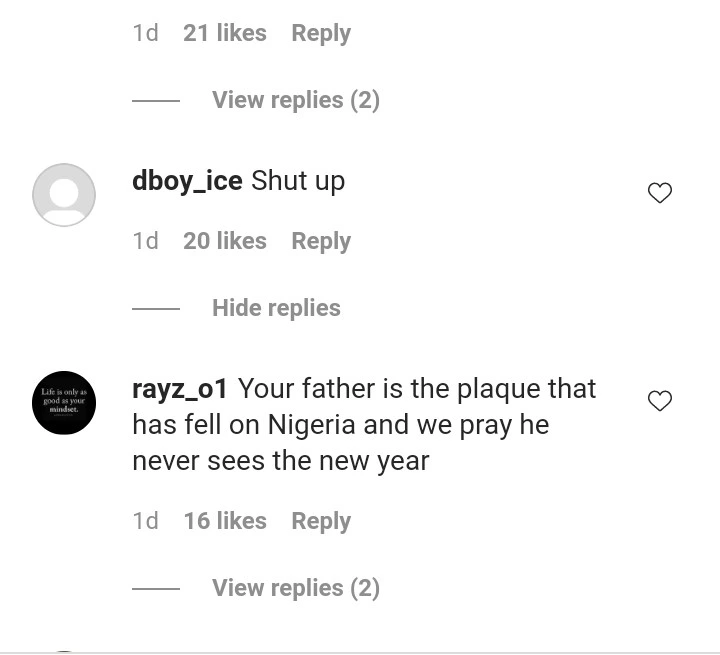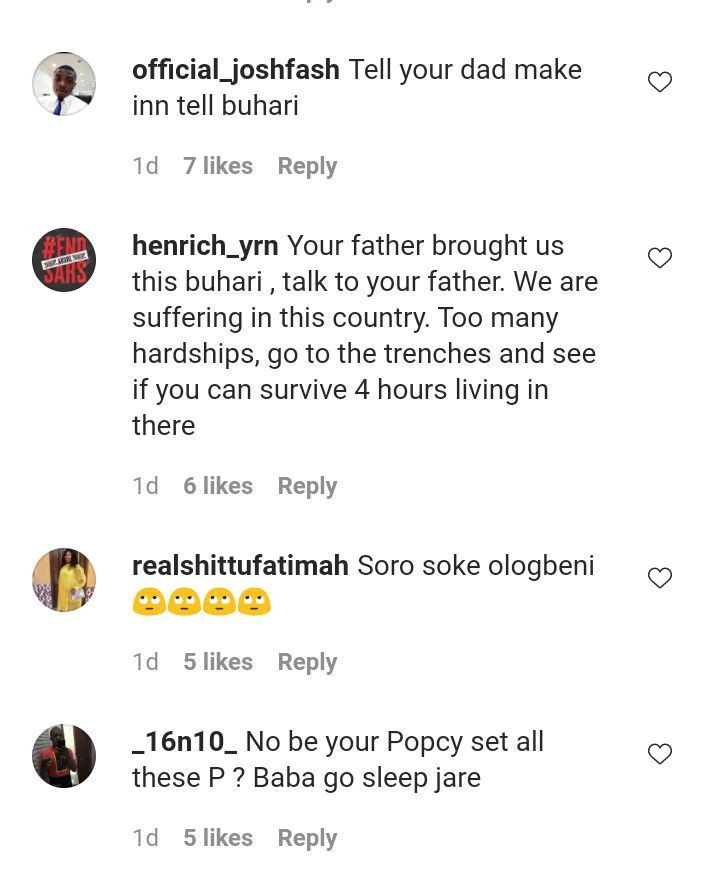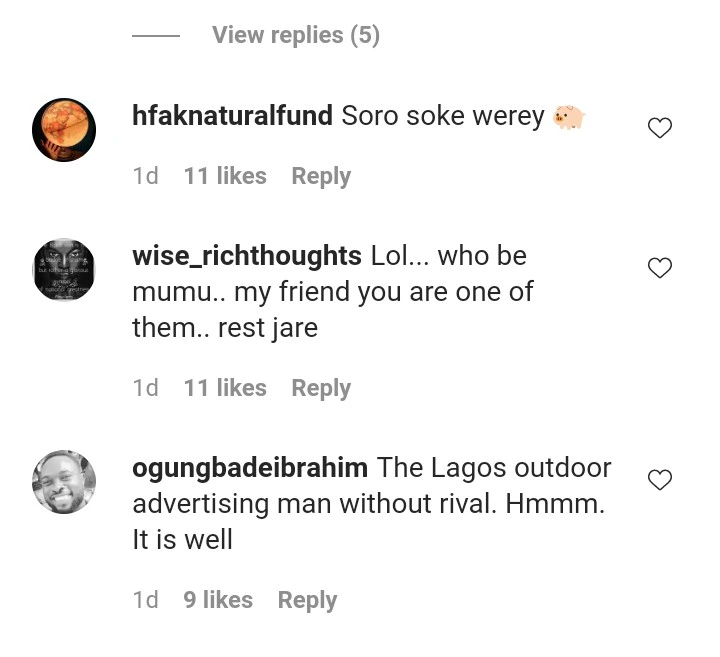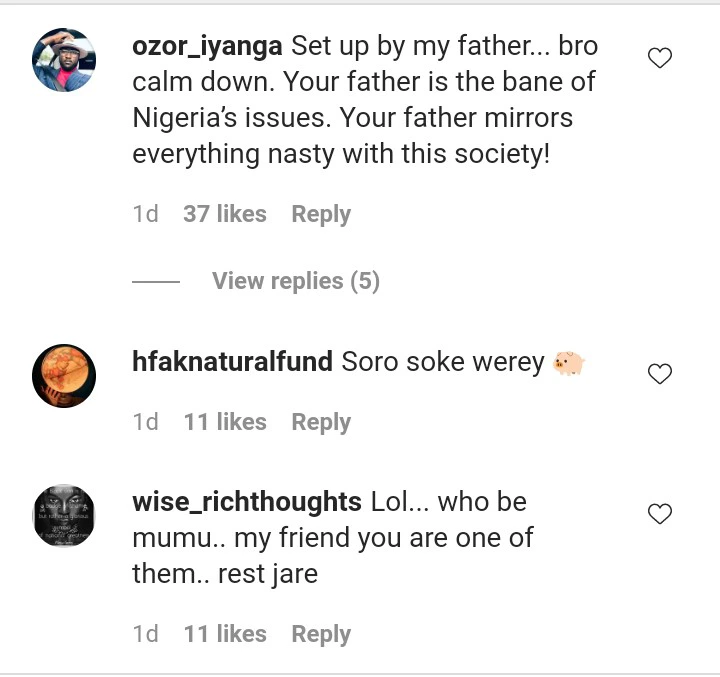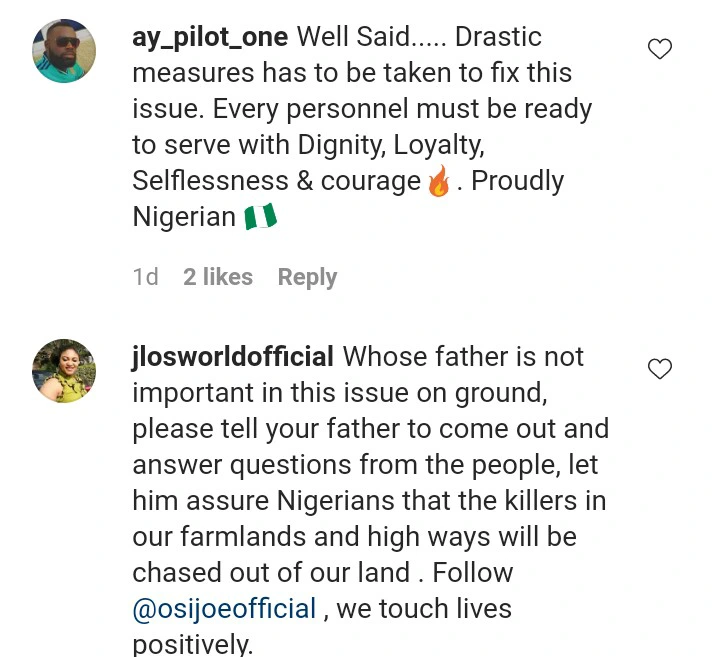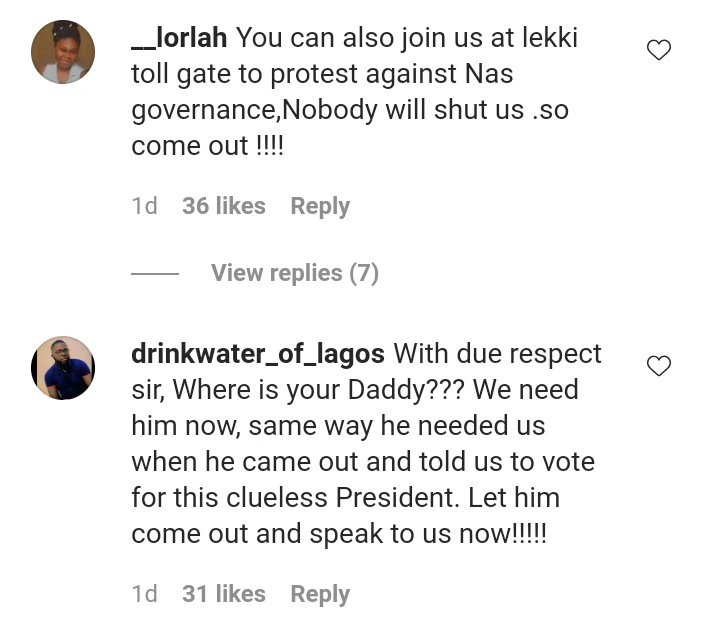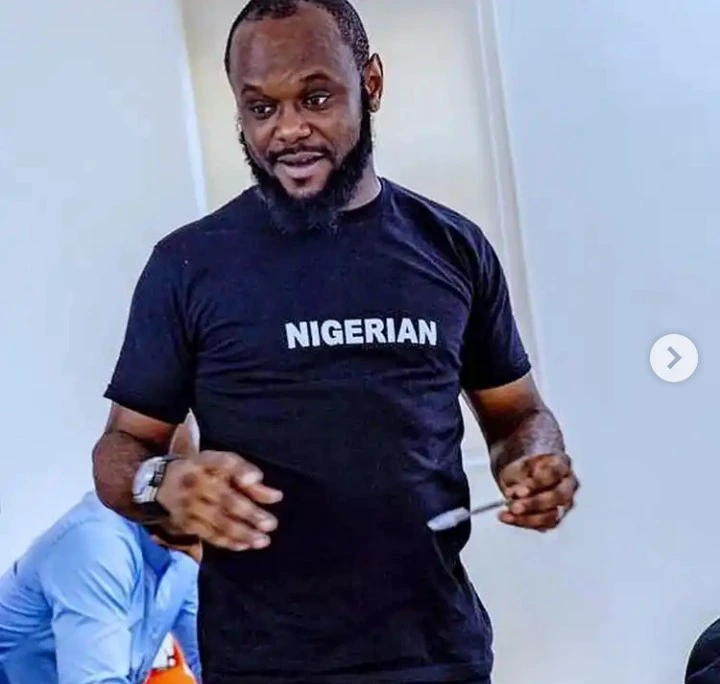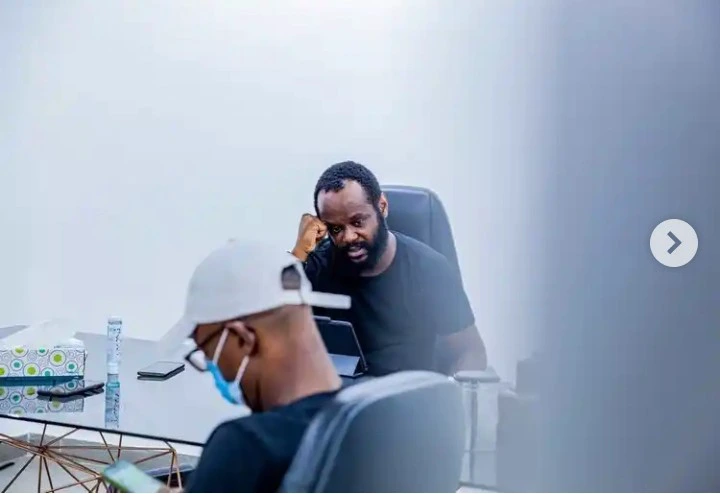 Facebook Comments