#EndSARS: See Some Catchy Images & Pictures From One Of The Biggest Protests In Nigeria
Nigeria is a blessed country, well recognised among the comity of nations of the world, apart from being called the giant of Africa title.
But all through the journey of Making Nigeria great, so many lives have been lost, hopes and dreams destroyed by some the political leaders due to greed, avarice and wickedness, hence the citizens decided to rise and fight for justice.
Endsars movement came to live as a result of extra judicial killings and brutality of innocent and arrested suspects by police operatives that are expected to protect lives and properties.
The citizens of Nigeria are already tired of these injustices.
What Nigerians are crying for is peace, good governance and prosperity in the land. This protest started gradually, but it has gathered momentum to become one of the biggest protests in Nigeria's history.
They want the voice of the people to be heard, they need change.
These are some amazing pictures from the protests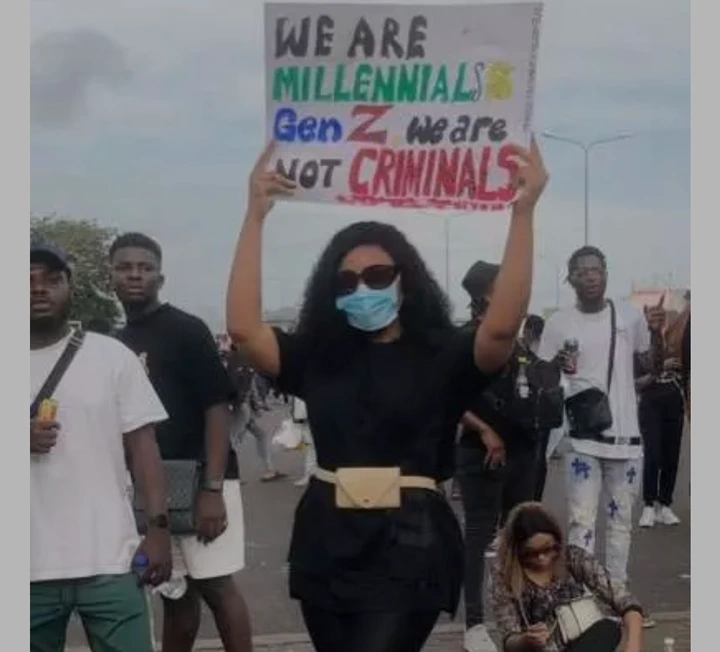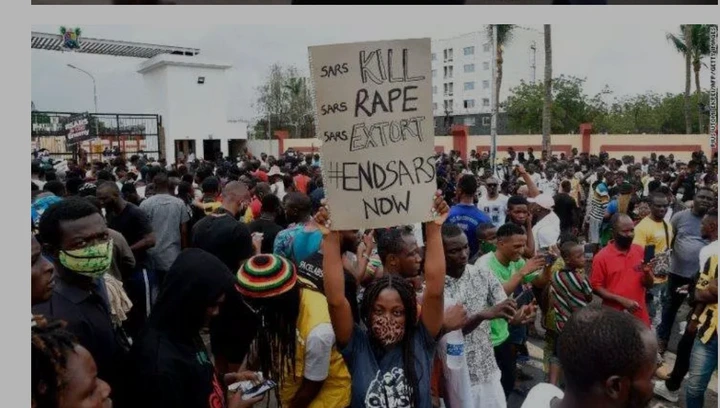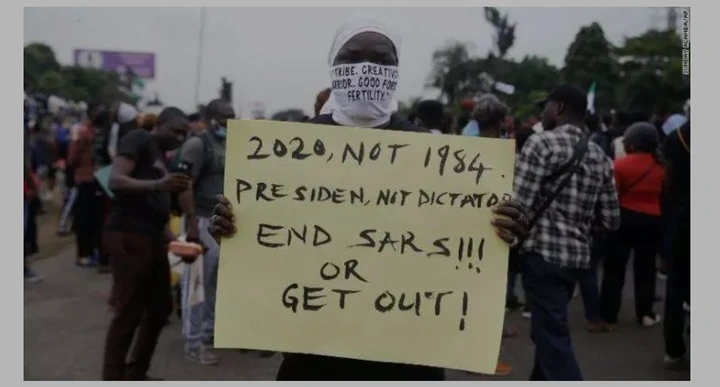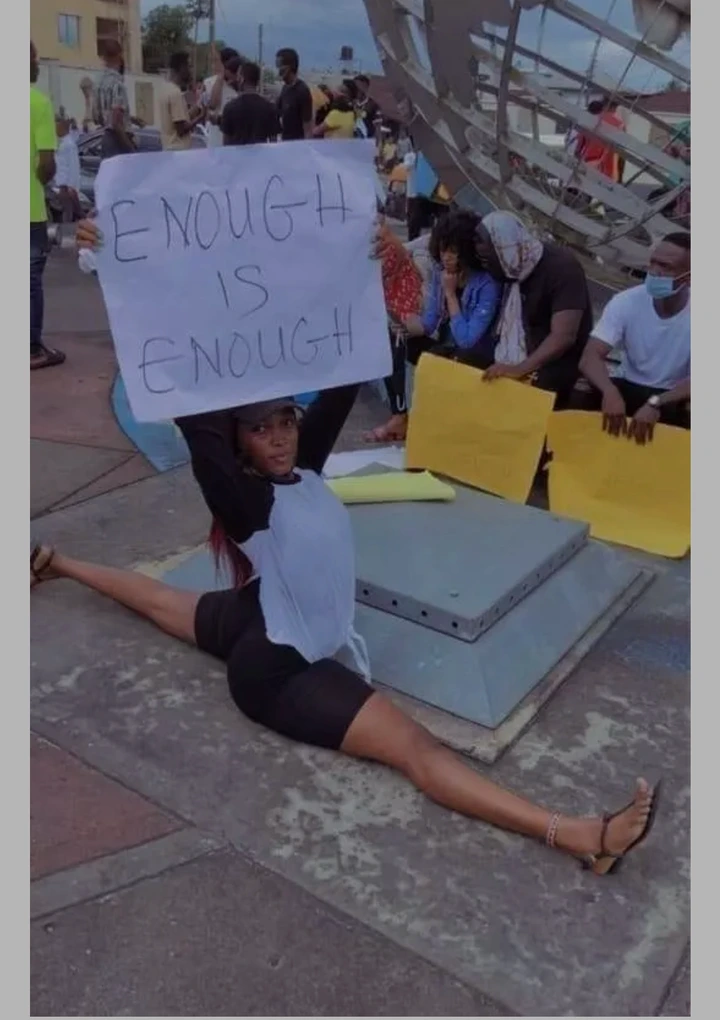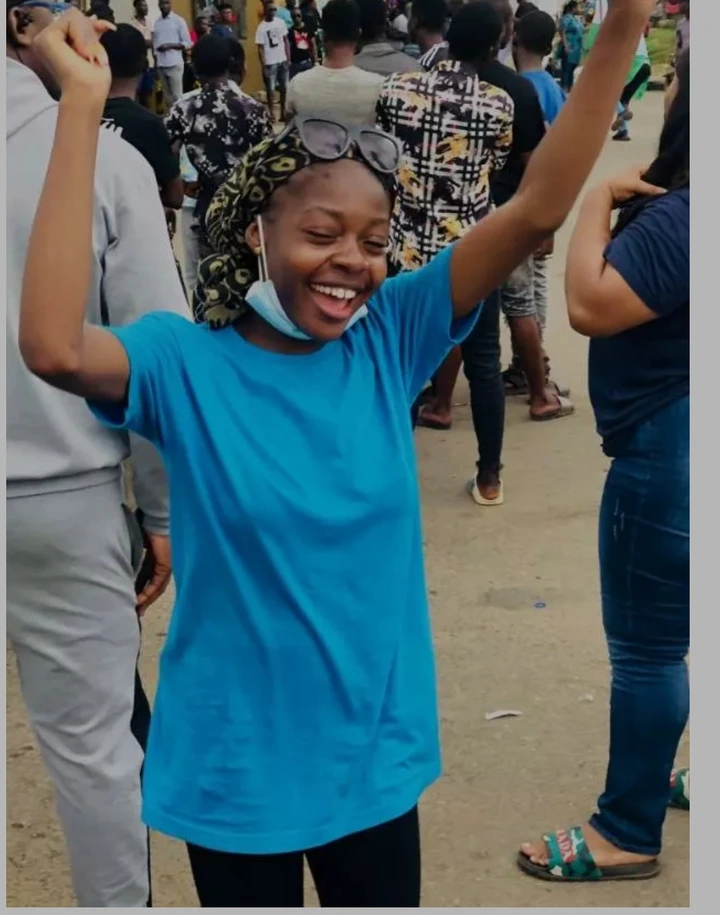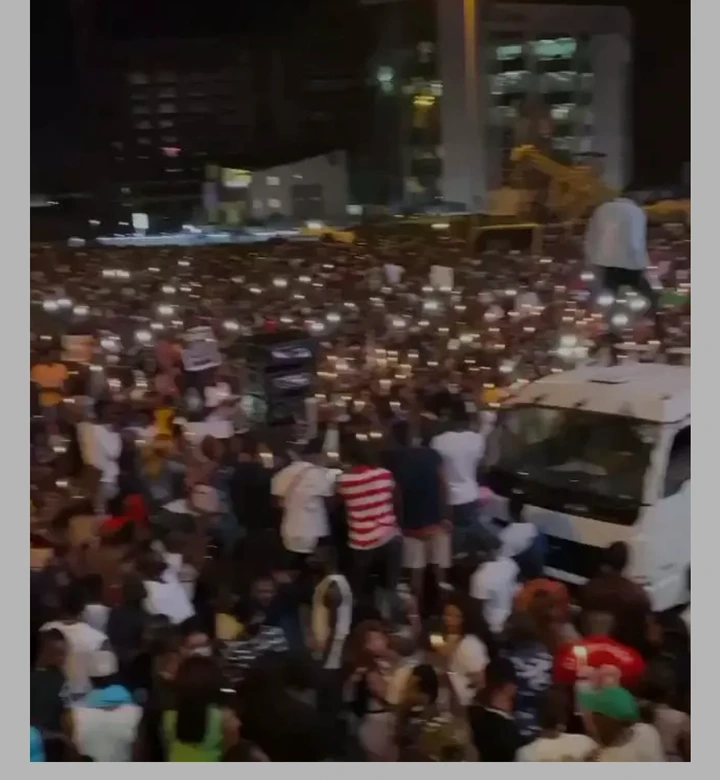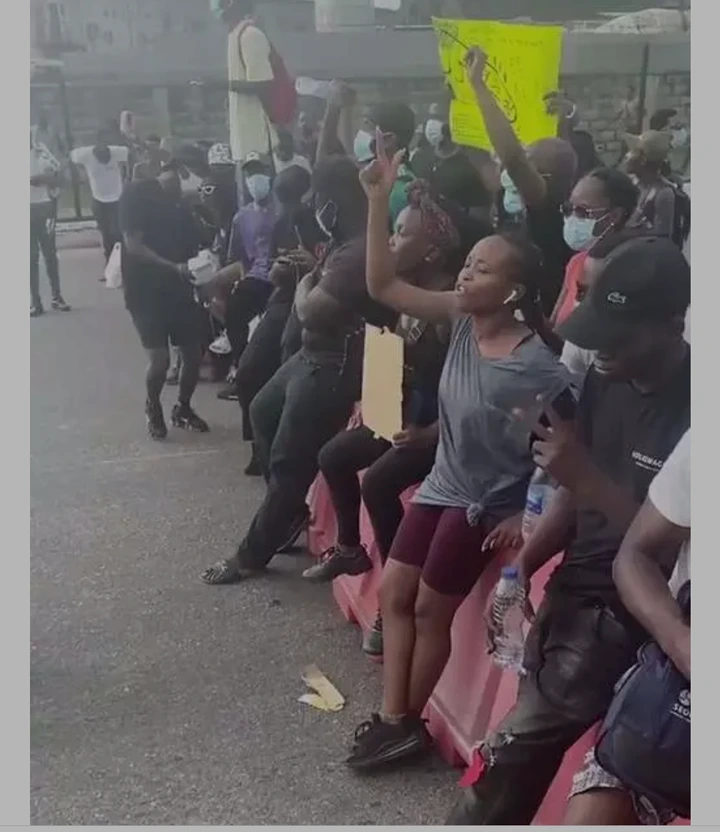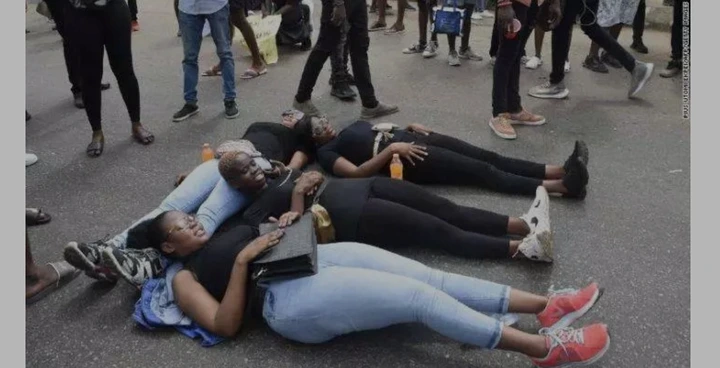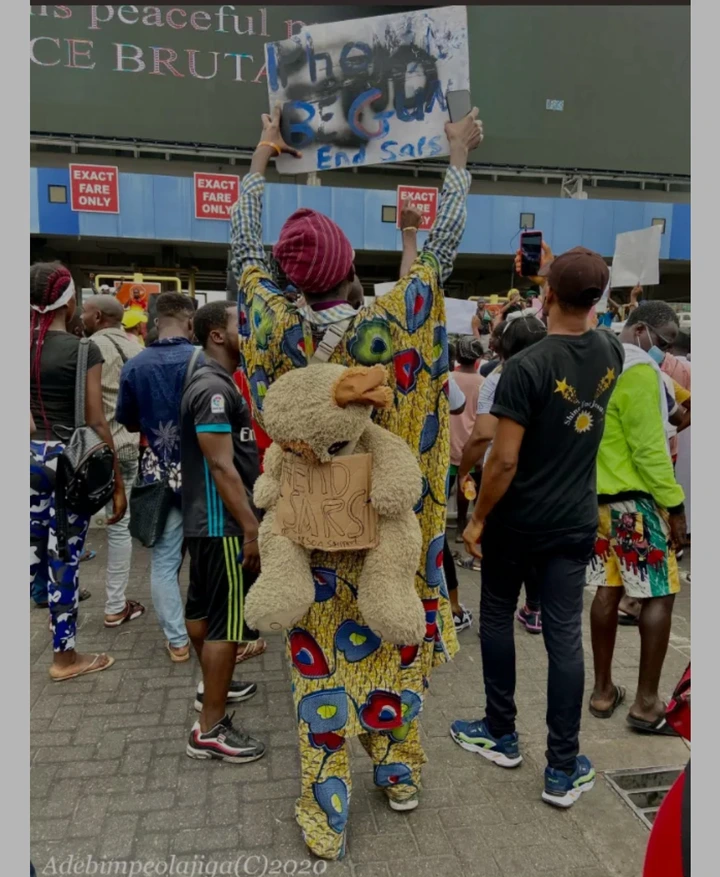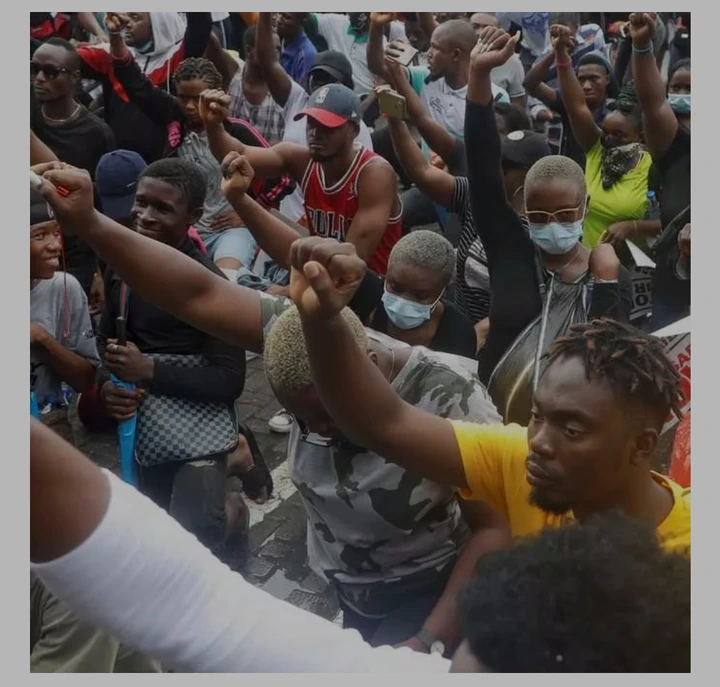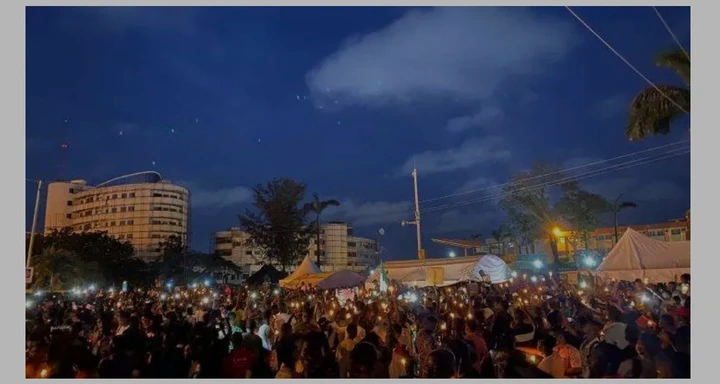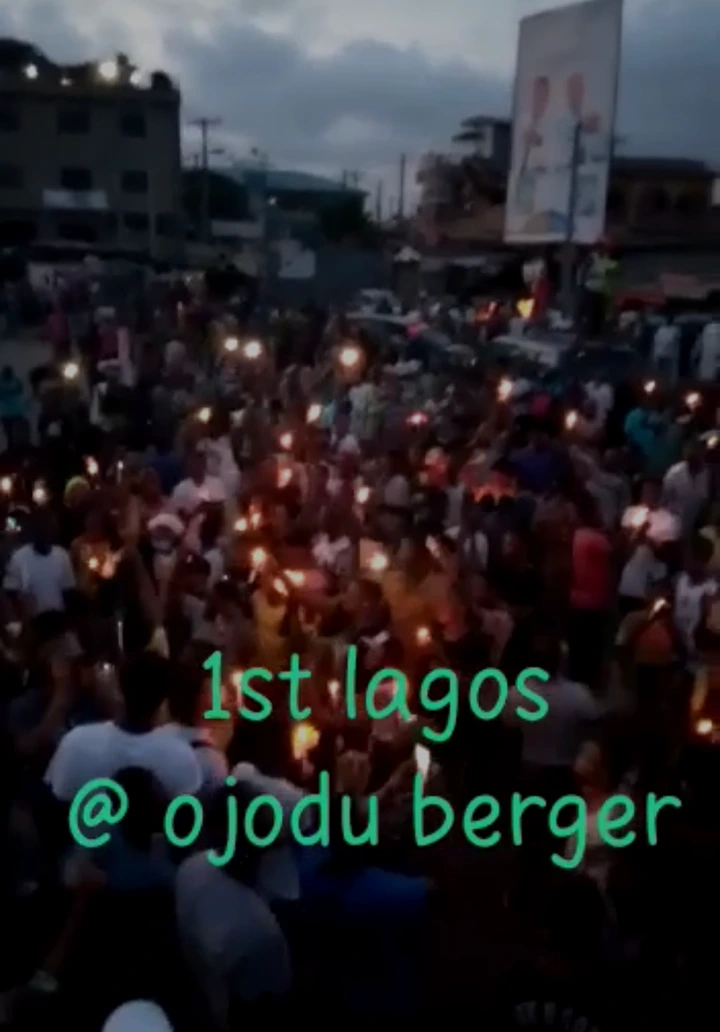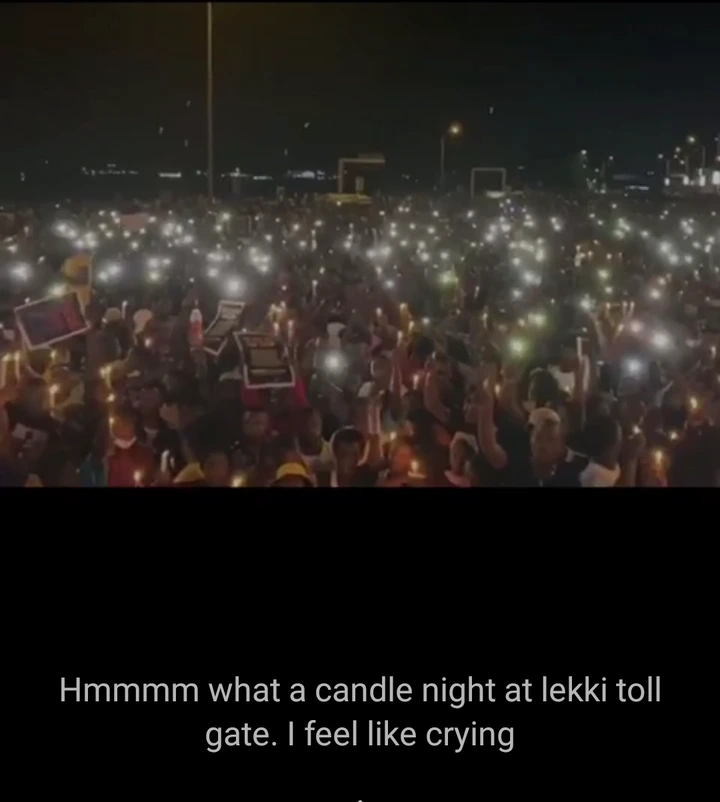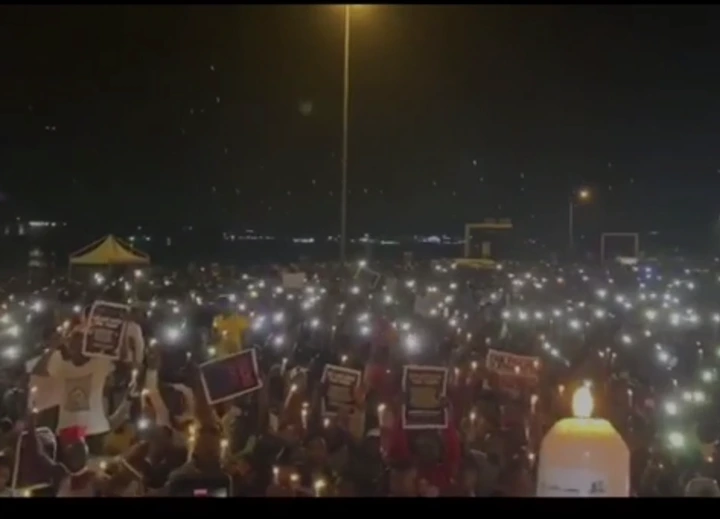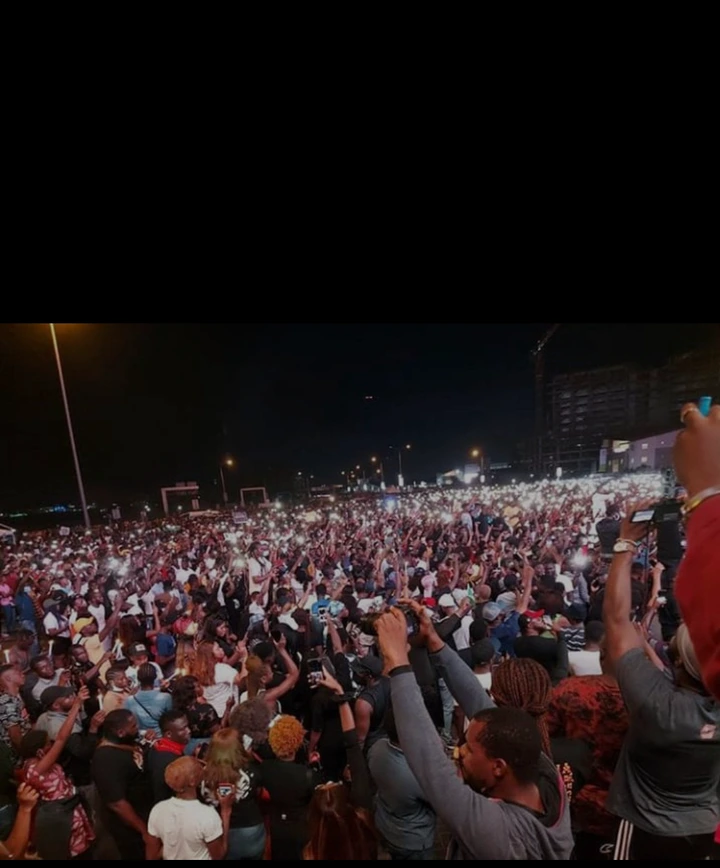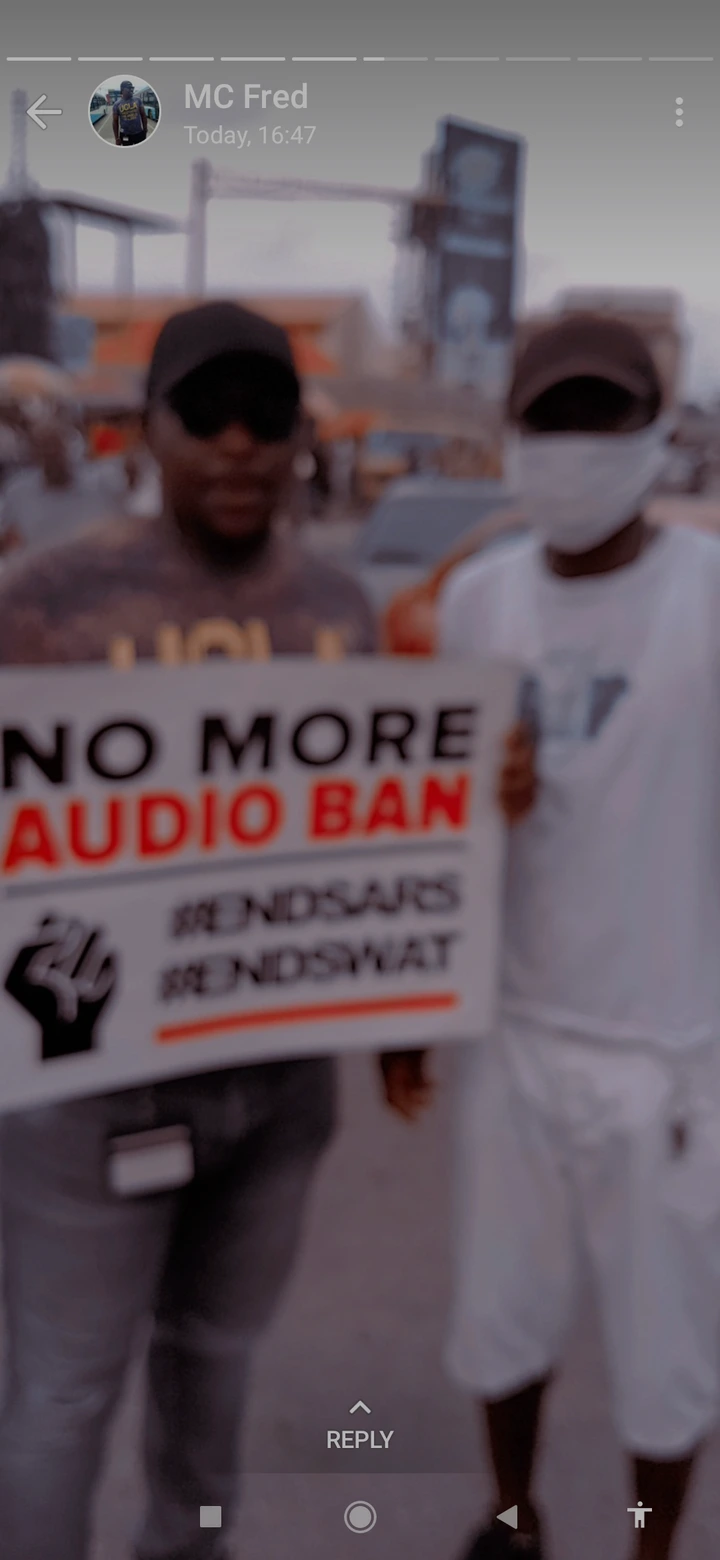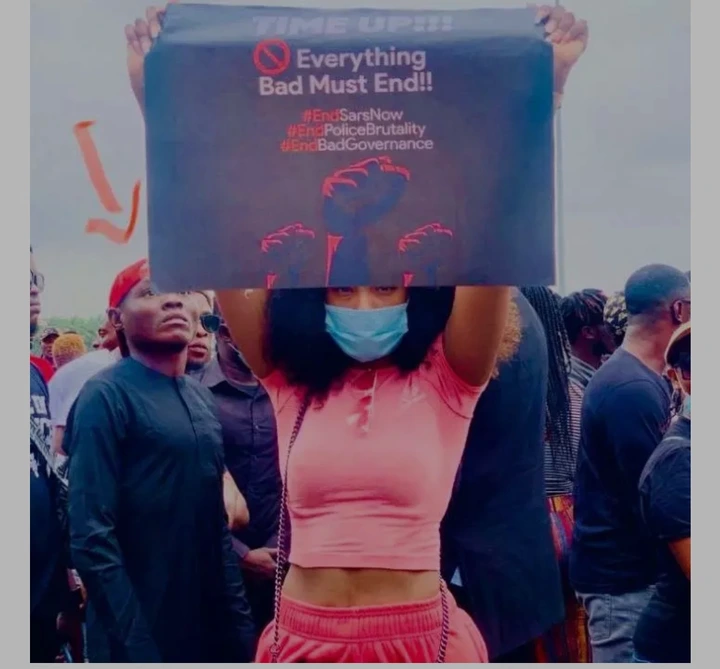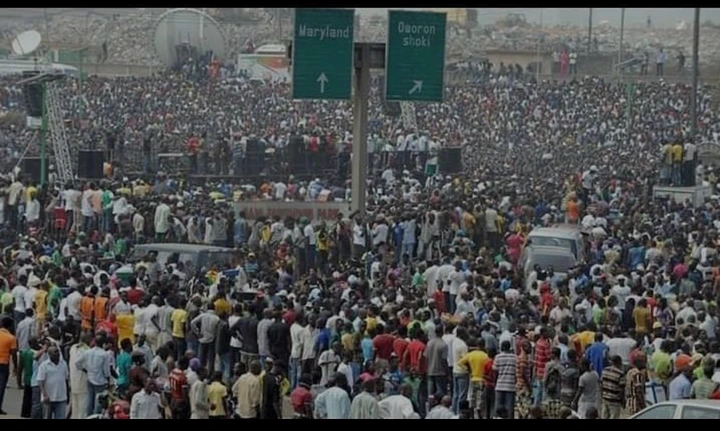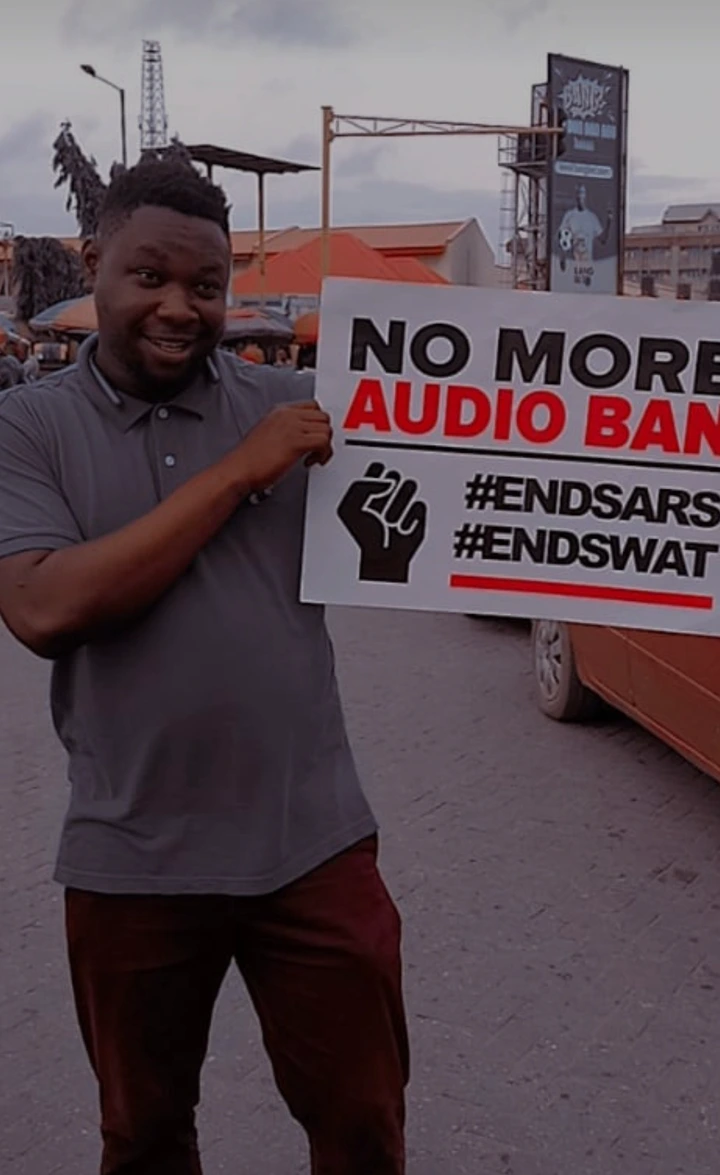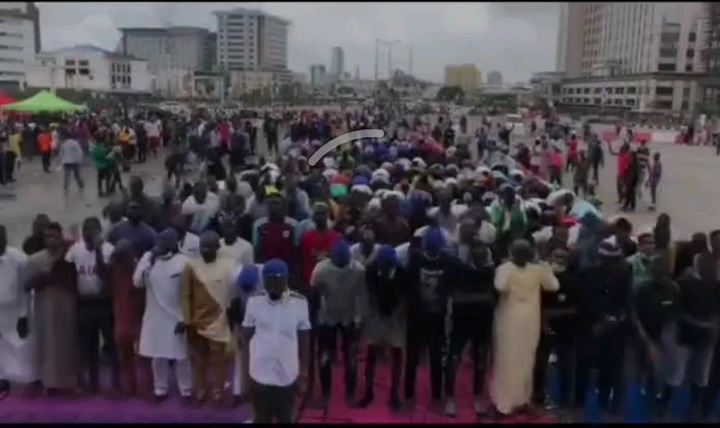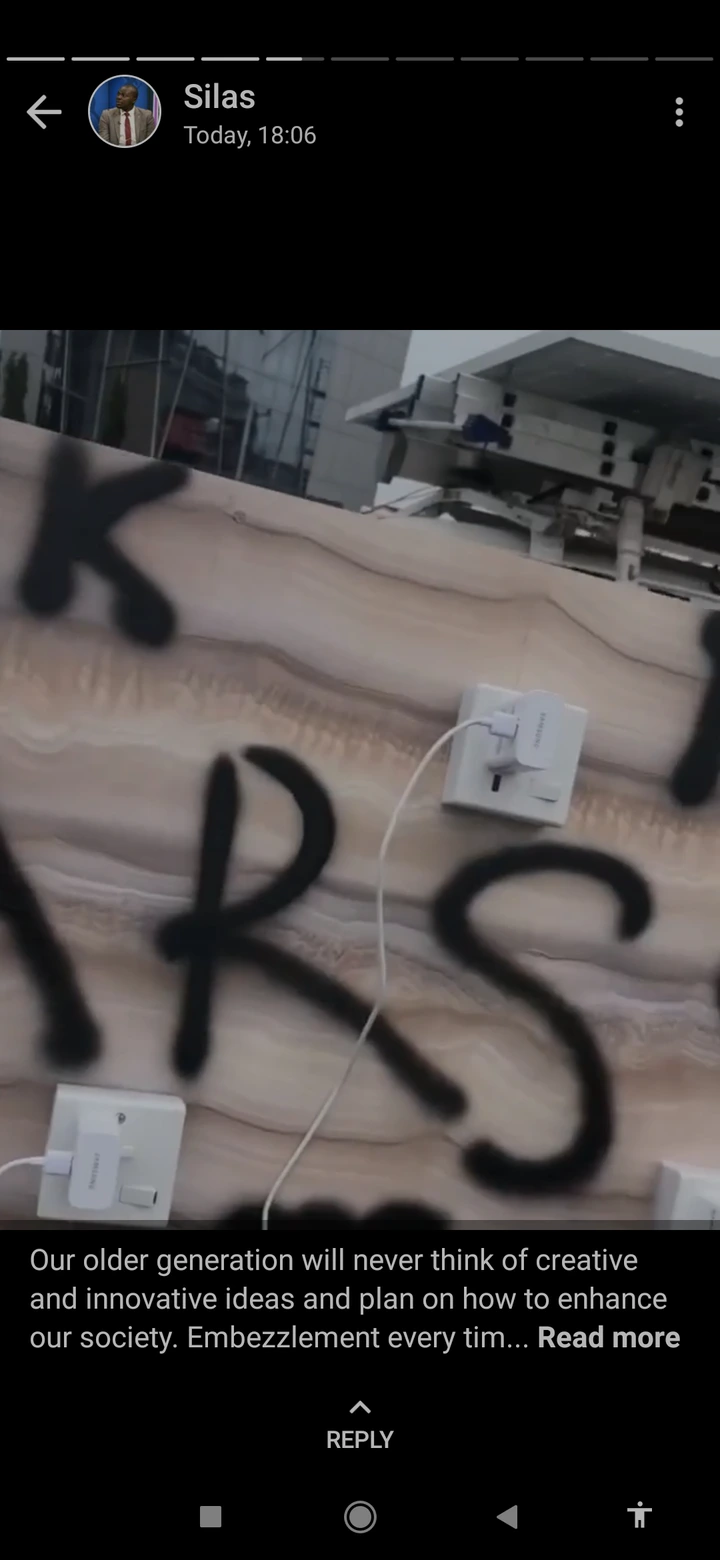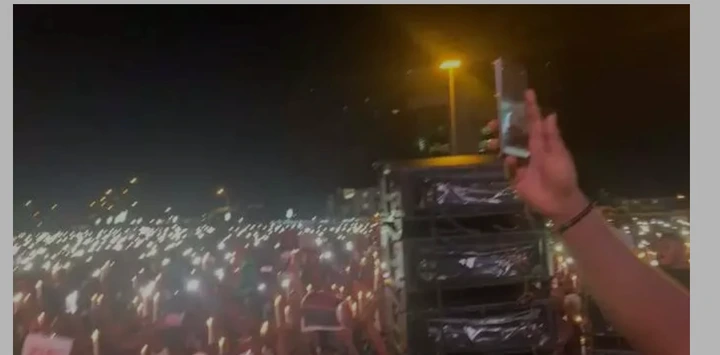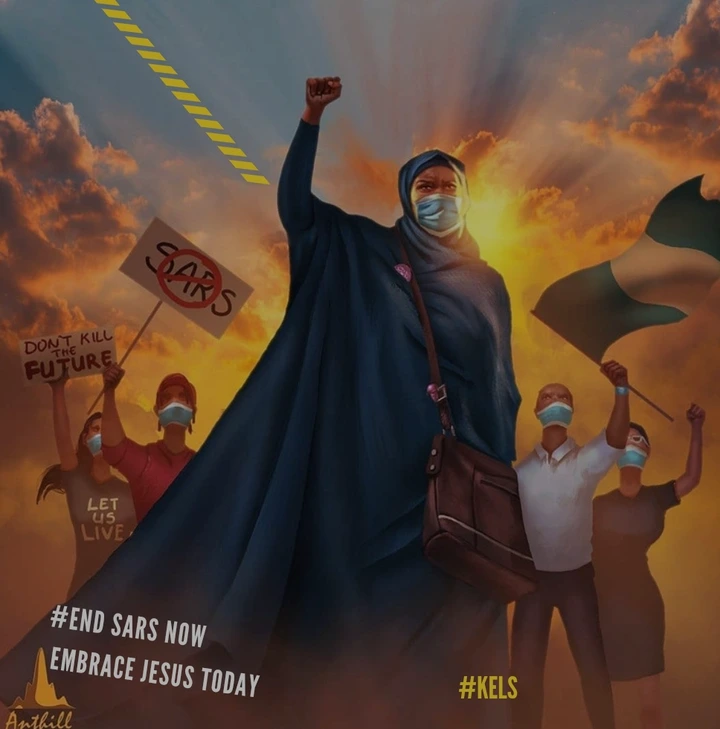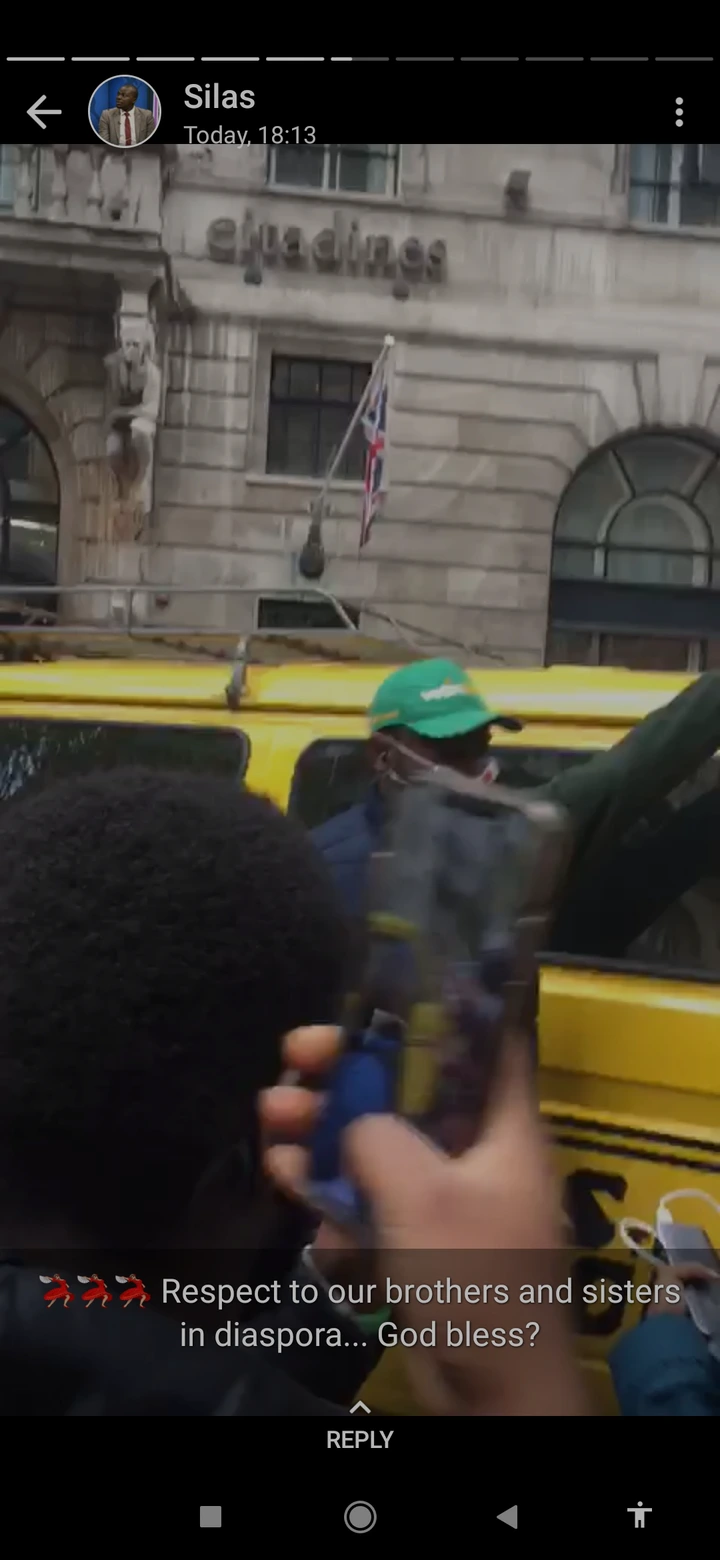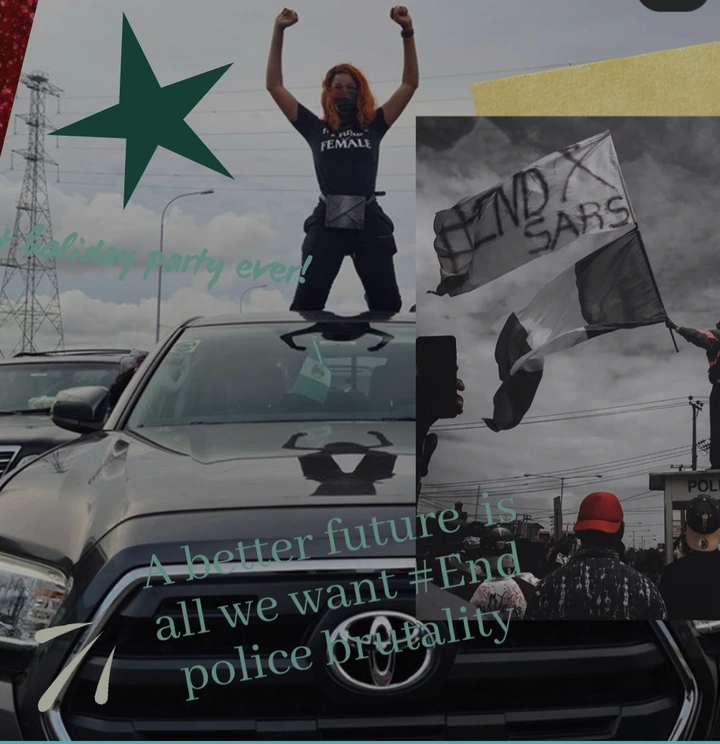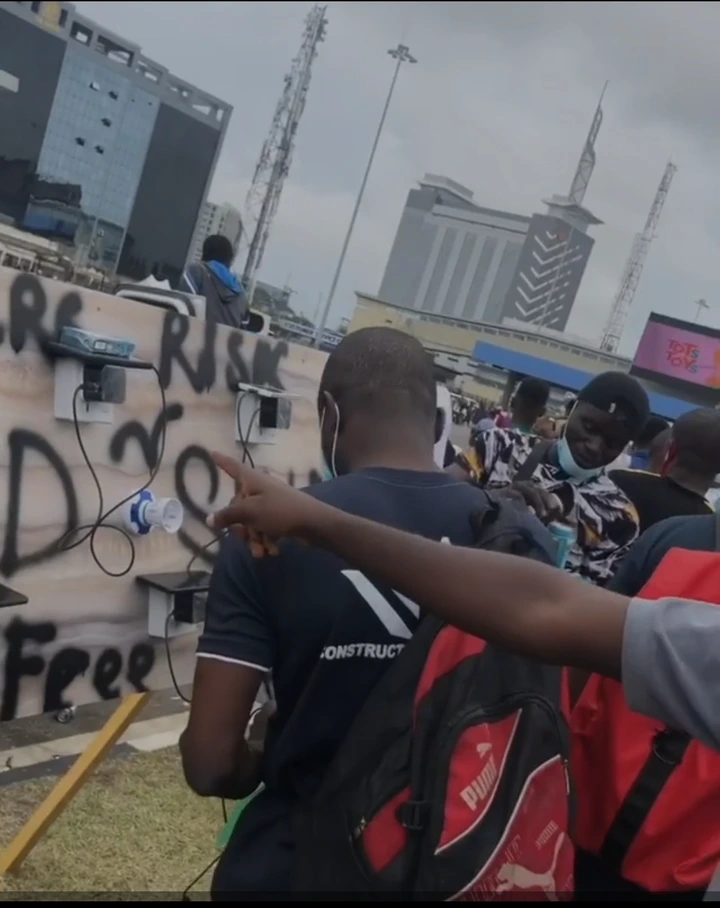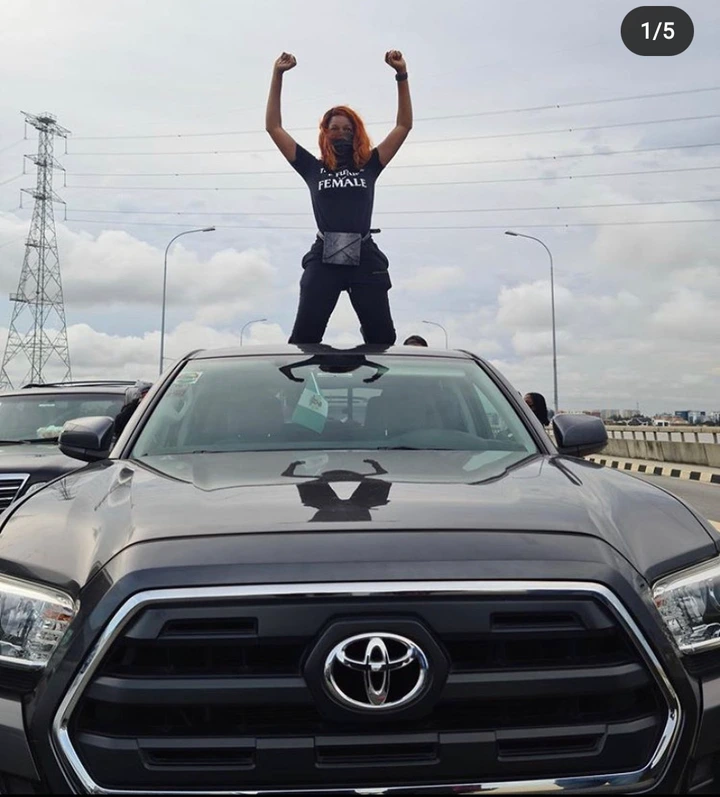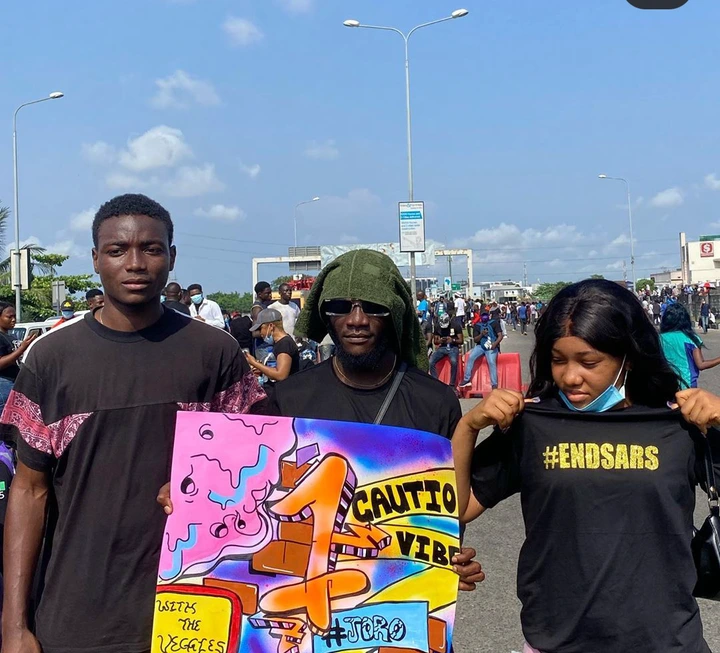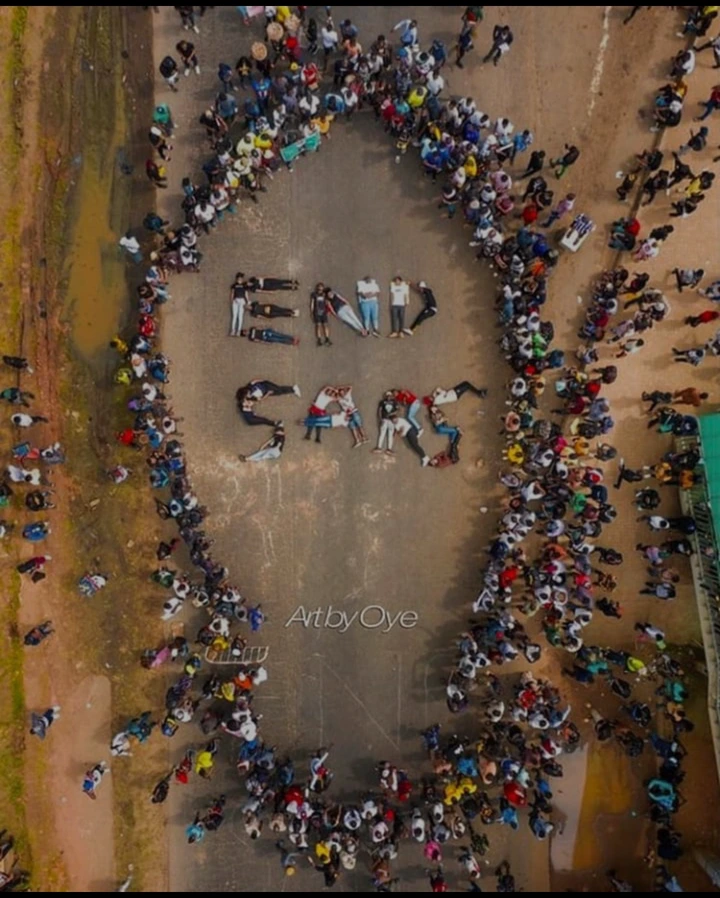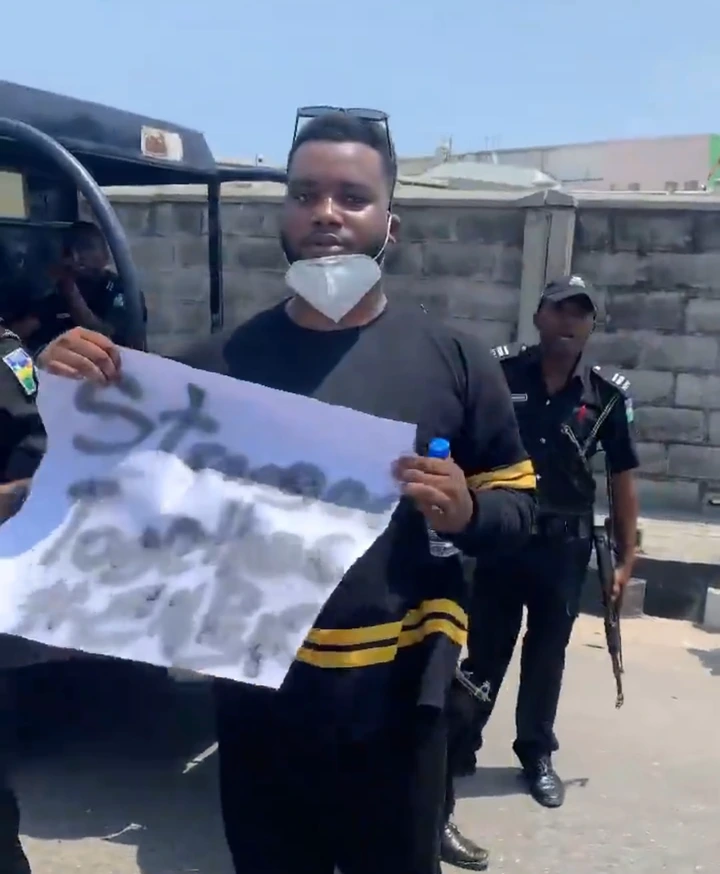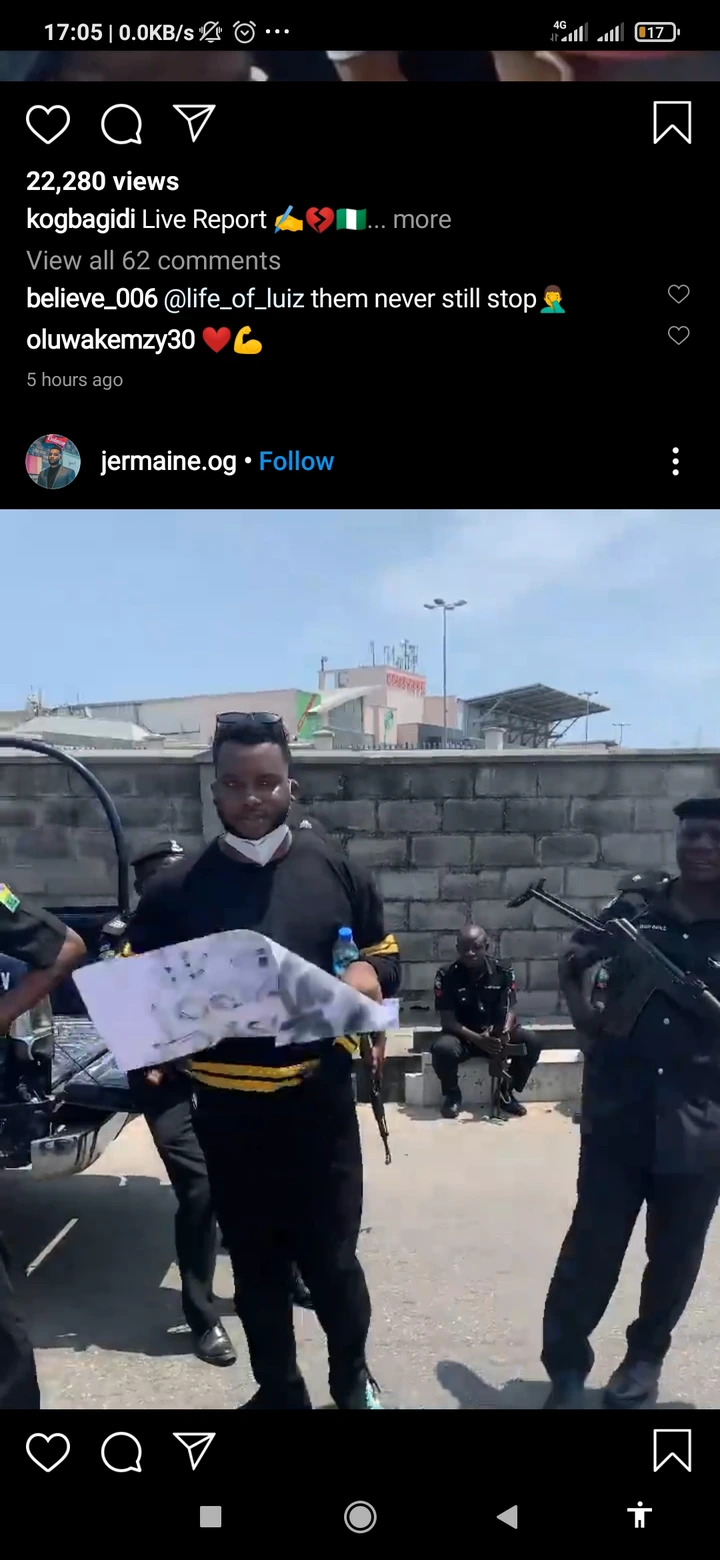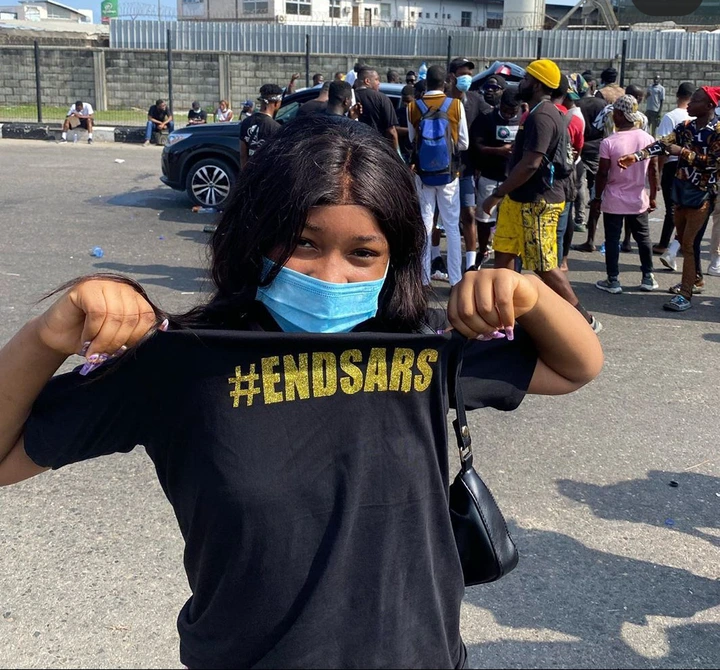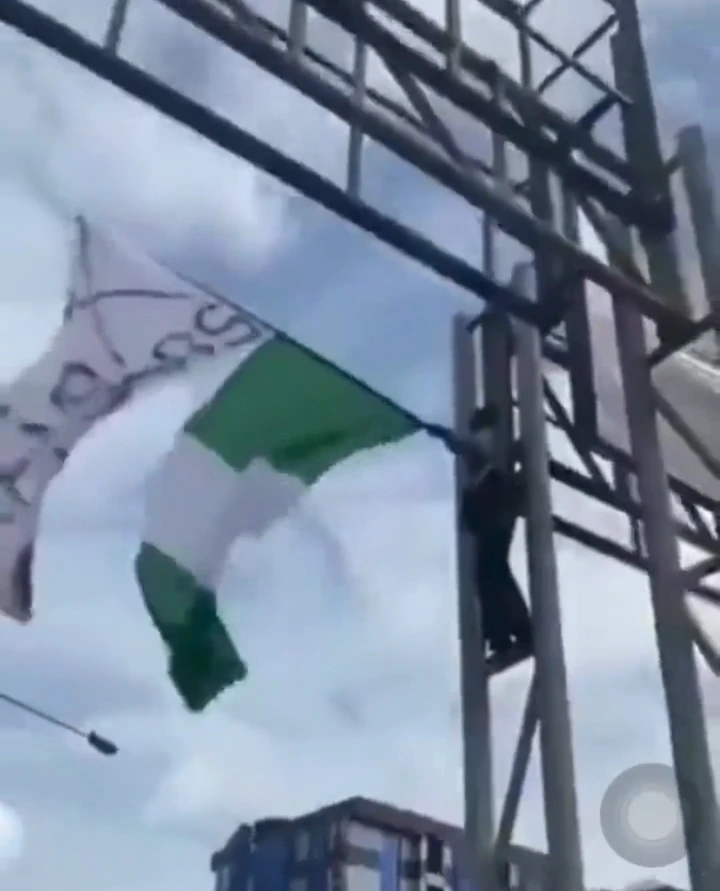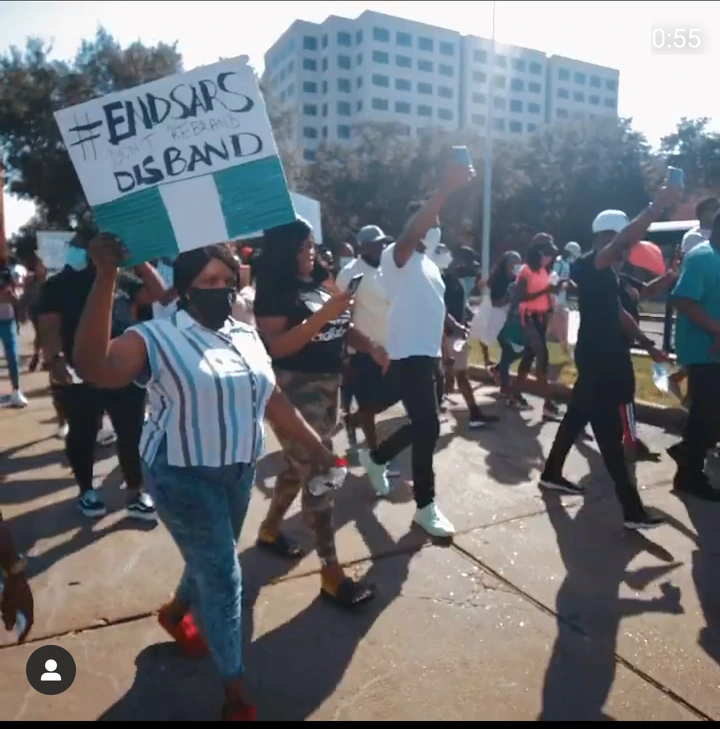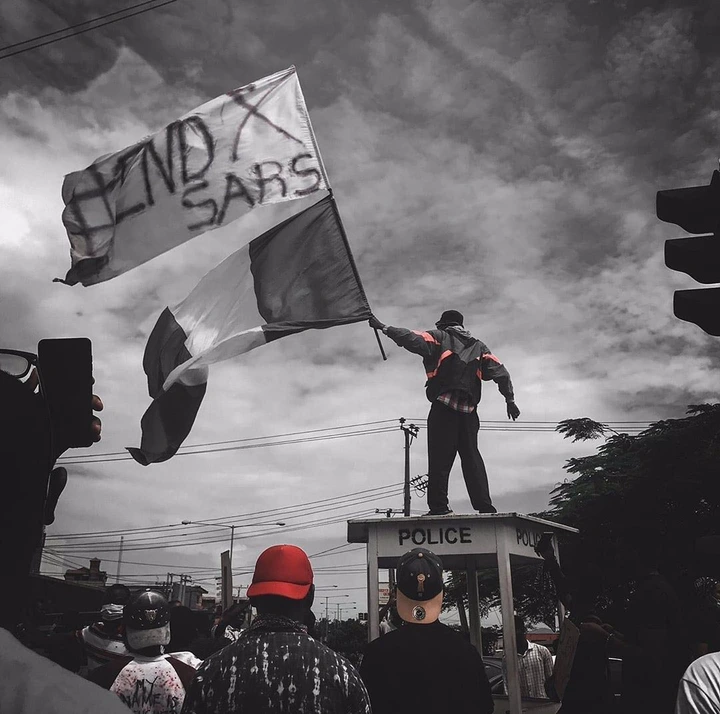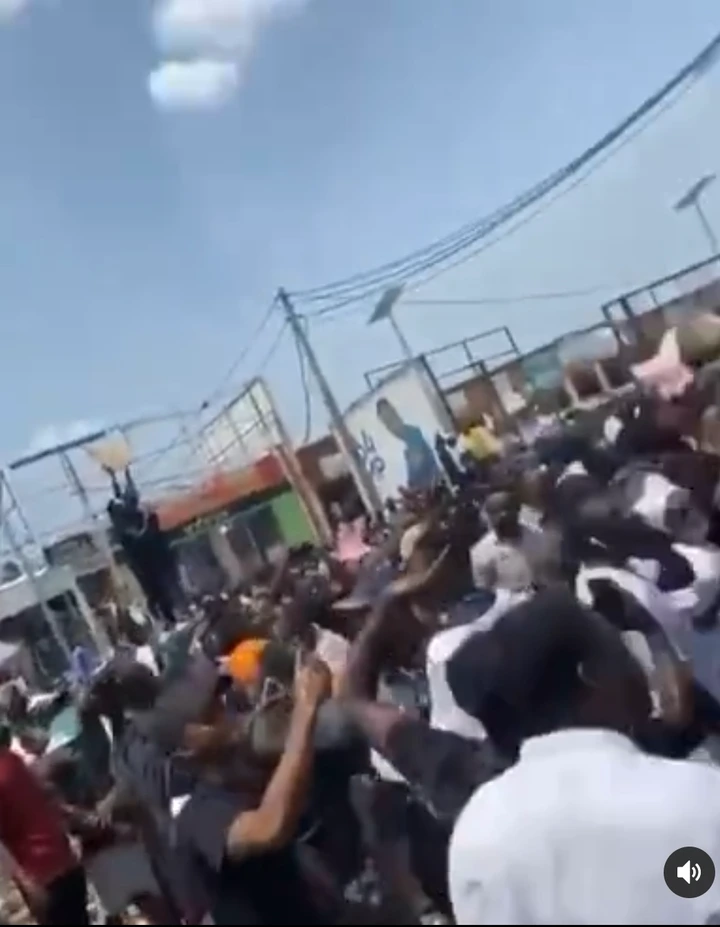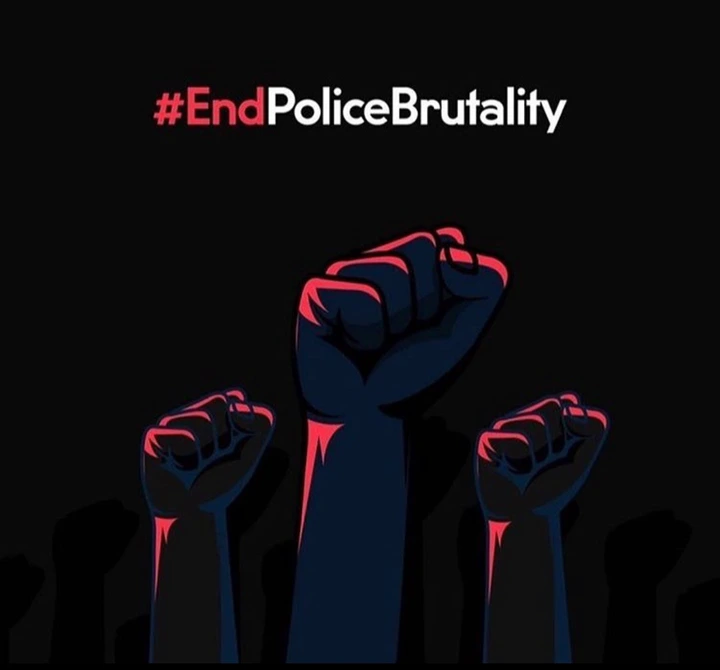 The fight for change has gone so wide even Nigerians abroad joined the protest.
Can Nigerians fight till the very end?
Will the federal government listen to the cry of the people and change?
These are the two most important questions to be answered, Nigeria needs change, can they handle change?
Facebook Comments