Lady Spends £80,000 On Rib Removal, Four Boob Jobs To Look Like A Living Cartoon (pics)
A woman who is transforming herself from a human being to living cartoon character has had SIX RIBS removed in 2017.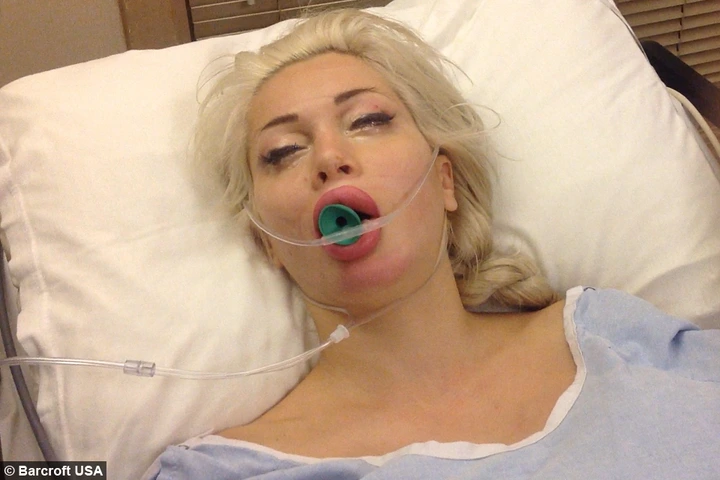 Pixee Fox had the procedure to give her a 14inch waist, part of her plan to restructure her own body to look like Jessica Rabbit.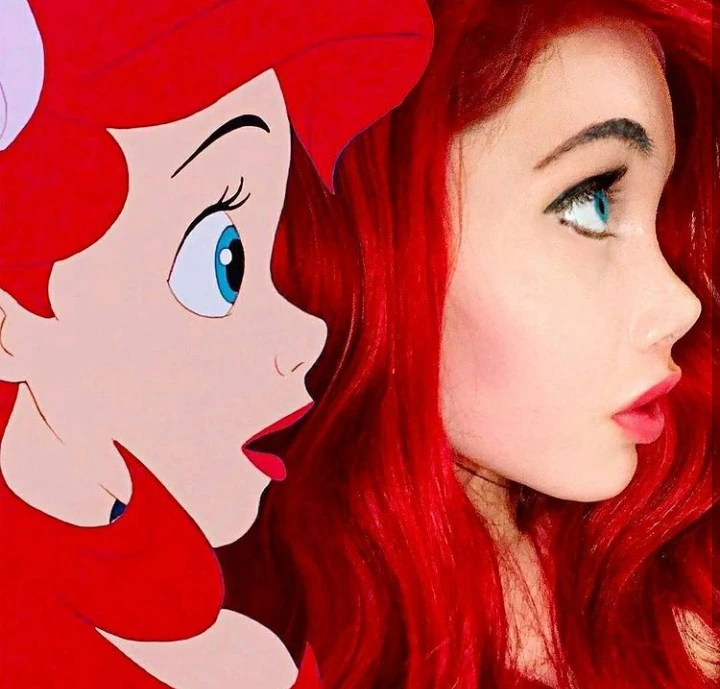 Pixee Fox has spent £80,000 on 17 surgeries, including the £6,000 rib removal, four boob jobs, a Brazilian butt lift and labiaplasty.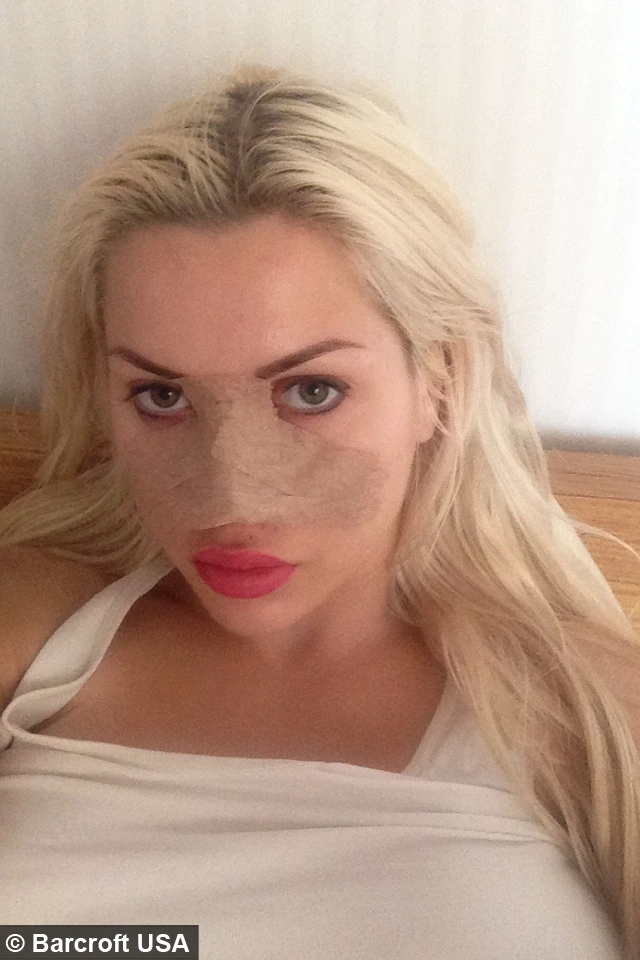 She now boasts an unbelievable 16in waist and 30J bust – and says it has always been her dream to look like her cartoon heroine.
She received her first operation in 2010 when she got her eyelids, nose and breasts done.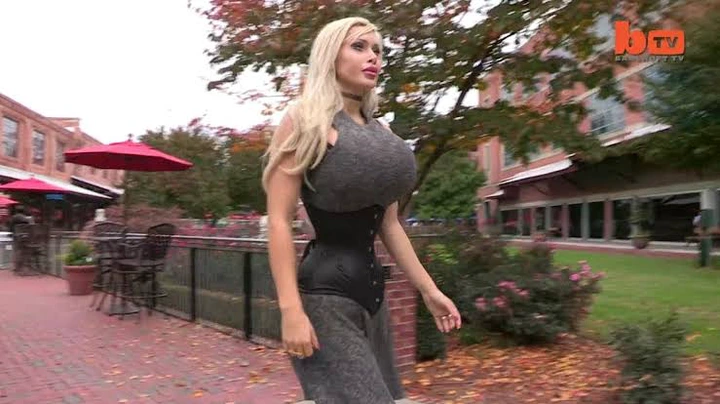 Pixee appeared on TV to defend her obsession with surgery, claiming she used to be against it until she developed a 'passion' and resolved to become a pioneer in the field.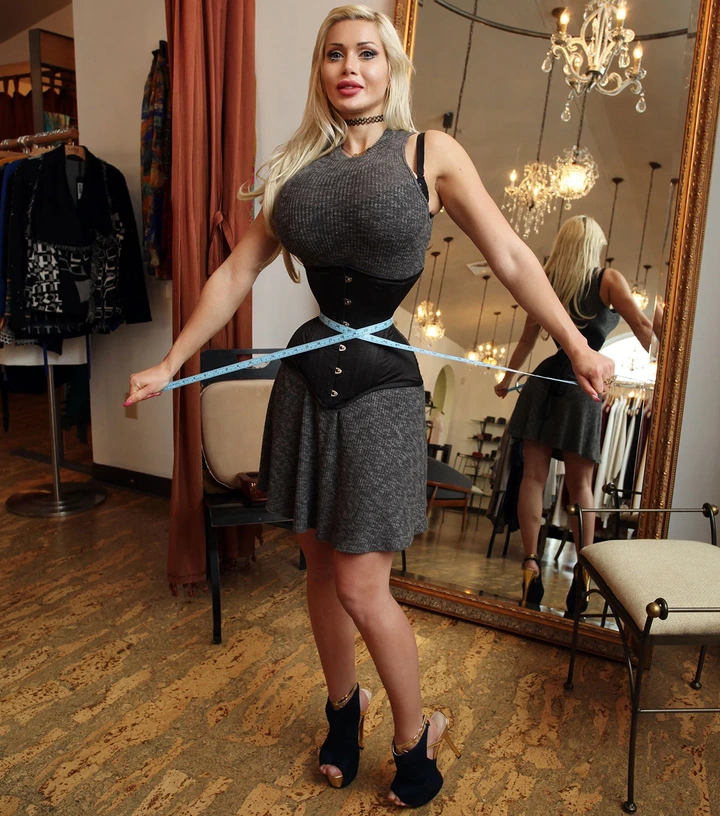 As you can imagine, there is some pain associated with the procedure, but it didn't phase Fox. She was back in her corset two days later, measuring her waist at 16 inches.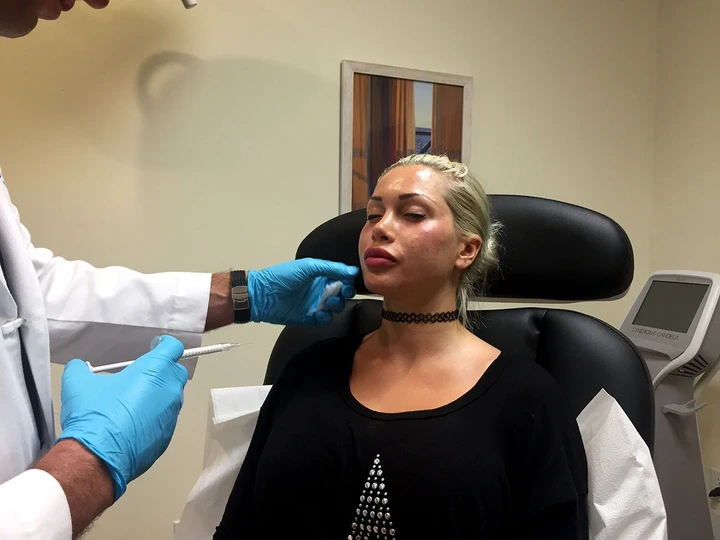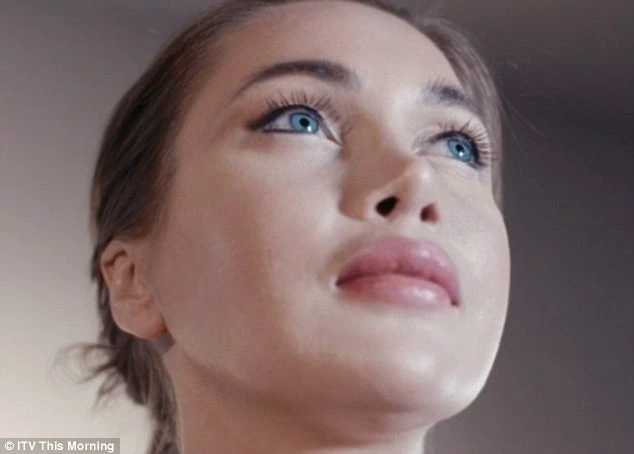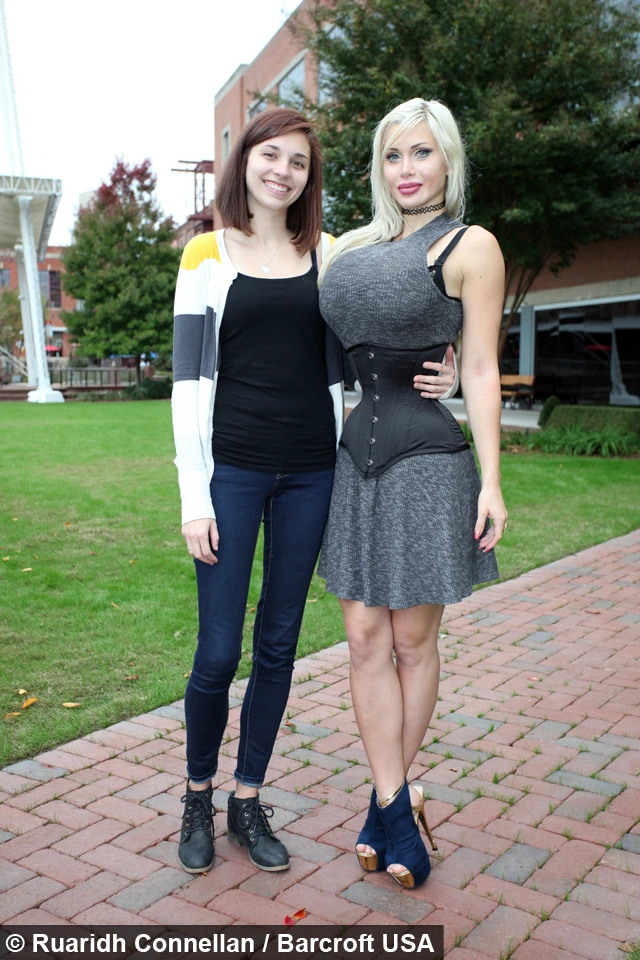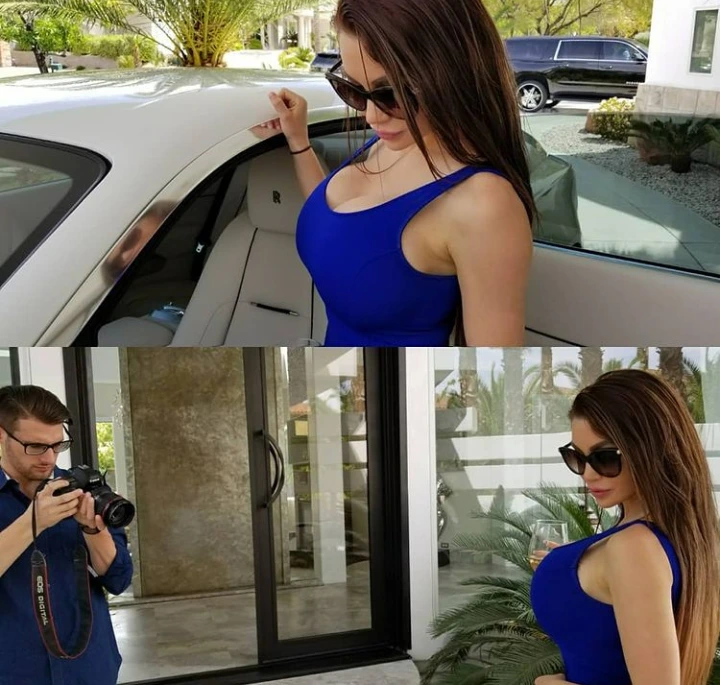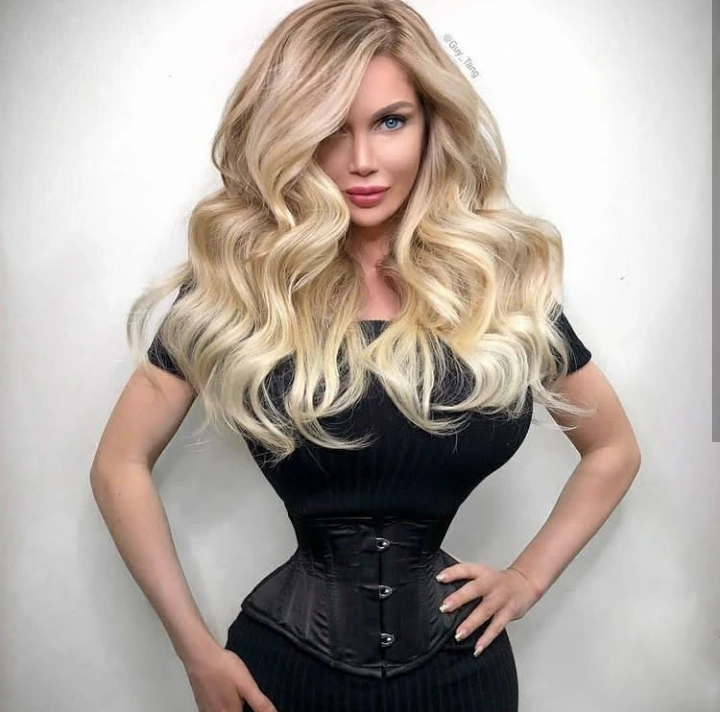 Facebook Comments