'The Boy Is Mine, Focus On Your Fave', Tolanibaj Fires Pun Shot At Dorathy? Fans React (pics)
2020 Edition of Big Brother Naija show has changed the life of 20 Nigerian youths, they are now stars in the society that everyone wants to hear what is happening between them. Tolanibaj which is one of the 2020 Big Brother Naija's Ex-Housemates has dropped a Post on Twitter that caused reactions between her fans and Dorothy's fans.
Prince and Tolanibaj were in love before Tolanibaj was Evicted from the Big Brother Nigeria show, which gave Dorathy a chance to move closer to Prince after Tolanibaj left the house, although Prince and Dorathy were brothers and sisters in the house as they took themselves.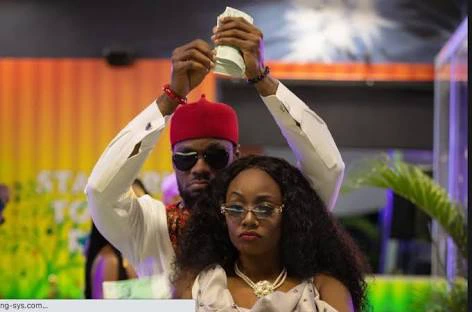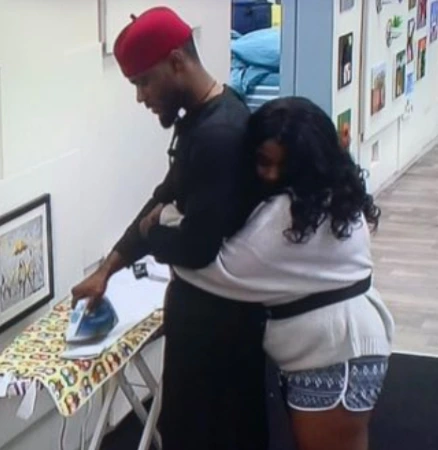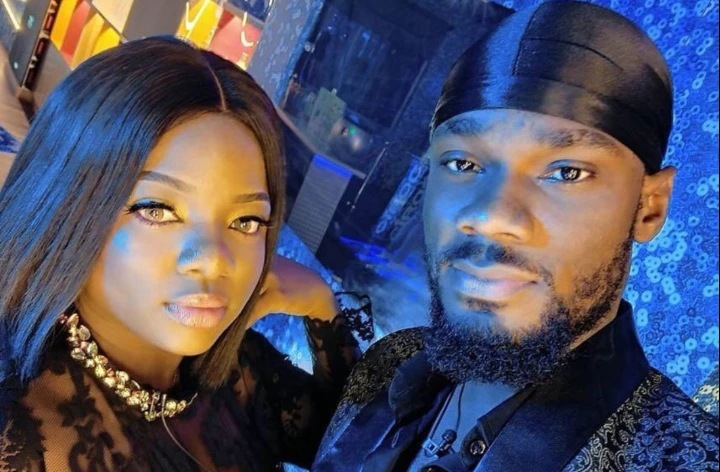 After the Big Brother Naija show ended that people expect Prince and Tolanibaj to continue their love they have started in the house, but Dorathy has occupied the space and hardly you will see Tolanibaj and Prince together.
Today, Tolanibaj posted on Twitter telling someone to face her own Favorite that the boy is hers. Although she didn't mention that her post is directed to Dorathy but people in the comment section have suggested that her post is for Dorathy.
Tolanibaj Said: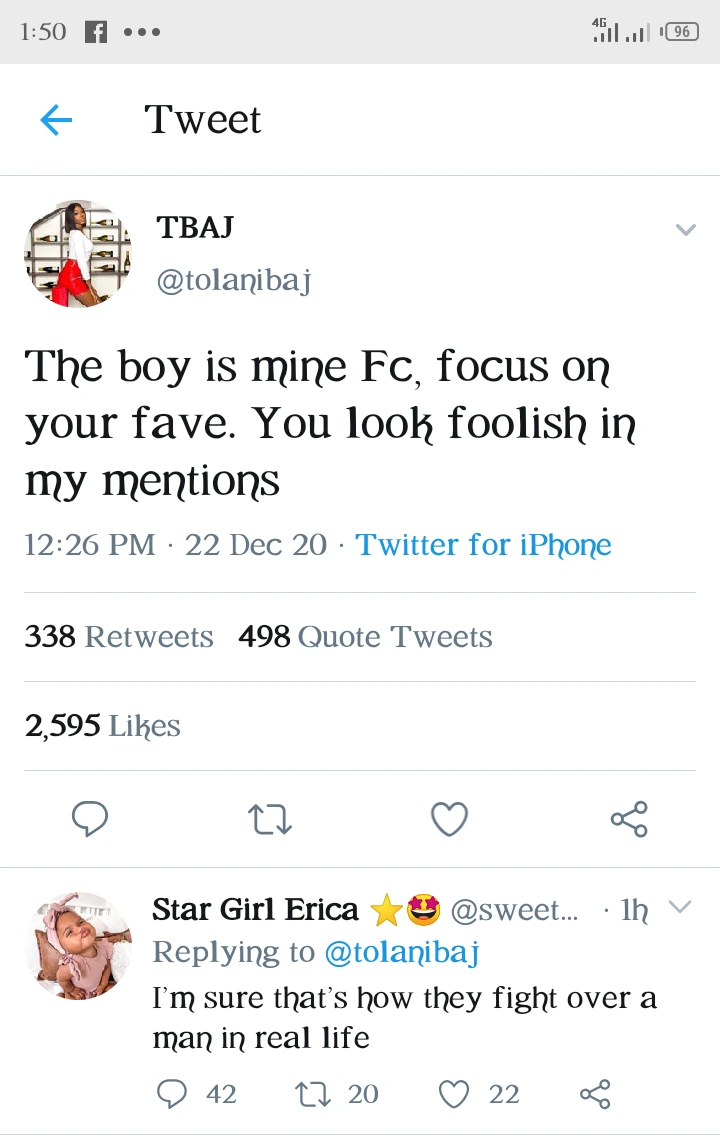 Read people's comments below Tolanibaj's post on Twitter.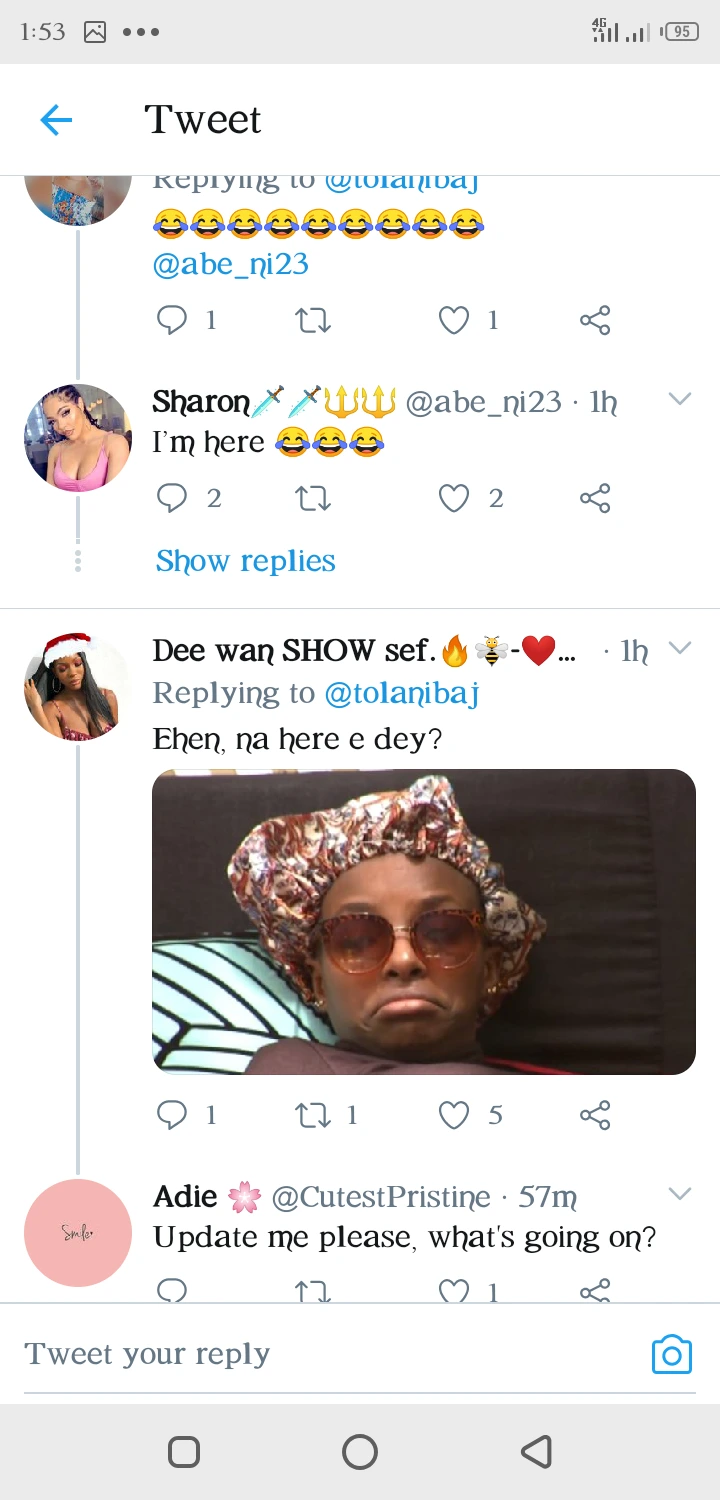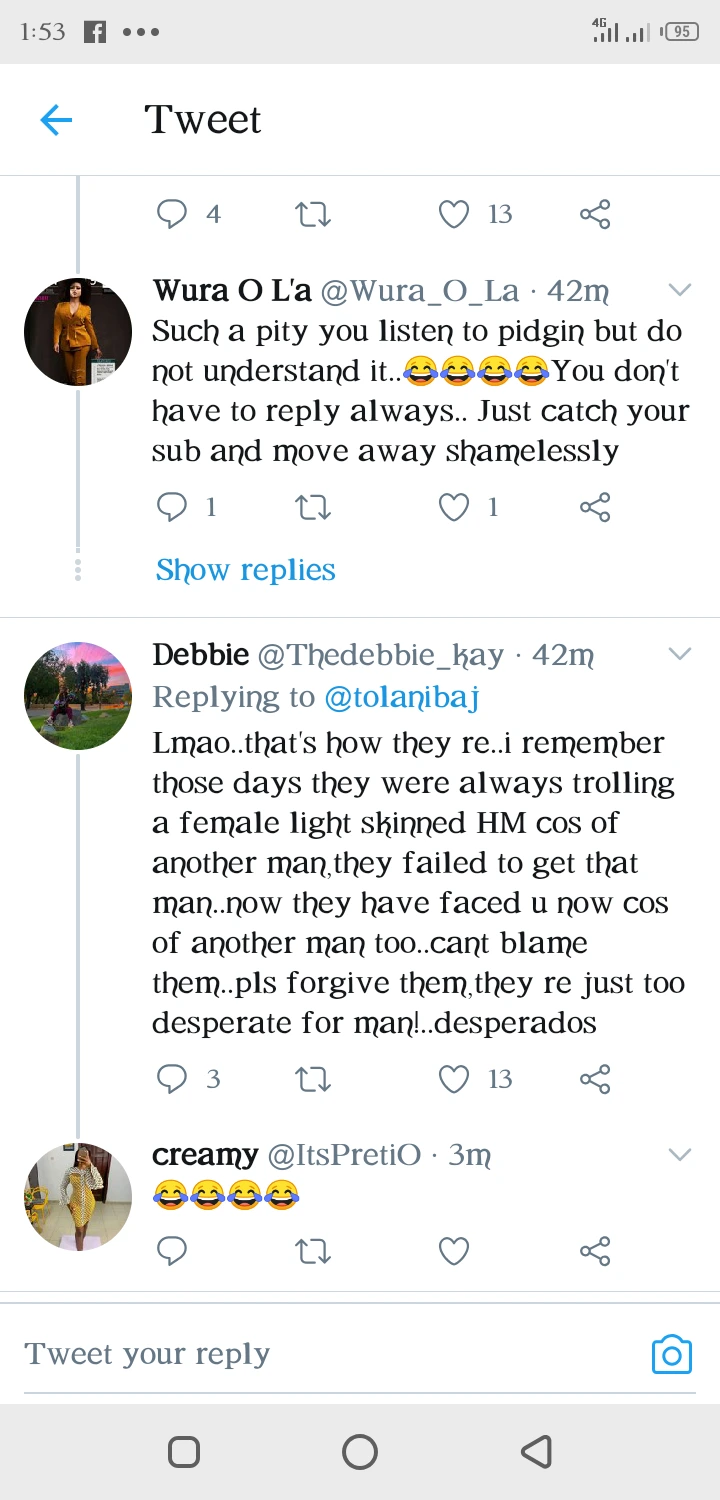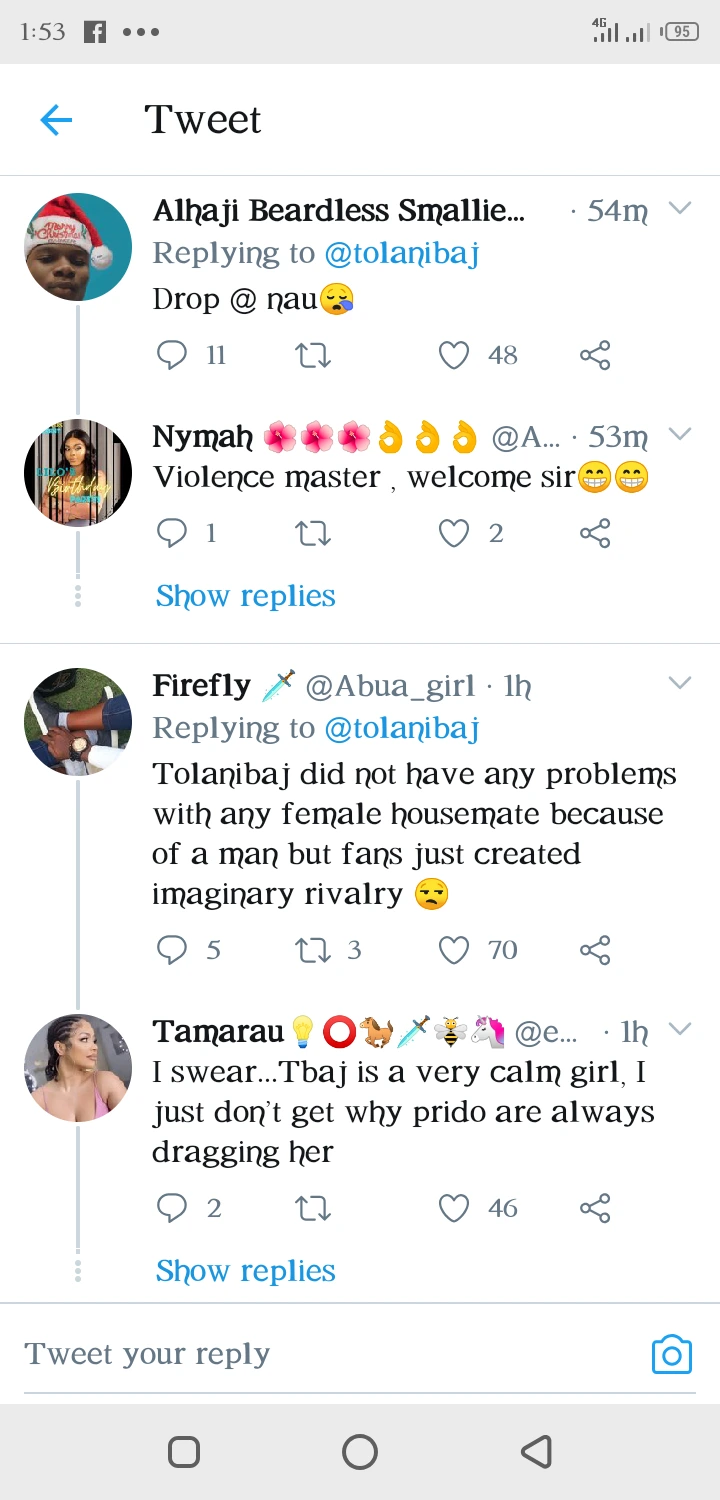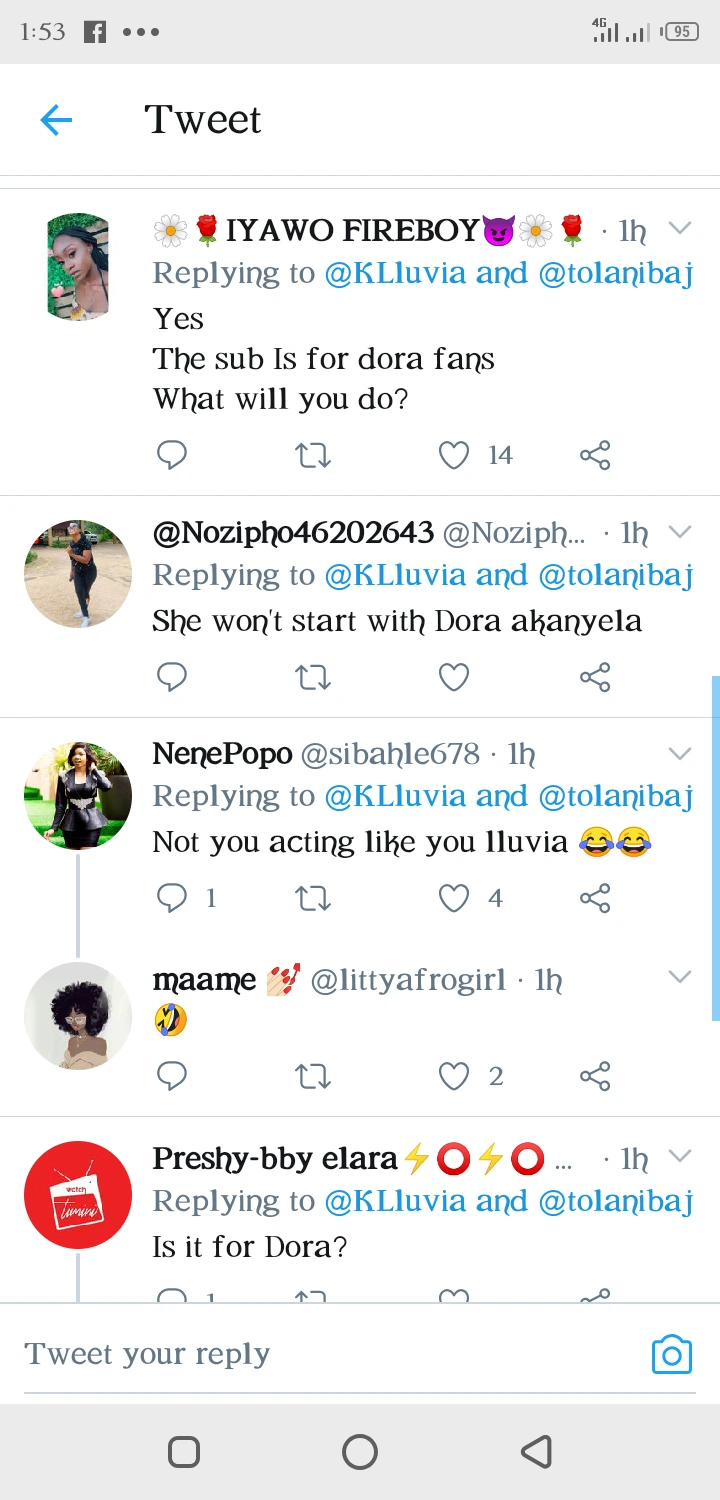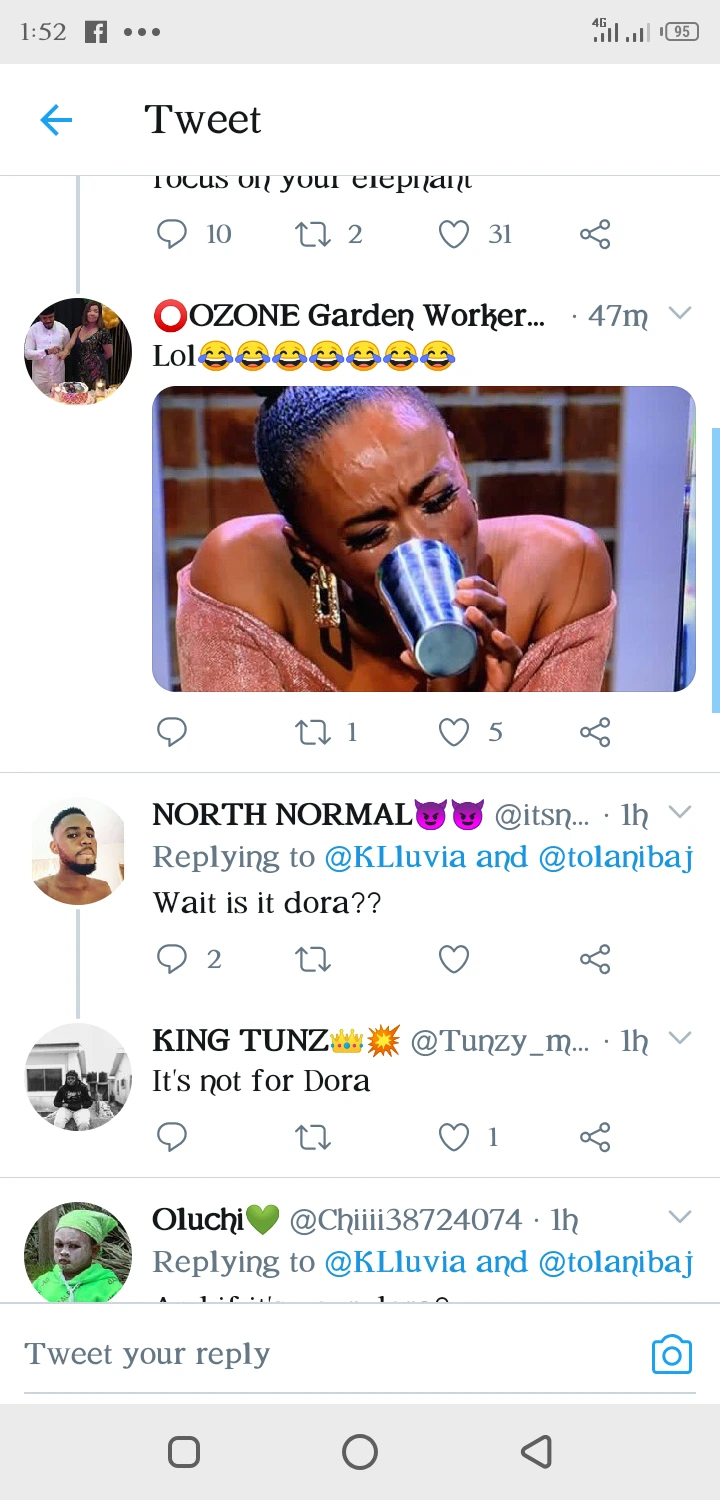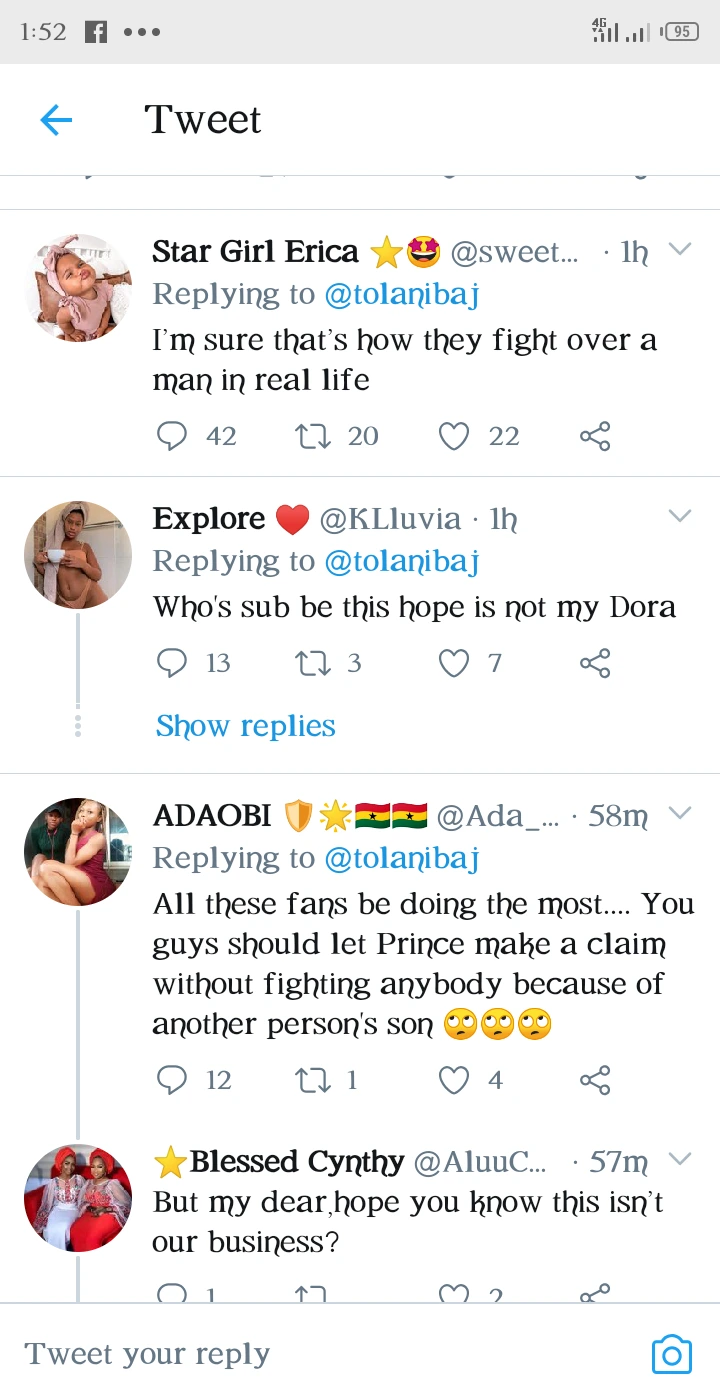 Do you think Tolanibaj is referring to Dorathy in this post?