"You Are 23, Rock Of Ages She Never Old Or Age" Nigerians Embarass Nengi (pics)
Rebecca 'Nengi' Hampson who happens to be the 2nd runner up of the just concluded season of Big Brother Naija Reality TV show themed Lockdown, is currently being dragged on twitter over lying about her age as a twitter user identified as BrianJDennis revealed a few things that showed that her age may not be accurate.
Recall that the reality star stated that she was 22 When she auditioned for the Big Brother Naija show and she has been on social media announcing her upcoming 23rd birthday on the 1st of January. Nengi's age however is in question, as a popular influencer by the name Danny Walter first started a tweet trolling Nengi which became a controversial issue at first hand.
Later on, A Man identified as BrianJDennis took to his twitter to share same post claiming that Nengi's age should be in question. In a tweet he made, he stated that Nengi attended the university of Port Harcourt (Uniport) with him around the same time as she was equally dating the SUG President. He revealed that all this was in 2013.
His revelation seemed shocking to everyone including him who was wondering how Nengi isn't over 23 yet but was already schooling in same university with him in 2013.
See the tweet the man made revealing that Nengi attended the university with him in 2013: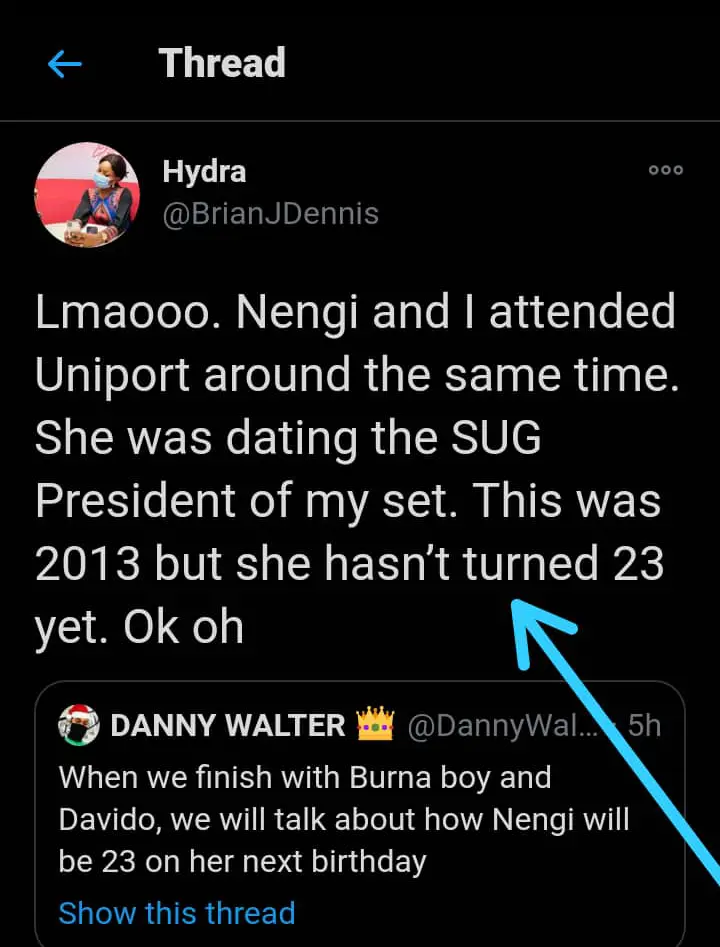 Other twitter users who came across the post rushed to the comment section to drag Nengi for lying about her age.
See screenshot of them blasting Nengi: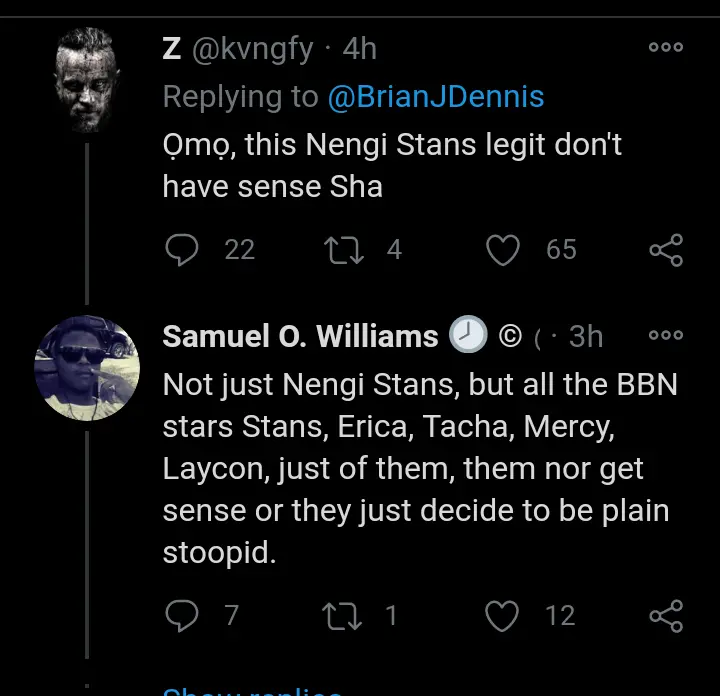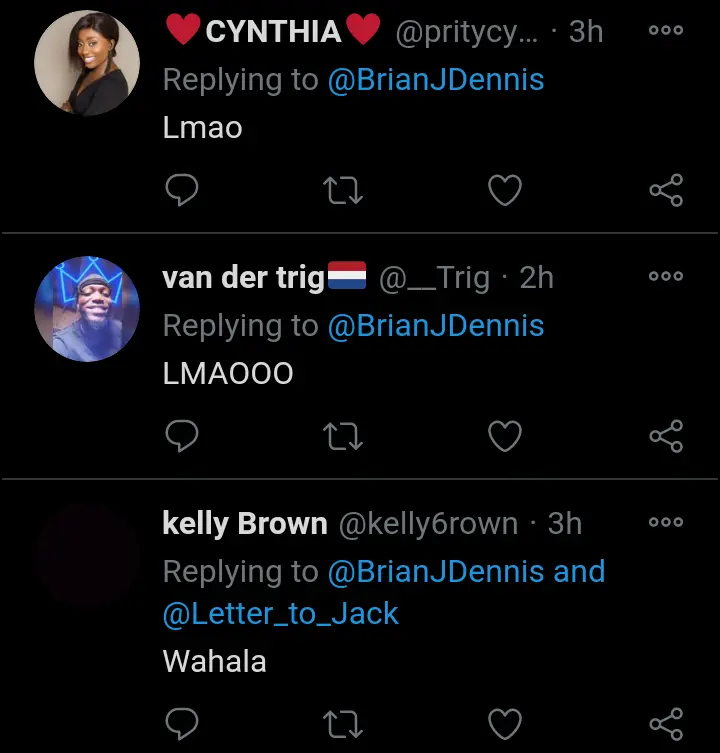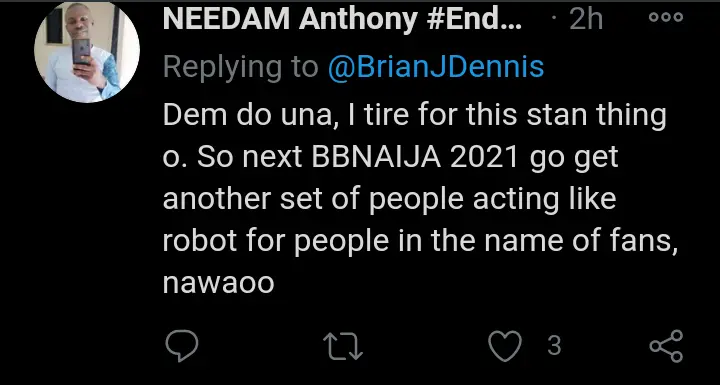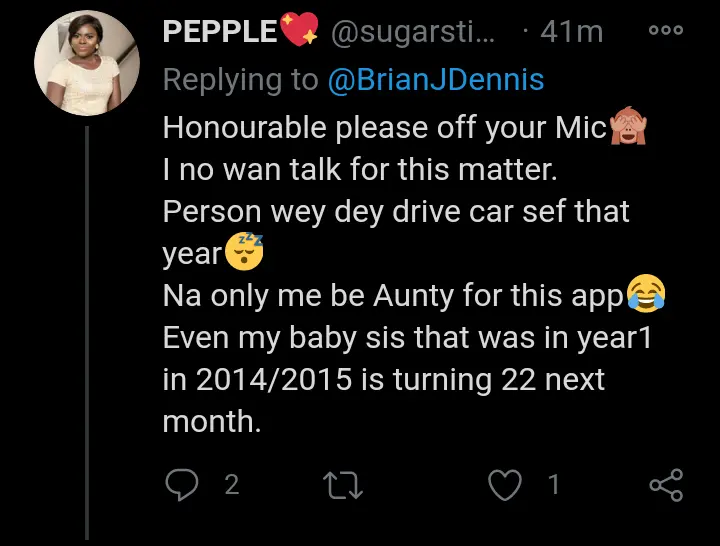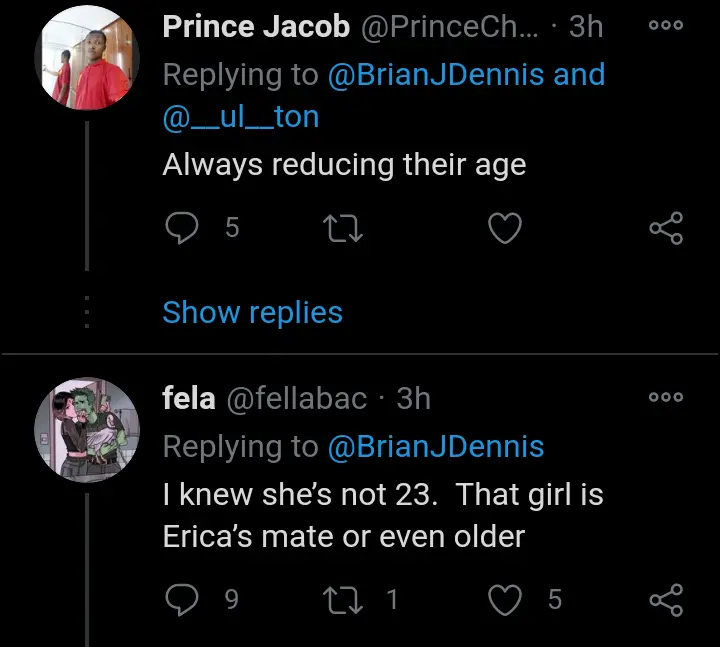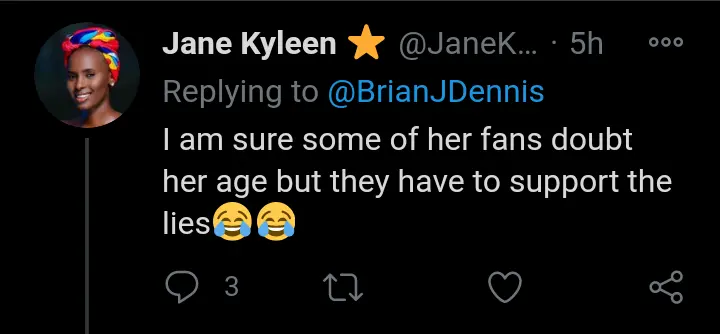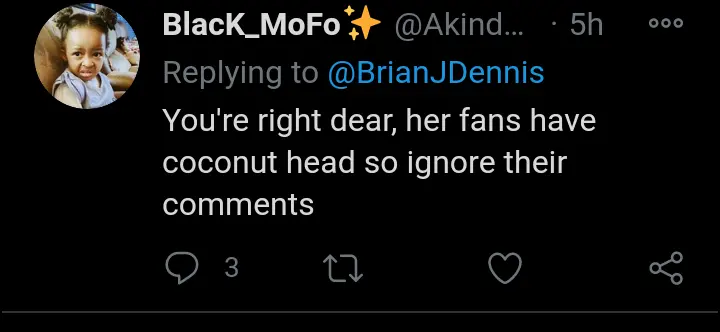 This really is a controversial issue as Nengi's fans on the other hand were in opposition to these tweets, as they believe that Nengi is breaking a lot of stereotypes at that age and would have no reason to lie.. But who knows the truth in all of these? It could be all truth and lies in both cases.