See More Pictures Of Doyin Okupe's Son That Declared He's Gay (pics)
Bolu Okupe recently spoke up about his sexuality and it has been a rough ride on the internet with so many people giving several comments, ranging from negative and positive reviews that just seems to keep blowing up. In a recent post on social media, his father, Doyin Okupe who also happens to be a former presidential aide, spoke about the case of his son which he believes is spiritually influenced. 
However, celebrities have given comments and one of the many who have given statements about the subject have concluded that "God has visited the looters with embarrassment". Perhaps this is because they believe that the case of Doyin Okupe's son, Bolu Okupe is a case of God's revenge on those who have looted the country. 
Though Bolu Okupe himself believes that Africans and their religion have blinded them to facts. In his reply to one of those who gave a negative response to his 'coming out post', Bolu declares that he is gay and that the French and the English forced religions on us. 
After his father gave a statement claiming that his case is spiritually influenced, Bolu posted in his status, " They mad and they ton stay mad". This is perhaps his way of responding to critics who have been gunning for him since he came out as gay. 
Bolu speaks French fluently and is a dual citizen or France and Nigeria. He is a masters holder and is quite accomplished as a young man. He also seems to be quite fascinated with body building perhaps as an athlete or as a dancer.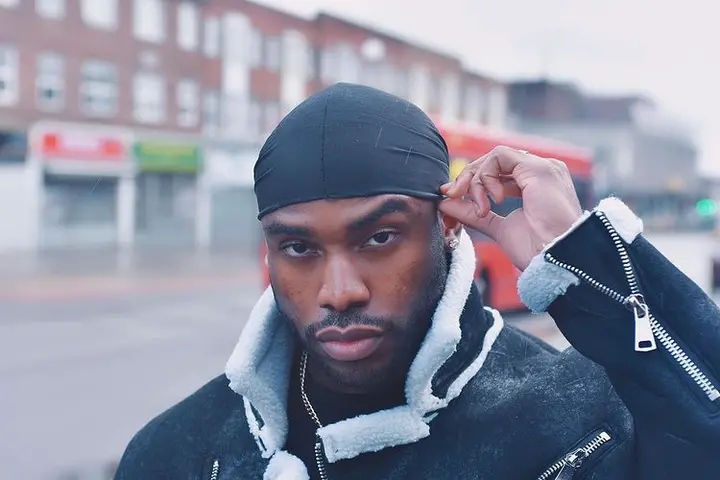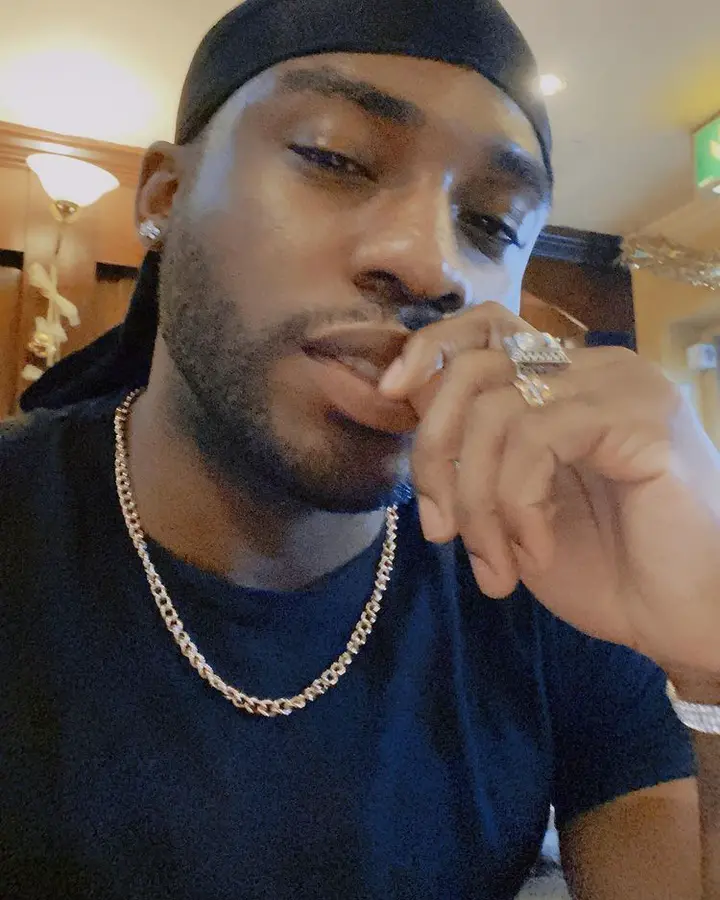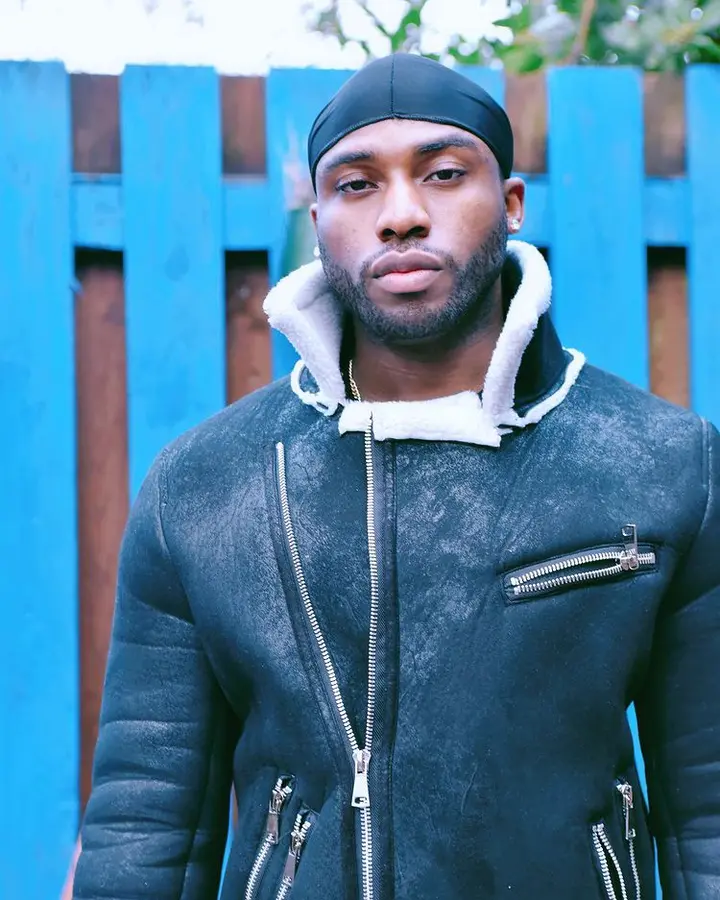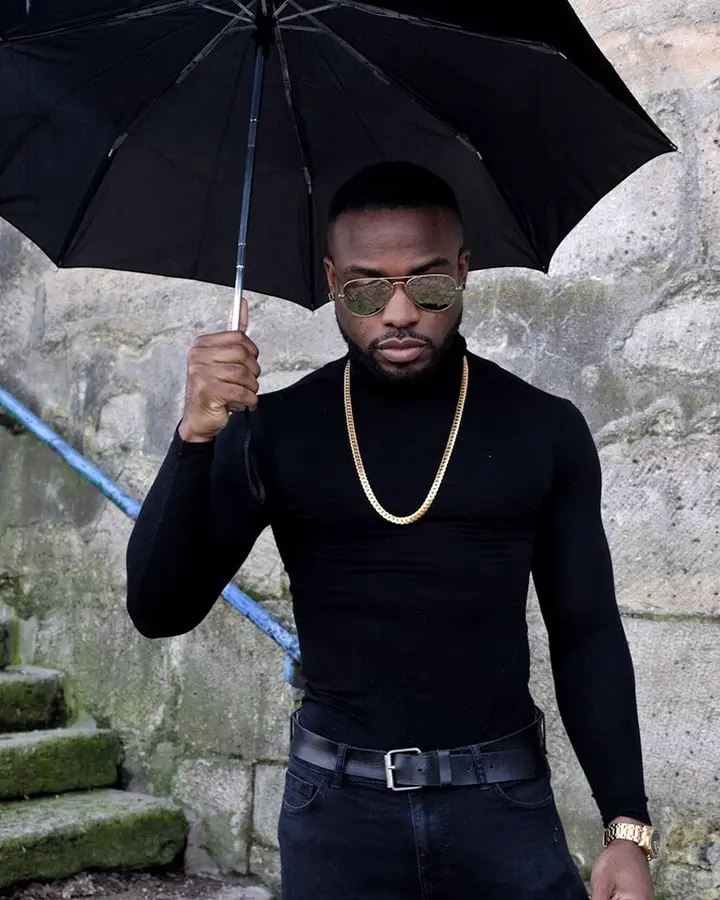 Bo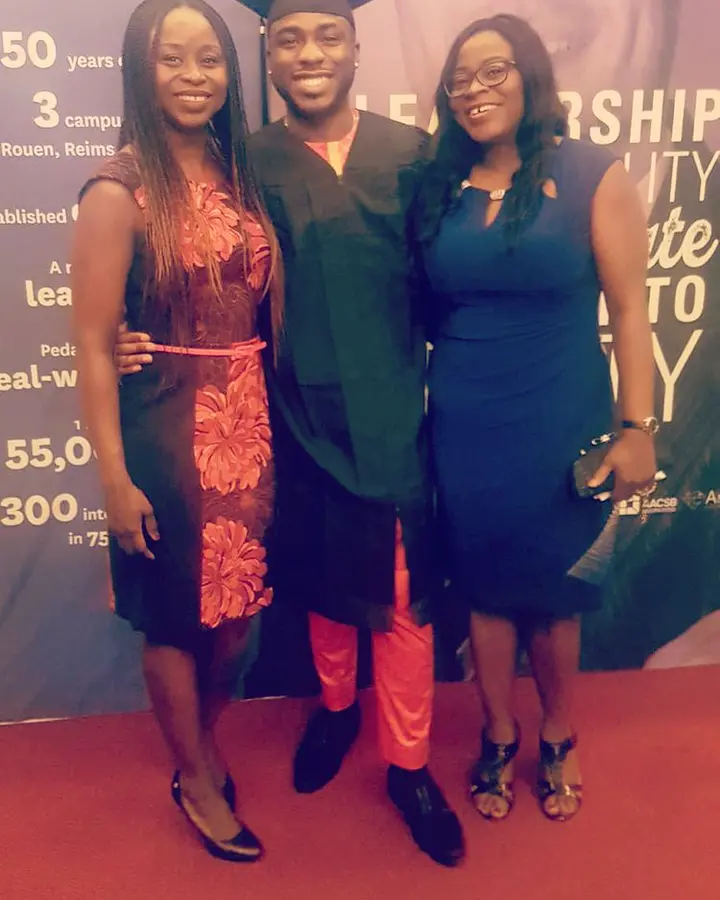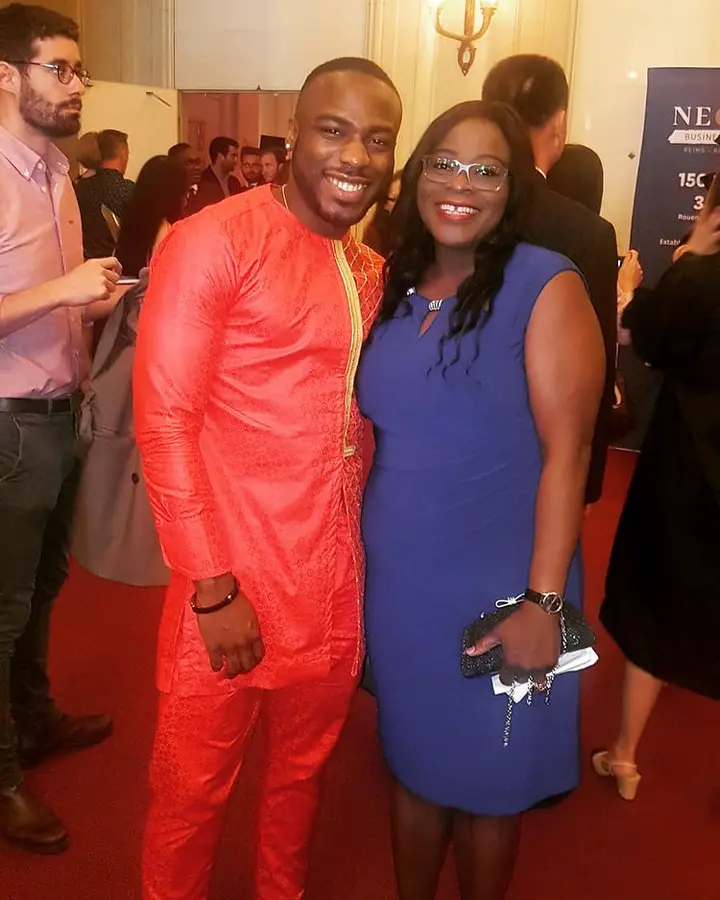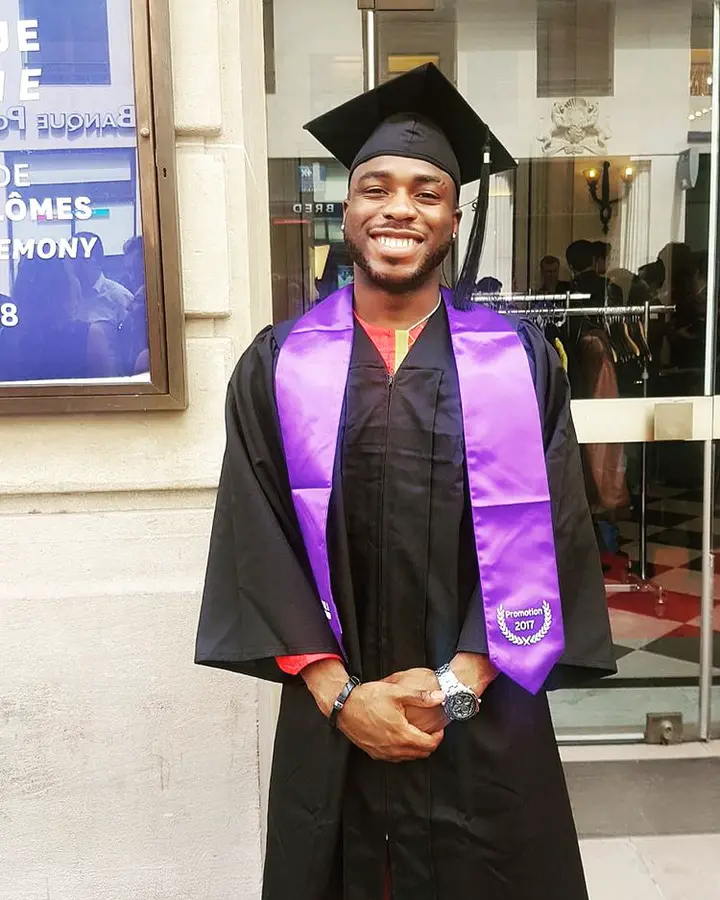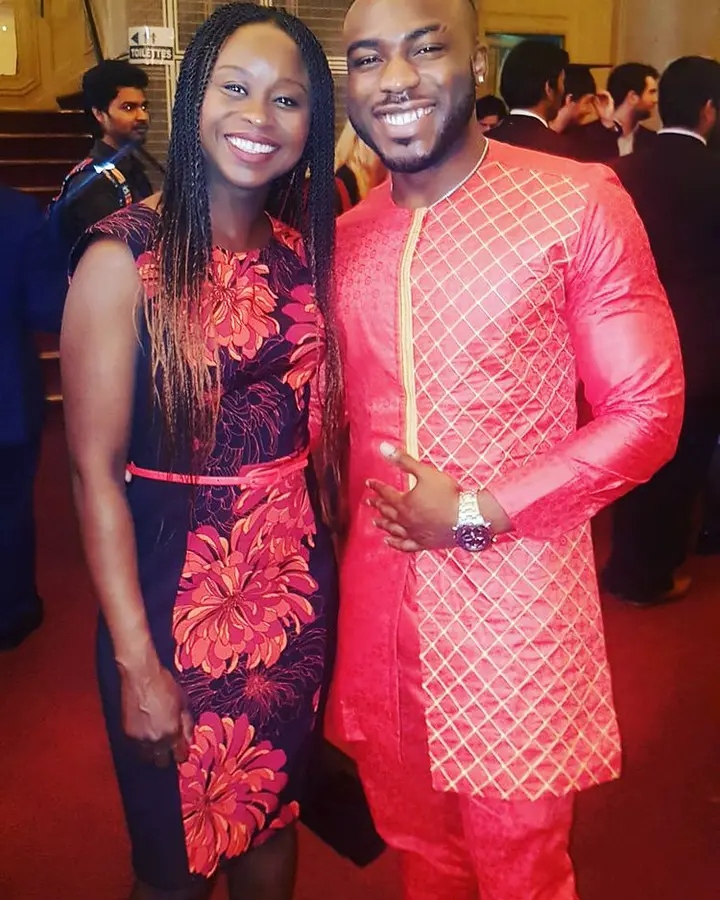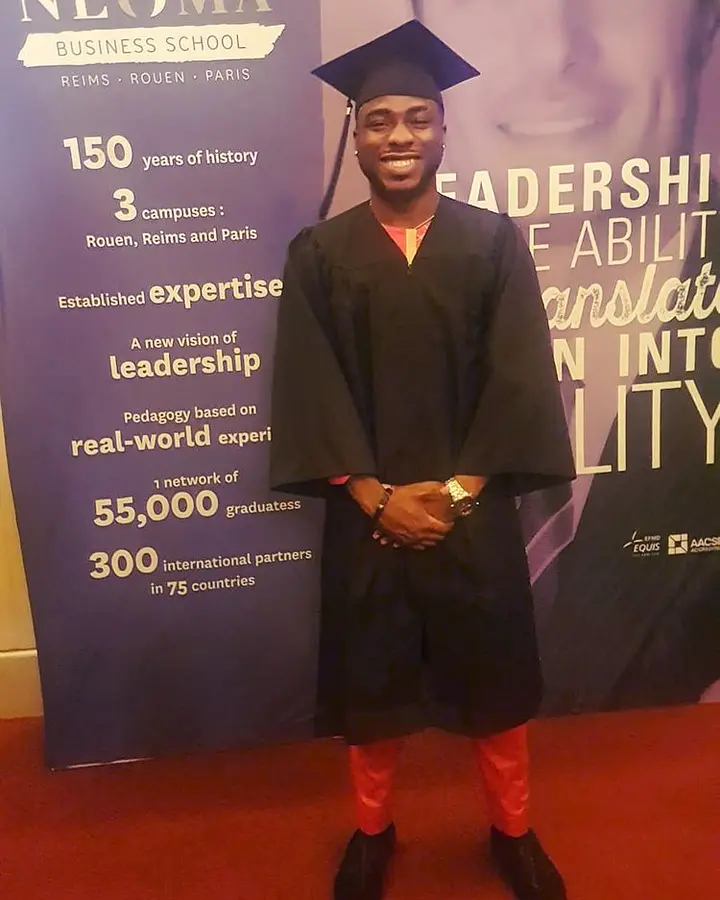 Facebook Comments