Days After Seriki's House Was Burnt, Sunday Igboho's Soka House In Ibadan Set On Fire(see the wreckage)
Sunday Igboho's house in Ibadan was set ablaze in the early hours of Tuesday. It was said to be one of Sunday Igboho's houses in Soka residence in Ibadan, Oyo State.
This inferno came just days after Sunday Igboho drove the Fulani out of Ibarapa on Friday and the house of Seriki Fulani was burnt down by an angry mob which Sunday denied having anything to do with it.
Eye Witnesses said the house was set on fire some minutes after electricity was switched off around the whole area.
This medium learnt that he was living in this house, till he moved to the new one in Ibadan he's currently occupying.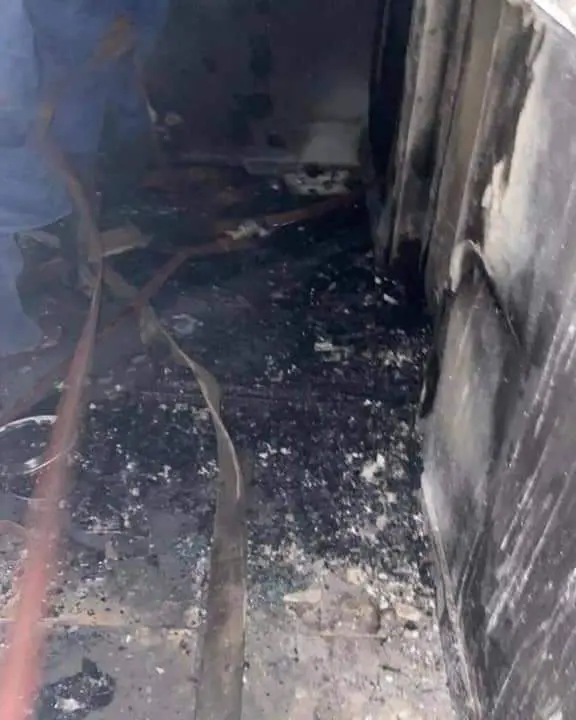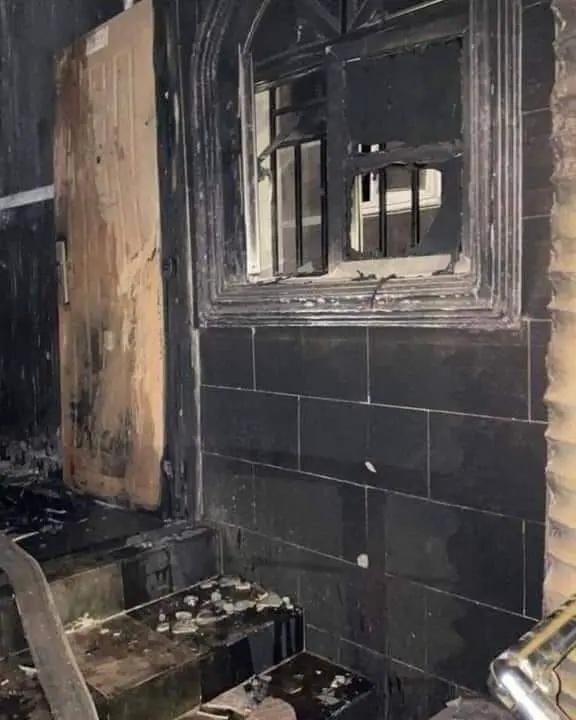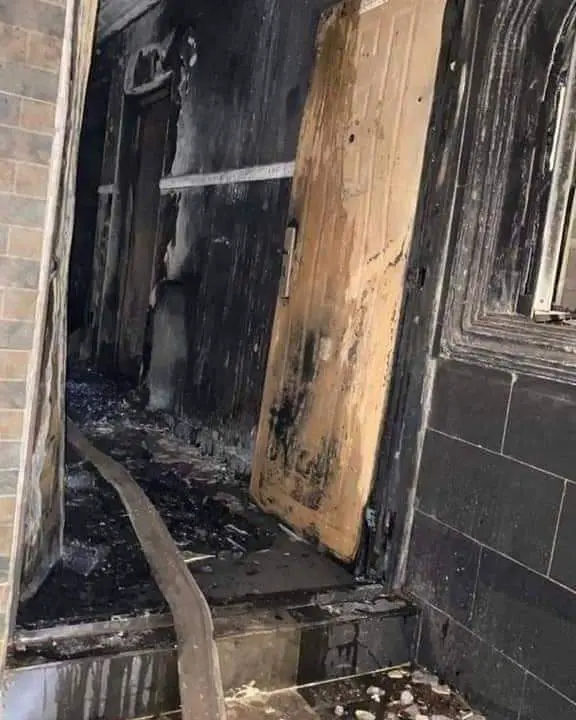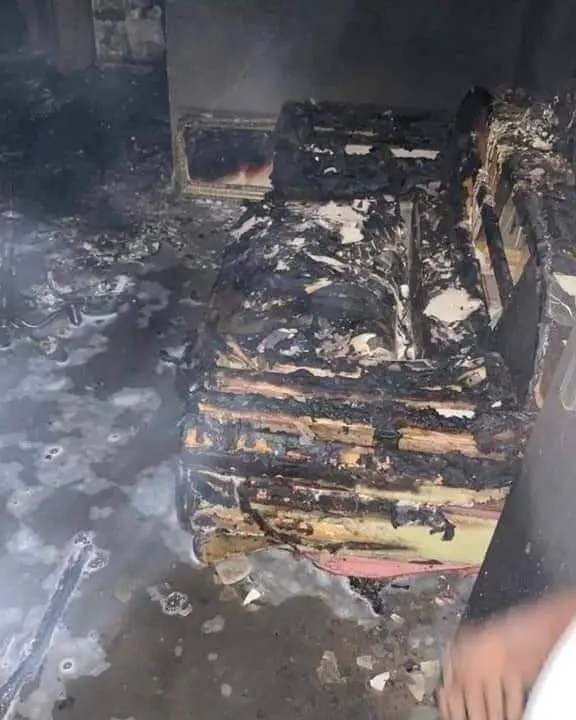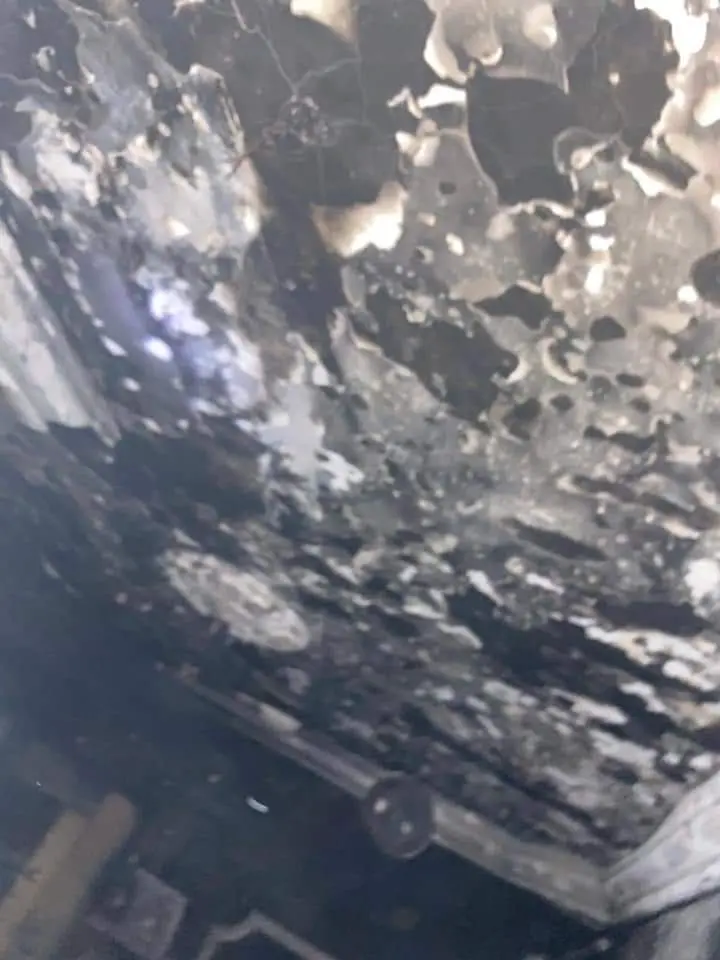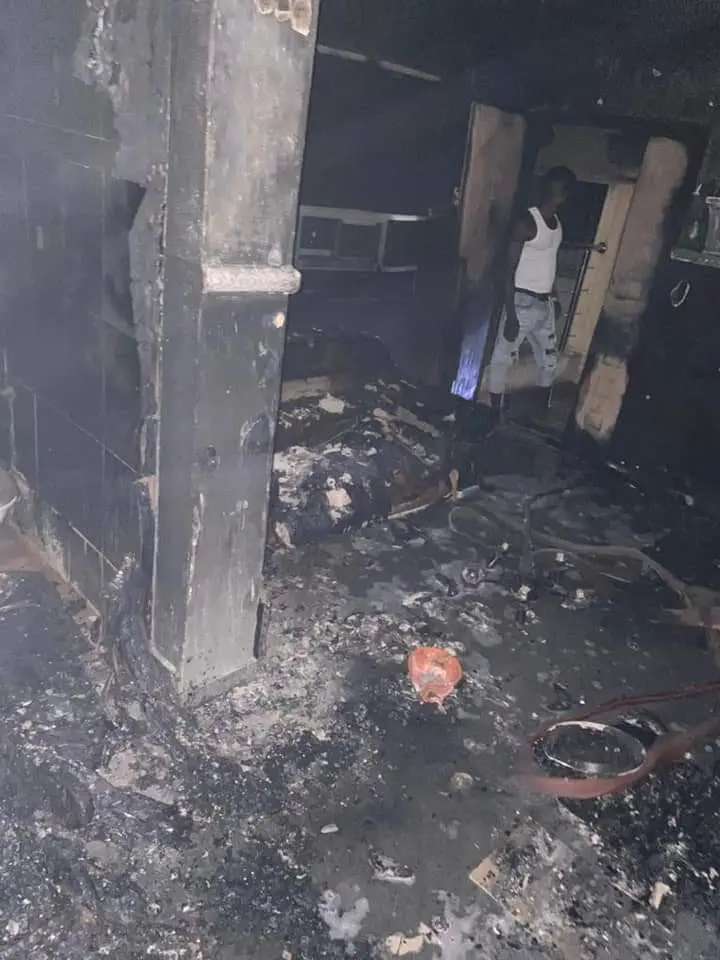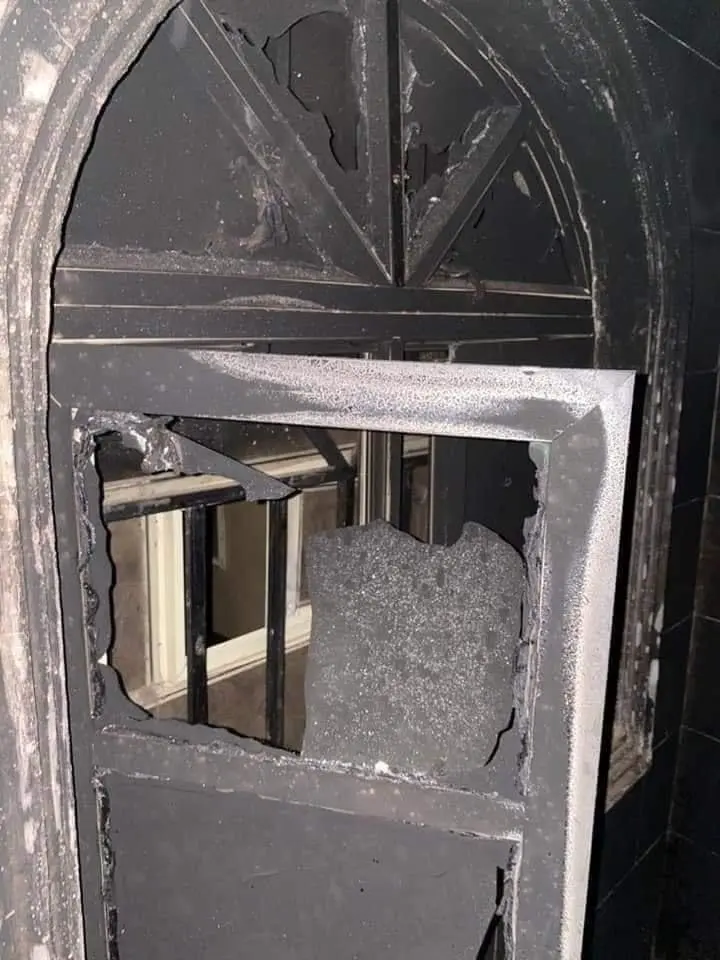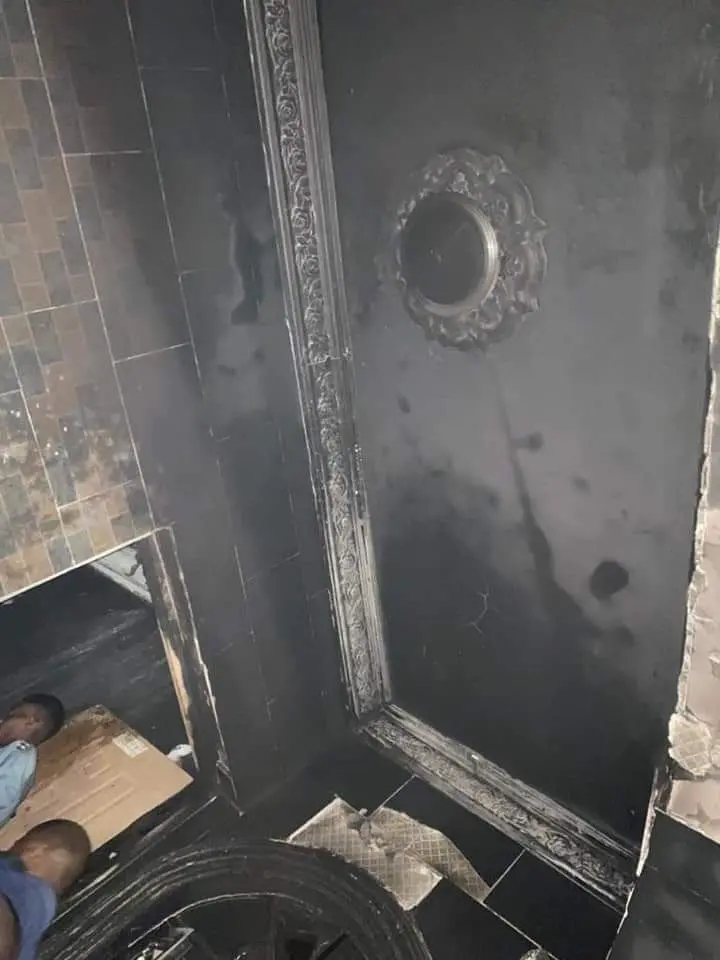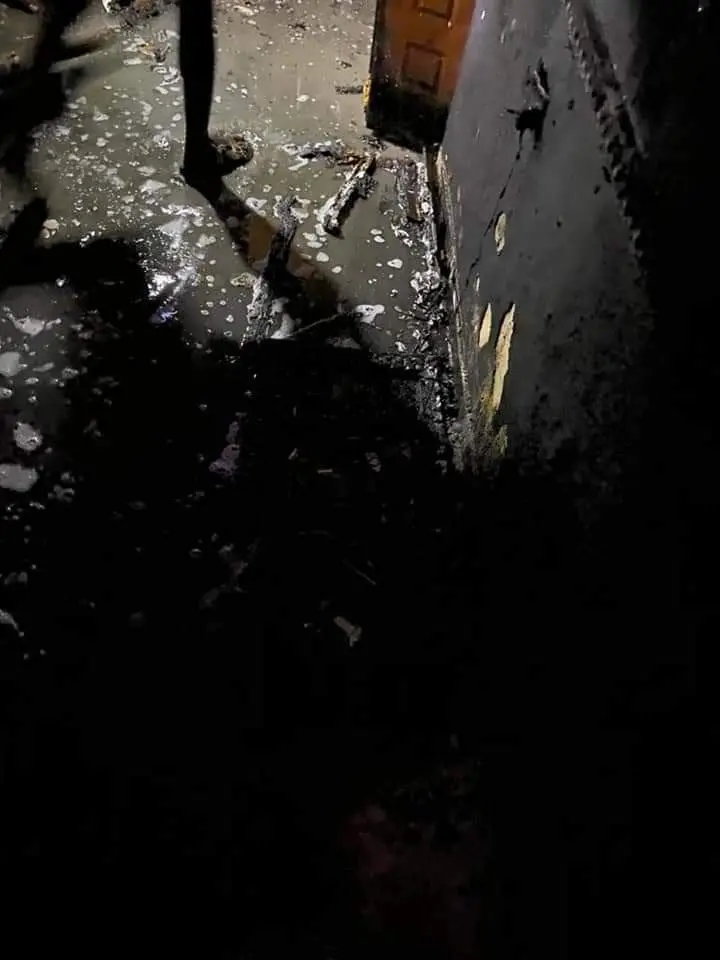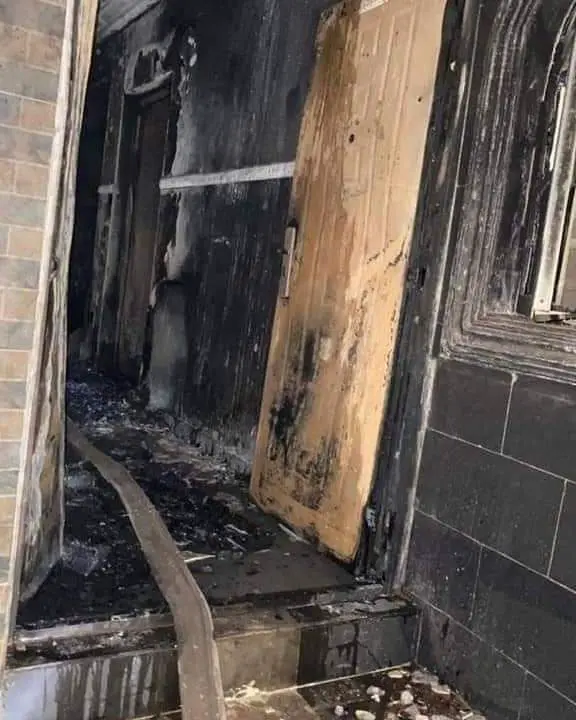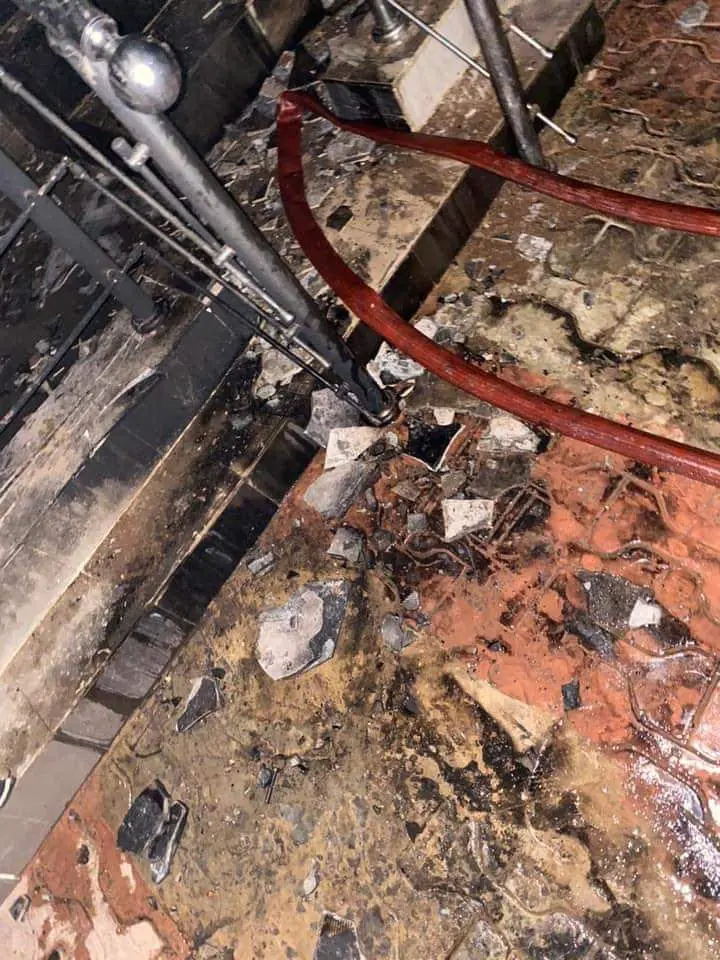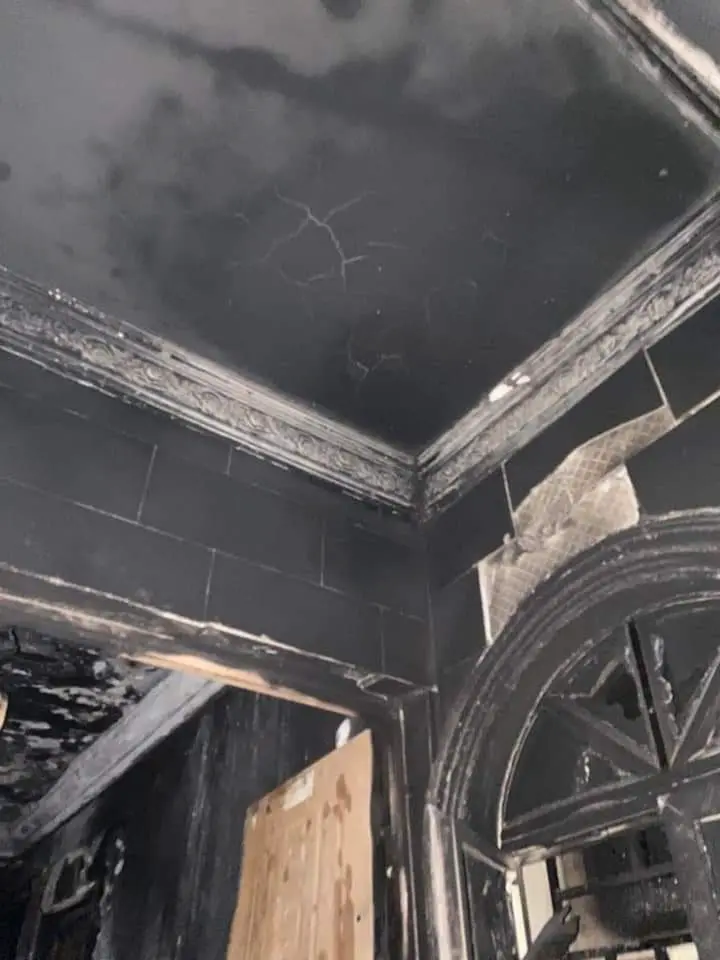 It was noted that the target of this mob was Sunday Igboho's main home in Ibadan but due to the tight security and heavy guards it would be a hard nut to breach. Therefore, they targeted one of his property that was not heavily guarded.
This could be a reprisal attack on Sunday Igboho by the Fulanis herdsmen after what happened to the Seriki's house on Friday.
It's now left on how Sunday Igboho would react to this, and how he would respond.
Facebook Comments