Lateef Jakande: Lagos Shuts Down All Markets In Honour Of First Executive Governor (pics)
Lagos state have shut down all the market in the state on Friday to honour the first civilian governor Lateef Jakande.
According to the iya oloja General Mrs. Folasade Tinubu Ojo, Lateef Jakande have done alot for Lagos state and he deserve the honour. She said if not for him, some people won't have roof over there head in Lagos state. Below is the exact of her words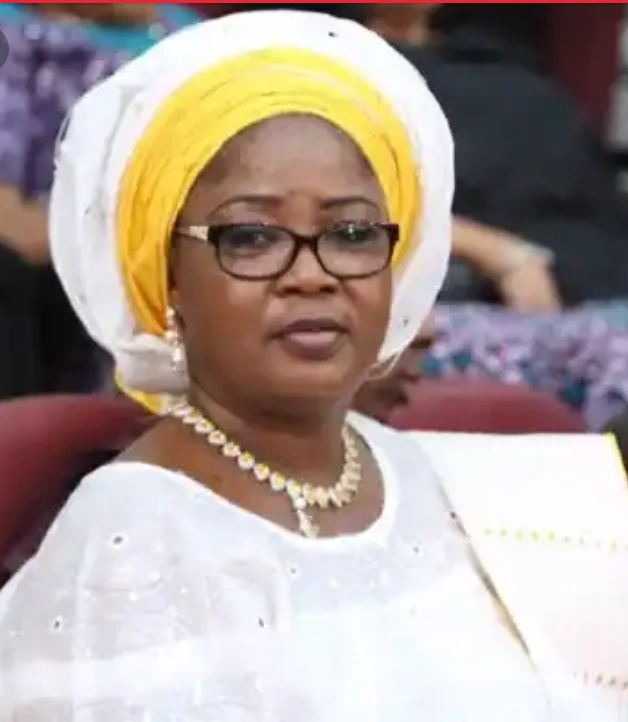 "He did very well as governor, a good man, a man that has impacted into so many people's lives. Some lagosian will say if not for him, the would not have shelter over their head, in the same vain market people will not forget him. We have to honour him tomorrow in the sense that we are going to shut down all the commercial activities in the state in his honour. As long as what you are doing in the state is buying and service, you are a trader so your market and your store should not be open".
Lateef Jakande laid good legacy for Lagos state and he deserves the honour