BBNaija Stars Nengi, Alex, Tacha & Prince Stun In Beautiful Kente Outfits To Celebrate Ghana At 64 (pics)
The former BBNaija stars outfits speak a lot as they appeared in beautiful Kente prints and Ghanaian adornments.
They did not just dress to show off in various outfits but Kente dress is known for its historical value and philosophy. Kente means basket weaves. It was not popular until the rise of Kwame Nkrumah after Ghanaians gained independence in 1957. Nkrumah as the first Ghanaian president showcases the value of this beautiful attire to the world. Today it has gained good recognition worldwide. Kente is worn on special occasions and events and an attire that signifies royalty and dignity.
Kings and their queen are said to wear it as a wrapper as one piece while wrapping it around their shoulders as you can see in Nengi and Prince's outfit. While Alex Unusual dressed up like a princess. Women do wear two clothes of different sizes as upper and lower wrapper like you can see in Alex Unusual's outfitters.
Prince, Nengi, and others surely know how to appreciate cultural differences by dressing up elegantly to appreciate Ghana's cultural values as they dressed up gorgeously in solidarity with their fans. They did not just dress up to show off their beautiful styles but they look so perfect.
Ghana celebrated her 64th years of independence, so the former housemates deem it fit to rejoice with their Ghanian fans who have been good to them. So they have taken to their various Instagram page to share beautiful photos of themselves wearing lovely Kente while they sew them into lovely styles and design.
Their outfits look excellent, check out their photos, did they dressed up to expectations?. Who rocks it best?.
Alex Unusual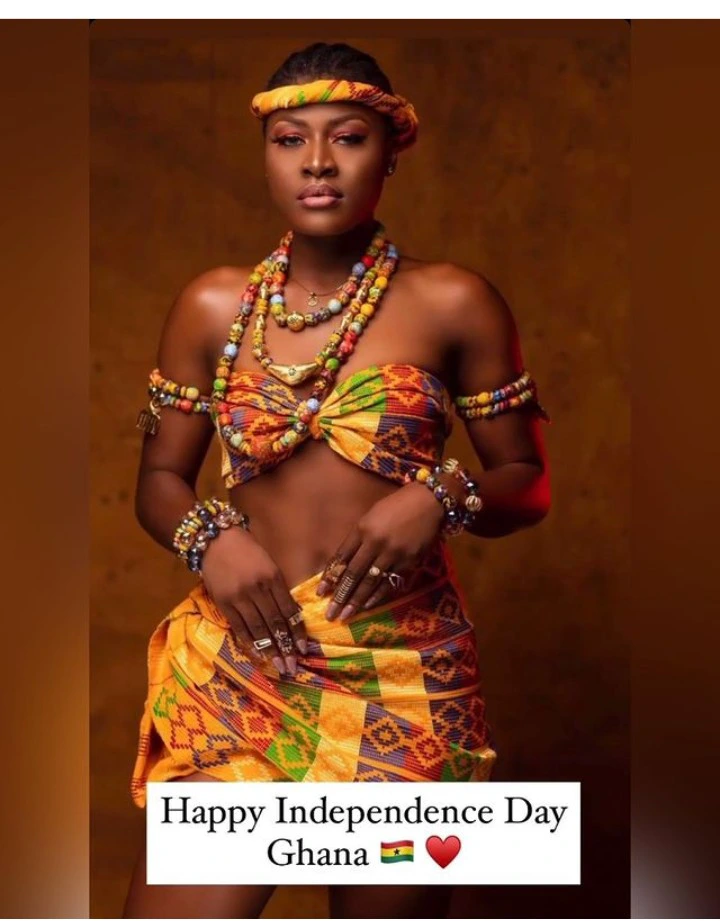 Prince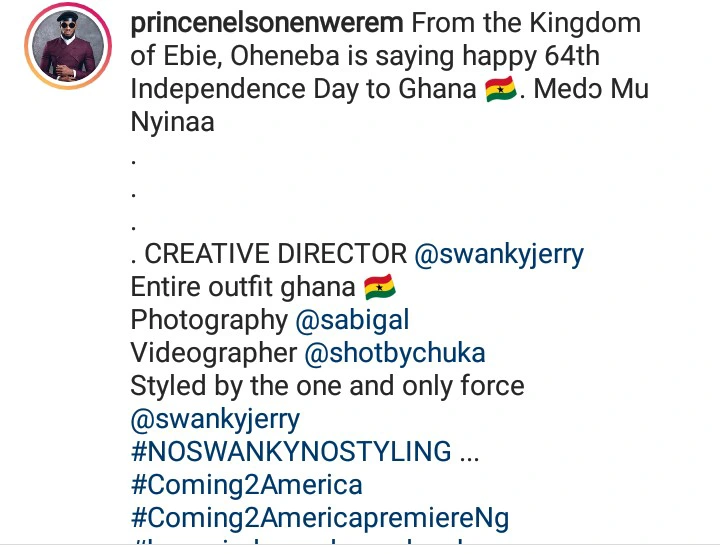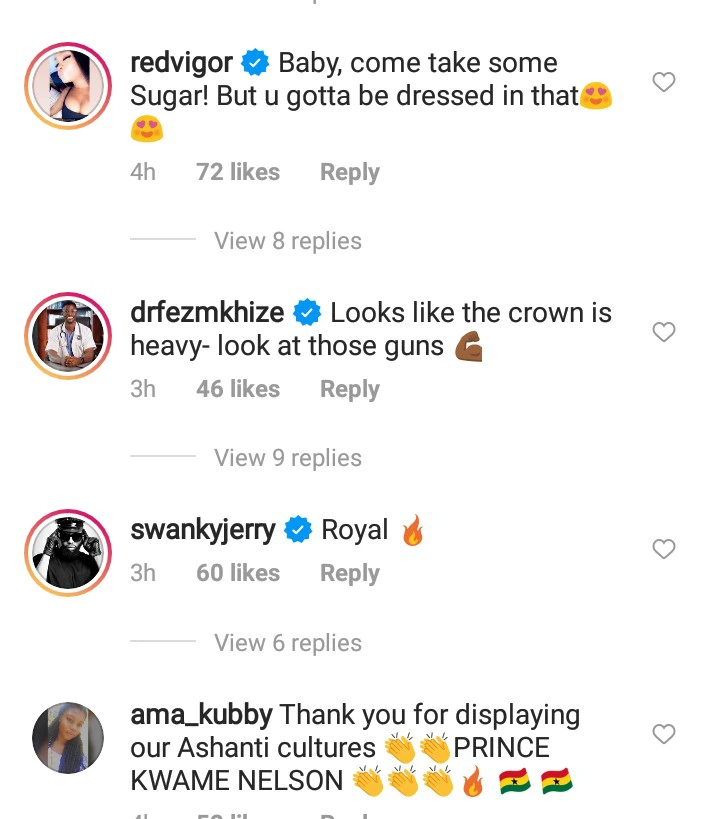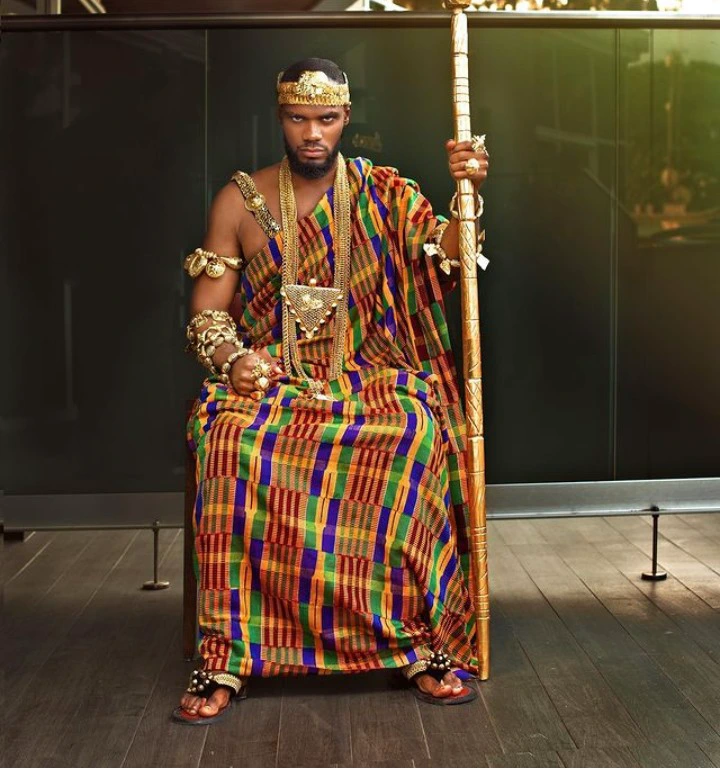 Prince looks astonishing and fabulous in total king regalia, with the crown on his head, the staff of office in his hand, he adorned himself to look like a king from the Ashanti region of Ghana. He looks so awesome.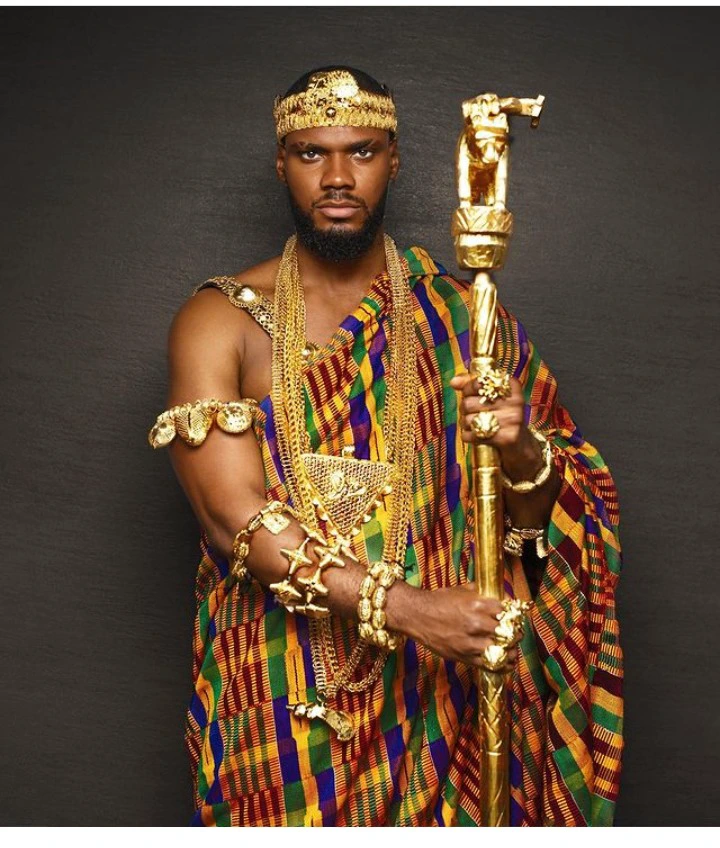 Tacha
Tacha blends culture with modern-day fashion aspect she appears in Kente but sewn it to her fashion taste and style, she looks so stunning as well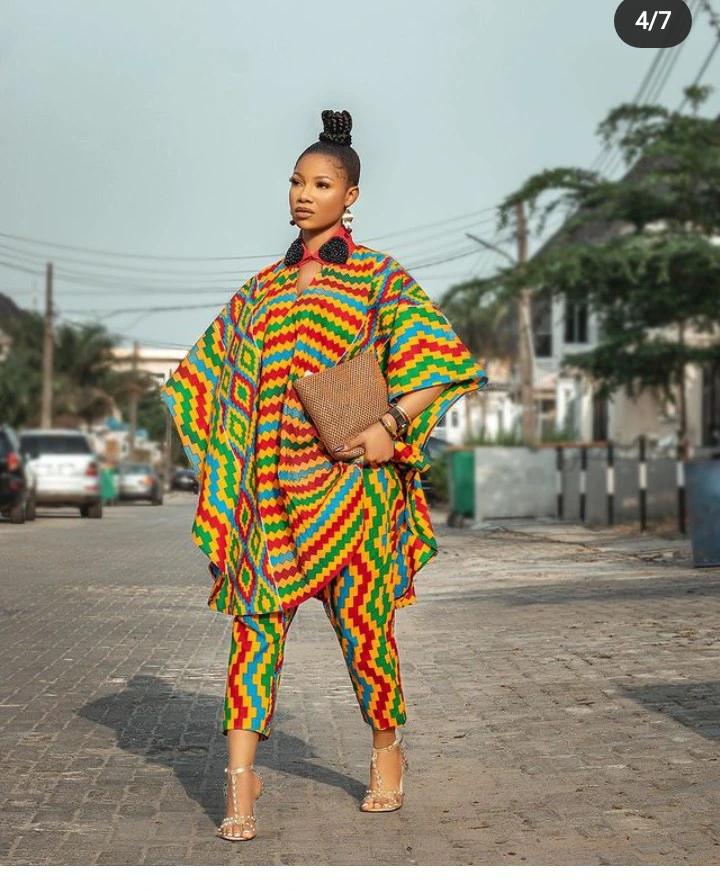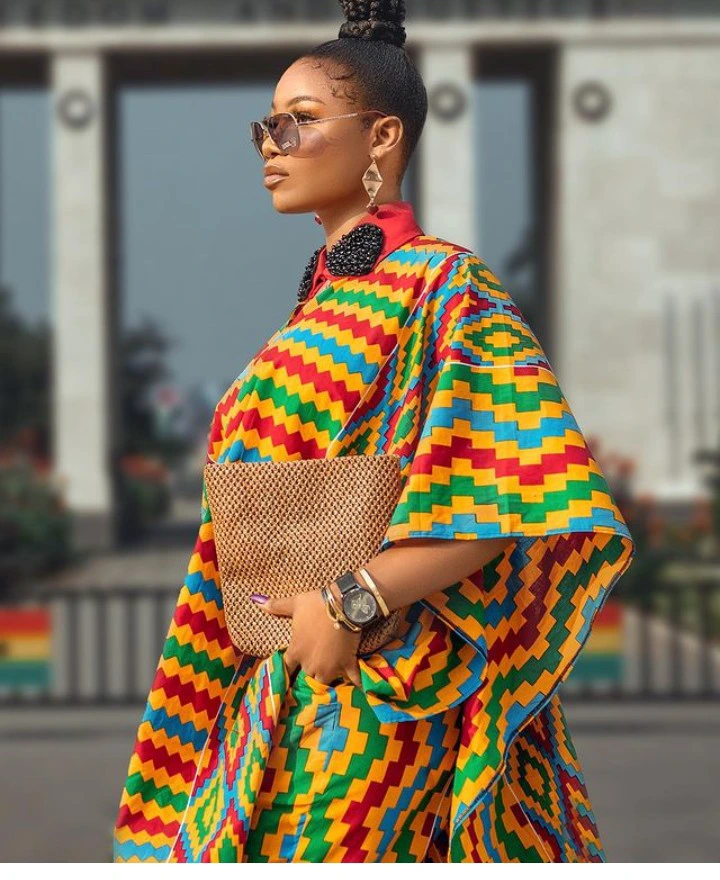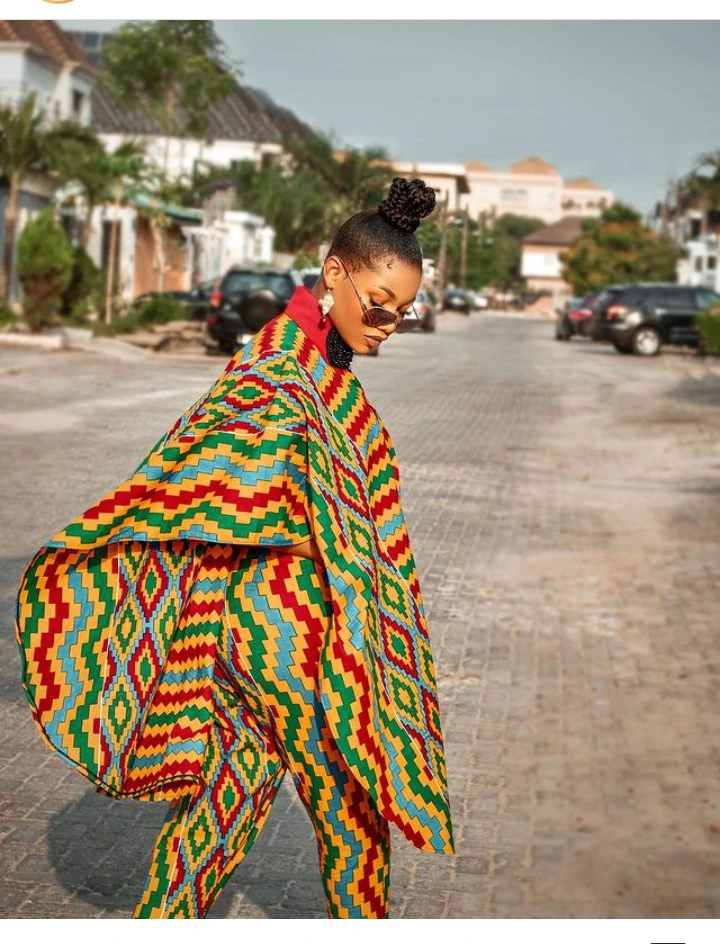 Nengi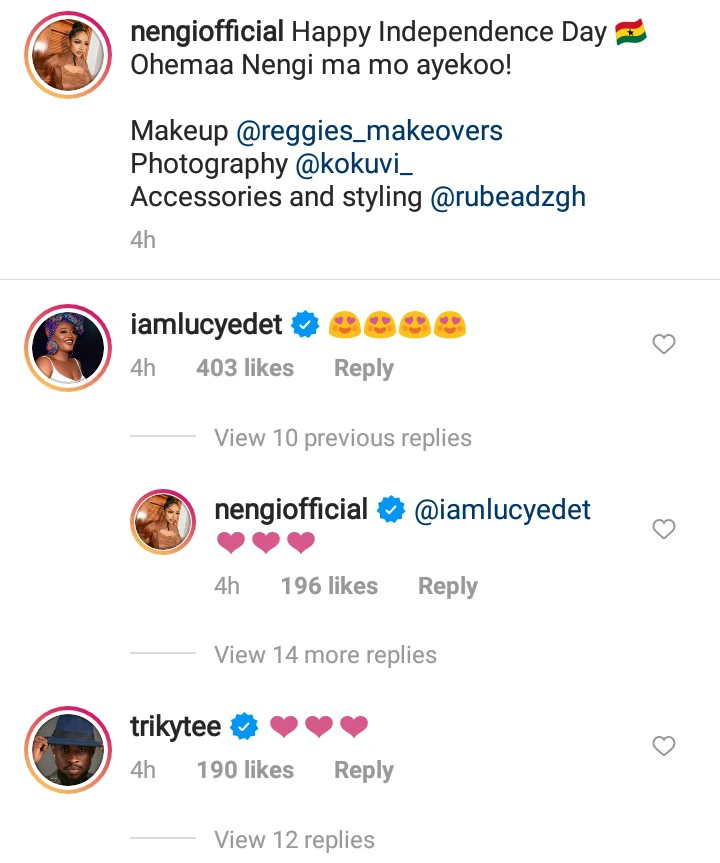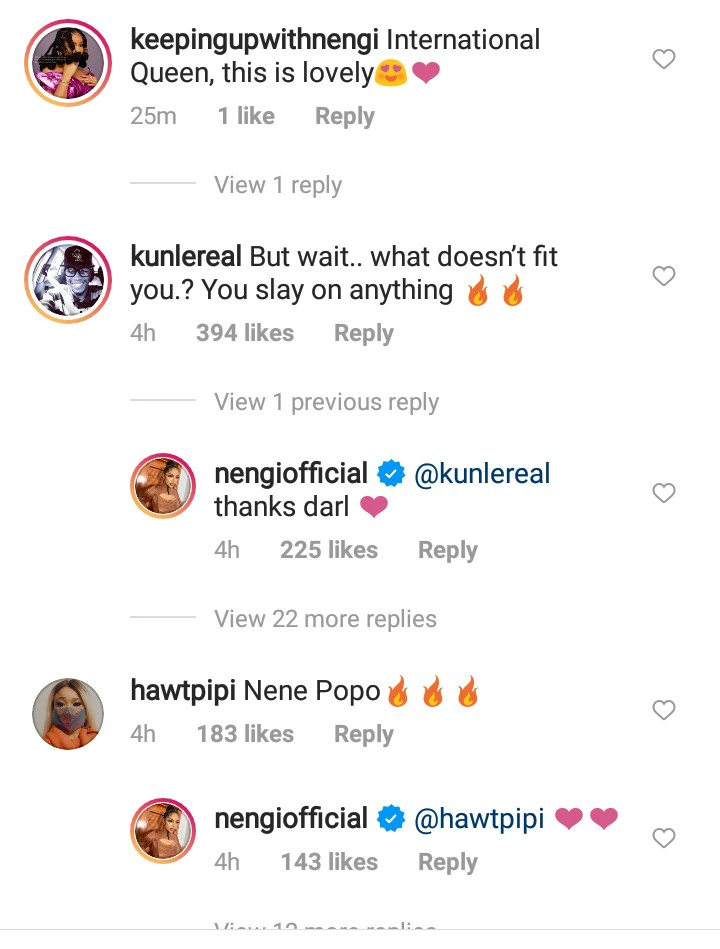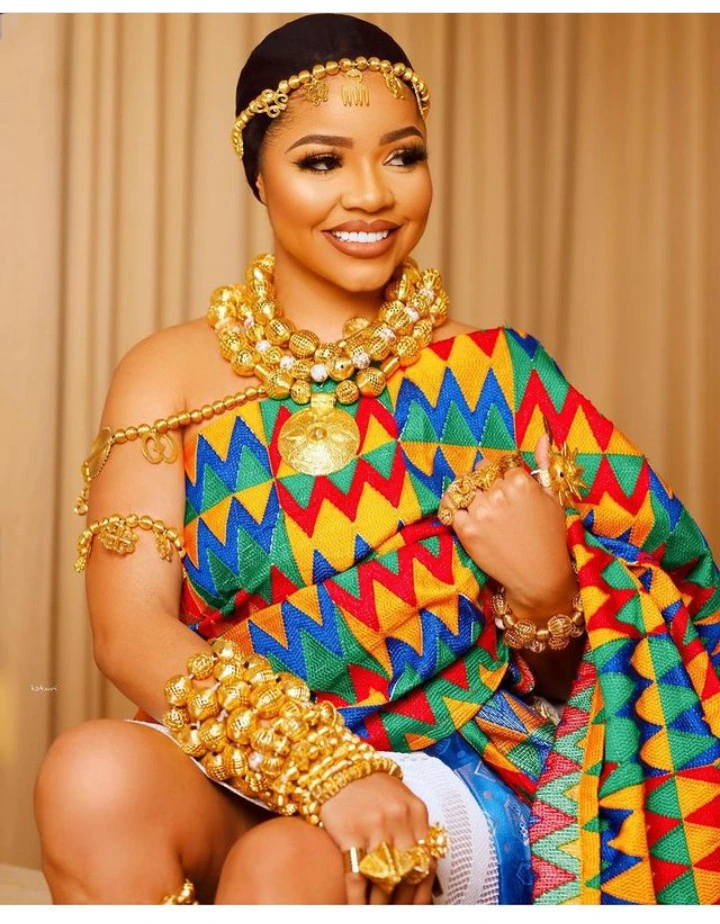 Nengi is indeed a queen, beautiful to behold, flawless in her sense of style, an embodiment of beauty. She values and appreciates cultural differences. She dressed up like a queen of the Ashanti region. She glows as the true beauty of Bayelsa state. Her attire show royalty in total. The queen of the Ninjas and the heart desires of the Superions. Nengi is stylish also a fashionista with a class who will not settle for less.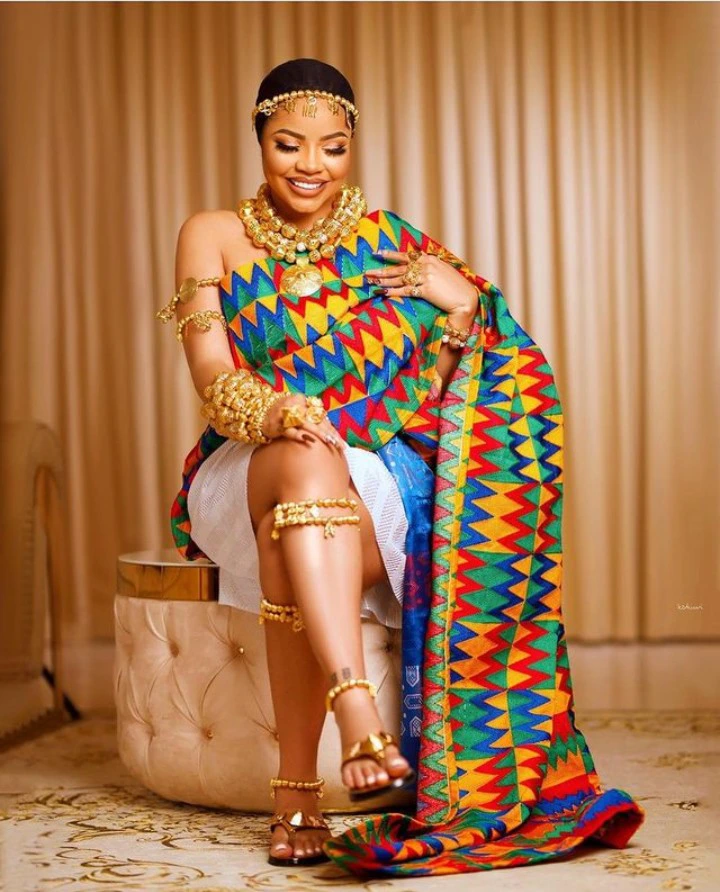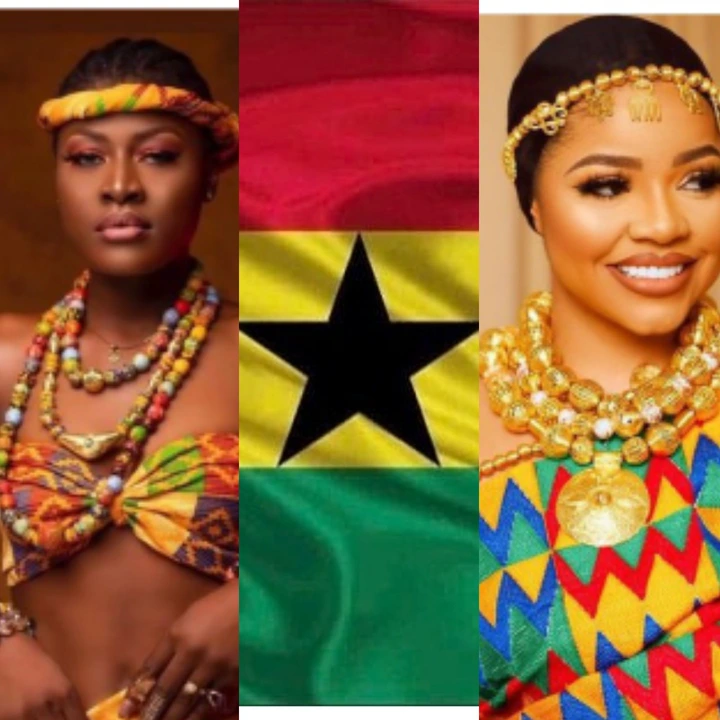 Facebook Comments