Meet The Nigerian Ex-Senator Who Got Married At 87 & Died At 88 (Pictures)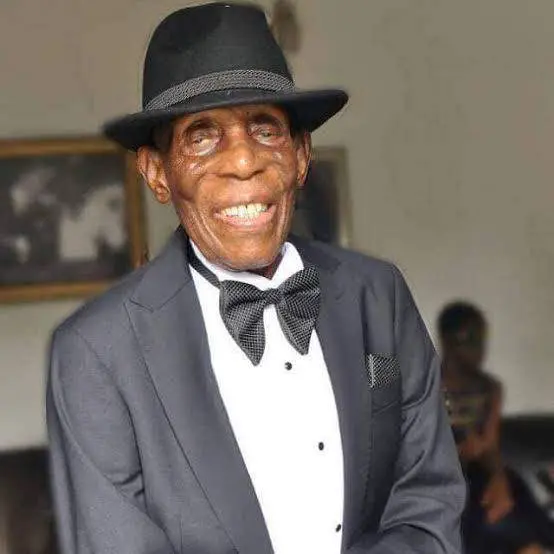 Cyrus Nunieh who was a very popular Senator in Nigeria is the man who sadly passed away in just one year after his wedding. He is a great man that is greatly appreciated and respected and that's why the news of his death moved a lot of people to tears.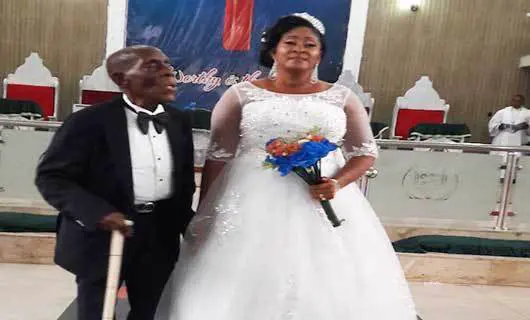 According to reports, this great Senator tied the knot with his first wife many years ago, but unfortunately she passed away after a brief illness in 1999.
After many years, he met a wonderful lady called Rosemary Ijeoma and decided to settle down with her and they got married in 2018 in Port Harcourt in Nigeria.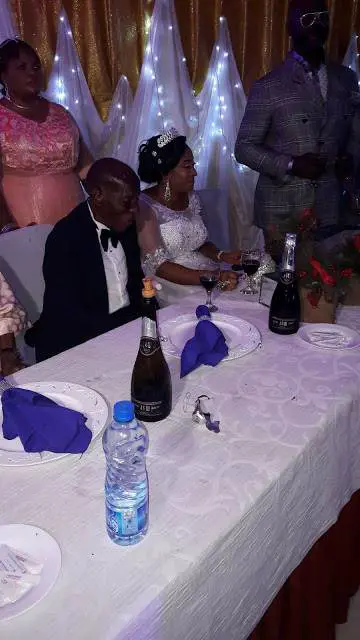 At the time they got married the Senator was 87 years of age, Ijeoma's age was not revealed but obviously more younger than her new husband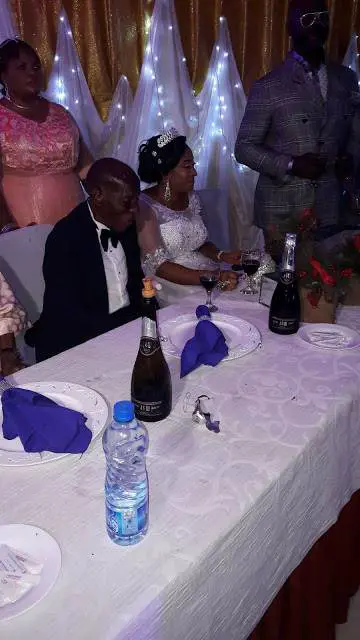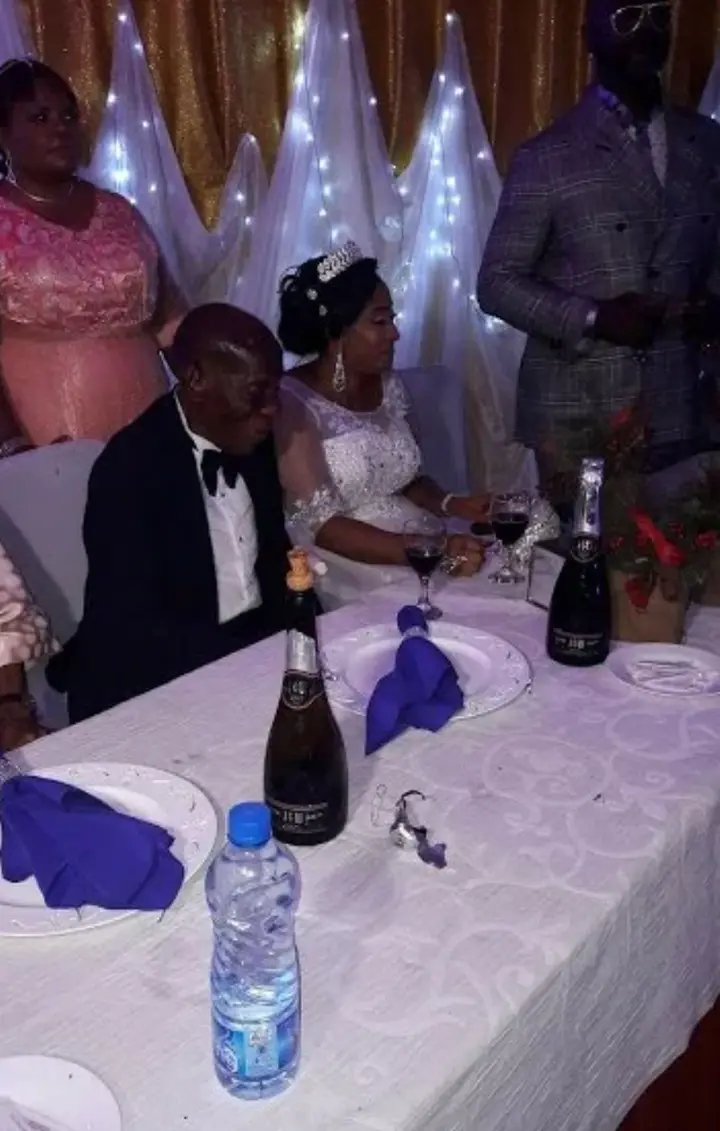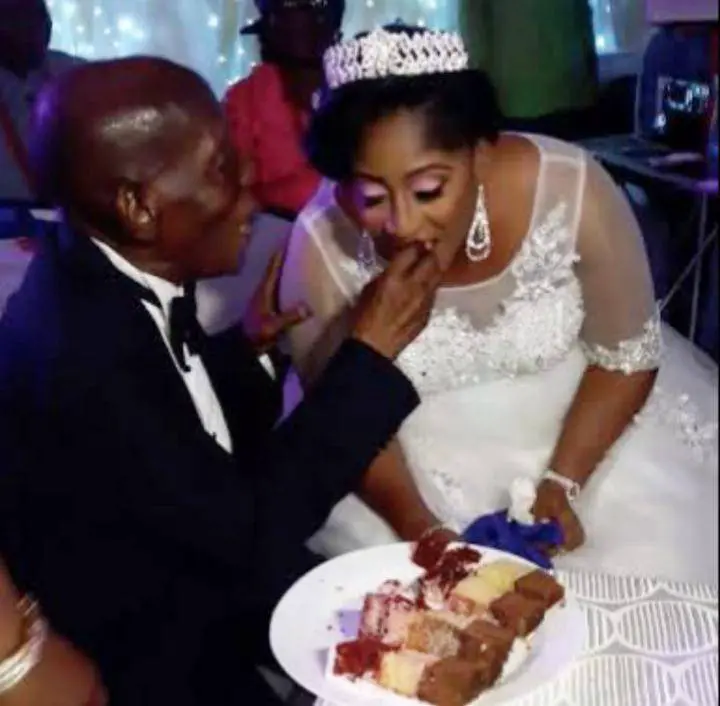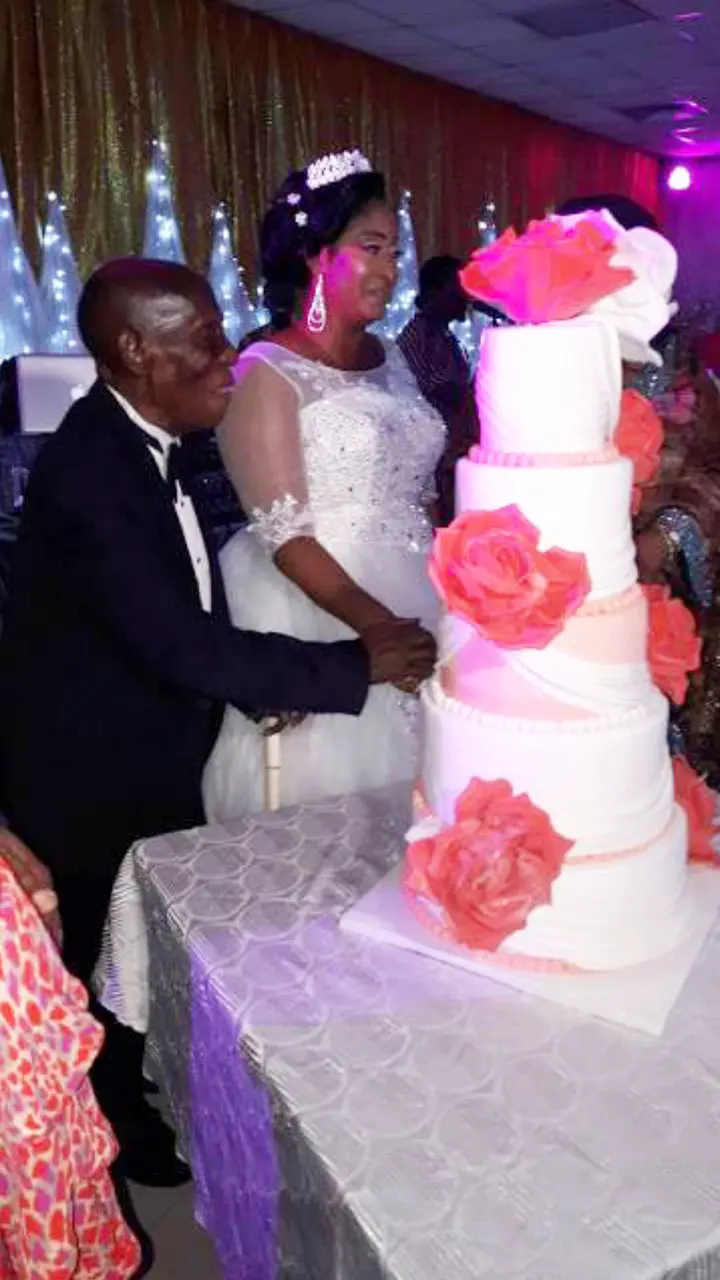 Sadly the Senator gave up the ghost in 2019 and at that time he was 88 years of age. The Senator sadly died in just 1 year after he got married to his sweetheart.