"Be Yourself; Everyone Else Is Already Taken" – Vee Stylishly Shades Tolanibaj (pics)
The drama after big brother naija lockdown season 5 is more interesting than the live reality show, as the exhousemates always fond shading each other at any tiny given opportunity. If Tolanibaj is not throwing shade at Dorathy today, Vee will throw shade at Tolanibaj tomorrow, not to talk more of the drama between Lucy and K8trna or Tochi and K8rina.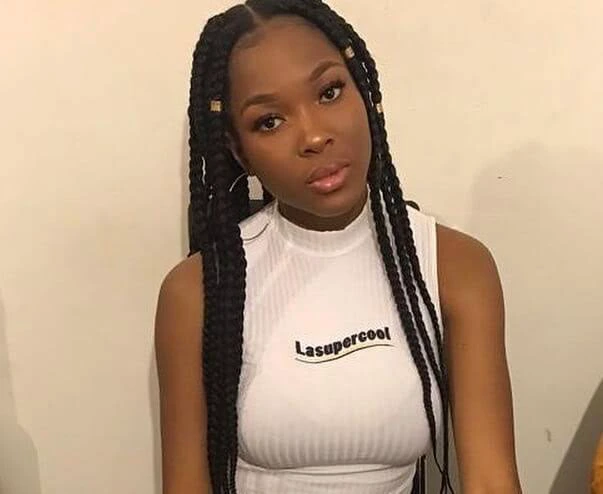 However, Vee is at it this time around, as she took to her twitter page and stylishly shades Tolanibaj, she said everyone has taken, that she should be her self.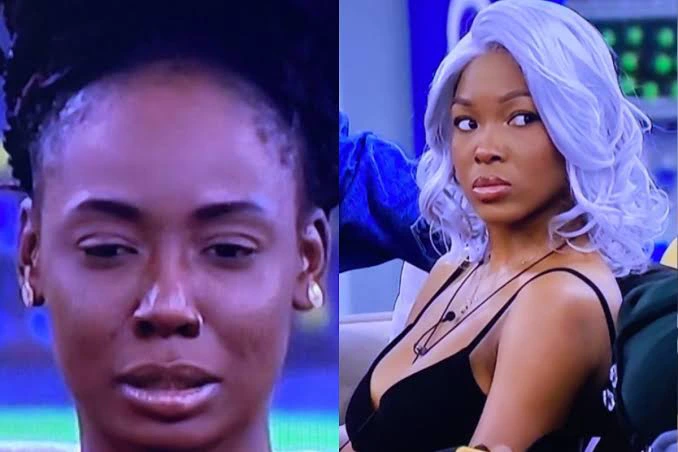 Recalled that, Prince and Tolanibaj was having a romantic relationship in big brother house, but things went soar between the duo and they got separated due to the fact that, Tolanibaj revealed to Erica back in big brother house that, she's interested in Neo, who happened to be Vee boyfriend. Since then,Prince got discouraged with Tolanibaj and moved to Dorathy. News have it that, Prince and Dorathy are now having a romantic relationship.
However, up till now Tolanibaj hasn't being into any romantic relationship since she cut it off with Prince.
Vee, who is in relationship with Neo, took to her twitter handle and said: "Be yourself; everyone else is already taken".