Check Out Mide Martins Classy Outfit To Yetunde Barnabas's Engagement Party (pics)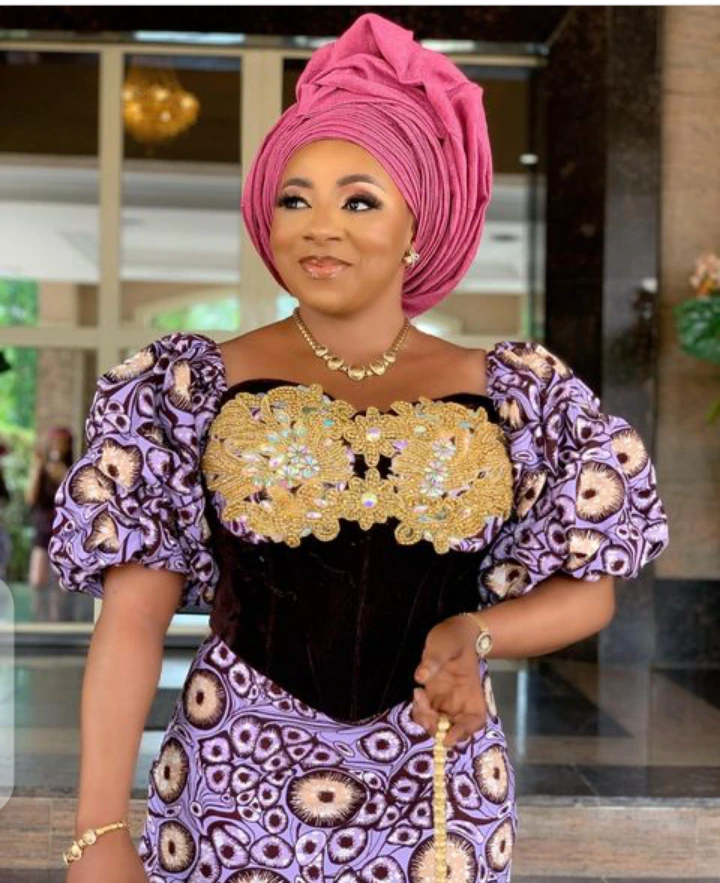 Mide Martin's wore a simple and classy outfit to popular former miss tourism of Nigeria, Yetunde Barnabas.
It is evident that Mide Martins is quite beautiful and yet classy with her stylish dress and accessories. She wore a beautiful ankara dress styled and designed with nice materials. She adorned herself with gold jewelries and her light and lovely make up looks very good on her.
Wedding day is a day of joy not just for the groom and bride but also for the families and friends of the couples.
Mide Martin's is one of the big friend of the couples, she loves yetunde Barnabas dearly,to have attended her engagement party with stylish dress.
She wrote:"At my princess engagement party,God bless your union".
What do you think?
Feel free to like, comment and share this post on any social media platform of your choice.
Evidence of this post can be seen from the screenshots below.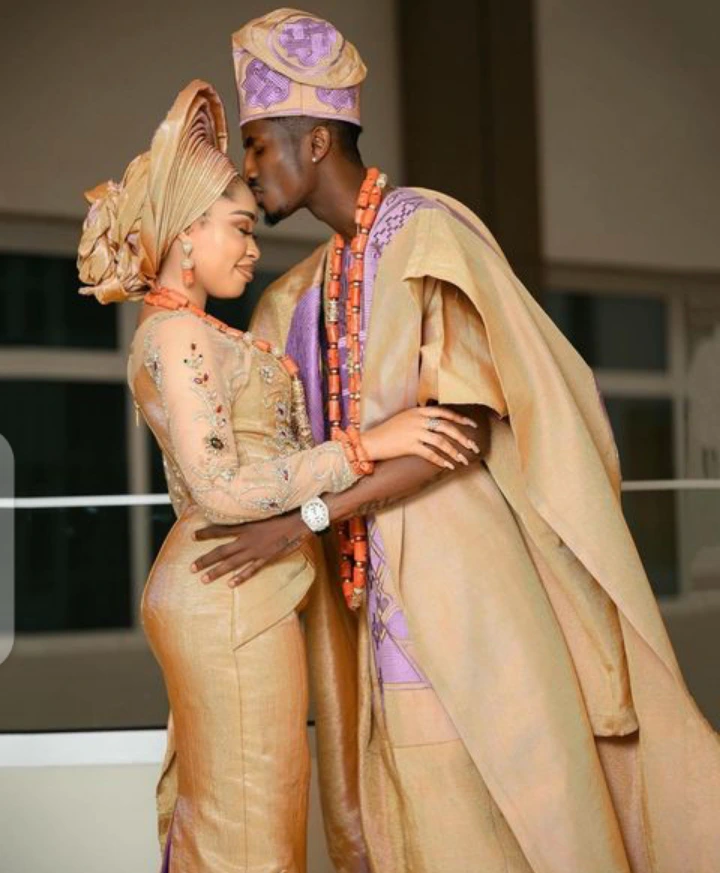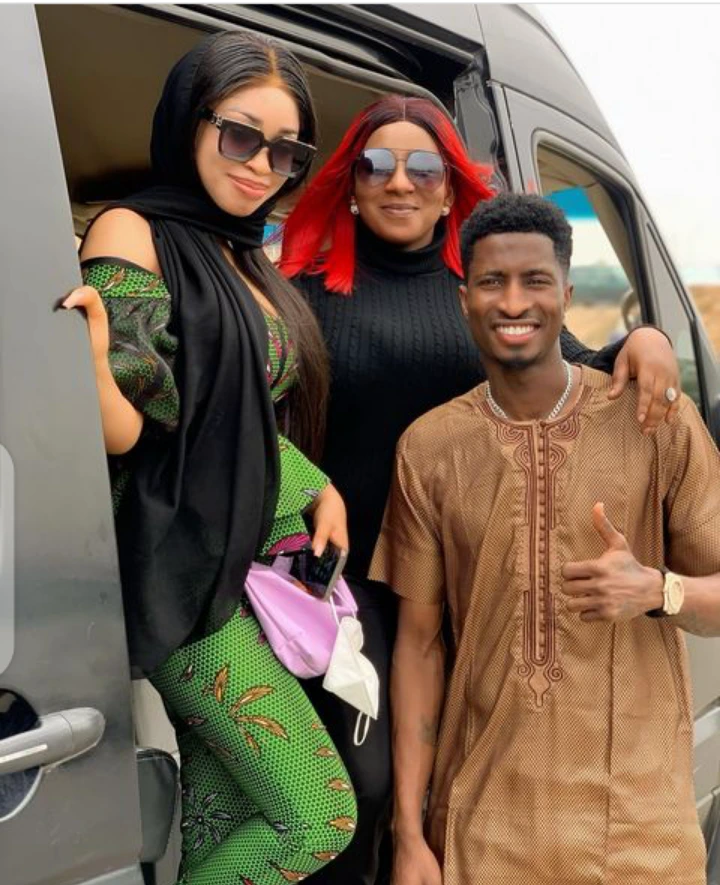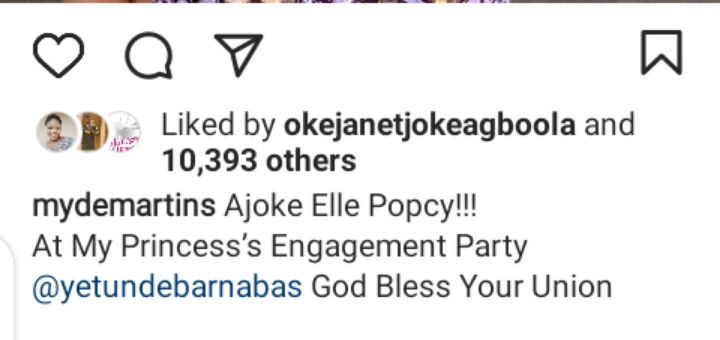 Facebook Comments