Tinubu Suffering From Dementia? Fear Rises Over Tinubu's Health As He Freezes For 13 Seconds While Giving Speech (reactions & video)
The national leader of the ruling party APC and the former governor of Lagos state, Bola Ahmed Tinubu clocked 69 and he marked it with a colloquium. This year's Colloquium which is the 12th, held in Kano state and notable Nigerians were present.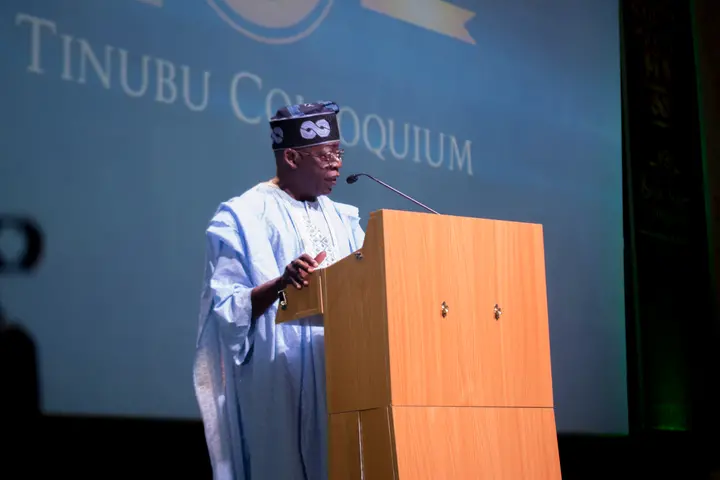 One thing that caught the eyes, however, was the time the celebrant was giving his speech, he froze for a surprising 13 seconds and the cameraman had to zoom in on him to make sure he was alright.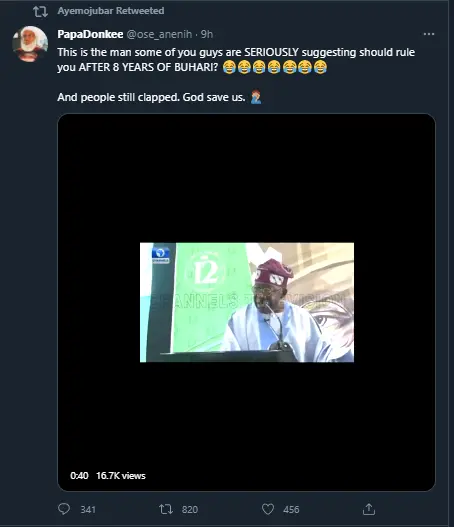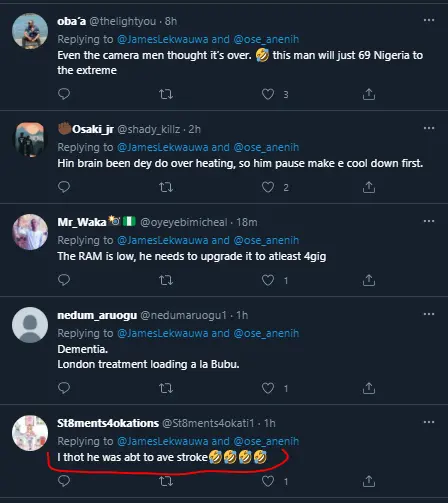 While speaking for some time, he had relapsed into a 13-second long silence while steadily looking at one direction.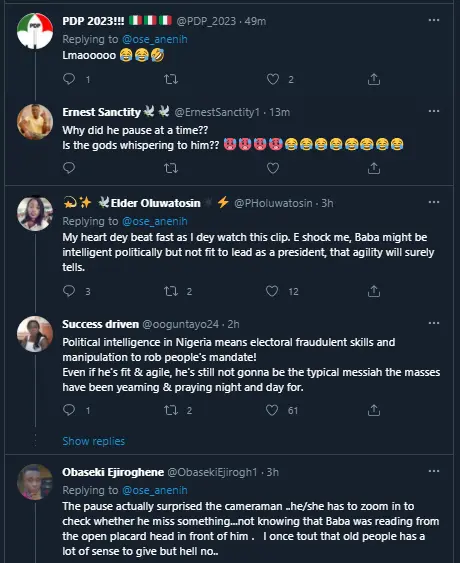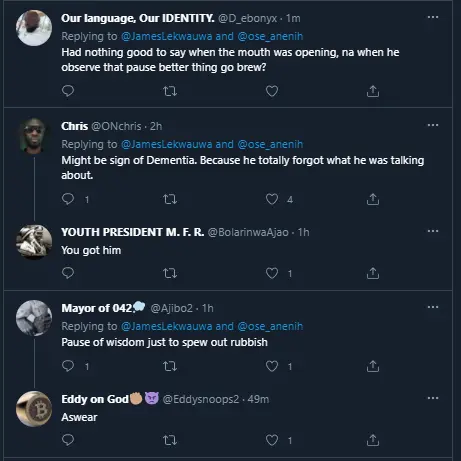 When he came through, he continued his speech and advised the president to recruit 50 Million youths into the army, a statement that has since caught the interest of Nigerians.
Watch the video below:
Facebook Comments