Peter Of Psquare Reveals How He Met His Wife Who Is 6-Years Older Than Him (video)
Nigerian singer Peter Okoye of defunct P-square has disclosed how he met his current wife, Lola Omotayo, before getting married.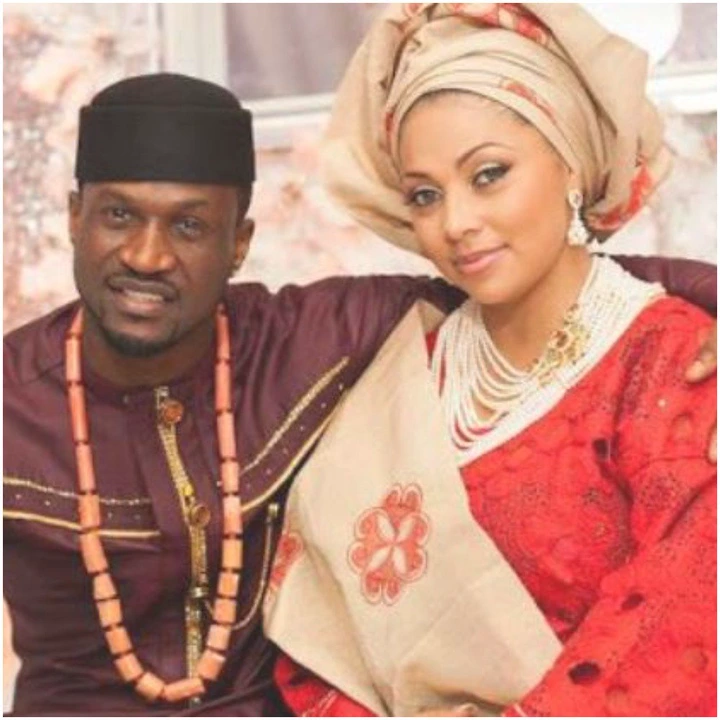 According to the father of two, during an Instagram live session with Adesope Olajideb, revealed he met his wife eighteen years ago via their then manager, who promoted them to her, leading her to seek for them at every show her agency wanted.
He further went on about how he tranced her to Anthony looking for her because he was stunned about how fascinated she was about them at the time when they weren't so big.
Watch the video;
Peter Okoye and his beautiful wife, Lola, tied the knot on the 17th of November, 2013, after they dated for 8years. Peter is a songwriter, producer, dancer and director.
Facebook Comments