Having A Side Chick Is Not A Sin, Daddy Freeze Backs Naira Marley, Bares It All (Video)
Daddy Freeze in his post today while addressing the Naira Marley controversial post made it known that having a side chick is not a sin but you sleeping with a mother and daughter is a sin and also immoral.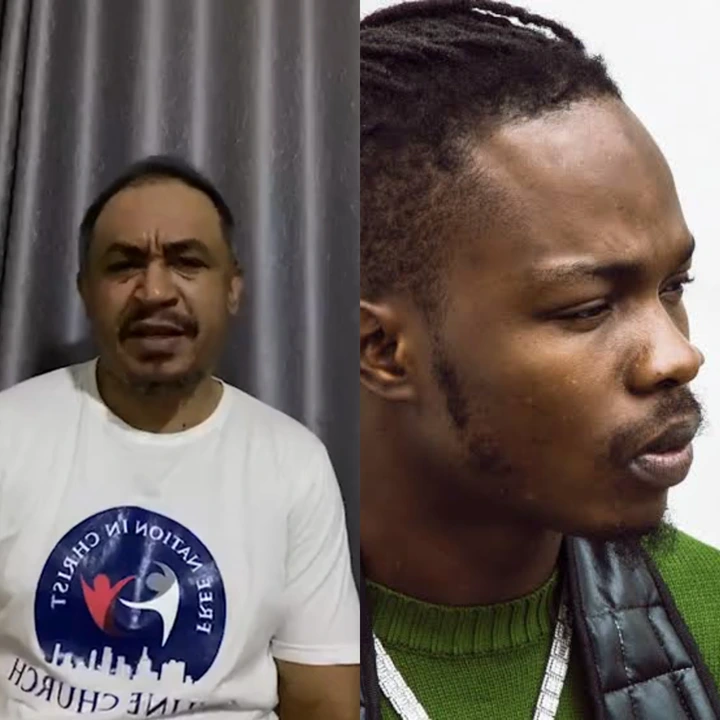 He made it known that Side chick is the modernized name of calling a concubine and in the scriptures, there is no place where they frown at side chicks or concubines but what the Bible or scripture is against is taking someone's wives or fiancée.
He said patriarchs like David, Abraham, Jacob, and Solomon all had side chicks or concubines in the Bible and there are many reasons why a man might want to have side chicks or concubines.
He reveals that most men who are extremely rich and they take care of their wives won't have issues with them having side chicks, he says that's why he doesn't pray that he should be extremely rich because if a rich man doesn't mean to have side chicks, females will even search for him.
He made it known that even though it's not a sin, but it's not compulsory for you to have side chicks because it might affect someone's way of life.
Watch video