Wathoni Acted Childishly By Bringing Up Dorathy's Supposed "Fling" In The House (pics)
Dora gave Brighto a bl*wjob while they were in the house, Wathoni reveals.
She says: "The same girl that gave him a bl*wjob."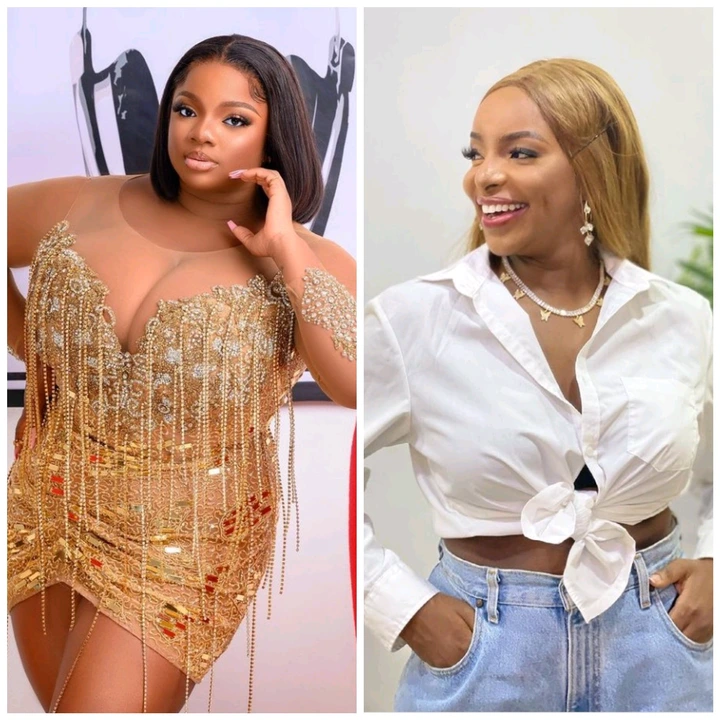 The much anticipated BBNaija Reunion is finally here and I must say, it's been really hot. A lot of juicy gist and revelations have been shared by different ex-housemates of the BBNaija Lockdown edition.
One of the most talked about revelations was the one made by Wathoni –which had no relation whatsoever to the topic they were arguing about at the time.
Wathoni's last minute decision to bring up Dorathy's supposed "fling" in the house and exploits, which wasn't an open secret at the time, gave a clear picture of her sense of judgement.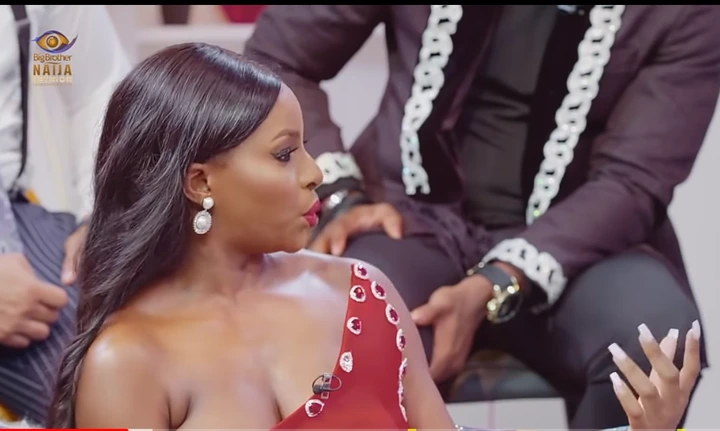 Dorathy was heated up and provoked by Wathoni's insistence on speaking on the Issue between Nengi, Ozo and herself– she was using the "f word" and had asked Wathoni to shut up severally.
This might have provoked Wathoni, and was just enough to get her to bring up a sensitive issue that shouldn't have been brought up at all, and if it was going to come out, it would have been at a point where the discussion seemed to be heading towards that part.
Wathoni reacted too quickly and had to find a way to defend herself, as she didn't want Dorathy to overshadow her during their altercation. She acted childish and that's just it, she was provoked –yes, but she could have found a way to get back at Dorathy instead of dragging her into the mud.
The Reunion is actually meant for the former housemates to reflect back on what the actions they had taken, words or speeches uttered during their time in the house and also to settle any form of controversy that hadn't been settled while they were in the house.
However many have come to believe that it's actually for throwing shades("gbas gbos") from different corners and different angles.
Wathoni took a wrong decision by saying what she said, I believe she owes Dorathy an apology. Words are like eggs, when they get broken, they can never be put together. When you utter a word, you can't reverse your statement or retrieve it.
Her words have taunted Dorathy's image and personality, as she might not be viewed with the same eyes and way. Some things are better left unsaid, don't you think so too?
Facebook Comments