BBNaija Reunion: "I Don't Talk To Her Anymore, Dorathy Betrayed Me"- Ozo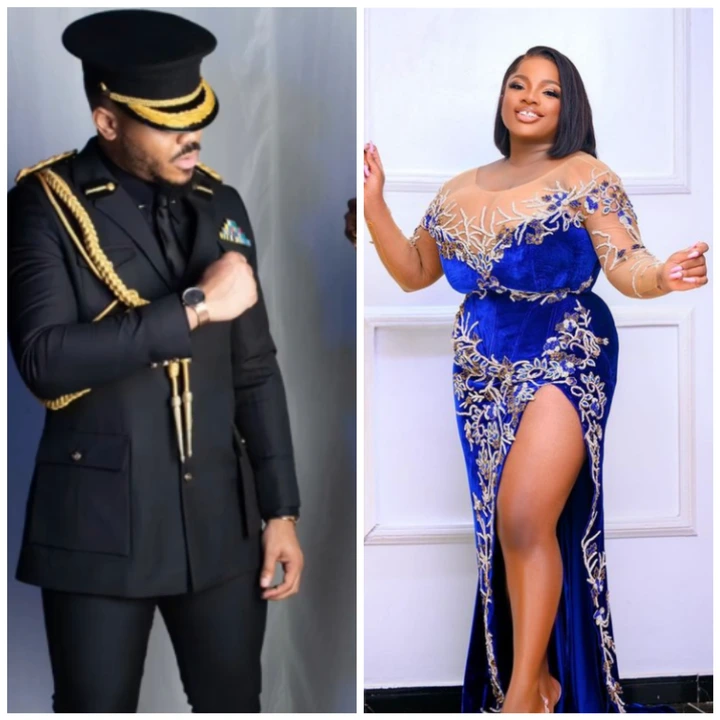 We were warned that this reunion was going to have a lot of drama and so far, it hasn't disappointed, last night Ozo opened up on why he hasn't really connected with Dorathy since leaving the house stating that he was hurt by certain things he saw Dorathy do after he left Biggie's house. Here's the breakdown.
Ozo was asked by Ebuka about his relationship with Dorathy outside the house, Ozo then opened up on how he felt about Dorathy's actions saying that though he never expected her to nominate him he doesn't really see it as a big deal but that what he doesn't understand is why Dorathy would be saying bad things about him to Nengi after he left, as he trusted her and confided in her about his feelings for Nengi. He went on to admit that it was a case of betrayal.
Dorathy looked puzzled and amused as Ozo spoke, it's clear that this issue isn't over yet.