Police Establish Conspiracy Over Killing Of Super TV boss, Arrest More Suspects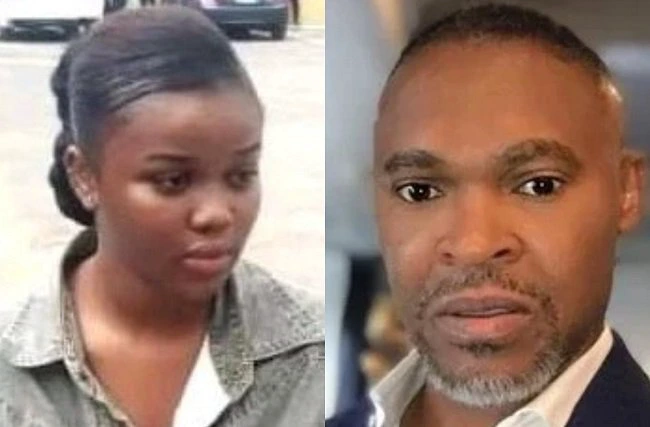 The police in Lagos State have established a "conspiracy" in the circumstances surrounding the killing of Super TV boss, Usifo Ataga.
The police in the state have also arrested more suspects in connection with the murder as the slain Utaga was said to be drugged before he was killed. .
The police boss also denied the widespread insinuation that the police were trying to create a soft landing for the suspect.
CP Odumosu said, "We have established a case of conspiracy in the murder and we have arrested more suspects."
Facebook Comments