BBNaija 2012: Housemates Are Just Jumping From One Bed To Another
White Money revealed that he was tired and stressed out."My routine has been from the workout room to the kitchen, but I am fine," he added.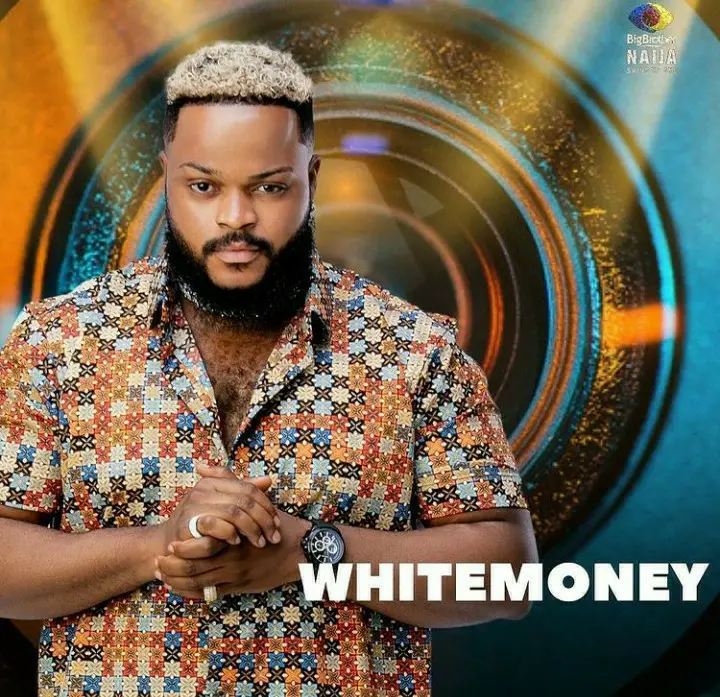 Biggie asked for White Money's opinion on relationships in the house.
White Money said, "The more I see I get confused. I think something is happening between Maria and Pere, Angel and Sammie. Also, Saga, Nini and Arin are rationing it. Today, Saga is with Nini; and the next day, he is with Arin. People are sharing beds and jumping from one bed to another. I wish anything coming would be truthful and yield better results."
Biggie asked if he felt left out.
White Money replied," I have a lot of names in this house like, sugar daddy, Mazi and more. I am like their bedrock so when the thing is shaking, they all come for advice. I love them all.' He also revealed that he would go for any lady he vibes with when he finds one.