'I Heard That My Father Is Dead, Is It True'? Kemi Olunloyo Asks Her Followers (pics)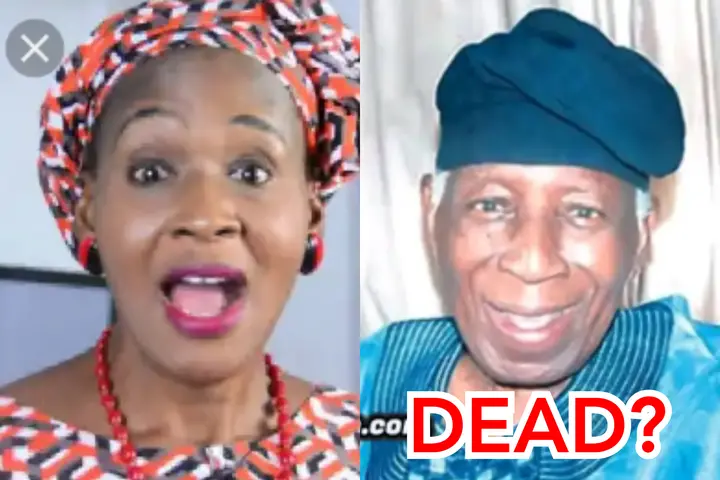 Popular controversial investigative journalist and influencer Dr. Kemi Olunloyo recently took to her official Facebook handle to ask her followers if her father is really dead.
Dr. Kemi Olunloyo's father Victor Omololu Olunloyo who is currently 86 years old is a mathematician who is also a former governor of Oyo state in Nigeria. This makes him quite a reputable and prominent person.
Kemi Olunloyo's father Victor Omololu Olunloyo became governor in October 1983, holding the office briefly till December 1983. He later became well recognized in the People's Democratic Party (PDP) in Oyo State.
Victor Omololu Olunloyo: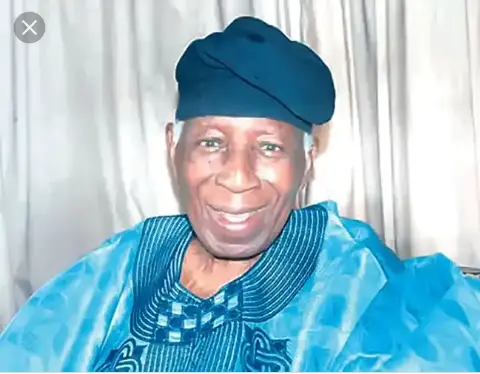 Photo credit: Twitter.
Kemi Olunloyo probably caring for the present situation of her father asked her followers if reports of her father being dead were true.
"I heard my dad is DEAD. Is this true??". Dr. Kemi Olunloyo asked her followers.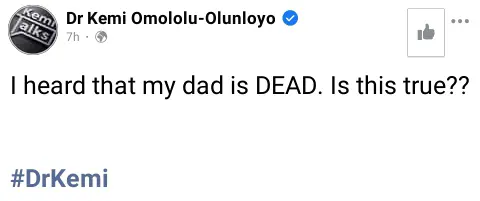 The octogenarian and his daughter however, have not been in good terms with each other.
A few years back, Kemi Olunloyo slammed her father for apologizing to popular Yoruba actor Prince Jide Kosoko. Victor Omololu Olunloyo in turn reportedly denounced Kemi Olunloyo as his daughter over her comments made against him on social media.
Facebook Comments